Instagram is like an ocean; once you plunge in, you're totally submerged. There is so much, that you want to just keep digging and discovering more. When you see diverse cuisines from around the world on Instagram, your mouth starts to water and you start to become really hungry. You are simply drawn to the food and want to learn everything there is to know about the world's most spectacular cuisines. We receive all of this wonderful knowledge about cuisine from around the world from food bloggers. Without food bloggers, we wouldn't be aware of some of the locations with the most incredible cuisines. Let's find out some facts about food bloggers.
Take a look at this lovely post if you want to learn more about food bloggers and discover some surprising and amazing facts about them. We might not be aware of some of the places with the most amazing cuisines if it weren't for food bloggers. If you want to learn more about food bloggers and find out some great and surprising facts about them, have a look at this lovely piece. You must know about these facts because there are numerous absurd misconceptions regarding food bloggers that are untrue about this new age's most incredible profession.
Here are 11 interesting facts about food bloggers.
1. Food bloggers don't post everything they eat
You might constantly ask if food bloggers move from one bar to another or from one restaurant to another and report everything about the cuisine they are eating, but they don't. This is completely false. It's possible that they aren't posting about their lunch, dinner, salad, or bread and butter. They don't publish every meal they consume during the day. They might post about drinking juice, enjoying a delicious burger, or consuming a strange dish. They need to strike a balance between everything and their health. Building a great brand requires juggling a healthy lifestyle with food blogging. If food bloggers overeat, they might put on weight, which would be bad for their blog and their reputation.
2. Food bloggers deprive themselves of the food they really want to eat
Sometimes, food bloggers only want to eat the simplest meals, like salads or some home-cooked food, but they may have to travel far and eat food they may not be in the mood for to post something interesting on Instagram. Food bloggers are severely denied the opportunity to eat their favourite foods when they want to. Yes, it initially appears to be really engaging, enjoyable and exciting, but there is ongoing pressure on them to post something amusing to garner more likes and to maintain their Instagram followers, which may annoy them.
3. Food bloggers never eat by themselves
You might be curious as to how a food blogger can eat all of those great dishes by himself when you see pictures or posts of him with a spread of them on Instagram. This is not accurate at all. He might travel with someone who also provides restaurant reviews. However, they typically order food for both themselves and the person they will be sharing it with. They avoid wasting food. In addition, they occasionally allow food bloggers to sample 8 to 10 meals from their restaurants or cafes. They can be asked to provide the food bloggers with merely tasting portions. In this manner, they can prevent food waste and review additional food items.
4. Food bloggers do not eat out every day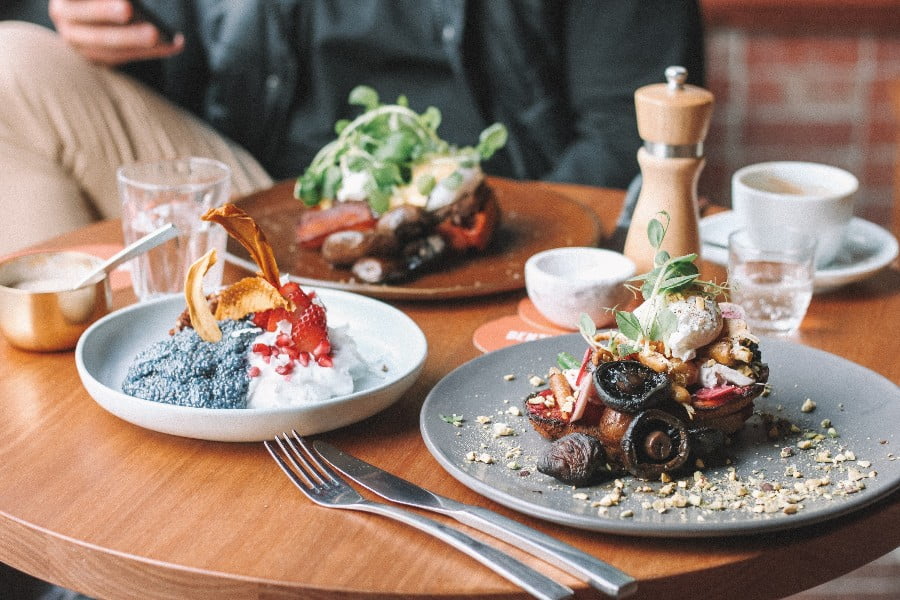 You'll notice that your favourite food bloggers post something every day when you open their posts. However, this does not actually imply that they are dining out for lunch, dinner or breakfast every day. If a blogger eats out every day, their health can be at risk. There may be some disadvantages to regularly eating out, rather than eating at home. Taking outside meals on a regular basis may have negative effects.
5. Food bloggers may publish the same dish multiple times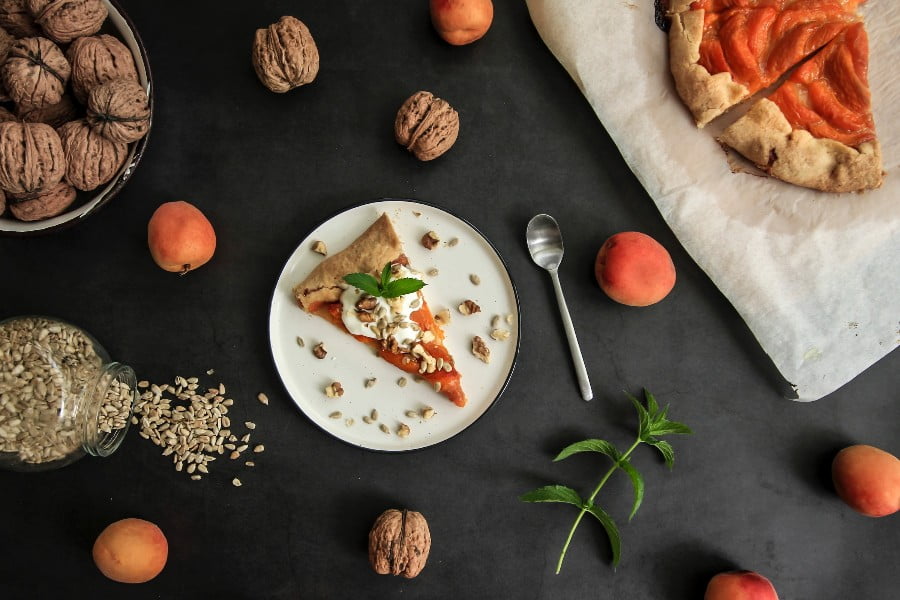 It is undoubtedly true that food bloggers do not go out and snap pictures of the meals they eat every single day. Due to a variety of causes, including time constraints, health problems, other responsibilities, etc, as a result, they post a photo of the preceding dishes. Don't be surprised by how they manage to achieve it and how this information might reach their followers. The truth is that every time the bloggers go out, they take images using various layouts and viewpoints, making the same dish appear very different from each perspective. Additionally, bloggers visit five or six locations and snap numerous photos. However, they'll never publish a photo of every meal on the same day. However, they'll never publish a photo of every meal on the same day, they will use it without a doubt when they do not go out to taste any food.
Read also – 15 Crazy Facts About Food You Didn't Know!
6. Food bloggers are made fun of by friends or family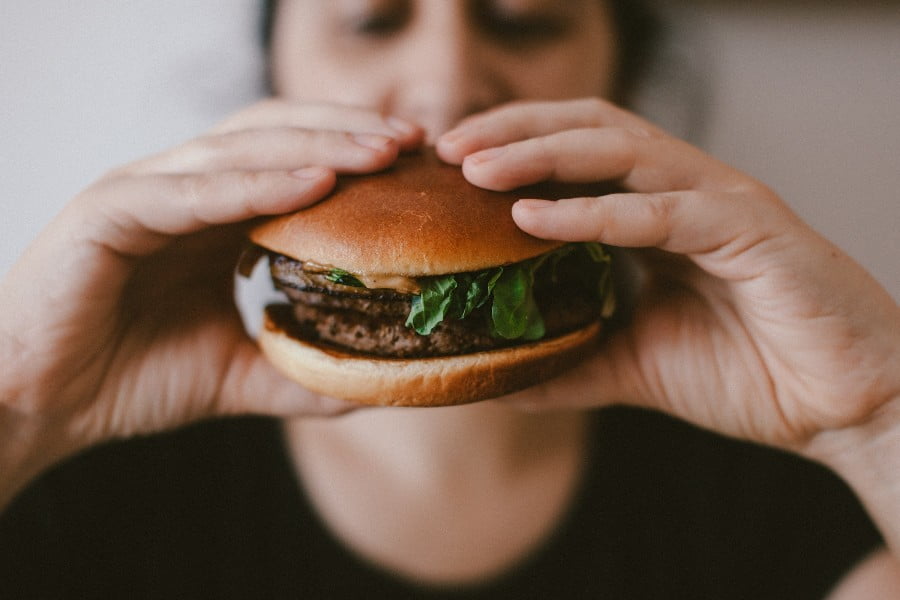 Food bloggers must put up with jokes and ridicule from their friends or family. Even if they went out for informal dinner, friends and family may still offer comments if they are seated next to the food blogger. He will hear questions like "So Mr Blogger how is the food?" or "Hey come on quickly taste and comment about the food."
"Should we wait, or do you want to click now?", and other similar remarks. For food bloggers, this may be too annoying. They might not savour and enjoy the cuisine. You have to deal with it no matter what.
7. Food bloggers are taken for granted for ordering food
Every time food bloggers go out to dine, they are treated as though they know what to order because they are assumed to be familiar with the cuisine offered in every hotel and restaurant in the nation. Therefore, while placing an order, they will ask the food blogger to do so. Since they have requested it, food bloggers may order the meal, and if it's bad, they might make fun of the food blogger for not ordering really tasty items.
8. Food bloggers don't make a lot of money
We can all have the misconception that these food bloggers make a lot of money from their blogs. They would be compensated handsomely by the restaurant or other eating establishments for their reviews of the meal. But in reality, this is untrue. Their pay is minimal. Some of them trade services, such as allowing food bloggers to review hotel meals in exchange for complimentary meals. A successful food blogger can make a respectable living, yet not enough to cover the rent on their home. Given the daily influx of new food bloggers, they must work extremely hard to remain in business.
9. Flood bloggers upload more than just captions and images on Instagram
The work of a food blogger appears to be extremely simple. You could guess that he simply goes, eats the meal, takes a picture, and posts it to Instagram. However, bloggers are required to do more. He has to conduct in-depth research, consume food that he may not always enjoy, edit pictures, consider the greatest social media material, speak with numerous individuals, and take photographs using various layouts to appear alluring and engaging. In the end, face value is what matters in their line of work. Consequently, it is a highly challenging task which needs extra effort.
10. Food bloggers don't choose romantic restaurants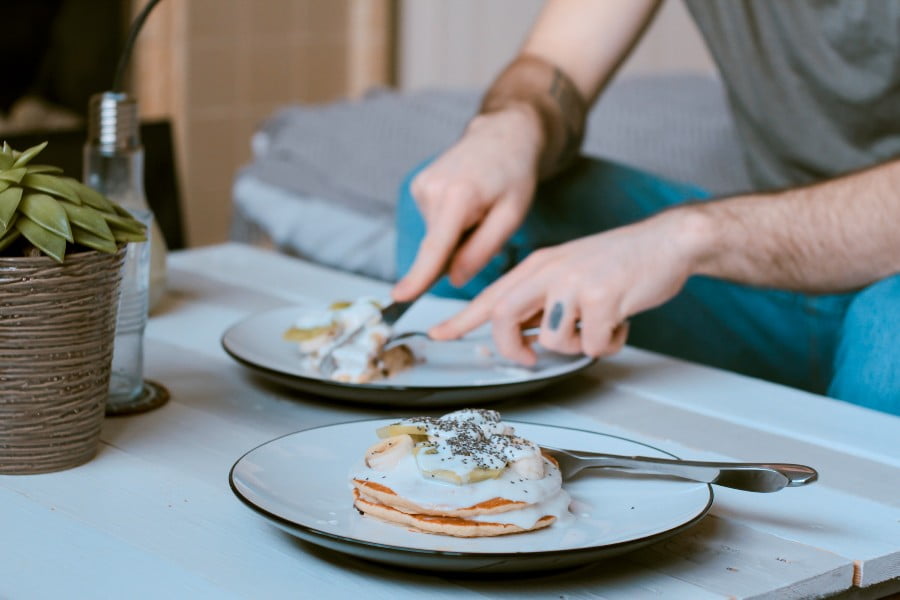 Food bloggers avoid selecting romantic places since they require ideal lighting for photography. The lack of lighting at romantic restaurants and cafés will be useless to the food blogger. When it's dark in a restaurant, the pictures aren't of good quality.
11. Food bloggers eat what is required for the blog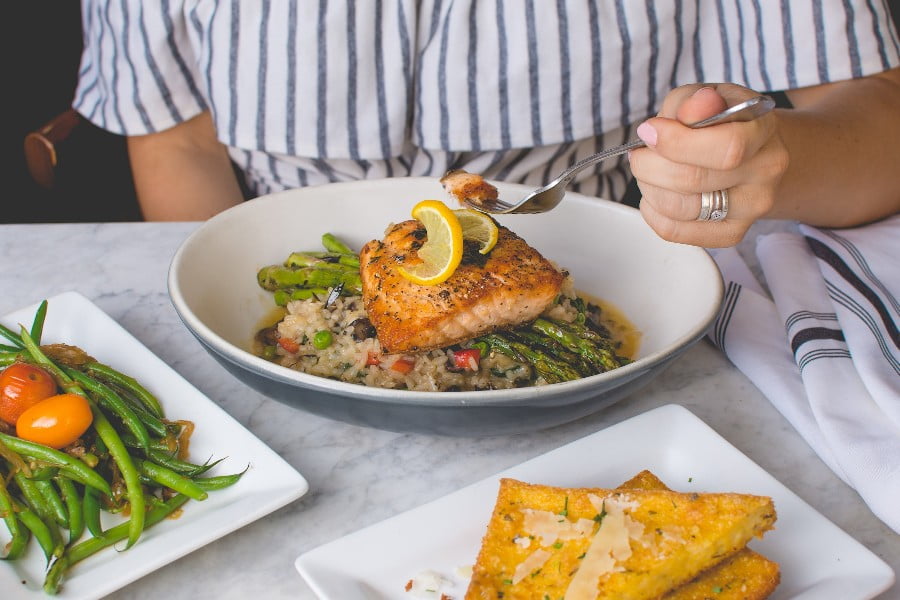 The blogger may not have the option to eat whatever he wants. He might have to have dessert for breakfast and salad for dinner. When there is adequate lighting, they eat. As a result, the bloggers eat whenever it is convenient for them. Sometimes they have to settle for leftovers that were previously photographed.

Food bloggers need to hone their skills if they want to make a living in this industry. This is a highly competitive and challenging position. It should be noted that this is a supplementary profession because the income is not enough to lead a lavish or luxurious life. People who love and are passionate about photography can also pursue this profession. However, completely relying on food blogs to make money is not a good idea.
Read also – 15 Untold Facts About Plastic Recycling