Being a versatile actress Priyanka has earned abundant fame in the Bollywood industry, and not just this she has got immense love from the Hollywood industry too. Not just acting but recently she has started her journey as a restaurateur. She was the Miss World winner in 2000. She is the founder of The Priyanka Chopra Foundation for health and Education. And even was on the TIME's 100 most influential people in 2016 list. She is now married to Nick Jonas and has an adorable daughter named Malti Marie Chopra Jonas.
Here are some facts about Priyanka Chopra.
1. Aachar love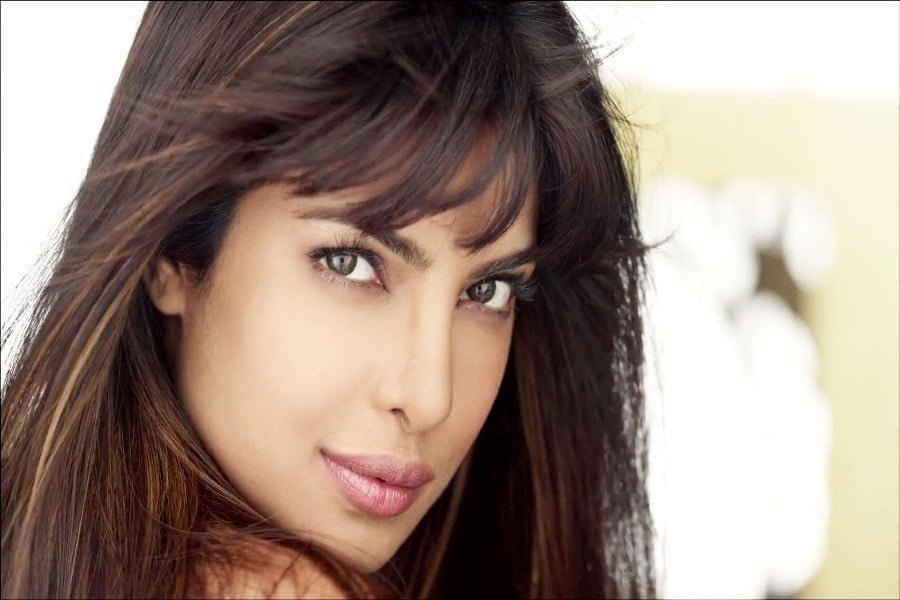 Just like any Indian who loves tangy flavors in their meals. Priyanka too loves to have some pickles along with her meal. The Desi girl just can't complete a single meal without having this by her side.
2. Writing debut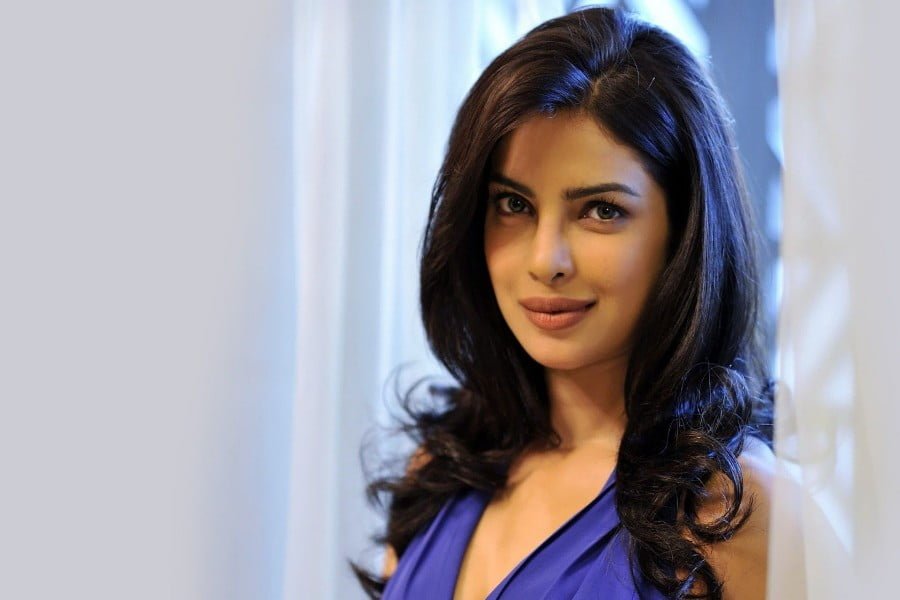 She started writing in the year 2009 in the Hindustan Times. Her column was known as 'The Priyanka Chopra column'. In this she addressed the issues related to women's safety and their lives in this country.
3. Twitter match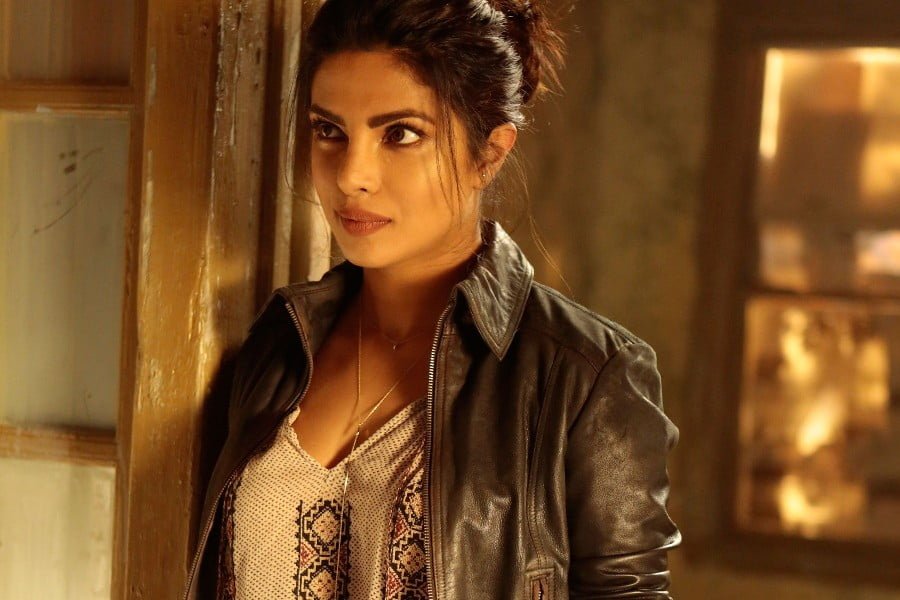 Though people believe that the couple Nick and Priyanka kicked off after meeting at the Met Gala. But actually it began a few months earlier on twitter, when Nick slid into her DM's.
4. Philanthropist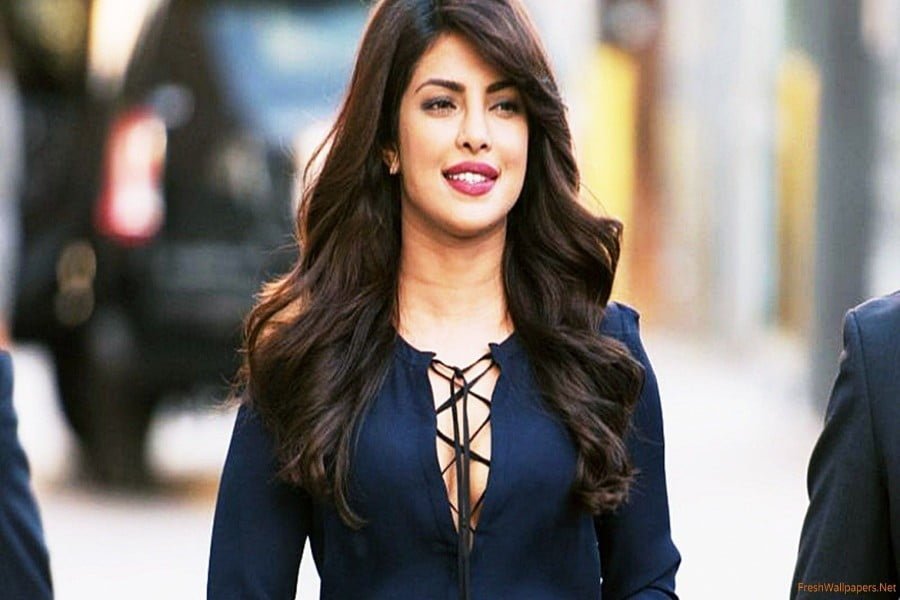 She works immensely for the betterment of children for which she even established an organization known as the Priyanka Chopra foundation. The motto of which is to support the underprivileged children in the field of health care and education. She remains to be a feminist and an influencer for the children's right.
5. Progressive investor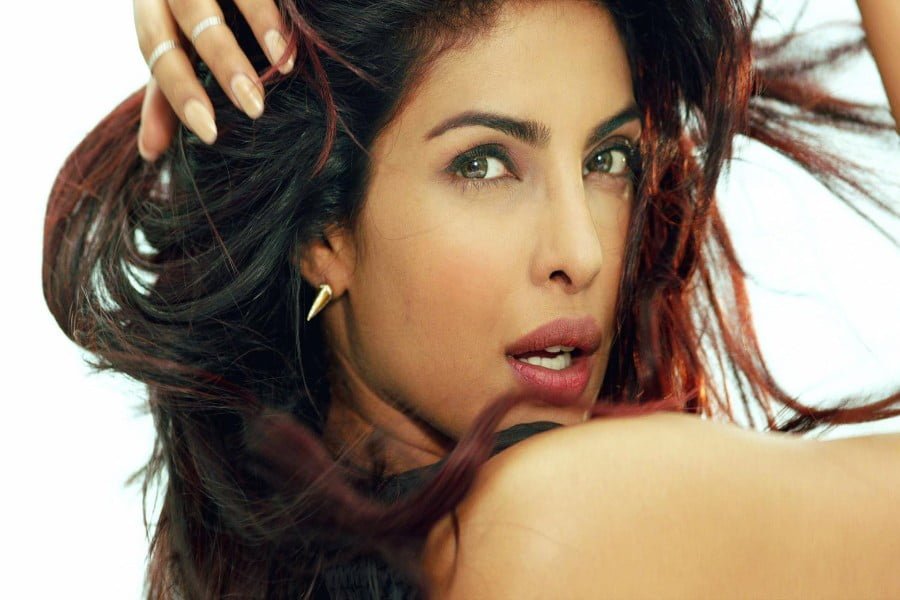 She is an investor at Holberton school as its mission is similar to hers that is empowering the females through technology. The school focuses on making kids programmers with a vision which is essential for a bright future. She even works with bumble to promote its mission in India.
6. Owns a production company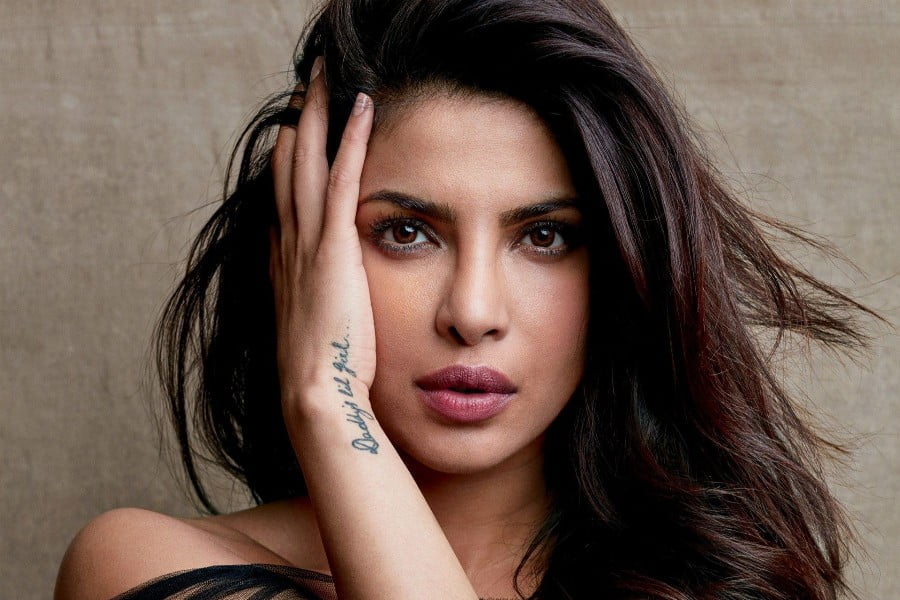 The actress started her own production house named Purple pebble pictures with her mother in 2015. This company gives a stage to the local talent. It gives importance to regional films and emerging voices in television.
7. Aspired to be an aeronautical engineer
Before becoming the Miss world and entering into the Bollywood industry, she initially wanted to be an aeronautical engineer. But destiny had different plans and she got enrolled into the pageant by her brother. She has now skyrocketed in every industry she tried her hands on.
8. Friends with Megan Markle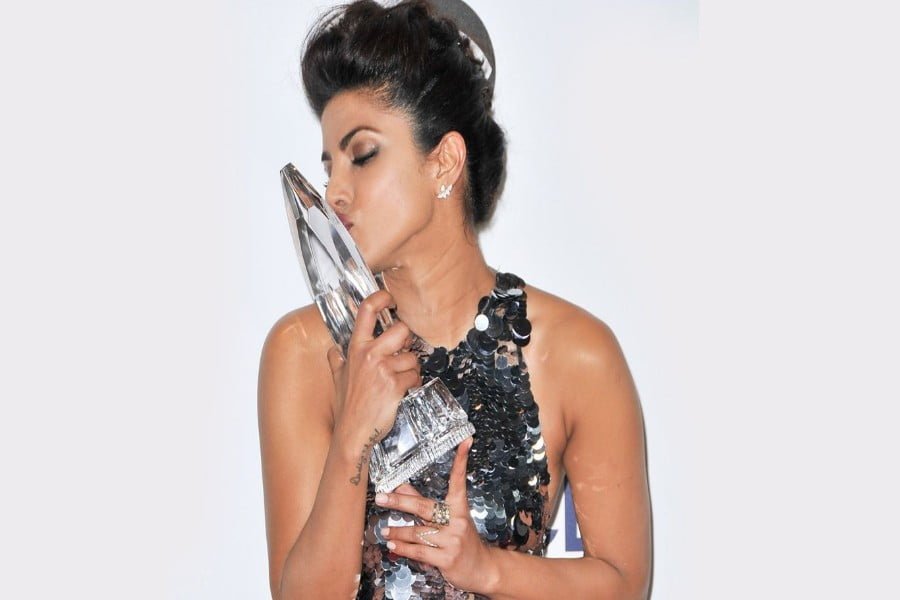 She got a chance to attend Prince Harry and Meghan Markle's wedding. The girls first met at the ELLE Women in television dinner and the field bonded instantly. She even won the best dressed guests award at Megan's wedding.
9. Relatives in film industry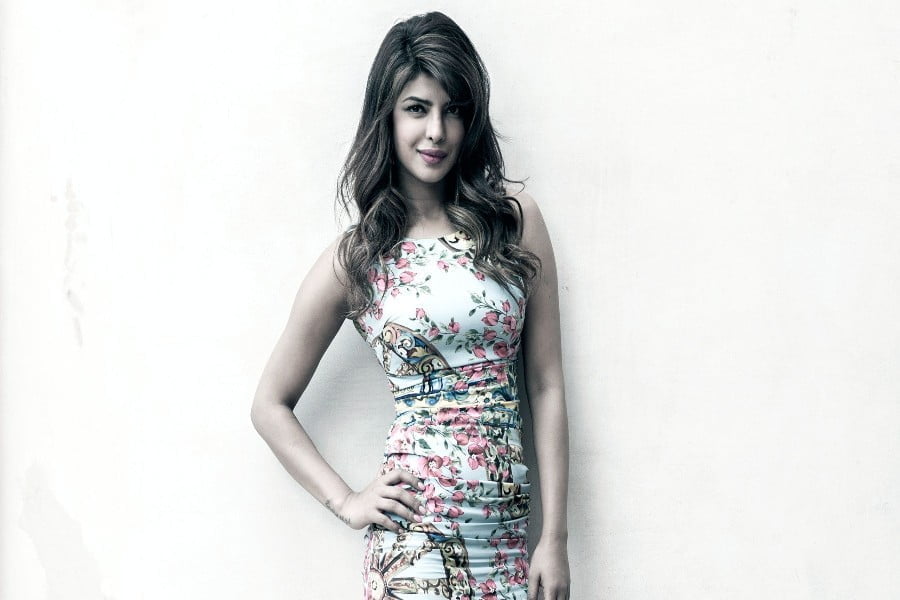 She is related to some well known names from the bollywood industry like Parineeti chopra, Meera Chopra and Mannara chopra. They are a close knit bunch who stay in touch via group chats.
10. Her tattoo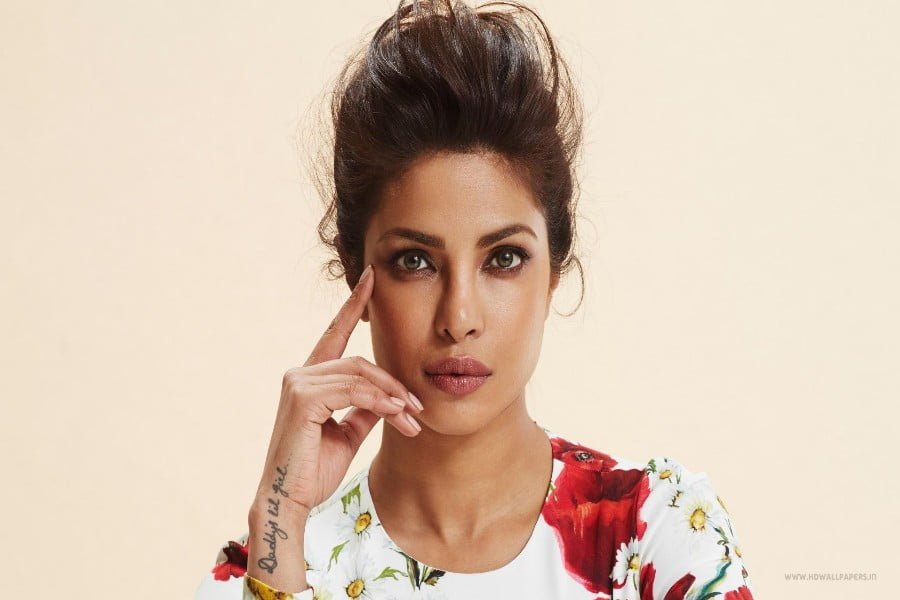 In 2013, when her dad passed away Priyanka tattooed Daddy's Lil Girl on her hand in his father's handwriting. This is a constant reminder to her about the presence of her dad in her life. She is extremely close to her mother too.
11. Auditioned for Quantico
This was her first audition as a star because back in India she never had to. The series was highly loved by television critics who praised her for her role. She even won the second people's choice award for favorite dramatic TV actress.
12. Family of doctors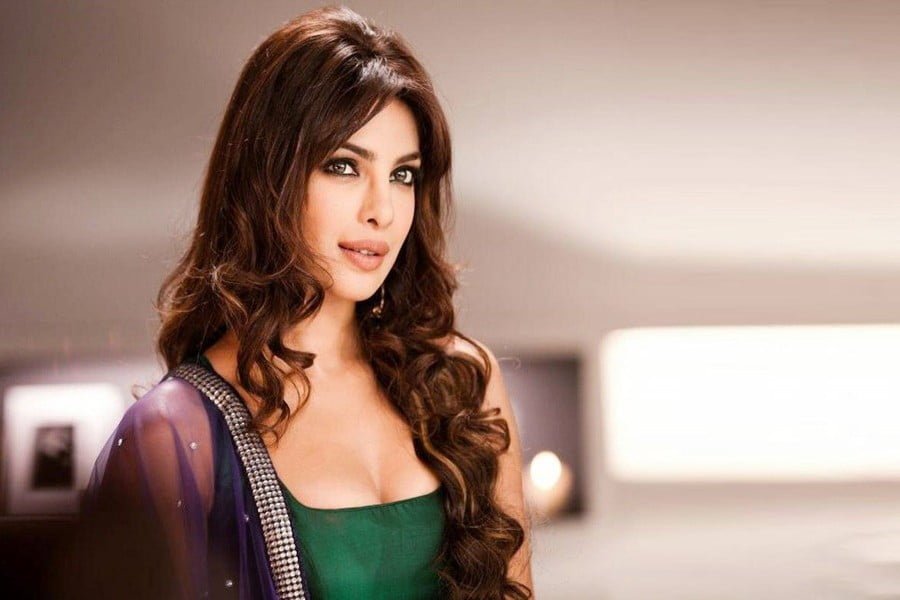 She belongs to a family of doctors, who worked for the Indian army. Before retiring they used to transfer a lot to different cities and places like Delhi, Chandigarh, Ladakh, Ambala, Pune, and Bareilly. She enjoyed the whole experience of changing cities.
A strong-headed female who makes sure she empowers every woman across the globe. Right from being a philanthropist, a singer, a writer, a restaurateur, and a well-known actress, Priyanka knows how to perform each and every role flawlessly.
Read also – 14 Crazy Facts about Koala