Her success in films is widely evident from Bareilly ki Barfi, Dilwale and Lukka Chuppi. Not just the big screen, she is ruling on the OTT platform too. Her recent Netflix original 'Mimi, where she was seen as a surrogate has been on the top of the list. People are aware that she originally was an engineer but there is more to her than just this.
Let's find out some facts about Kriti Sanon today.
1. Owns a clothing line
"Ms. Taken", her clothing brand aims to bridge the gap between the homegrown western wear and the market. She tries to add her own personal style to this collection.
2. A writer by choice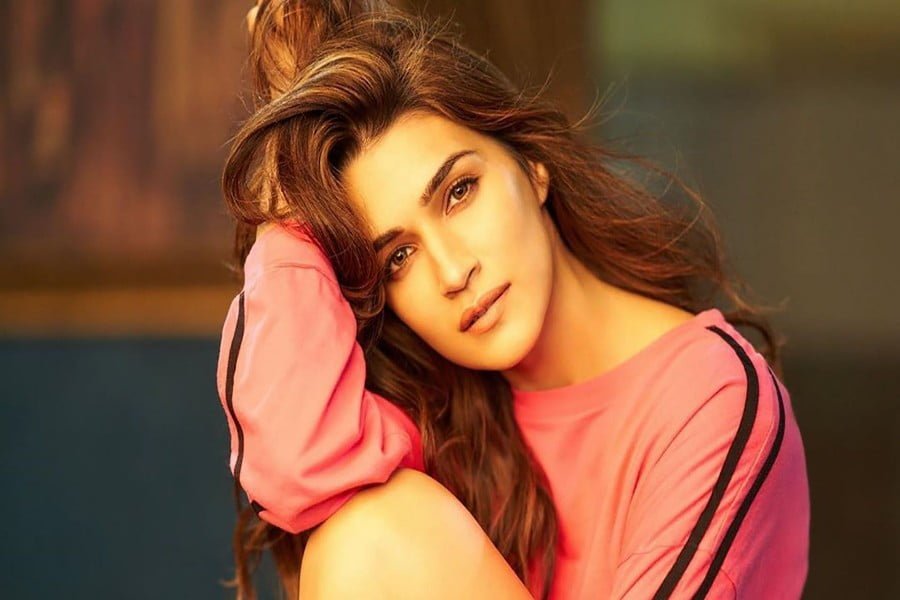 In an interview in 2019, she shared that she was very much into poetry. She used poetry as her medium of expression back in the days of school and college, but later it changed to acting. She even made a new year resolution to practice writing.
3. Big time fan of the Desi girl
Like any other girl in India, she too is a Priyanka Chopra fan. The reason being how fearless, secure and focused Priyanka has always been. She never turns out to be fragile and is always so inspiring.
4. Sneaker head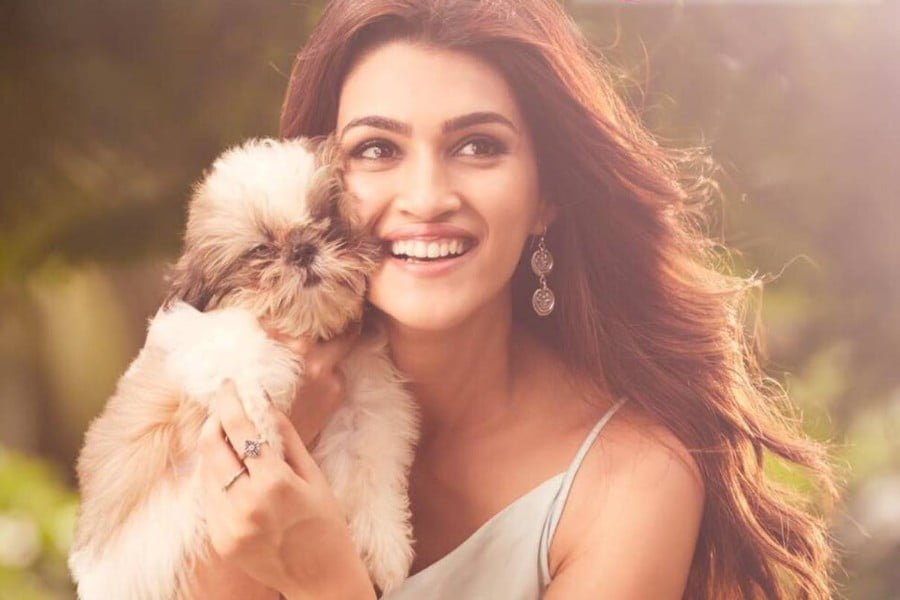 Her comfort is as important as looking fashionable is, and what else rather than Sneakers would bring ample comfort? She is mad over sneakers but if the need arises she might slide into stilettos too. During her promotion for Panipat, 2019 she showed up wearing a traditional attire of Abraham Thakore ensembled with white sneakers. Now that's a pretty strong style statement.
5. Acting on point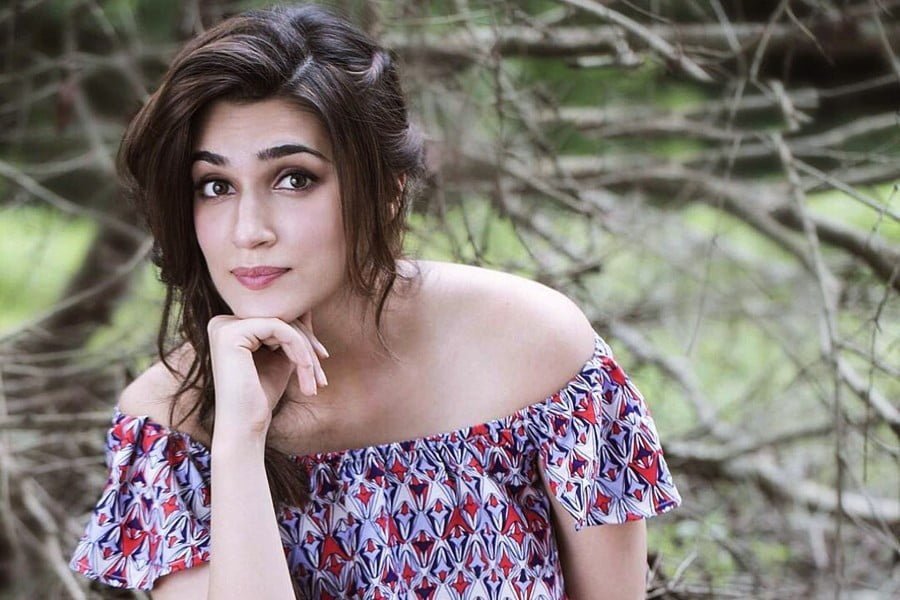 She has aquaphobia but still she overcame that for her movie 'Raabta' in 2016. She stayed underwater and learnt scuba diving for her role. Along with that she trained herself in horse riding, sword fighting, and chocolate making for the movie. In her movie 'Mimi' where she played the role of a surrogate she gained 15 kg to do justice to her performance.
6. Teary eyes after first fashion show
During her first ramp walk in Delhi, where she had really messed it up as the walk happened in a lawn and the heels were not really walk friendly in that environment and they just got stuck into the ground. She was so nervous during her walk that she even mixed up the order. Coming back home she cried a lot in the auto for not being able to do well. This is something she will never forget.
7. Her debut film
We consider Heropanti-2014 to be her debut film but she had already made her appearance in the Telugu film industry before debuting in Bollywood. In the same year she was seen opposite Mahesh Babu in 1: Nenokkadine. The movie received mixed critical views but did well in the box office. Her performance as a journalist in the movie was applauded by the audience.
8. Her TV commercial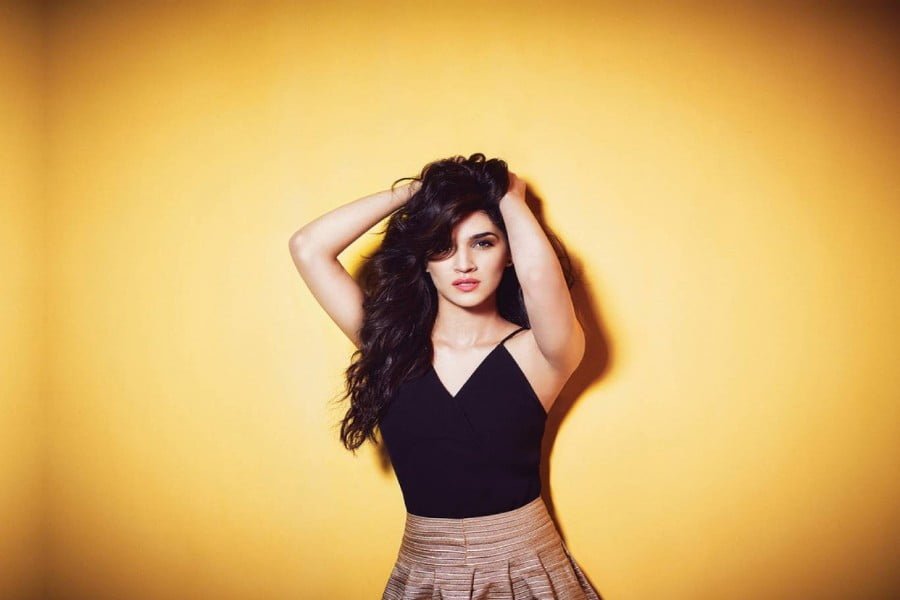 Since her college days, in the 2nd year of engineering she started modeling as her hobby and that's when she noticed this is something that gets her the adrenaline rush, working on projects and being in front of the camera for commercials and advertisements is something she enjoyed. Even though commercials didn't really require much of acting, whatever little was needed came from just within. The directors even felt that she has the natural potential to act. The first brand that she shot for was close-up.
9. Education
She studied from Delhi public school and received her bachelor's in Technology of electronics and communication from Jaypee institute of information technology, Uttar Pradesh.
10. Biggest crush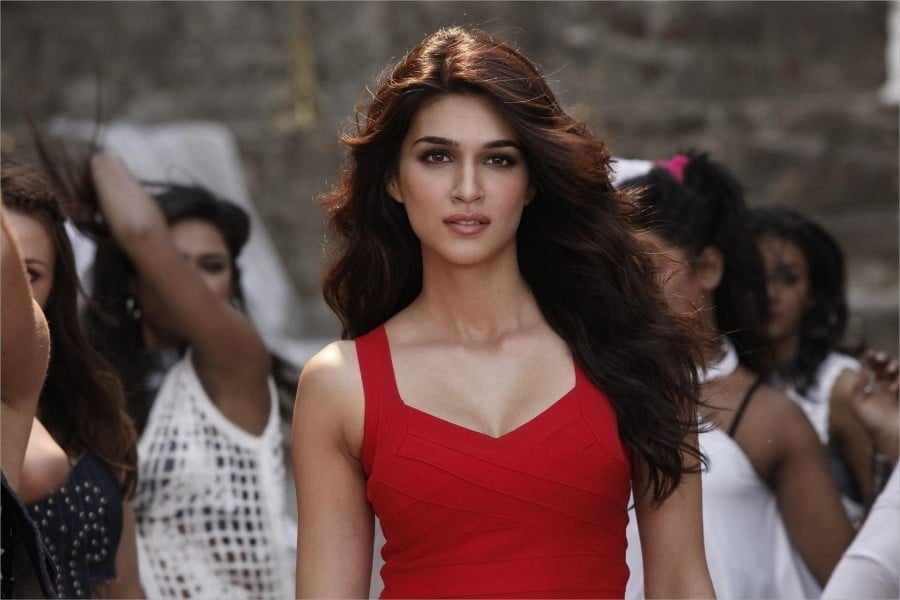 Its none other than Hritik Roshan, the one who rules every girl's heart. Kriti even had posters of Hritik in her room. She is a big fan of Hritik.
11. Sweet tooth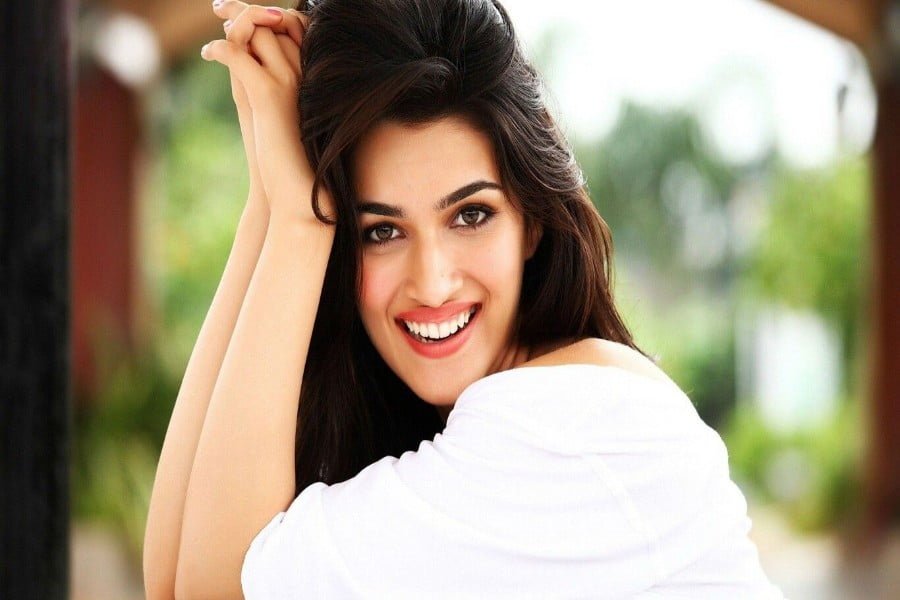 When it comes to food, her weakness is desserts. She enjoys savoring chocolates and 'gajar ka halwa' equally.
12. Favorite holiday destination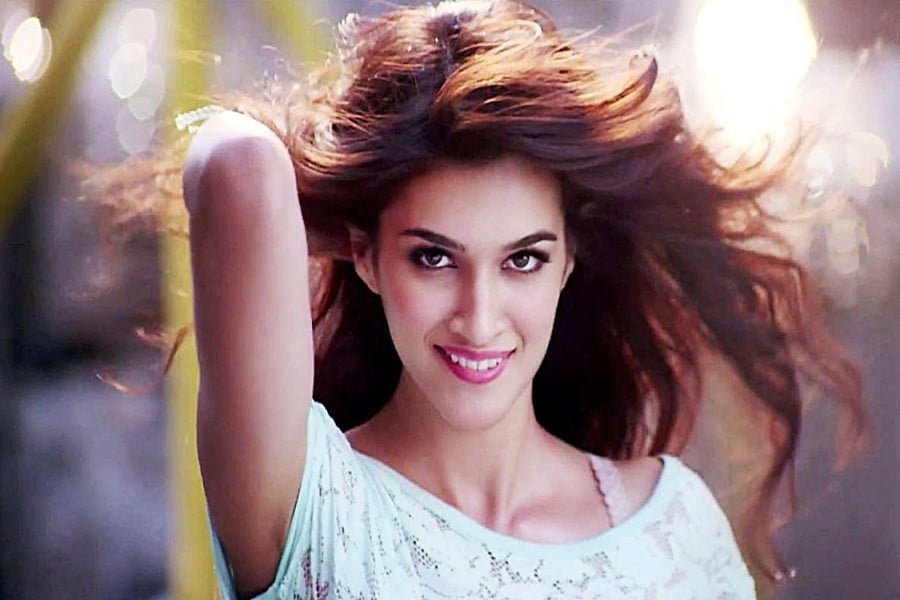 For her it's Goa. She loves the combination of the sun, sand and the sea. If you want to bump into Kriti, try booking tickets to Goa.
She is a model turned actress to her exceptional talent and attractiveness. She made her place in the industry in just no time. She is hardly four films old in the fraternity, yet holds a good spot.