There are many diverse interpretations of what a bindi represents in various subcultures, because the tradition of wearing a bindi has been practised for decades in South Asian countries. The circular, typically crimson Bindi mark is worn between the eyebrows by women of the Hindu, Jain, Sikh, and Buddhist faiths, as well as sometimes by men.
Discover 12 fascinating facts about Bindis by reading on.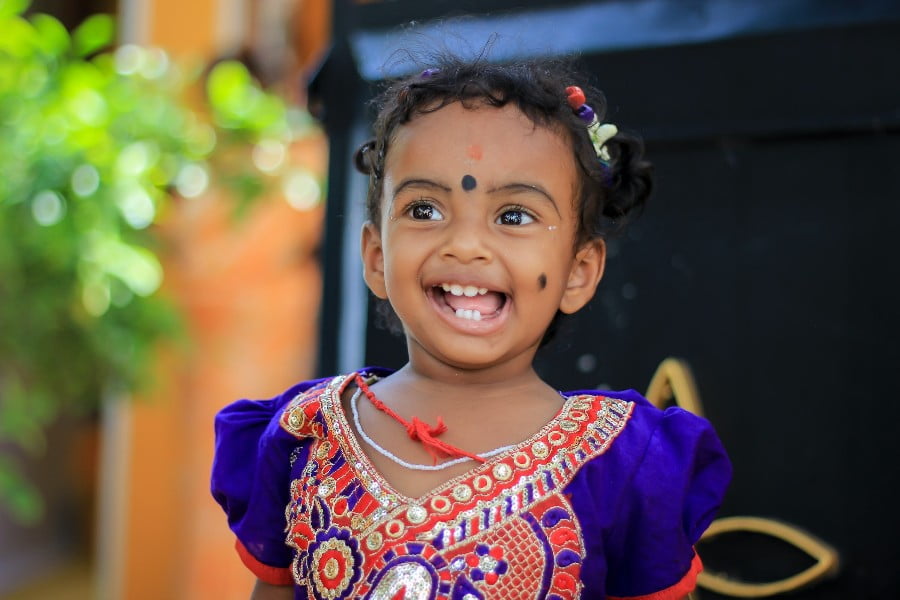 1. According to some authors, the tradition of wearing a bindi has its origins in old ceremonies that involved providing blood sacrifices to gods. The bindi continues to be associated with religious ceremonies, and some women choose to wear one especially when performing auspicious rituals.
2. The marking of both men and women's foreheads with red powder as they enter a temple by Hindu priests is still a frequent practice.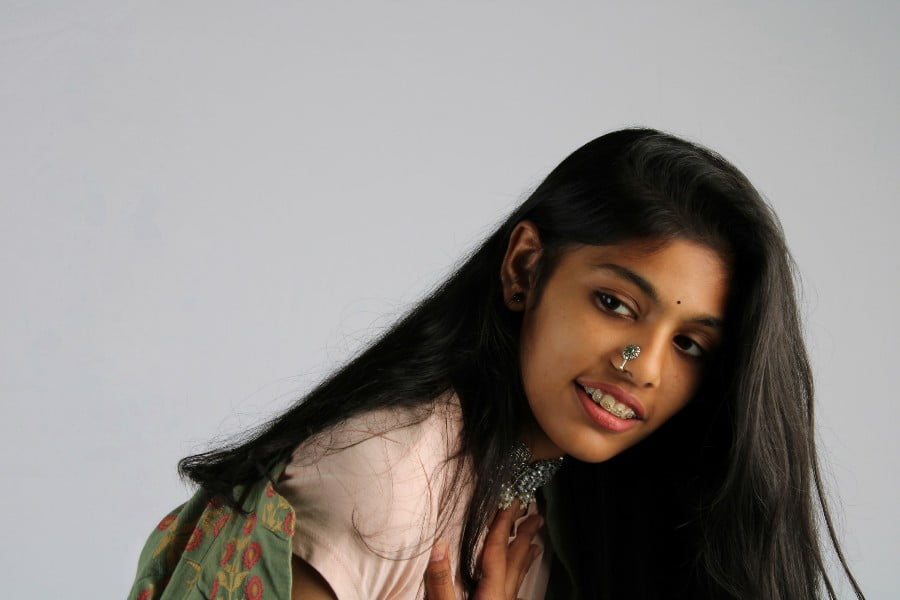 3. It is also believed that wearing a bindi every day will act as a reminder to the wearer to keep God at the forefront of her thoughts.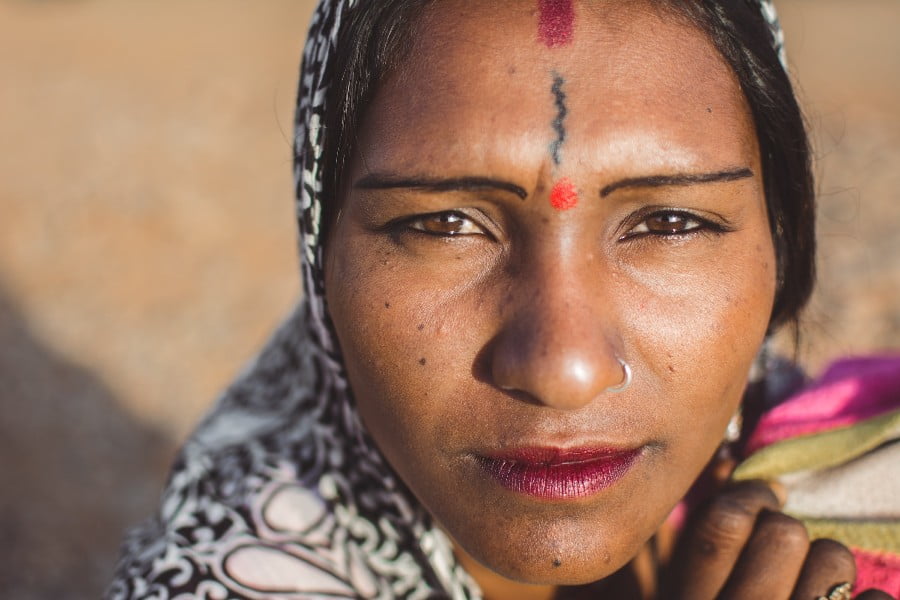 4. In a similar vein, the bindi is linked to the ajna chakra, sometimes known as the third eye. Chakras are focus areas where psychic energy and body functions combine and interact, as it is according to esoteric Buddhist and Hindu traditions.
5. Seven of the 88,000 chakras found within the human body run down its midline. Between the eyebrows is where the sixth structure, the ajna, is located. According to legend, the bindi aids in the regulation of latent energy generated during meditation through the ajna chakra.
6. The ajna chakra, often known as the third eye, perceives the inner world in the same way as physical eyes see the outside world. The bindi aids the wearer in accessing her inner wisdom and providing objective, unbiased interpretation of matters.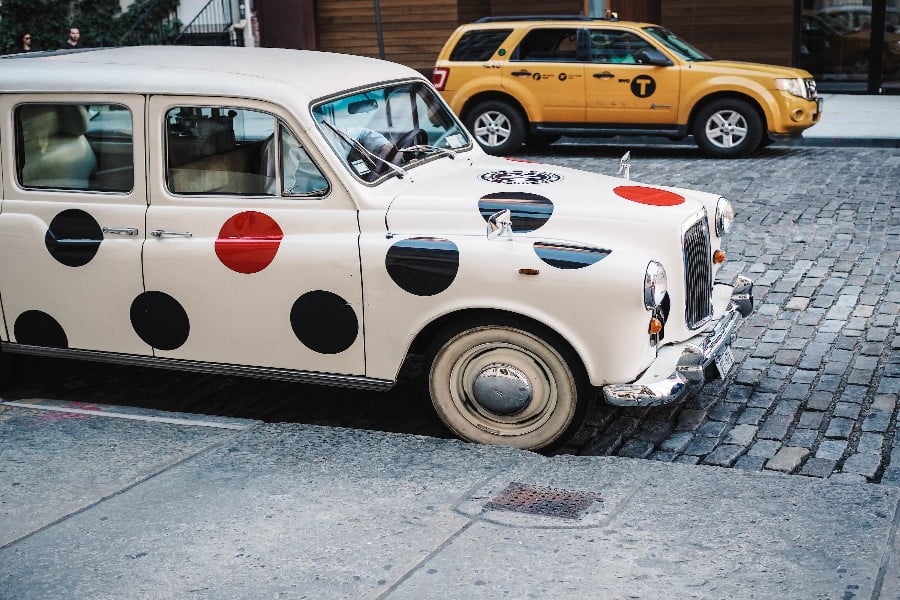 7. A crimson bindi is also a symbol of marriage, as it guarantees a married lady of the institution's benefits and social position.
8. In certain traditions, a lady who becomes a widow either quits wearing a bindi altogether or switches her red bindi for a black one or a dash of white ash. Some women even take off their bindis during a family member's funeral.
9. The bindi's function as a social signifier is reminiscent of the tilak, an alternative forehead decoration popular in South Asia that is used to identify the wearer's religious group. For instance, devotees of the god Shiva typically sport three bands across their forehead that are divided in half by a vertical line or a circle. Both men and women wear the tilak as a display of piety, either every day or solely on religious occasions.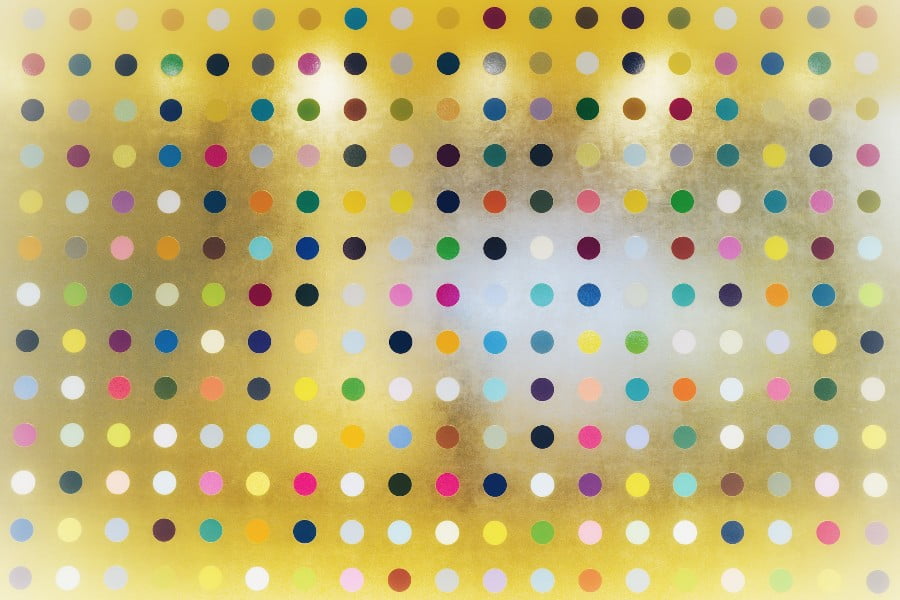 10. Perhaps cut leaves were originally used to make the bindi, which was then applied to the forehead. However, historically, women have applied vermilion or kumkum powder.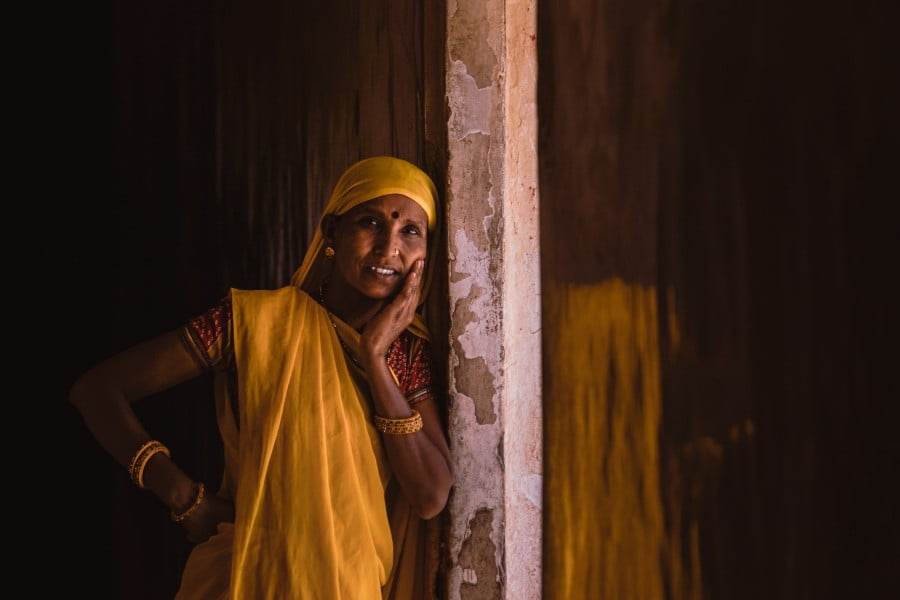 11. Women frequently wore bindis as tiny, simple dots in urban settings during the 1930s and 1940s. Amrita Sher-Gil, an Indian-Hungarian artist, Shanta Hublikar, and Maharani Gayatri Devi are some of the people that made this style popular.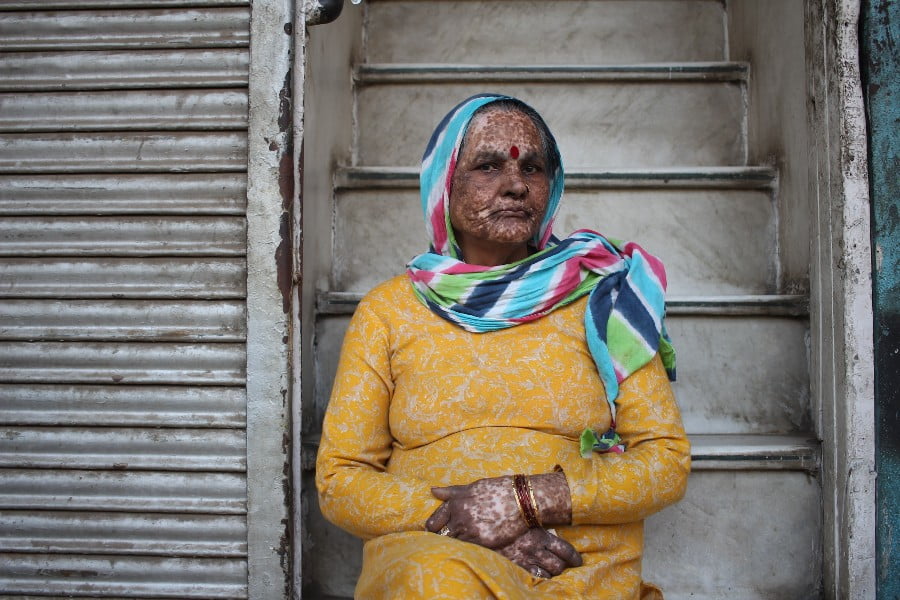 12. Around the middle of the 20th century, the first stick-on bindis appeared, and in the 1980s, liquid kumkum was commercialised. However, neither of these uses supplanted powder as completely as did maroon felt stickers, which were available by the late 1980s. Since then, bindis are worn by both married and single women and the colours and designs have become more elaborate. The practise has also been adopted by young girls.
This essay attempts at highlighting how Bindi has grown over time to become a fashion statement. While a lot of value attributed to it is derived from patriarchal notions rooted in the origin of marriage, many married and unmarried women use it for decorative purposes as well now.