Nick remains to be the magic in the music Industry. The three brothers together accomplished the world famous band 'Jonas Brothers' consisting of Joe, Kevin and Nick himself. The band has been a massive success as being nominated for the Grammy and have released about five studio albums and sold about 17 million albums all across the globe.
Nick got married to Priyanka Chopra who is a bollywood celebrity and the winner of the miss world pageant. He remains to be a famous actor, musician and a lovely husband too.
Let's get to know a few facts about Nick Jonas.
1. Judge on NBC's the voice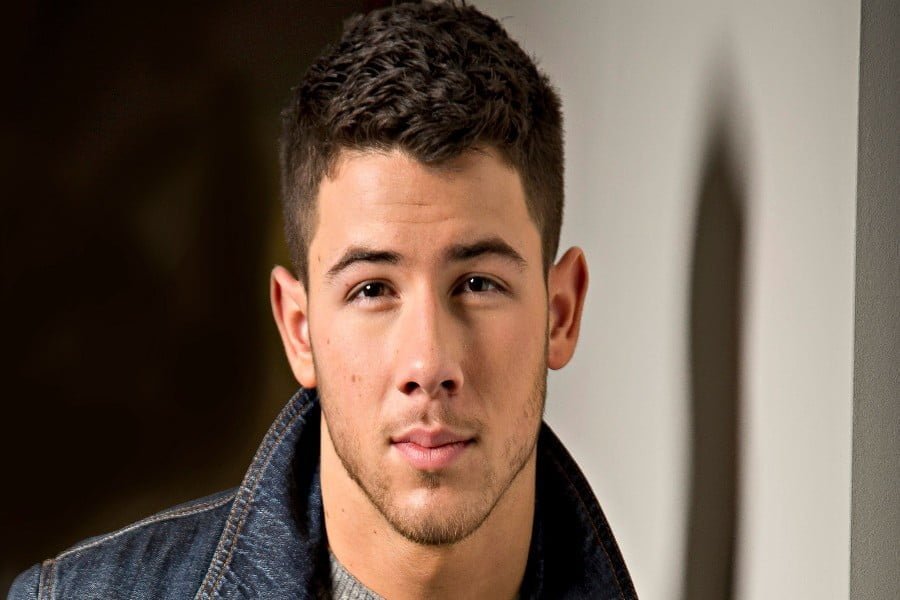 Nick joined the popular music competition show as a judge on season 18 to 29 with other judges like Kelly Clarkson and Blake Shelton. Even though he made a significant mark in the show, he was later replaced by Ariana Grande.
2. Dabbles in acting
Even though he remains to be most famous for his singing, Nick still does have other hidden talents too which are songwriting and being an on-screen artist. He started his career as a small boy in the theater. His on screen performances include 'Kingdom' and 'Scream Queens', 'Last man standing', 'Jumanji', 'Midway' and 'Chaos Walking'.
3. Suffers from type 1 Diabetes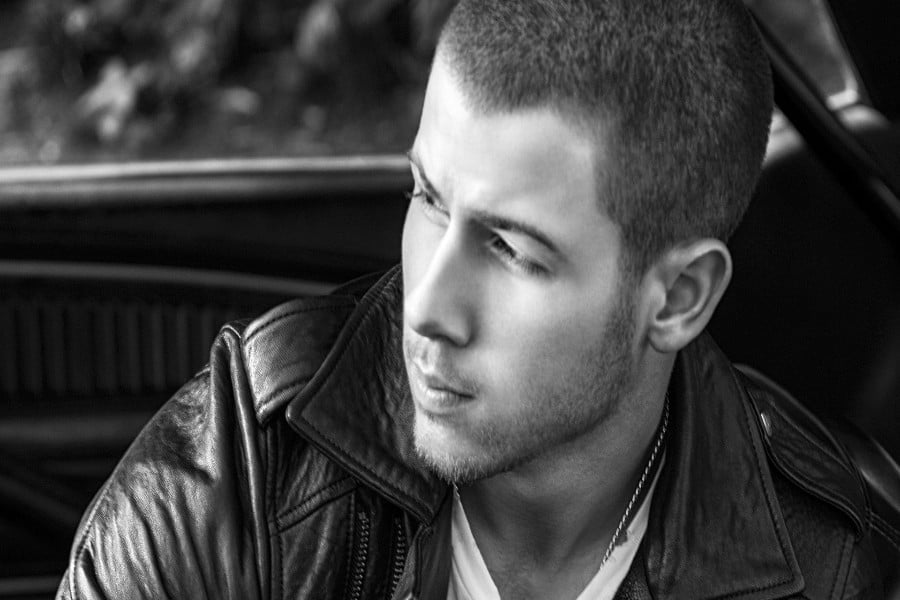 We often assume that the people in the limelight have the perfect lives but that's not actually true. Since he was 13 he had to be taken to the hospital where he was diagnosed with type 1 Diabetes. From the year 2007 he became public about this condition at the carnival for a cure hosted by the Diabetes research institute foundation, this bold step makes him a role model for people all across the world suffering from Diabetes. He even started his own foundation named the change for the children foundation for diabetes.
4. Owns a record label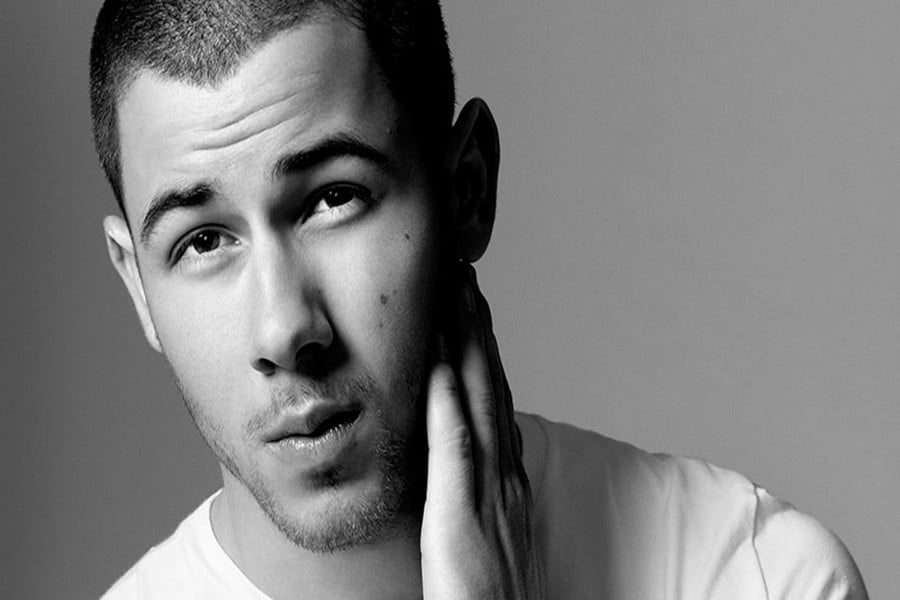 Jonas in collaboration with manager Phil mclnyre and other fellow singer – songwriters Demi Lovato created a safe-house record for artists to create and come up with authentic songs in 2015.
5. Married Priyanka Chopra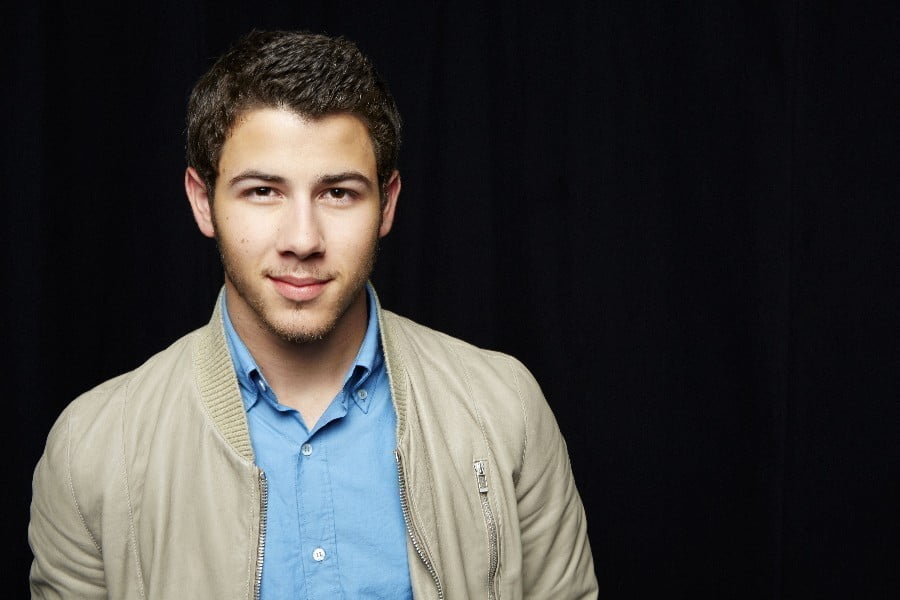 It all started like the genz on Instagram or Twitter. Beginning with some flirty DM's in 2016 to some official meet ups in 2018. After several red carpet appearances and movie dates Nick finally took a big step and shut the entire Tiffany & Co. Store the day after Priyanka's birthday and proposed to her for marriage. The couple then had a lavish three day wedding celebration in 2018.
6. The Jonas Brothers
We are all aware about the three famous Jonas brothers Nick, Joe and Kevin but there is one more Frankie Jonas, who is the youngest of all and who made his own name through TikTok.
7. Matching tattoo with brother Joe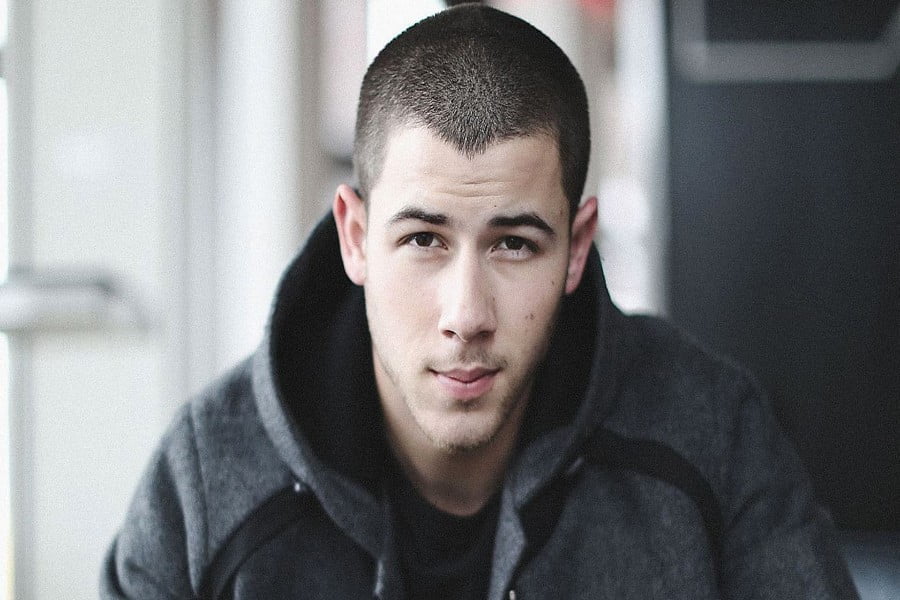 The love between the two brothers is quite evident as they decided to get matching tattoos on the backside of their arms right before the 2016 video music award. The tattoo is an arrow pointing towards each other.
8. Got discovered at a barbershop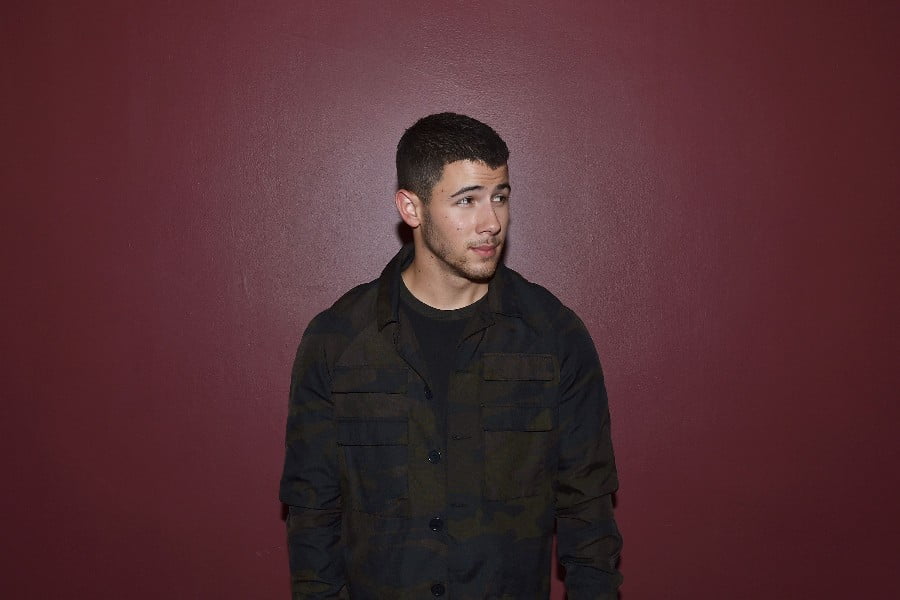 His talent was discovered at the barbershop when his mother was getting a haircut and he sat there solo singing as a six year old little boy back in 1999. He made his debut on Broadway in pieces such as Beautyand the beast and Les miserables.
9. Chuck E cheese commercial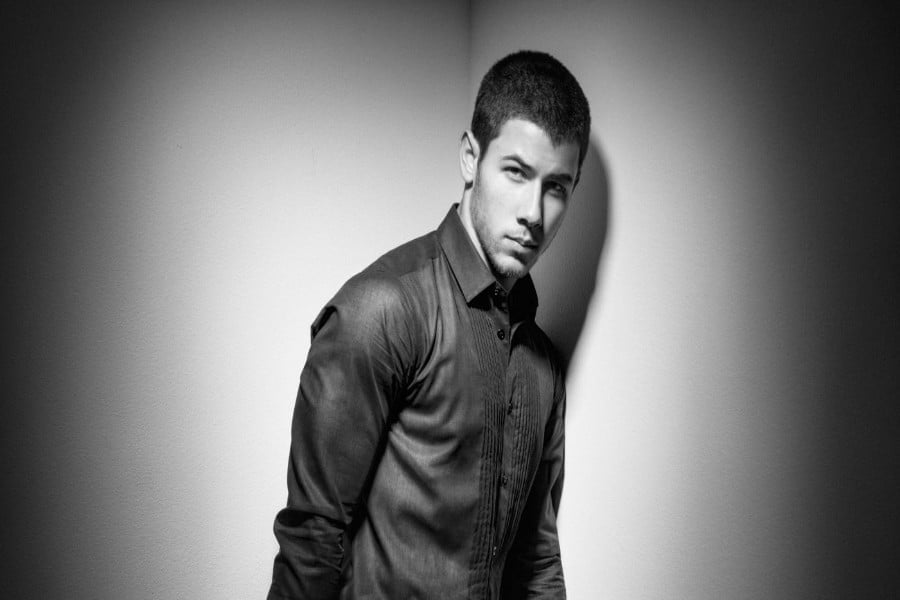 This superstar even appeared in a cheesy commercial as a little boy.
10. Dated Miley Cyrus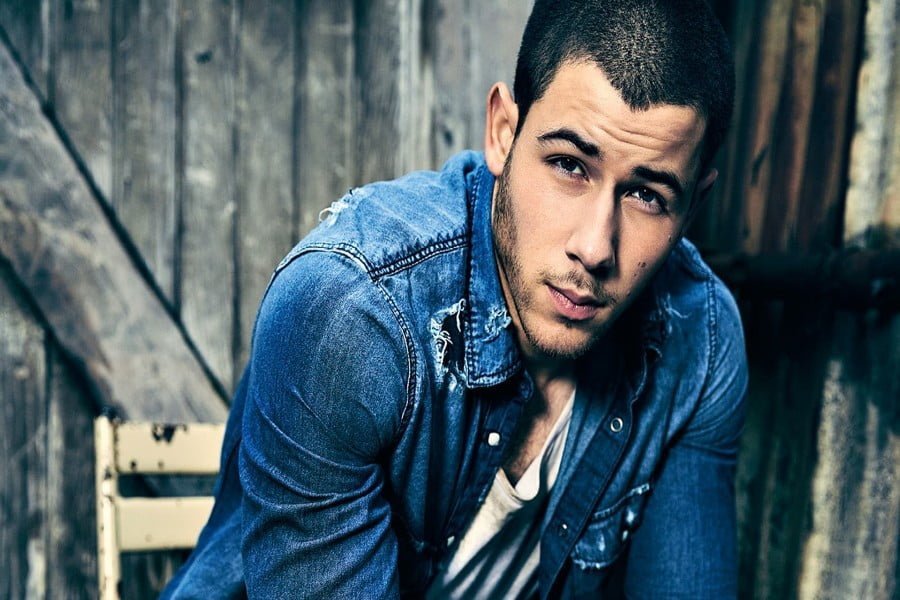 The couple dated only from 2006 to 2007 but made a worth remembering one. It's also said that Miley was the inspiration to a few love filled Jonas songs.
11. Guitar collection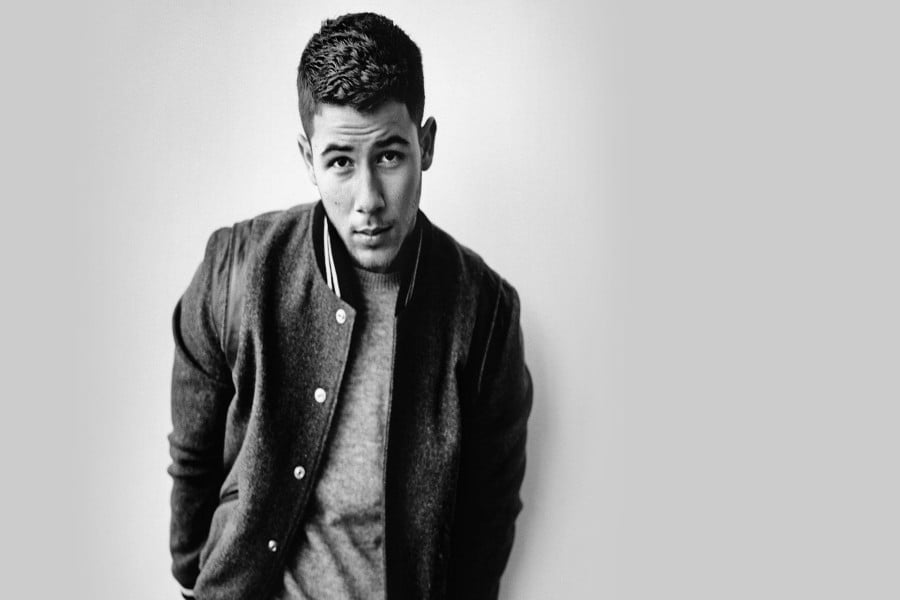 He is very passionate when it comes to playing a guitar and so he has about 12 of them in his own personal collection.
12. His childhood scar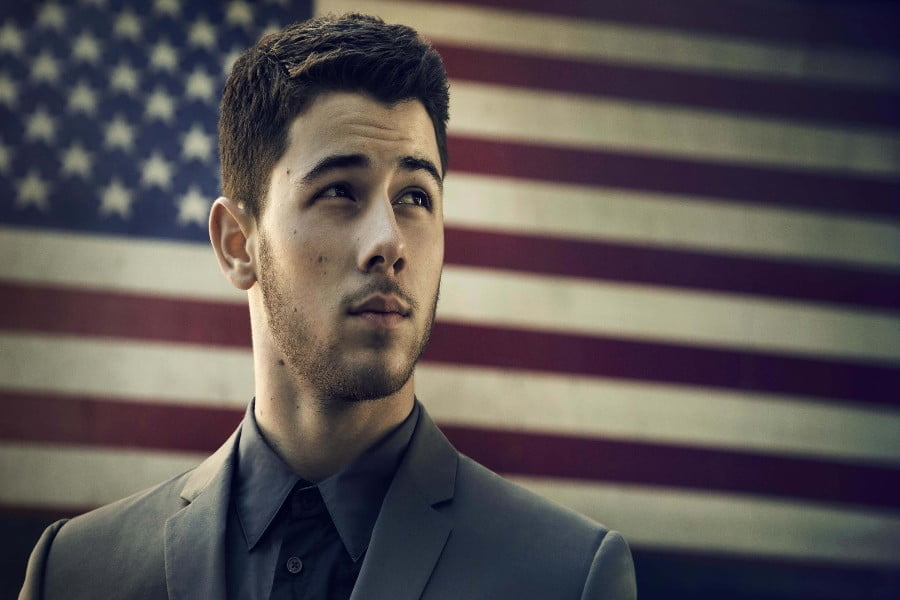 Nick confessed to having a scar on his left middle finger from the pocket knife accident which happened when he was 9 years old.
No doubt the singer got most of his recognition from his role in the Jonas brothers, since then he has made it a long way right from the Disney Channel's champ rock show to today. Not only in acting but also his music career is going skyrocket with songs like 'Chains' and 'Jealous'.
Read also – 23 Facts About Daily Things Seen Around!