The chocolate boy who holds a special place in almost every girl's heart started his career as a background dancer in films. The variety in his performances like Udta Punjab, Kabir Singh, Haider, Jersey depicts him to be a versatile actor of the industry. This gets him a lot of fame all across the social media handles. But here are some sneak peeks into his life journey which you wouldn't have heard before.
Here are 14 facts about Shahid Kapoor.
1. Shahid Khattar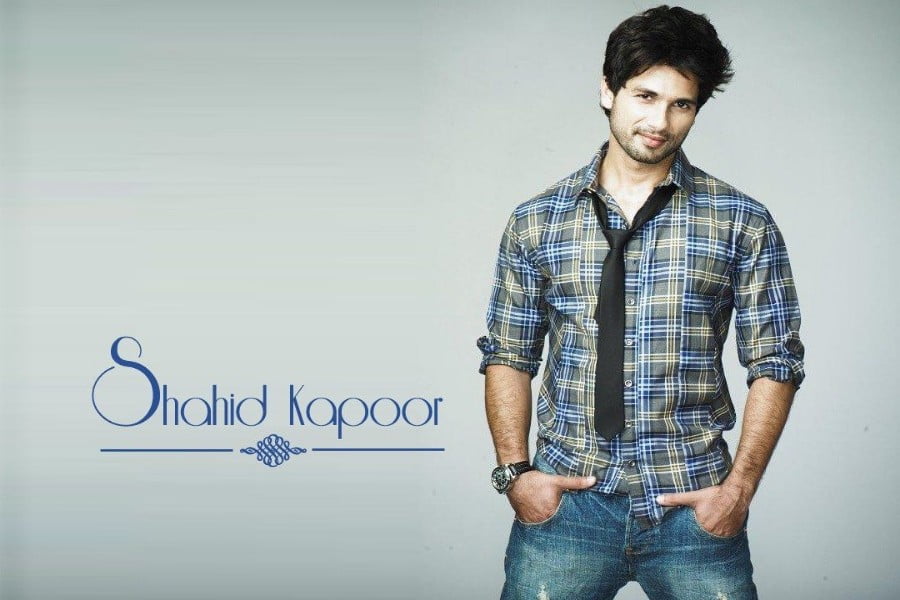 According to reports, the actor uses the surname Khattar on his official passport. This belongs to Rajesh khattar who is Ishaan Khattar's father and also Shahid's mother Neelima Azeem's ex husband.
2. Often rejected
Before his first successful debut in Ishq vishk, Shahid had been rejected several times. He even mentioned his struggling days where he used to starve and had no money to go for auditions.
3. Vegetarian
The hardcore non vegetarian turned into a vegetarian and recently vegan after reading a book entitled Life is fair by Brian Hines. Though his father had been insisting him to turn vegetarian for years, he never considered it until he was highly moved by this book and took a step.
4. Flown American F-16 aircraft
It's true that Shahid took flying lessons for one month in order to fly the American F-16 aircraft for his movie Mausam. Though the movie wasn't a great Box office it still remains a great piece of work in his career.
5. Background dancer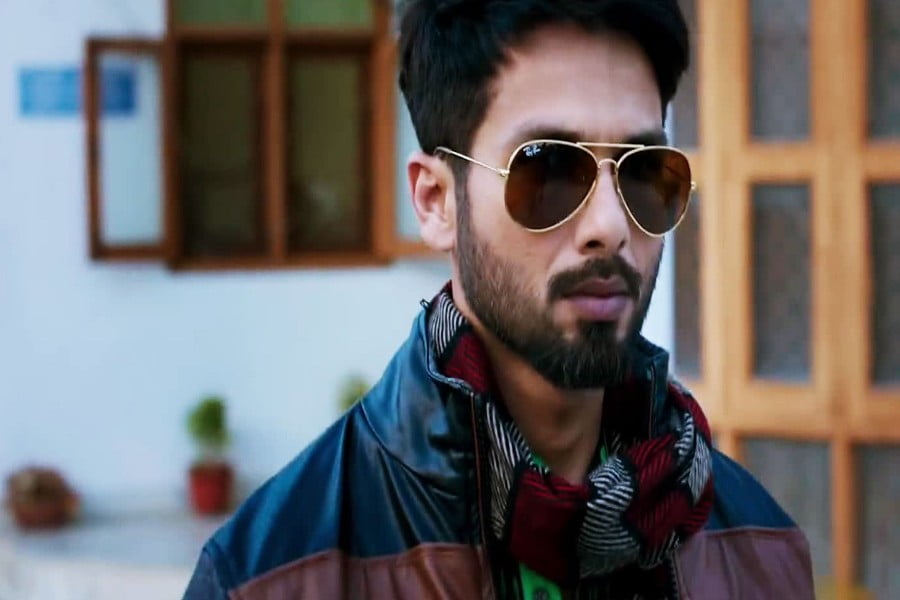 He was a background dancer in two famous films namely Taal where he drapes white saree cloth around Aishwarya Rai Bachchan. He is also seen in the movie Dil toh Pagal Hai.
6. Advertisement Charm
Before making his grand debut the actor played many different roles in 2003 for advertisements and television commercials. He also was spotted in the music videos, the famous one being Hrishita Bhatt's song ' Aankhon me Tera hi chehra ' by band Aryans.
7. SRK's Look Alike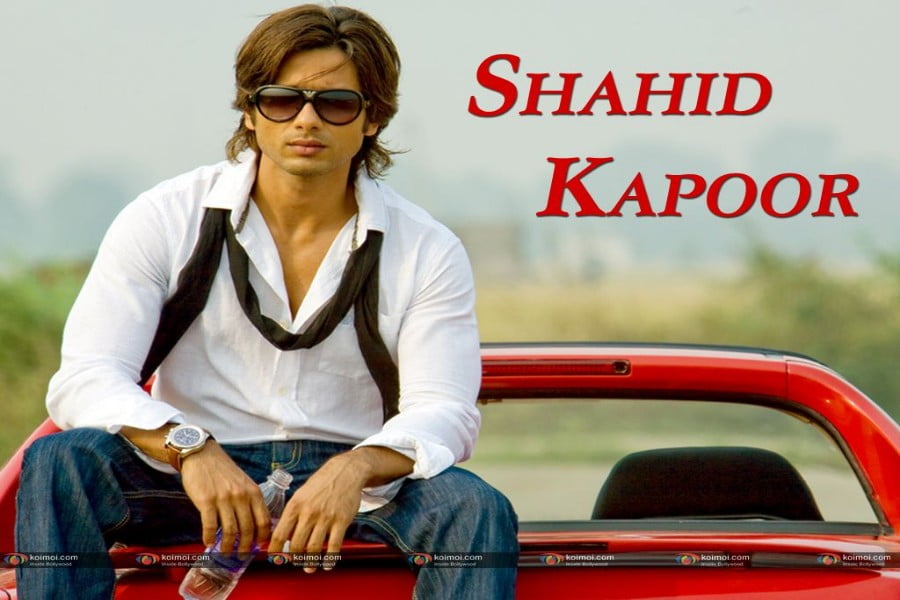 Just after his first successful movie he still had a tough time breaking the stereotype in acting. People started comparing him to Sharukh khan which would make it hard for him to make his own identity. But even after that the star managed to shine.
Read also – 20 Fun Facts About Chewing Gum
8. Preps for Kaminey
Well the sizzling hot body of Shahid in the movie Kaminey was a result of one year's hard work and efforts. This movie had a certain demand on his looks and he made sure it was fulfilled even though it took one long year.
9. Caffeine addiction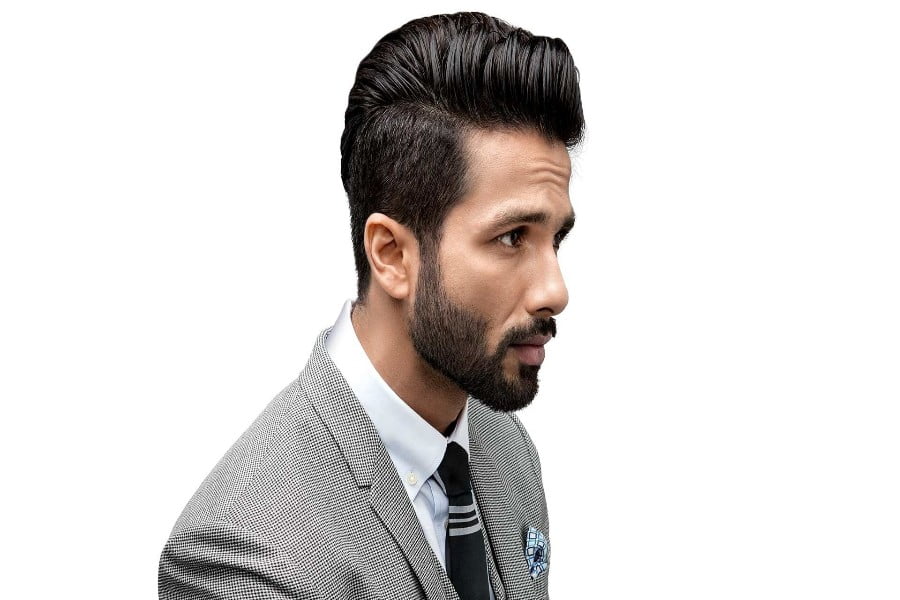 During his promotions for the movie Udta Punjab the actor stated that he was highly caffeinated most of the time of shoot. This was to play the role of the drug addict in the movie.
10. Starring with superstars
As a child actor he appeared in the complan commercial with Ayesha Takia. Later he got selected for a Pepsi ad featuring Kajol, Shah Rukh and Rani. He then appeared in 'Aankhon Mein' music video by Sonu Nigam.
11. Lovers list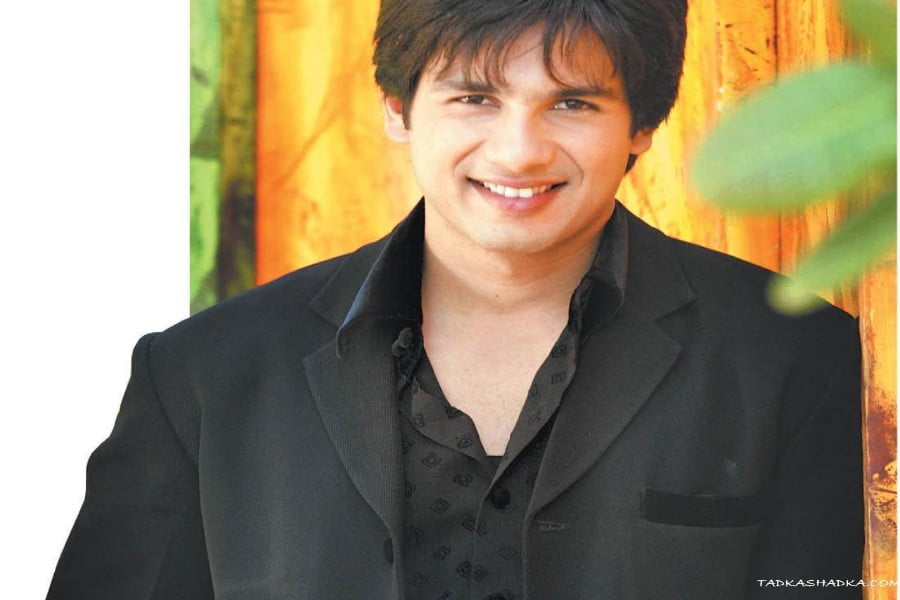 Shahid has quite a long list of lovers starting from Hrishita Bhatt, Kareena Kapoor, Priyanka Chopra, Amrita Rao, Sonakshi Sinha, Vidya Balan, Anushka Sharma and even Bispasha Basu.
12. Automobile love
Right from Harley Davidson to Range rover the celebrity has a great collection of cars. Shahid once recalled that when he bought his first car he wanted to install a Pioneer music system in it but couldn't afford it at that time. And now the brand wants him to endorse it.
13. DJ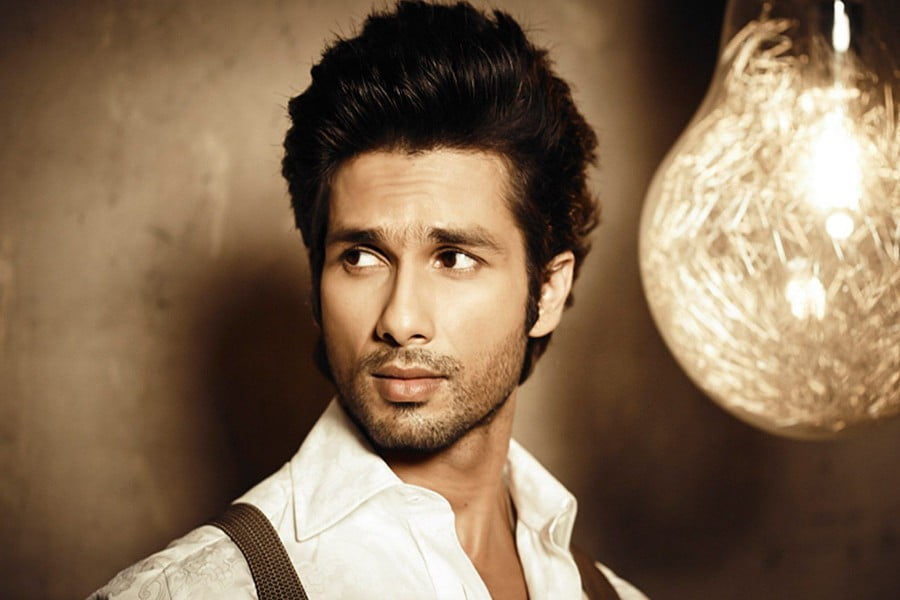 In his movie 'Hey Mr DJ' Shahid played the role of Disco Jockey. Not only for the movie but also in real life the actor loves to make people dance to his tunes. Reports say that the actor visits Goa on New year's and is even believed to be the DJ there.
14. Horses and Shahid
While filming Ishq vishq, Shahid had to sit on a horse but the actor instead came face to face with it. When he landed in these extreme conditions he freaked out and jumped off the fence running far off in the opposite direction.

After having highs and lows in both his career and love life, the actor now enjoys great fame with his variety in performances and a happy married life with Mira Rajput and two kids. Well this shows that hard work really pays off.
Read also – 40 Fun Facts about the Human Body