The Khiladi of Bollywood, Mr Akshay Kumar is 55 years old and is born in Amritsar. His name comes amongst the top five hit actors of Hindi cinema. Yeah he's not only a Khiladi of Bollywood but is also a real life Khiladi. In his career of 30 years of acting, He has acted in almost 100 movies and received a number of awards, including the national film award for Best actor. However, there are a lot more things apart from films about the actor that you probably didn't know.
So, let's look at some of the interesting facts about Akshay Kumar.
1. Real name
We all know the name Akshay Kumar, but few of us know that his real name is Rajiv Hari Om Bhatia. He spent most of his childhood at Chandni Chowk in Delhi and later shifted to Mumbai with his family when he completed his education. His father's name is Hari Om and he chose to take his father's name as his middle name. Akshay also has his production house under the name, 'Hari Om productions' after his father who was a military officer.
2. Khiladi for a reason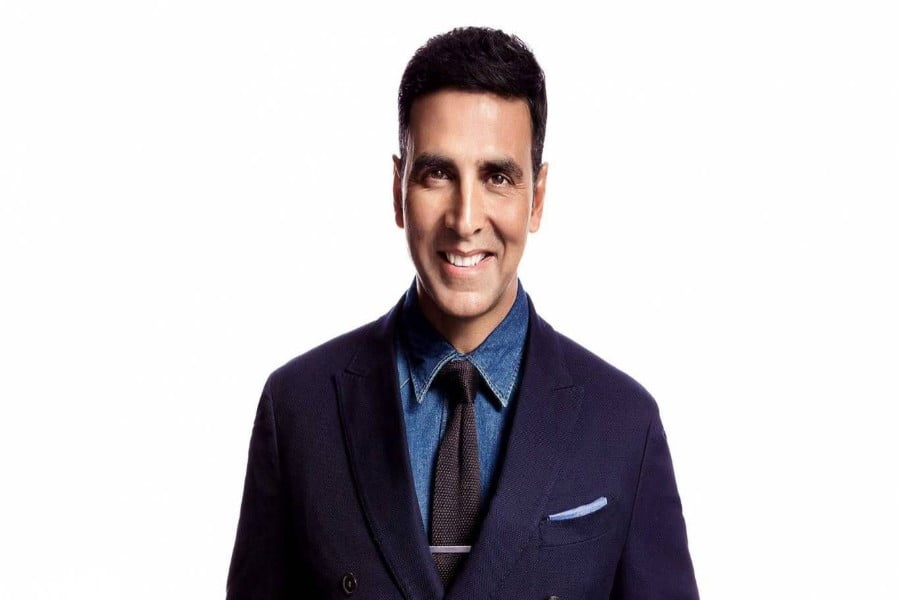 There is a reason why Akshay is known as Khiladi Kumar'. He has starred in seven films with 'Khiladi' in the movie title. ' Main Khiladi, Tu Anari', 'Khiladiyon, Ka Khiladi', 'Sabse Bada Khiladi', 'international Khiladi', 'Mr and Mrs Khiladi' ,'Khiladi 420', 'Khiladi 786'.
3. Actor by Chance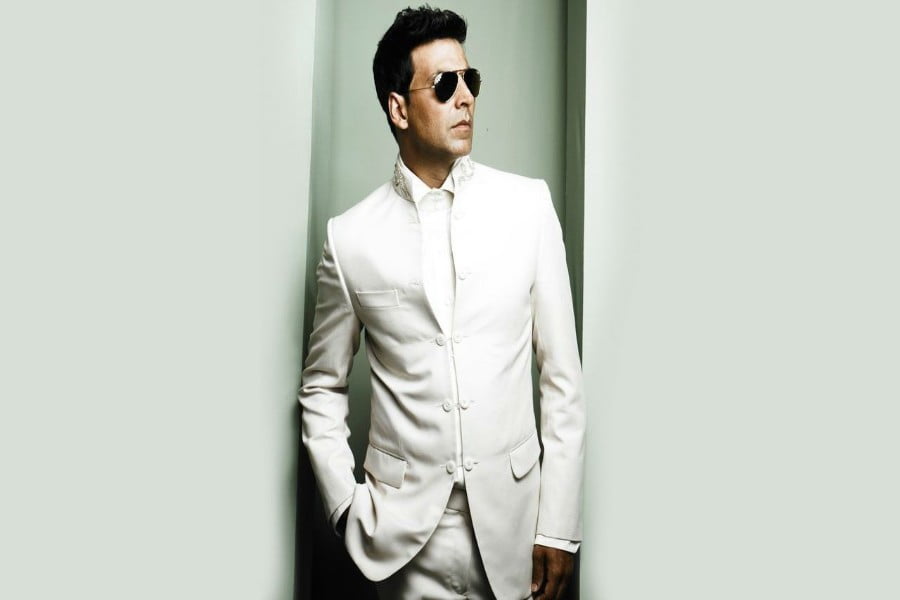 Akshay used to give Martial training in Mumbai before he became an actor during the training. One of his students had taken a few photographs of him and advised him to go for modelling. The student later helped him to bag a modelling assignment with a small company. Akshay was paid Rs.5000 for two hours to pose for the cameras. He later took his portfolio and started doing the rounds at the film studios, where Akshay met producer Pramod Chakraborty. Pramod signed Akshay for the film Deedar. The film released in 1992 and opened many doors for Akshay. Even though Akshay's debut film as a lead actor was Saugandh in 1991, but he signed Deedar s as his first film.
4. 16 flop movies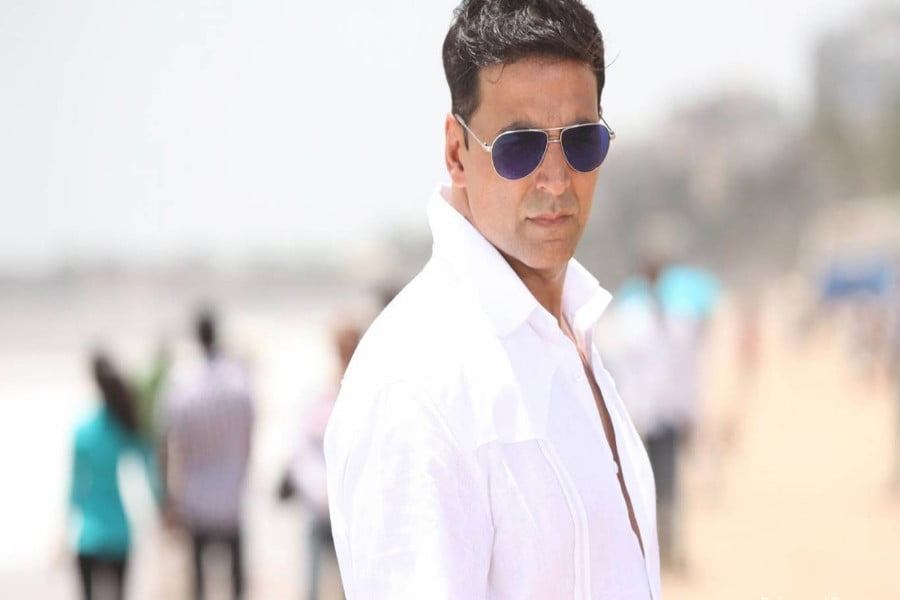 Even though most of his films, Na or a box office hit in one of his interviews, Akshay, once said that he had 16 consecutive films that flopped at the box office. After so many flops, he did not give up and landed the role in Hera Pheri, which became the biggest hit Office career, and he never looked back after that.
5. Lifestyle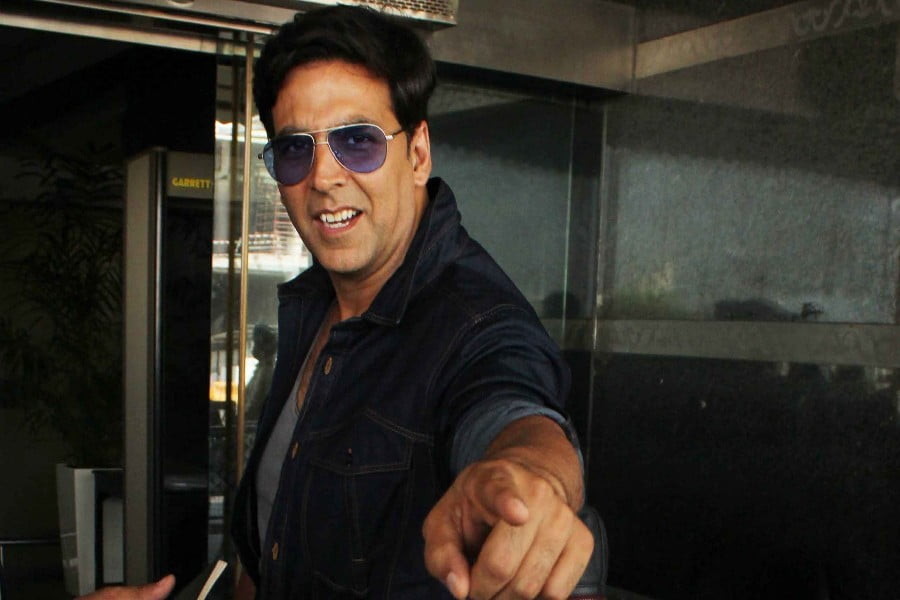 Akshay uses his private jet to travel in the country and around the world. According to some of the reports, the jet is worth ₹260 crore. Akshay has an expensive taste. This is the reason he has more than one expensive car in his collection. Akshay owns Rolls-Royce Phantom which is worth Rs.3.34 crores and he also owns a Bentley Continental flying spur worth ₹3.2 crores. Along with these, Akshay owns 11 luxury vehicles like the Porsche Cayenne worth Rs.1.04crore Mercedes GLS, Range Rover Vogue, Honda CRV, Mercedes GL 350 CDI. In his collection, he also has a number of expensive motorcycles like Harley Davidson worth Rs.20 lakh and Yamaha V Max worth Rs.25 lakh.
6. Disciplined lifestyle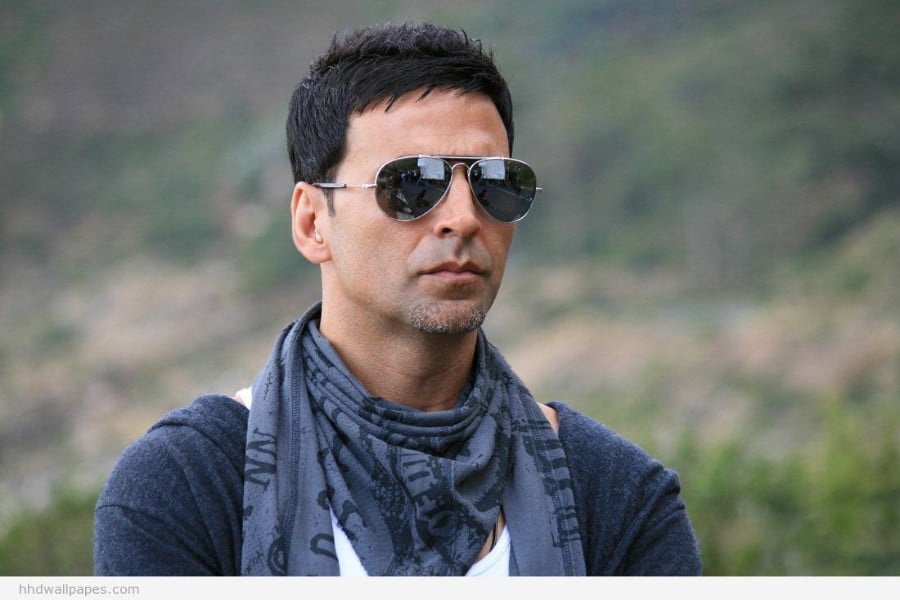 Akki follows no strict diet. He believes in eating everything but he eats his food at the right time every day before 7 PM, Akshay finishes his dinner and does not eat anything after that. Regardless of where, and what he is doing whether he's at a party or a shoot outside his diet, and his routine never changes.
7. Not a party animal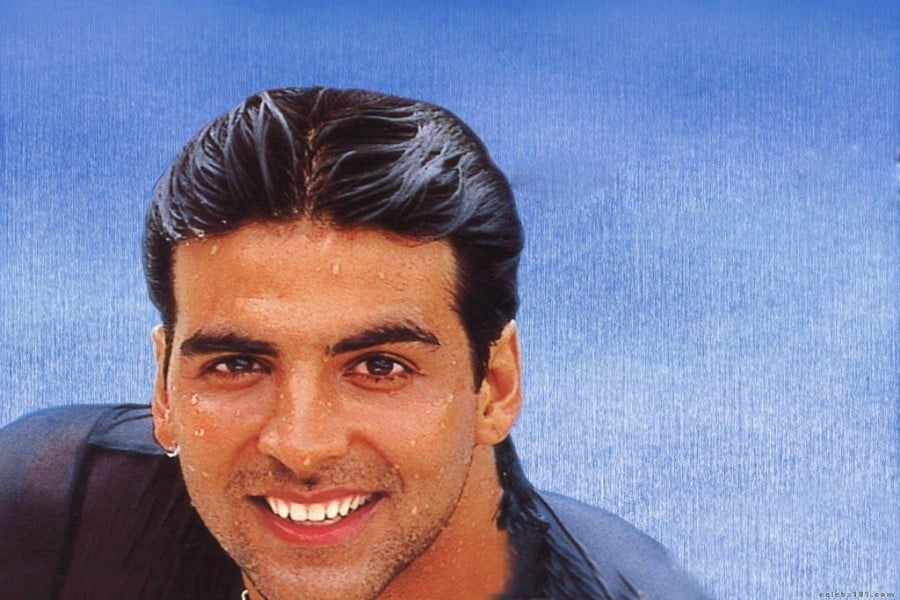 Everyone who loves Akshay already knows that Akshay is the one person Bollywood who stays away from alcohol and Bollywood parties. He wakes up at 4:30 AM daily and sleeps at 9 PM and avoids night shifts.
8. Fitness mantra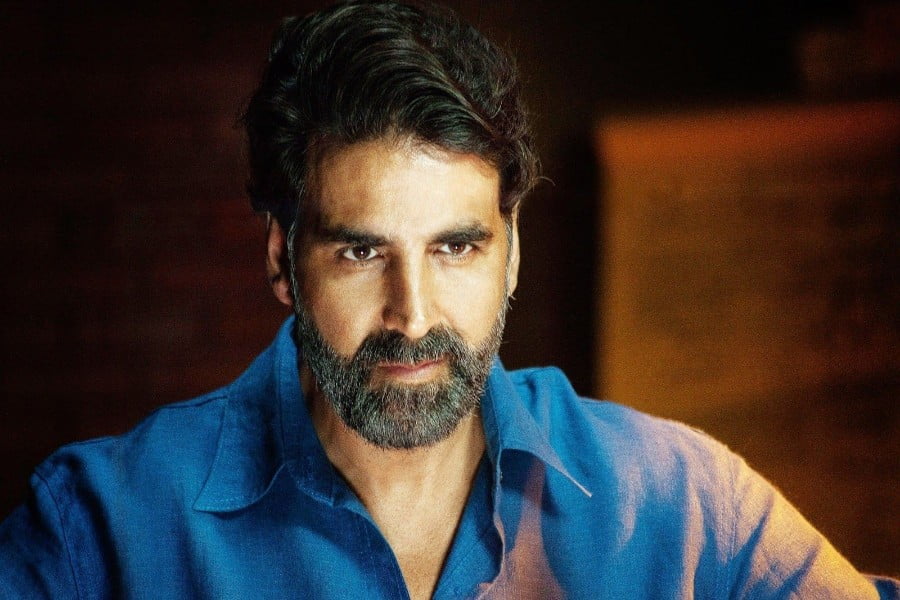 Akshay does not consume alcohol, cigarettes or caffeine. He also stays away from tea and coffee. He's always seen promoting a healthy lifestyle and follows a healthy lifestyle himself. He says if you have a drinking or smoking habit, you will not have the stamina to do a workout. Akshay is one of the few actors who gets up early in the morning and focuses on his fitnes.
9. Story behind his house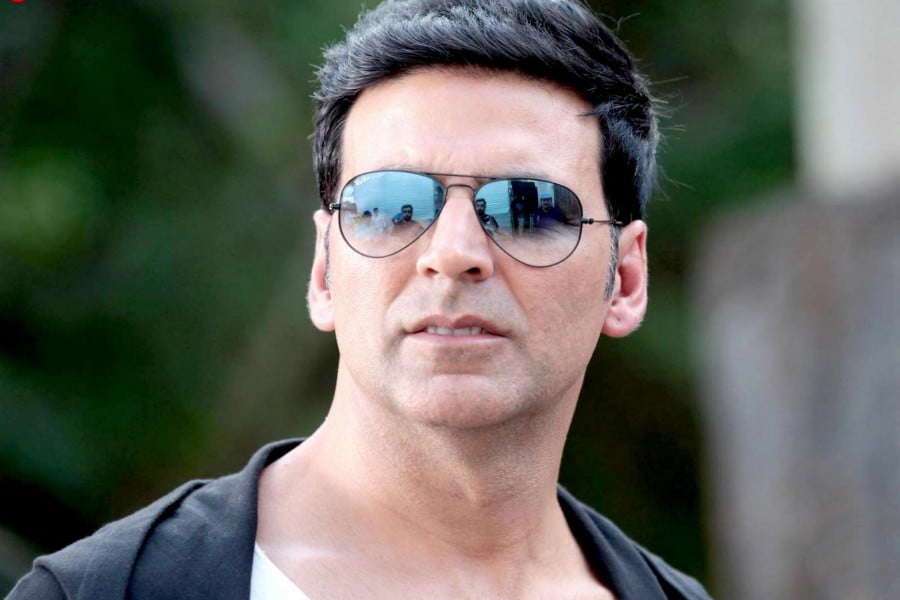 Akshay had to struggle during his modelling days. Yeah, one such incident is when Akshay got a photo shoot done outside a house in Mumbai. He also wanted to get a photo shoot done indoors but the watchman did not allow him to go inside, Akshay Kumar later bought the same bungalow and he lives in this luxurious bungalow with his wife Twinkle and children Aarav and Nitara. The house interior is a design by Twinkle herself and the house is located at the seashore.
10. Holidays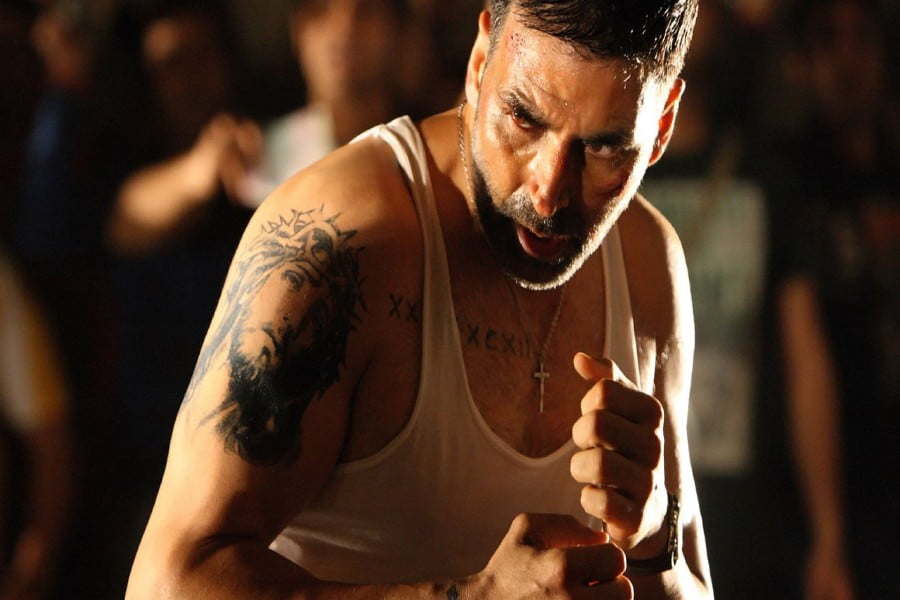 Even though Akshay lives a busy life. He never misses going on a vacation with his family. He plans a vacation twice a year and chooses a location where nobody knows him. The first vacation he goes on is with his wife and children and the second one only with son Aarav.
11. On Forbes 100 highest paid celebrity list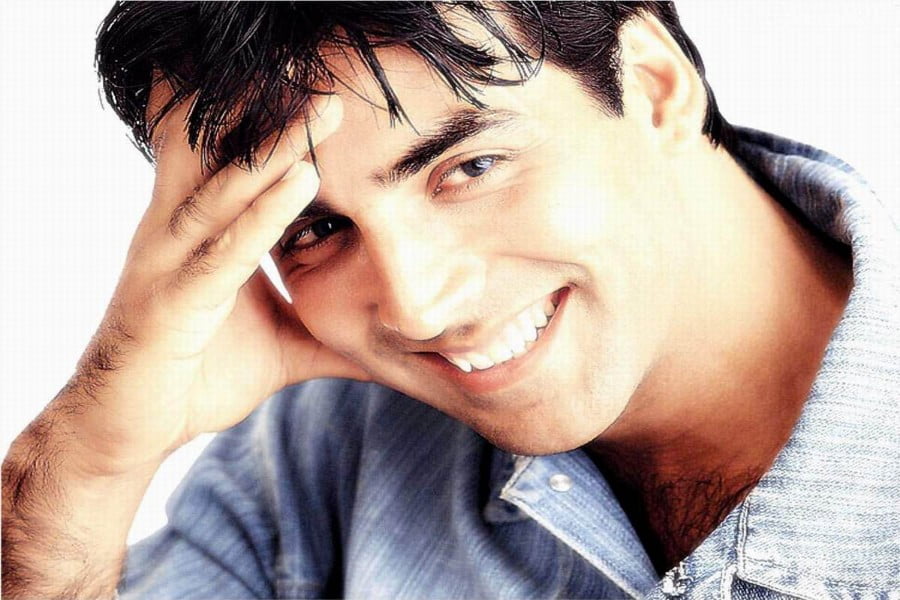 On the Forbes hundred list of world's highest paid celebrities Akshay Kumar has managed to secure the 52nd position. In the year 2019-2020 with an estimated earnings of worth 48.5 million USD roughly Rs.3 66, crores. Akshay is the only Indian actor to make it on the list.
12. Completes movies in 2-3 months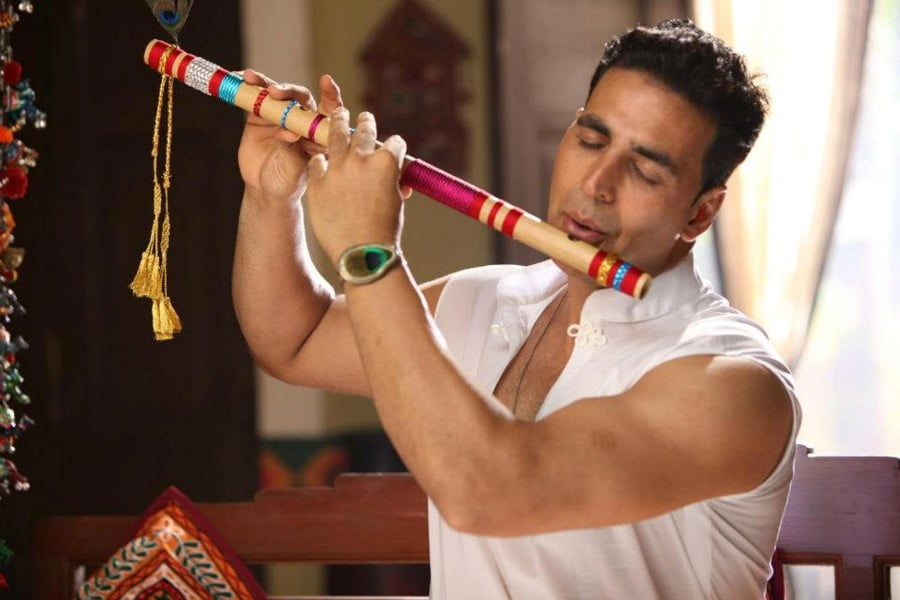 Akshay completes his films in 2 to 3 months and is a very hard-working actor. This is the reason he does around 3 to 4 films in a year. Few of us know that 11 of his films were released in the year 1994 alone.
13. Waiter turned superstar
In his early years, Akshay had worked as a waiter in Bangkok when he was training in martial arts. Akshay has hosted a documentary on Martial arts for national geographic channel titled 'seven deadly arts with Akshay Kumar'.
14. Black belt in Taekwondo
Akshay has liked Martial arts since childhood and began learning when he was in eighth grade before joining the Hindi film industry. He had taken Martial arts lessons in Bangkok. Akshay has received a black belt in Taekwondo.
Akshay Kumar is brilliant in all his performances in the movies and has always won hearts of the audience. No matter what character he plays on screen. Akshay Kumar is always one of the few actors in Bollywood who makes headlines and Akshay has also made a special place in the heart of the audience by portraying different characters, ranging from comedy, romantic characters to action and also being villain in films. His portrayal of the characters always leaves you biting your nails in suspense of what's going to happen next or leaves you laughing, crying at the same time.