Miley Cyrus is one of the most famous artists in America. She is an American singer, songwriter and actress. Her music includes elements of a variety of styles and genres including pop, country pop, hip hop, experimental, and rock. She has won many awards and started to work as a child artist. She was born with a condition called supraventricular tachycardia where her heart beats at an abnormal rate but this never hindered her way towards success and her art. She gave justice to all the roles she has played till date.
Here are some more facts about Miley Cyrus.
1. How she got her name
Smiley was a nickname given to Miley Cyrus by her family and friends because as a child she used to smile a lot.
2. Daughter of celebrity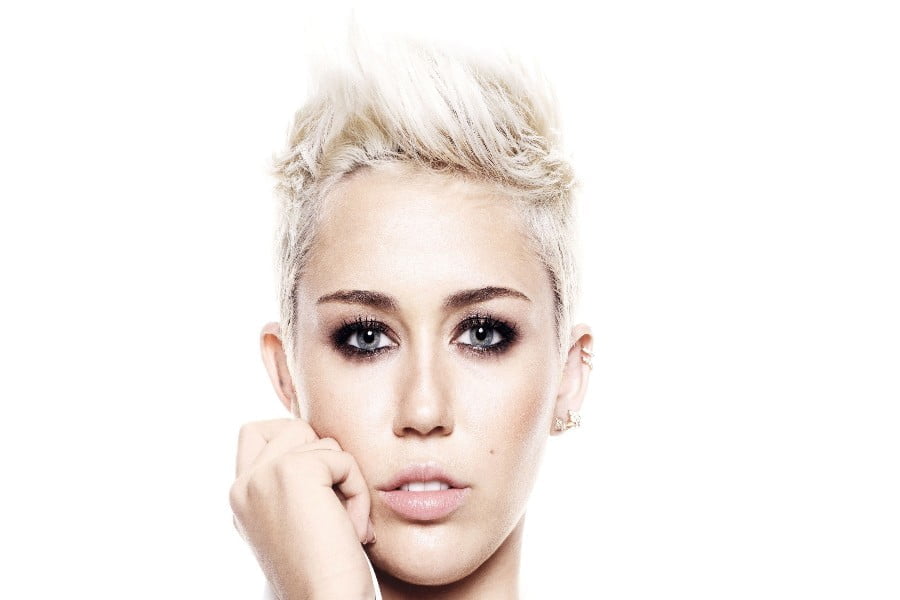 Miley Cyrus is a daughter of a well known celebrity, as her father used to sing as a country singer named Billy Ray Cyrus. She was born to her parents a year before their wedding.
3. Lived abroad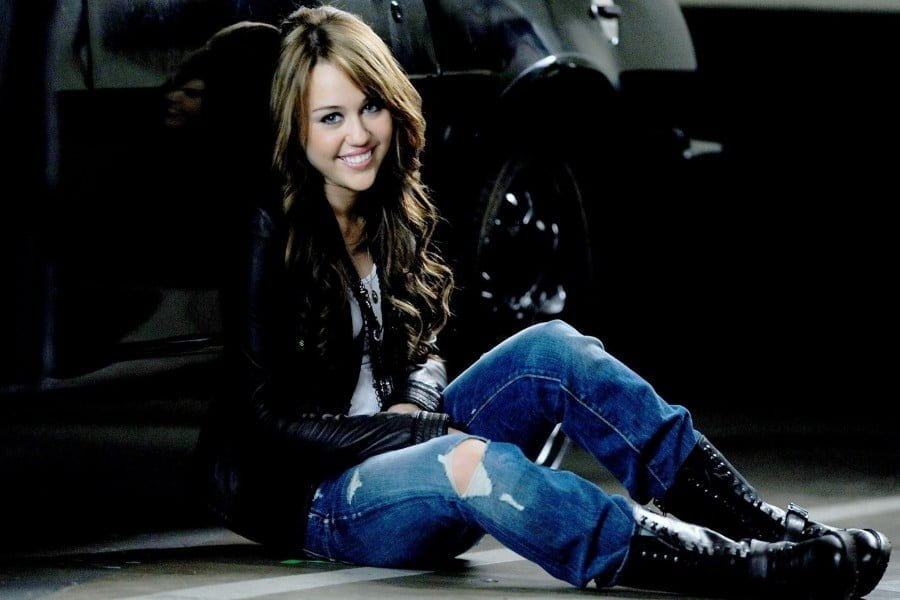 Miley Cyrus and her parents lived abroad for several years because her father used to work there in a T.V show doc. T.V show doc was Miley Cyrus's first working experience as she worked first in her father's T.V. show doc.
4. Became a Disney star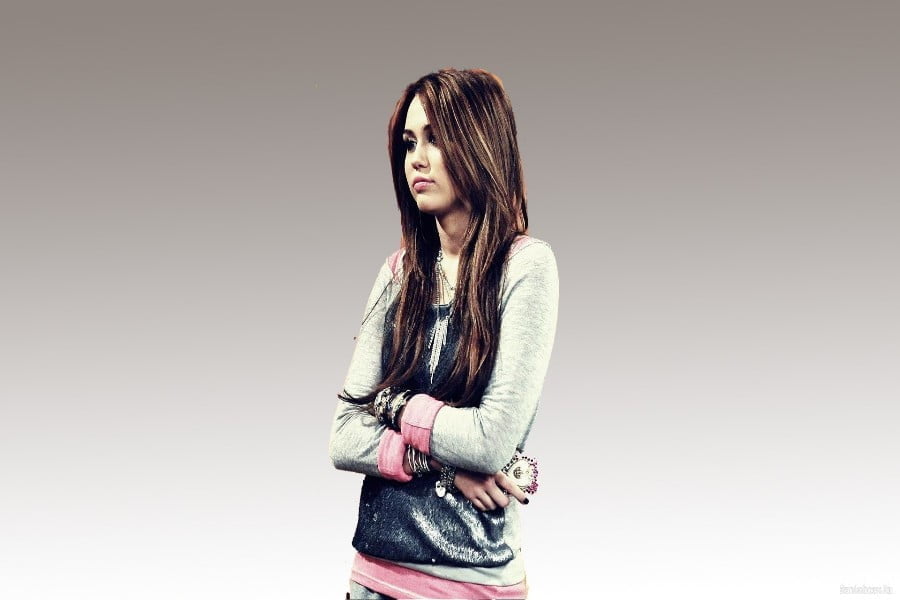 Miley Cyrus became a well known and liked actress and face of Disney when she was casted in the Hannah Montana show. In the show her father appeared too with her playing the role of her onscreen father.
5. She didn't want to be Hannah Montana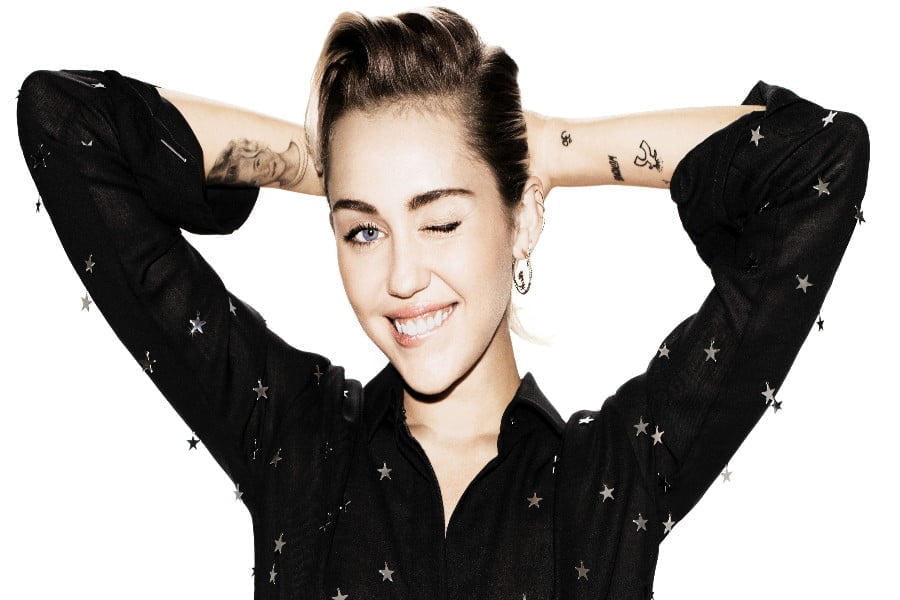 Miley Cyrus originally auditioned for the role of Lily but later got selected for the role of Hannah Montana and Lily's role was played by Emily Osment.
6. She appeared on the big screen too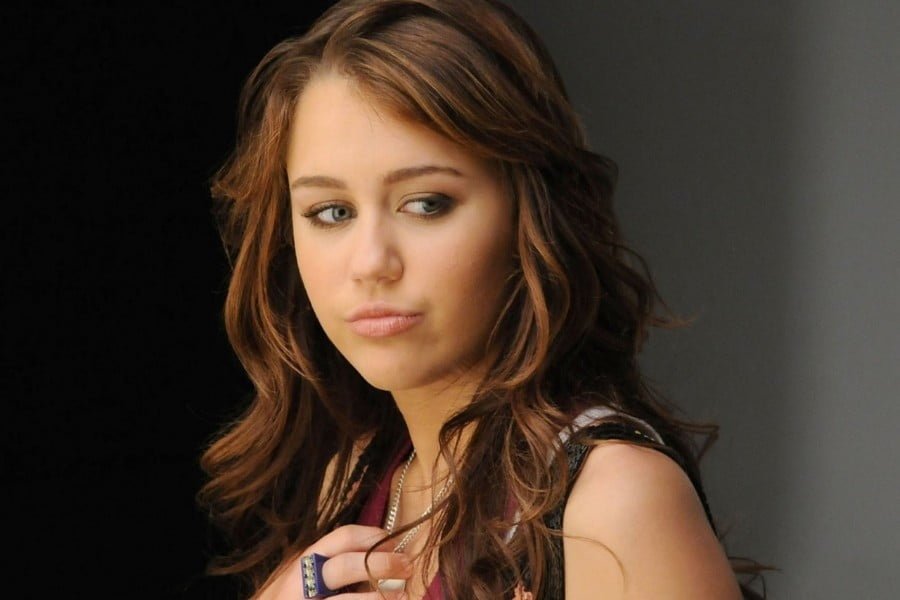 Miley Cyrus starred in multiple films too, including the LOL and the last song. She also did voice acting in the movie bolt.
7. Comic Cameo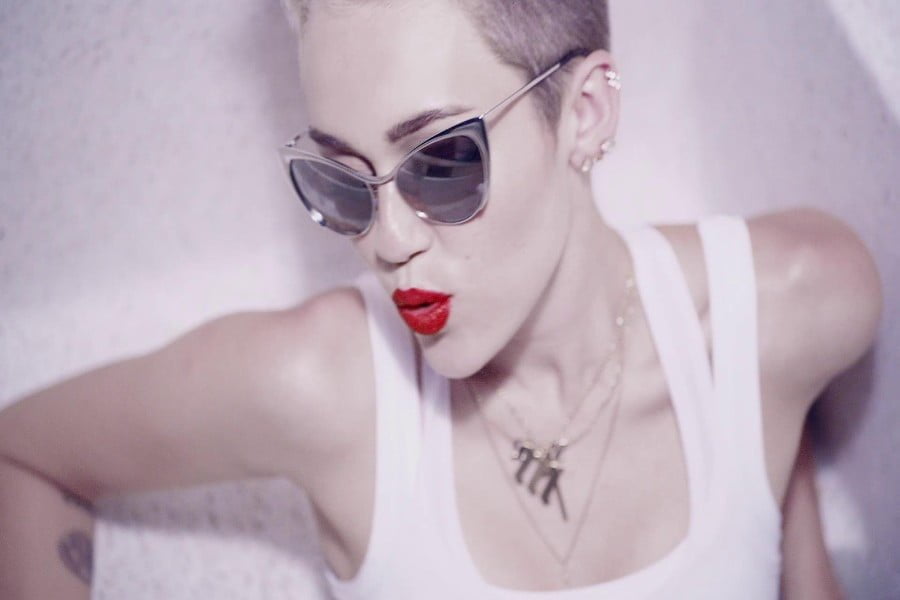 She did a comic cameo in the movie new guardian of galaxy as a Robotic character mainframe. Her role was highly appreciated by the audiences.
8. Public love life
She had a really public love life. Once she dated Nick Jonas and later on she got married to Liam Hemsworth.
9. Coach Cyrus
She has been currently seen as one of the judges on The Voice where she switched Gwen Stefani as a coach.
10. Faced rejection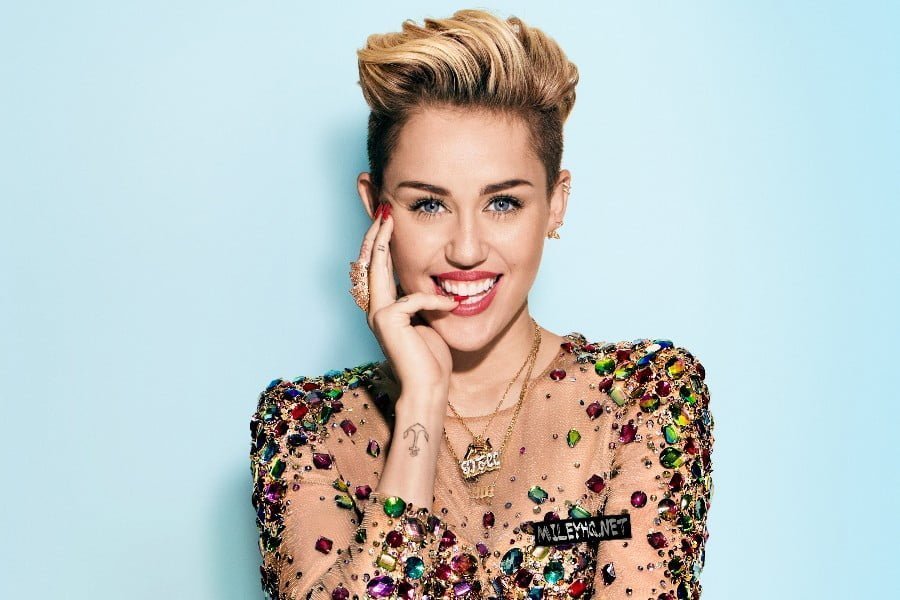 Miley Cyrus first auditioned for Hannah Montana at the age of 11, however she was rejected because of her age as they wanted a mature character.
11. Humble and kind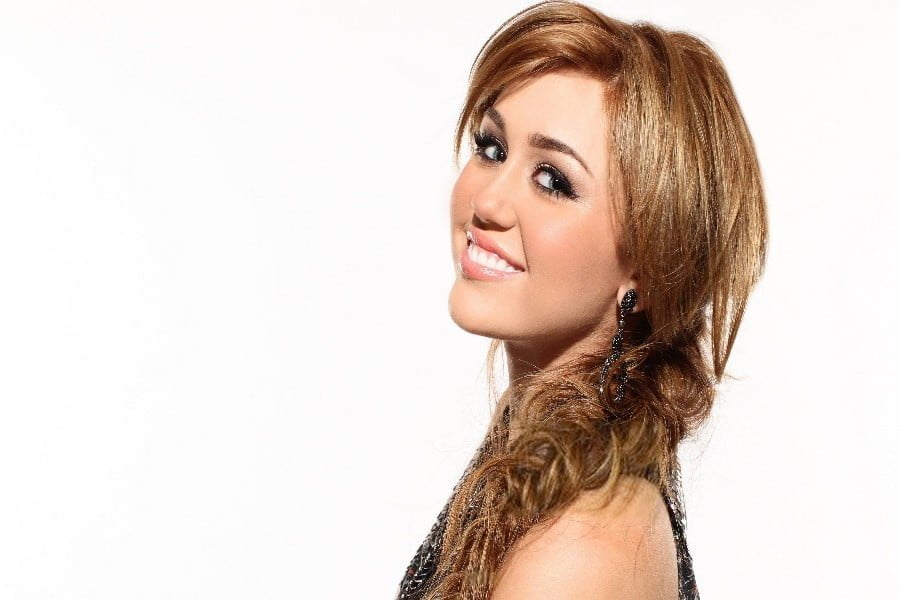 Miley Cyrus is one of the most kind hearted celebrities, since her childhood she used to collect the gifts her father received on the stage and gave it to the needy people.
12. Destiny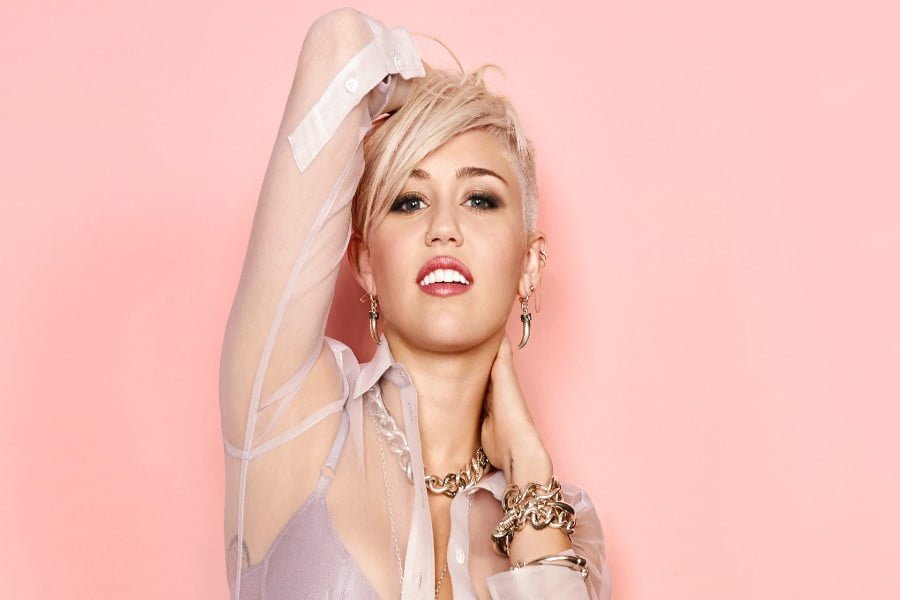 Earlier she was named destiny but later in life she changed her name to Miley Cyrus in the honor of her grandfather.
13. Vegetarianism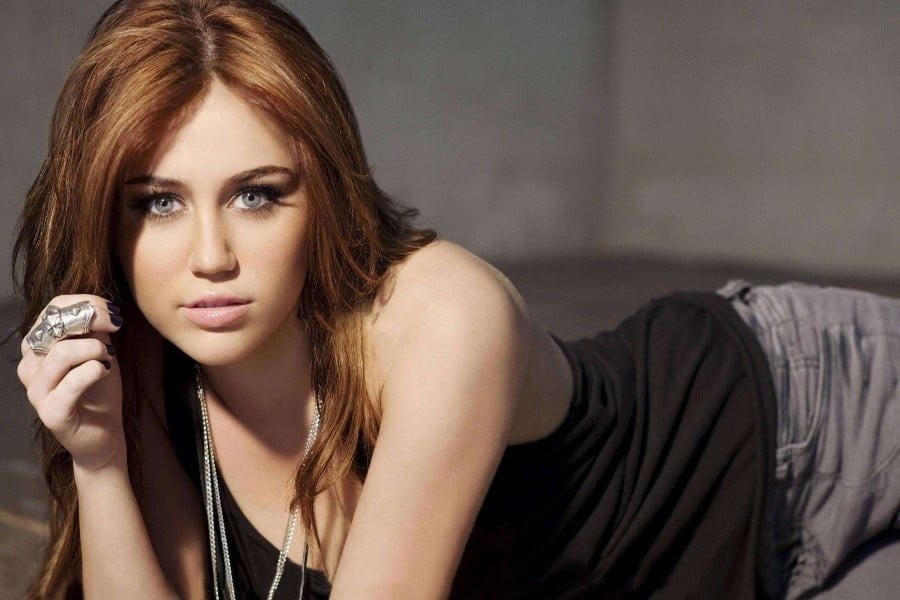 Miley Cyrus gave many attempts to turn to vegetarianism but couldn't succeed in it due to lack of commitment.
14. Left handed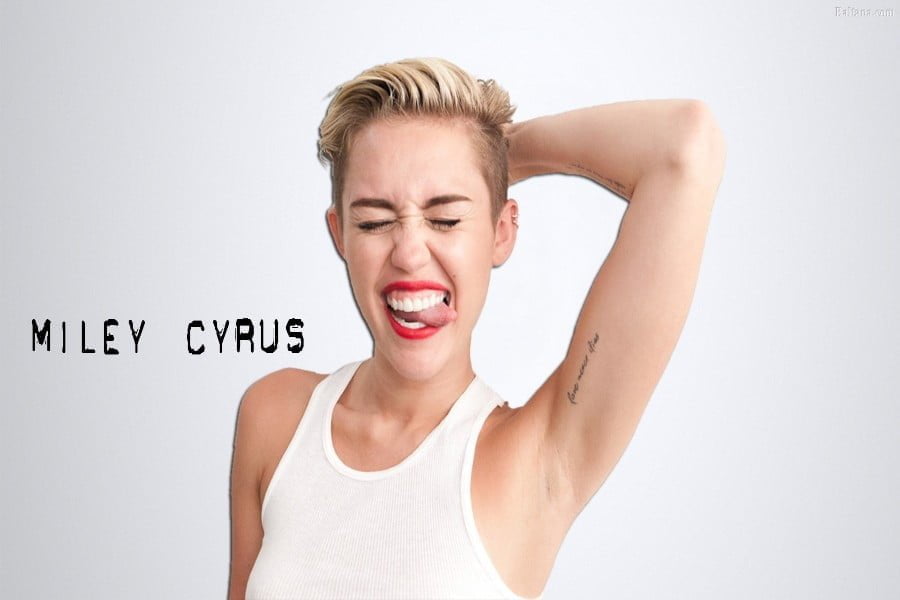 She was born left-handed but her father made sure that she uses her right hand and she often tells her fans that the reason behind her signature being less comprehensible is because of her father.
15. Kicked out of school
She was kicked out of school because she stole her teacher's motorized scooter or she told the classmates what french kiss is – said Miley in one of her interviews.
Miley Cyrus won several awards including American Music Award in 2009, the Bambi Award in 2013, Brit Award in 2021, and many more. She even won the best actress award for her most applauded role in the show Hannah Montana. She played all her roles with great commitment and conviction. She is appreciated by the audience in the majority of her performances and people did enjoy her in roles in different genres.
Read also – 24 Most Interesting World Facts You Will Ever Hear