It has been just eight years since Kiara stepped in as an actress and look how far she has come today! Her super duper performance has not only got her fame but also appreciation from the critics. She was seen in M.S Dhoni, Kabir Singh, Shershah, Bhool bhulaiya 2 and Jug jug jiyo. This has made her an A-list actor in a short time.
Here are some facts about Kiara Advani.
1. Her education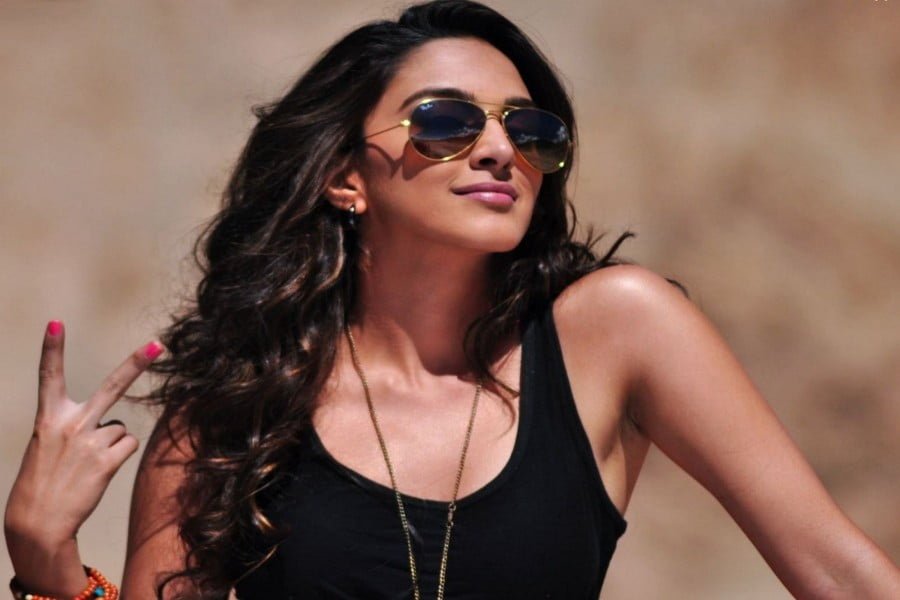 She was amongst the scholars in her school days. She scored about 92% in her 12th grade, after which she opted for mass communication which was her parents' suggestion. She studied this degree from Jai Hind college.
2. Real name is Alia
That's right! Her real name is Alia. She had to change her name in order that the people do not confuse her with Alia Bhatt. The suggestion of the name change was given by Salman Khan.
3. Family
She is the daughter of Genevieve Advani and Sindhi businessman Jagdeep Advani. Her younger brother Mishaal Advani is a rapper composer. They are a family of four.
4. Kiara as her name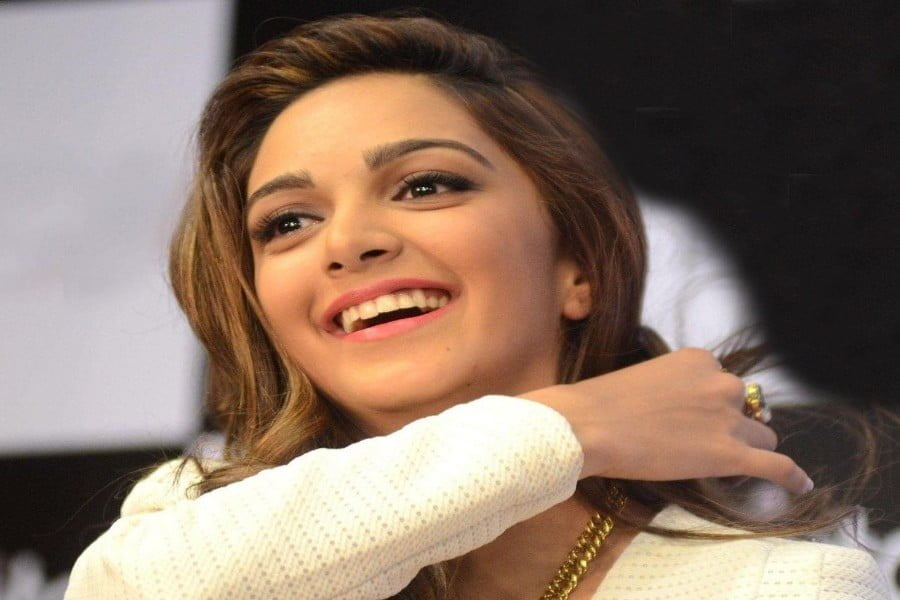 She took this name from the very famous movie Anjaana Anjaani, where Priyanka Chopra's character was named as Kiara.
5. Her Bollywood linkups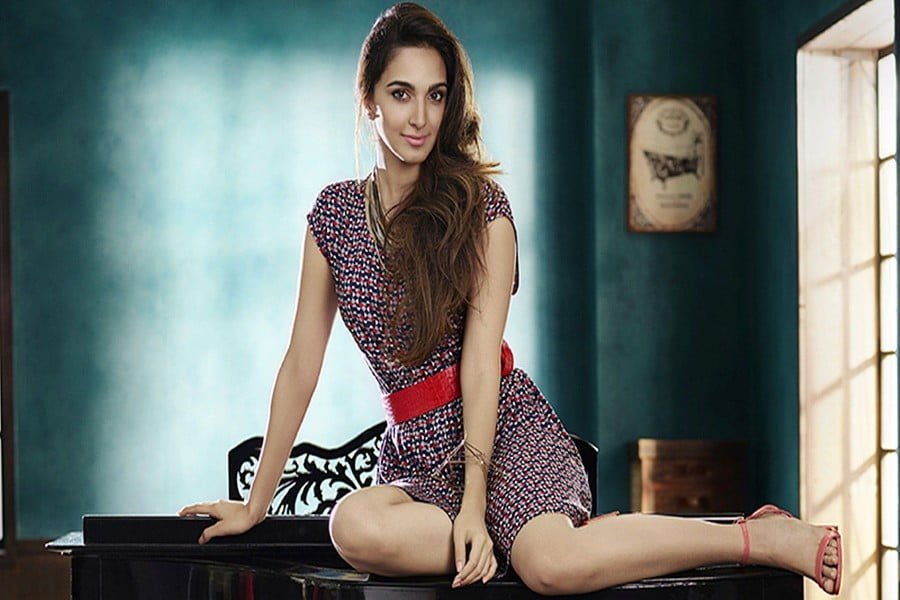 She is the grand niece of Saeed Jaffrey and the great grand daughter of Ashok Kumar. Even after all this, she game several auditions to get the roles.
6. First job was teaching
In the year 2014, she worked as a teacher in a Mumbai based playschool called Early Birds play school. Even though she had always dreamt of being an actress, she still started her career in education field.
7. Fitness freak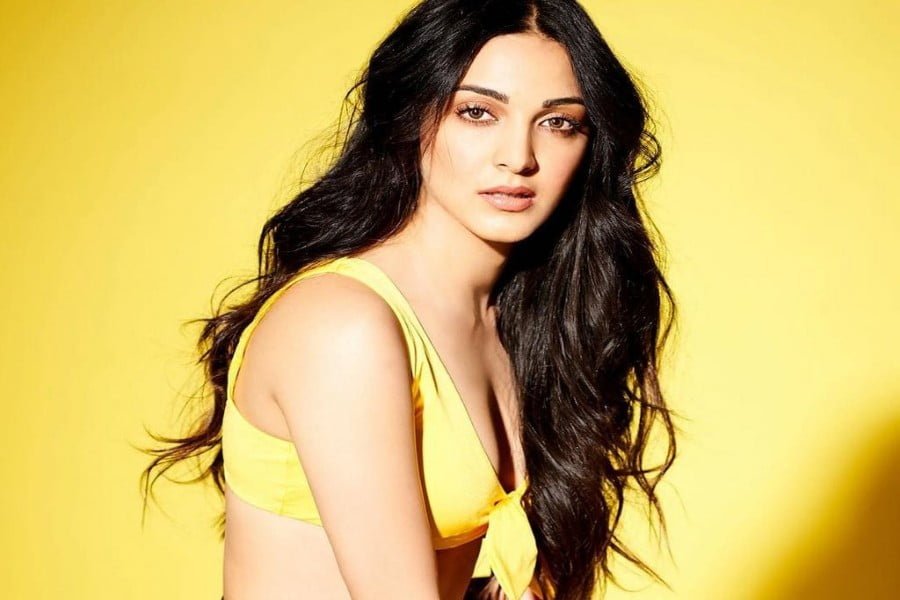 She loves working out and that's pretty evident from her Instagram feed. She never misses going to the gym and her body is a proof for it.
8. Near to death experience
She along with some friends were stranded at Mcleodganj due to heavy snowfall. During this, their room caught fire. That was her close to death experience.
9. Big time Cinephile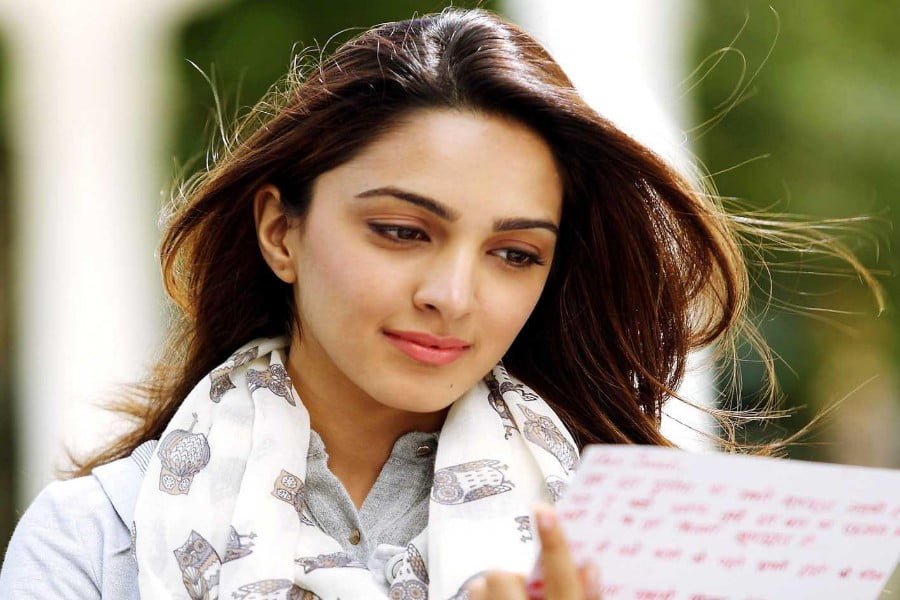 She always wanted to land up in this industry and so she did. Back in the days, when students in her class used to watch 'FRIENDS', she used to enjoy watching Govinda-ravina Tandon movies.
10. Related to Salman Khan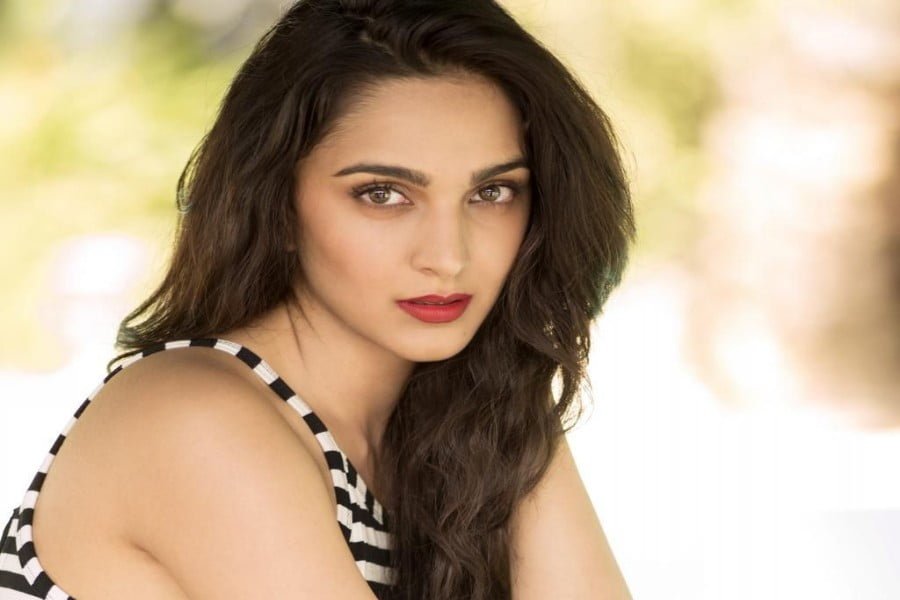 Kiara's Aunt Shaheen Jaffrey was reportedly Salman's former girlfriend, due to which Salman helped Kiara a lot during her initial days in Bollywood.
11. Her car collection
She loves to have some high end cars and her collection includes BMW X-5, Mercedes Benz E- Class. She recently purchased an Audi A8 L sedan which is about 1.56 crores.
12. Didn't audition for lust stories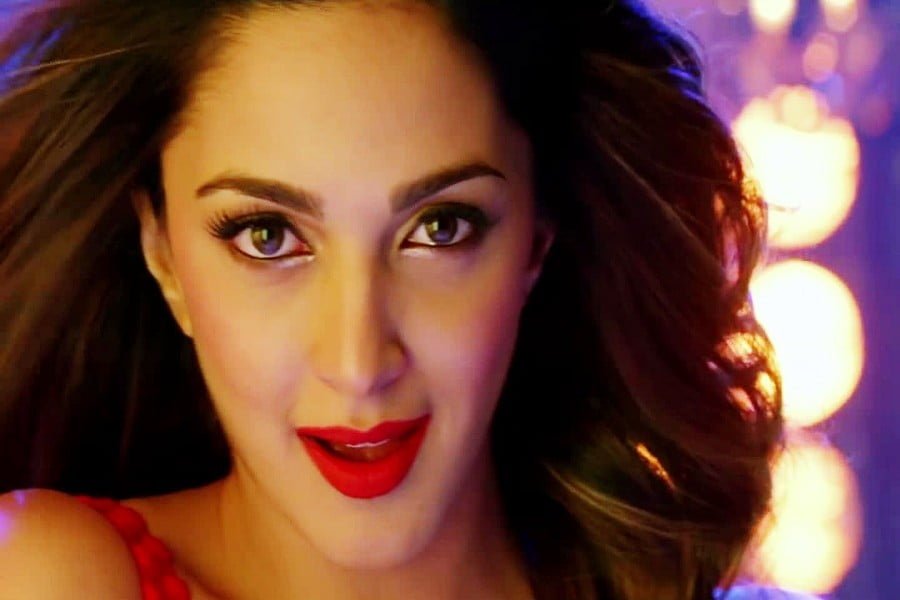 The role which Kiara played was first offered to Kriti sanon by Karan Johar. It was really hard to find the right actor for these kind of controversial roles for Karan. That's when he met Kiara at Manish Malhotra's house and offered her the short film. Kiara accepted this since Karan was directing it.
13. Child performance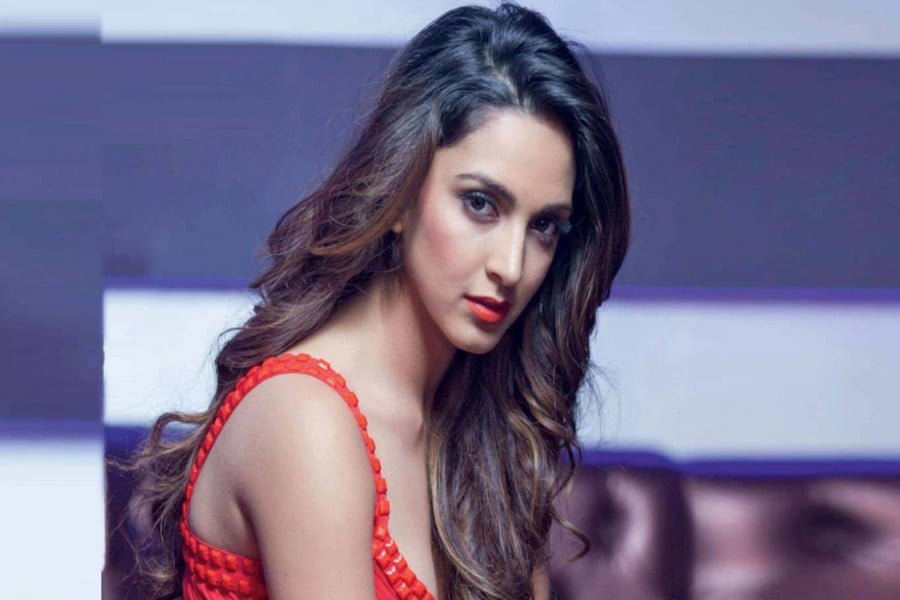 Before her debut in 2014, Fugly, she did a baby cream commercial along with her mother. The advertisement was of Wipro baby soft.
14. Debut film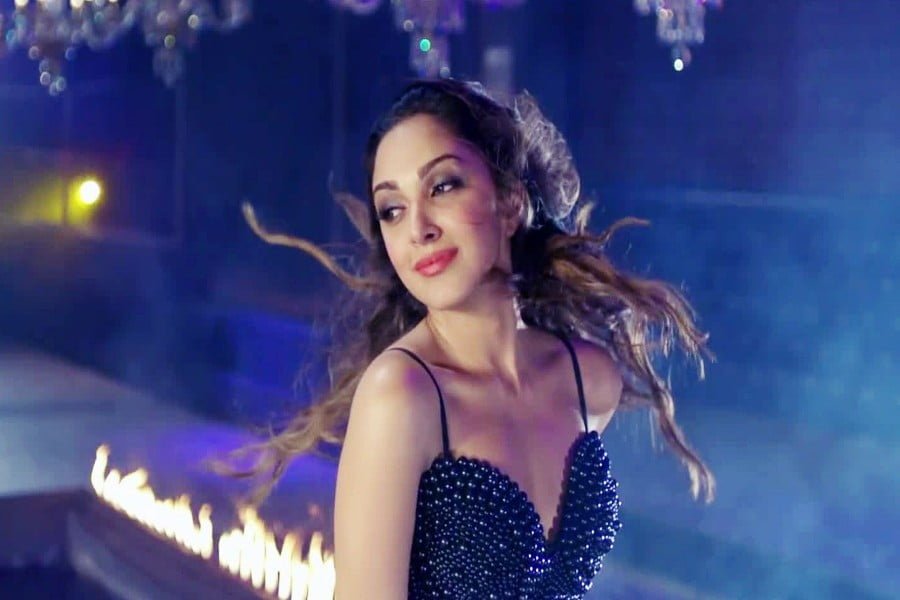 It was a comedy drama film directed by Kabir Sadanand. The film didn't do well on the box office but she was praised for her acting skills.
15. Net worth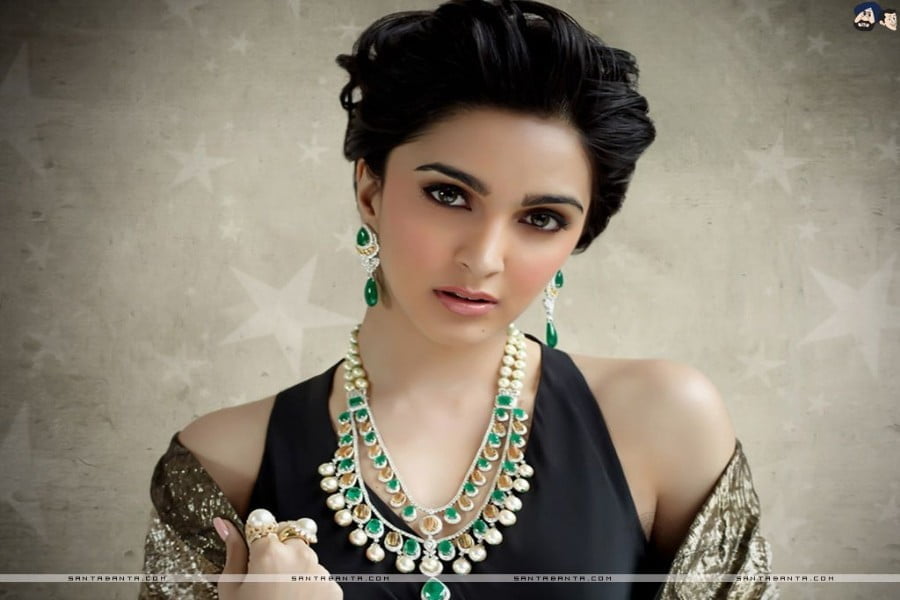 She stands with a net worth of 4 million $ which is roughly ₹32 crores.
16. Love tangent with Sidharth Malhotra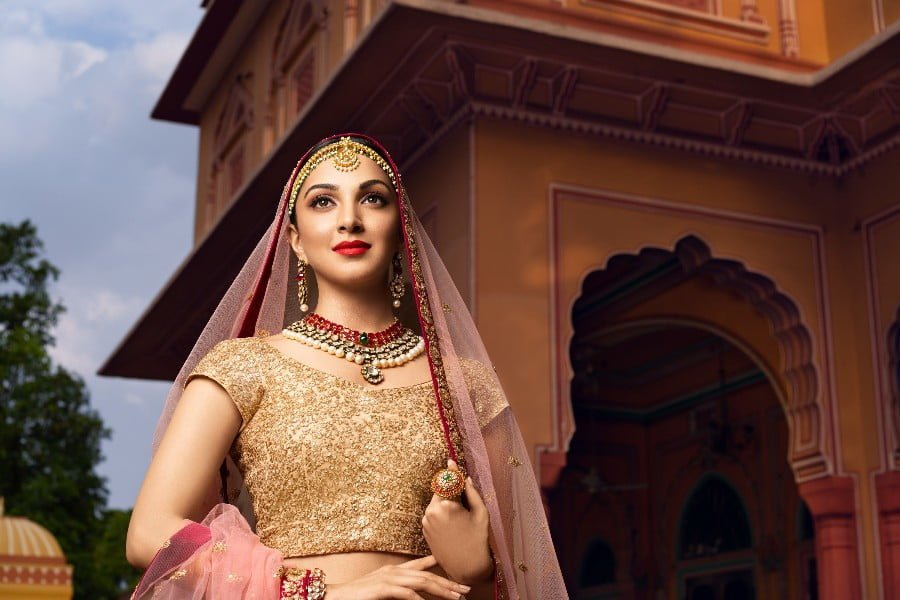 She confessed of her being more than friends with Sid on Koffee with Karan. The couple got married on 7th February 2023. Their fans love both their onscreen and off-screen chemistry.
The Bollywood standum is what she had always dreamt of. Her 'me' time would include a great pizza, shopping and a good movie to watch on. Her popularity is seen growing every single day, with filmmakers approaching her for big projects.