He is an actor known for his perfection in every role that he does. Aamir Khan leaves us in awe with almost all of his on screen performances. His career began at the age of 8 as a child actor. Ever since then, he has played phenomenal roles in movies like Dangal, PK, Taare Zameen Par, Lagaan and has been highly appreciated. Let's take a quick glimpse into some hidden facts about the superhero.
Here are 16 facts about Aamir Khan.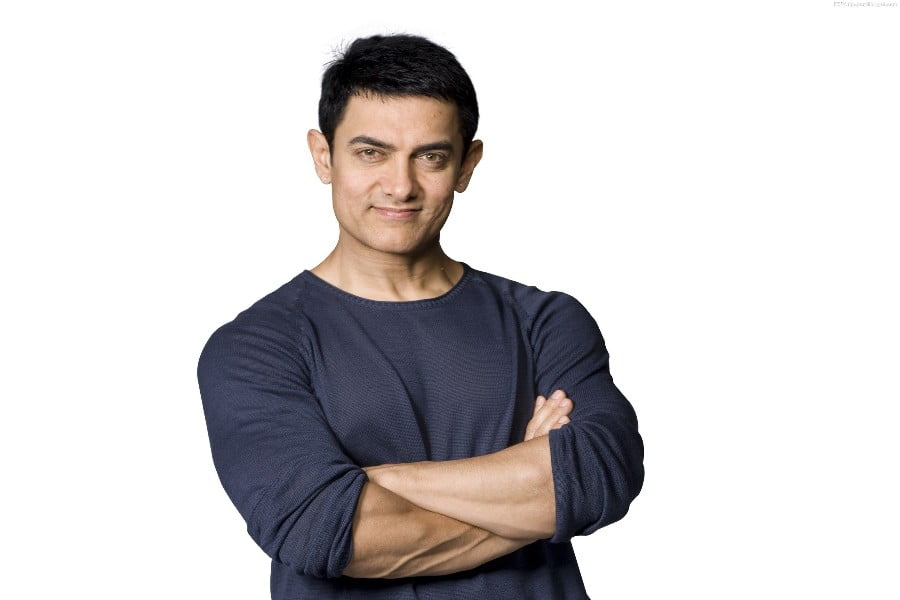 1. Brother Faizal
Aamir's brother Faizal who played a role in the movie Mela had accused the actor of keeping him confined at home. He put the allegations on him for forcing him with medicines, saying that he was mentally unstable. Things became pretty ugly and legal action was taken, where the custody was handed over to Faisal's dad who later gave the liability to Aamir again.
2. Permissions in Taare Zameen par
To share the experience of Abhishek Bacchan about being successful in his career and overcoming dyslexia, Aamir had to seek special permission from Amitabh Bacchan and Abhishek Bacchan too.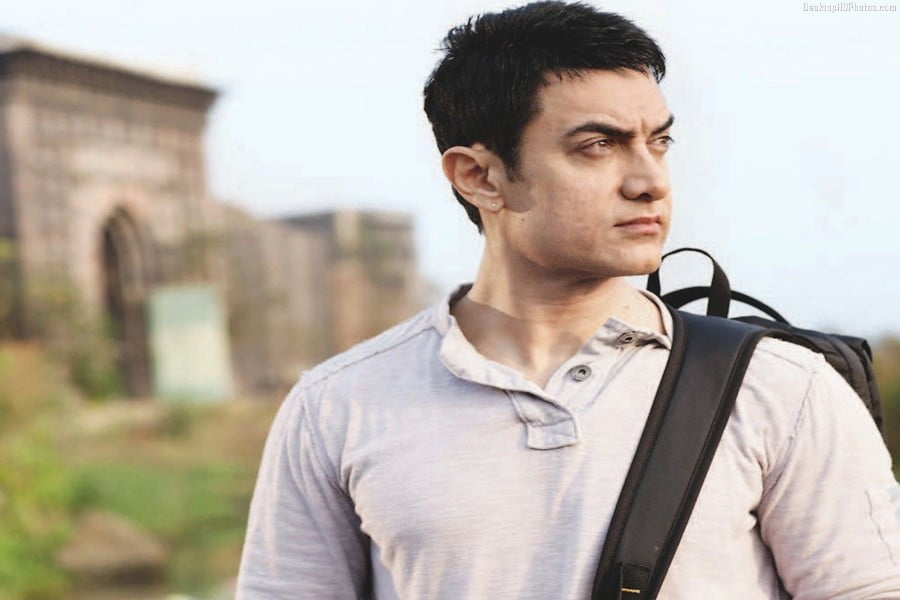 3. PK
Just to get the right colour inside his mouth and lips for the paan eating character PK, Aamir Khan ate almost 100 paan everyday. Also for the movie, the costumes were randomly collected from the public as PK used to steal clothes from various people.
4. Salman – Aamir
During the shooting of 'Andaz apna apna' Aamir got so upset about Salman always being late for the shoot that he decided never to work with him again. But that surely didn't happen as the two remain close friends till date.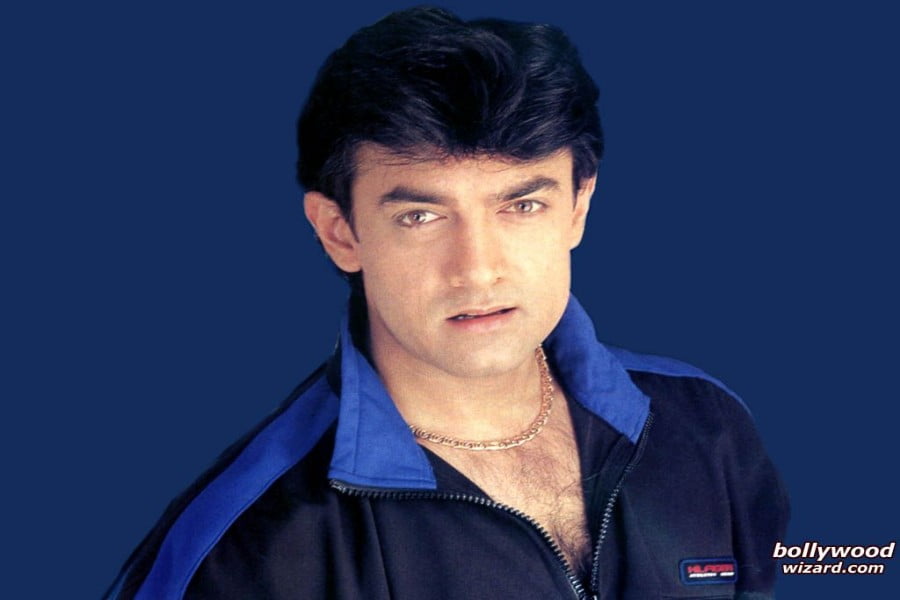 5. Car obsession
Just like any other Khan from the industry, Aamir too has his own collection of luxury automobiles. Some of which are BMW 6, Land range rover SUV, Toyota fortuner and Mercedes-Benz S600.
6. Homes in the country
While it's common for actors to own properties in India and abroad, Aamir stays away from this league as he owns properties only and only in India. He grew up in a Bella Vista apartment and also lived in Freeda apartments. He owns 22 houses in Shahabad UP, and a 100 year old bungalow in Panchgani.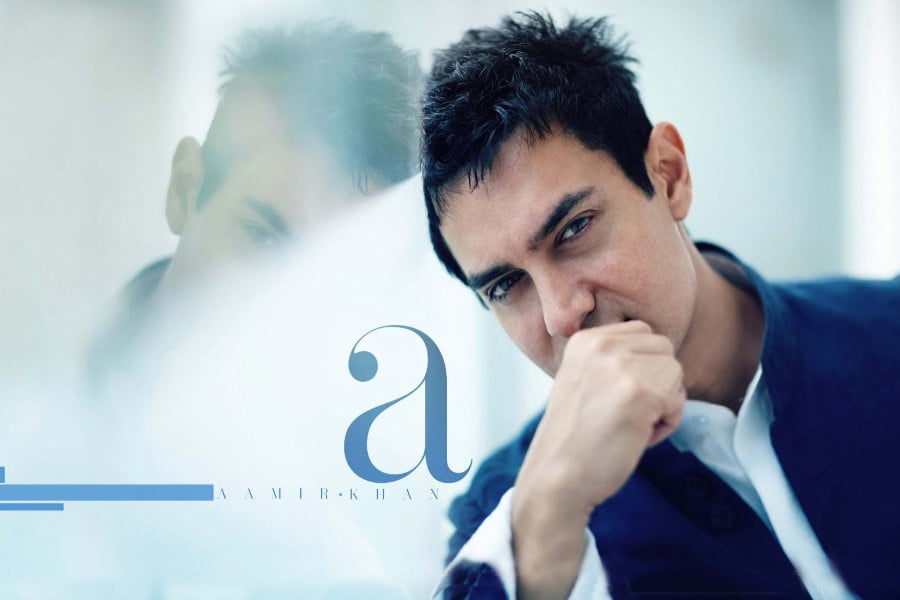 7. No to award shows
You might spot the biggest of stars in award functions but looking out for Aamir is a total waste of your time. As the actor stopped attending awards functions a long time back. This happened when he wasn't awarded the best actor award for his movie 'Rangeela' which he thought he very well deserved. Ever since that day he stopped showing up at award shows.
8. Television Debut
The popular show on star network addressing social issues Satyamev Jayate was Aamir's first television debut where was seen discussing and talking about social challenges.
Read also – 24 Awesome Facts about Octopuses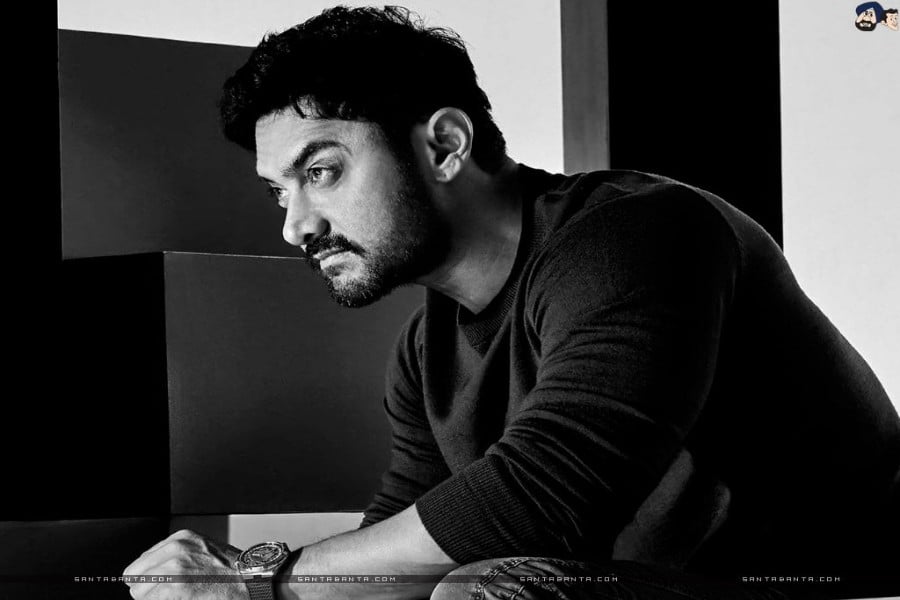 9. The great Transformation
The actor is well known for the seriousness he puts in all his performances but the one movie that made us stunned by the massive transformation was 'Dangal'. The actor turned from 96kg to 68 kg in just five months just because it was the demand of the script.
10. Bollywood Debut
As a child actor he played a small role at the age of 8 in his uncle's movie 'Yaadon ki baarat'. But his first on screen performance remains 'Holi'.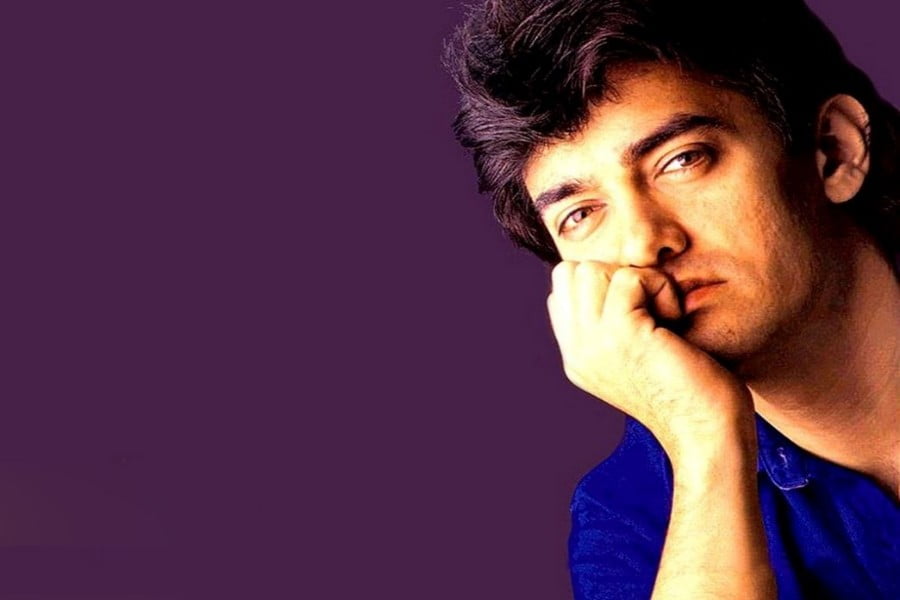 11. Parents' disapproval
Aamir's parents thought the film industry is extremely unpredictable and so they didn't want him to pursue that as a career instead wanted him to become an engineer. But the actor tricked his parents by pretending to go for hockey, but instead went to become an actor.
12. First marriage
The star got married to Reena Dutta in the year 1986 with whom he had 2 kids. Reena was also the producer of the film Lagaan which was a big success. But things didn't work out well, so the couple got divorced after 15 years.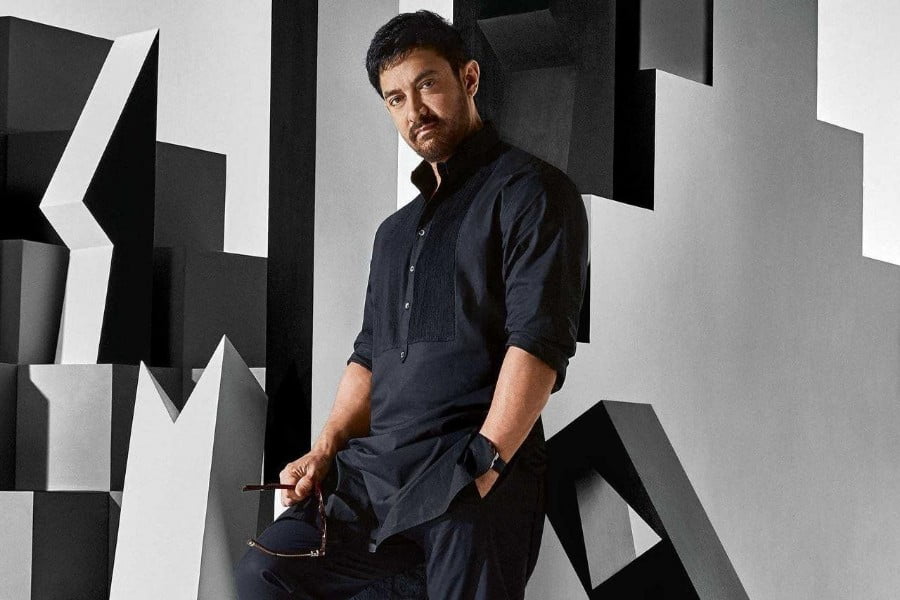 13. Flop movies
Just like any other superstar from the league, Aamir too has a list of flop movies in his career. Some of which are Afsana pyar ka, Issila naam zindagi, Deewana mujhsa nahin, Tum mere ho, Awwal Number.
14. Kajol – Aamir
The actor didn't have a pleasant experience with Kajol in the movie Kumar's Ishq. But later he was seen playing a role opposite Kajol in the movie Fanna.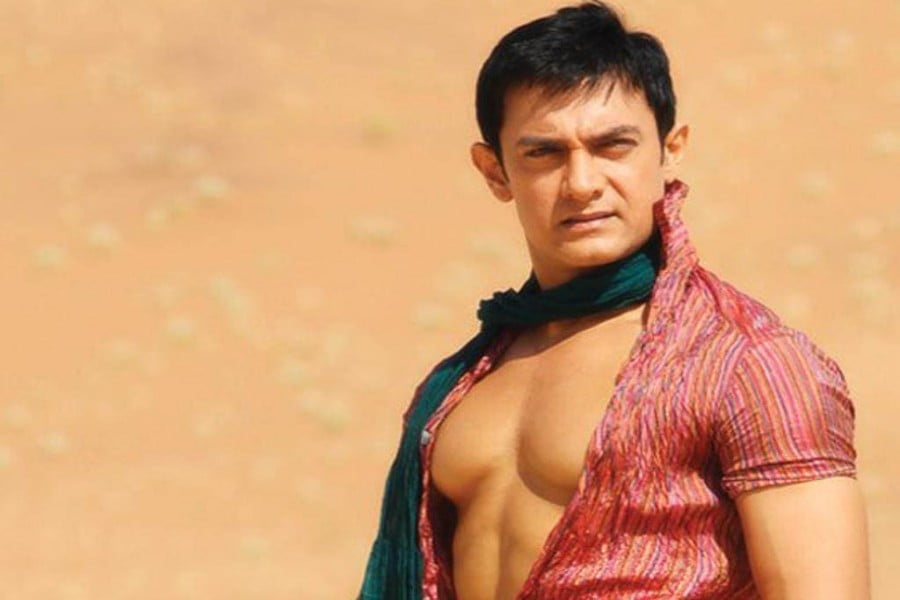 15. Lawn tennis player
The actor wanted to become a lawn tennis player early in his school days. He even represented his school in many state level championships. Roger Federer remains his favourite tennis player.
16. Secrets of the superstar
Aamir's ex wife Kiran stated in the chat show that the actor hates taking baths and he can go for days and days without doing so. Also, he has an eating disorder in which he either eats too much or nothing at all.
Mr. Perfectionist has made it to the top of the list just due to the obsession he has with his movies. The actor has been influenced by some powerful females in his life starting from his mother, sisters and his wives. This makes his consistent in the film industry.
Read also – 21 Amazing Facts about Turtles