Known as the king of the Bollywood industry, 'Shahrukh' is certainly a name every person knows. The celeb started his acting career through T.V serials and with his dedication and hard work, made it to the big screen. While he is one of the richest celebrities of India today, he lived his struggling days in extreme poverty. He is a living example of success.
Here are 18 facts about Shahrukh Khan.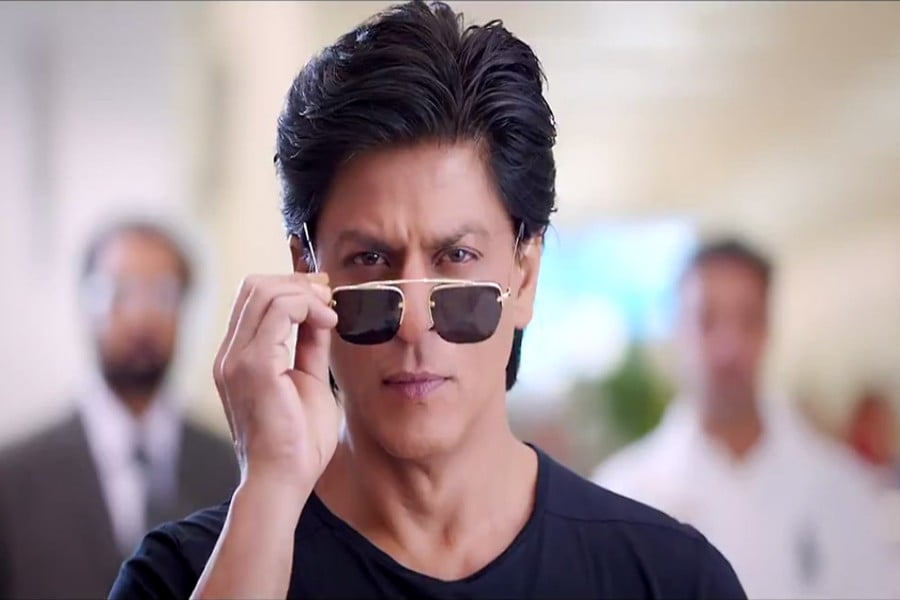 1. Deewana – Debut film
During his initial days of acting in TV serials, SRK thought he wasn't good enough to be in the movies. But after his mother's death, he thought that movies could help him cope up with his grief. So he made his debut in Deewana for which he even received the Filmfare best male debut award. The movie made over 162.1 million worldwide.
2. Blockbuster movie
In 2013 the film Chennai express with its lead Sharukh Khan and Deepika Padukone broke the box office records. The total collection made by the movie was 207.69 crores and worldwide collection was about 424.54 crores. The movie was directed by Rohit Shetty.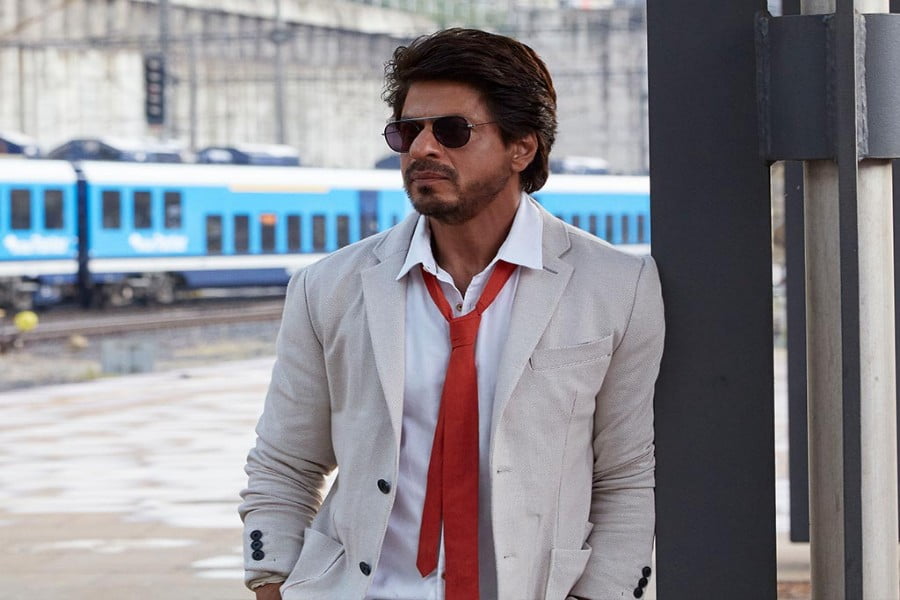 3. Several awards
Nominated for over 338 awards, the superstar has won 297 of them. The collection includes 17 screen awards, 6 IIFA awards, 15 filmfare awards and 5 producers guild film awards. Also in the year 2005 he was given the Padma Shri which is India's fourth highest civilian award. In 2014 he got the order of the legion honour from France.
4. Flop movies
Life isn't all about ups but sometimes you have to go through the lows too. He has more than 20 flop films in his entire career. Chamatkar was the first flop of his life followed by Dil Aashna hai. Apart from these, "one 2 ka 4", "Oh! Darling Yeh hai India", 'zamaana deewana", "English Babu Desi mem", "chaahat", "king uncle", "Phir bhi dil hai Hindustani" etc were flop too.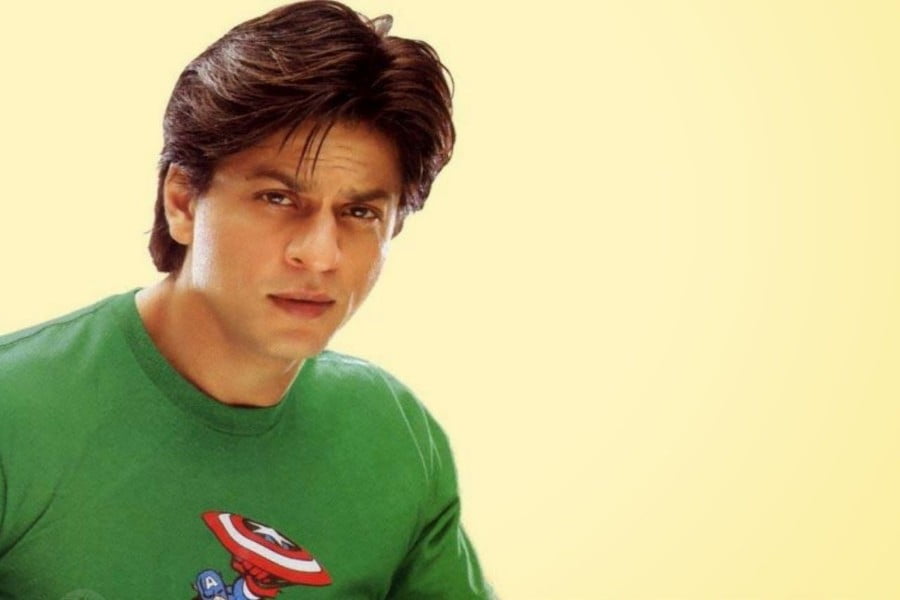 5. DDLJ
One of the most celebrated movies of SRK is Dilwale Dulhania le Jayenge. It is the longest running movie in theaters. The movie was released in 1995 starring Kajol and Sharukh named as Raj and Simran. The movie has been running in 'Maratha Mandir' theater located in Mumbai continuously till date.
6. Married Gauri thrice
Shahrukh fell in love with Gauri Khan while he was in Delhi. The two registered themselves for court marriage. Later they had 'Nikah' which is a Muslim traditional wedding. And then after Tmarriage in the Hindu style as well. As sharukh is a Muslim and Gauri is a Punjabi.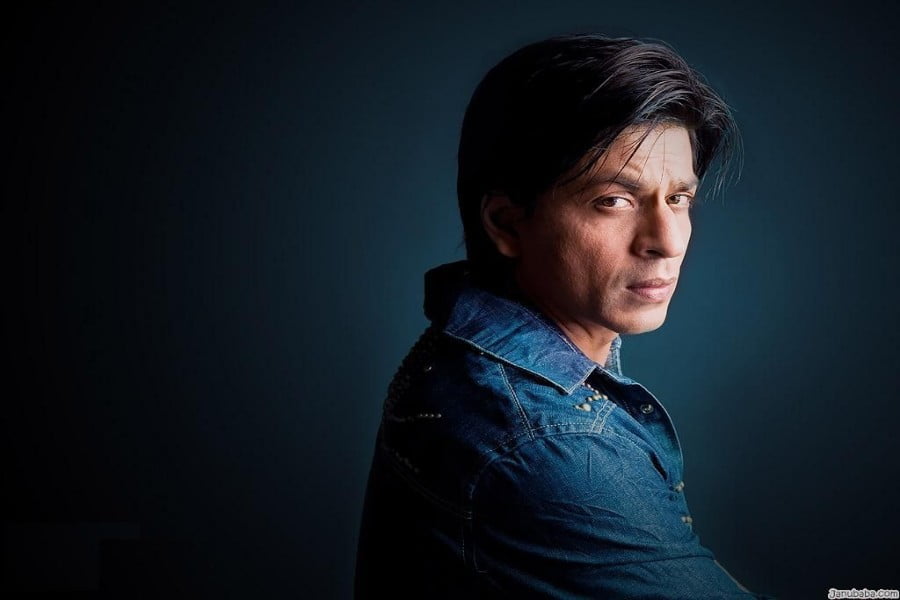 7. Abdul Rashid Khan his real name
Till he was 5 years old, Sharukh used to stay with his Nani (maternal grandmother) who named him as Abdul Rashid Khan but later when he returned to his parents, they changed his name to Sharukh khan.
8. Lit up on Burj Khalifa
On his 55th birthday the world's biggest skyscraper Burj Khalifa had his picture displayed as a tribute to the veteran actor. This is a great achievement not only for him but for the country too as no other Indian actor has received this tribute.
9. Banned at Wankhede stadium
During the 2013 IPL there was a match going on between Mumbai Indians and Kolkata knight riders. After the match SRK got into a fight with the security guards. The MCA looked into the incident and banned the actor for five years from entering into the stadium. The officials stated that the actor showed no regret for his behaviour, instead he justified his actions.
Read also – 12 Facts about Cranberries
10. Father is a freedom fighter
Shah Rukh's father was among the youngest freedom fighters in India. He has studied LLB and was multilingual knowing Persian, Sanskrit, English, Hindi, Panjabi and Pushtu. He wasn't a successful lawyer so he tried his hands on other professions like transportation, furniture business, and restaurateur.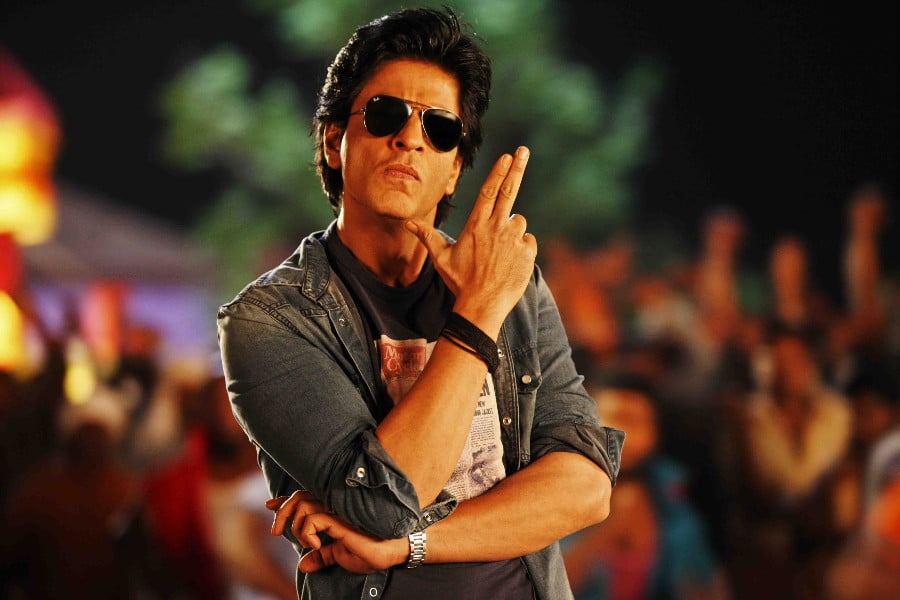 11. Iron will – Mother
His mother was a first class magistrate from the University of Oxford, England. Not only this but she was a social reformist too who has worked with the former Prime minister Indira Gandhi.
12. Parents had a love marriage
The two met through coincidence when her mother got injured in a car accident and was in need of blood. At the very moment his father was in the same hospital and gave her blood. And after this they fell in love with each other.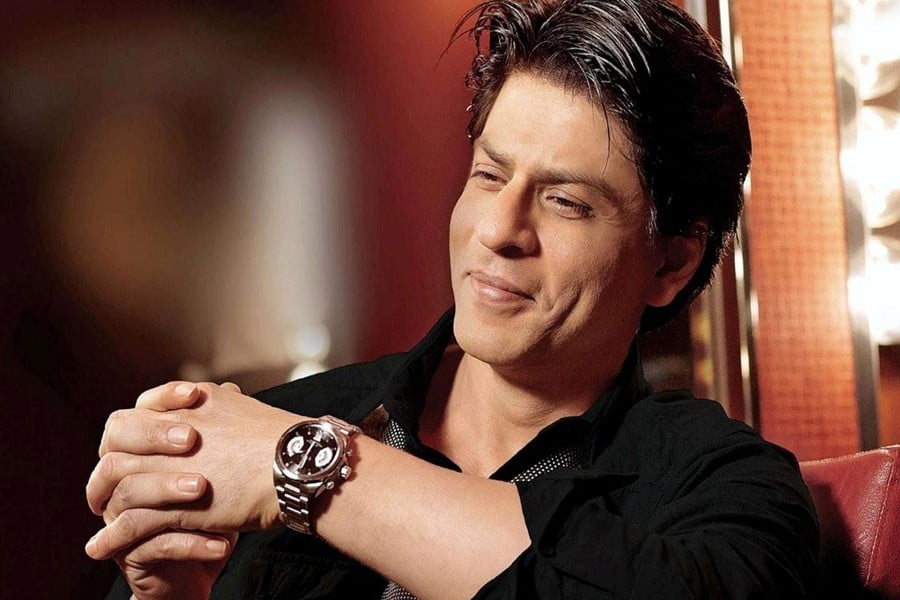 13. Poor at academics
He was an average child who struggled in maths and Hindi. Just to get him to score well in the test, his mother told him that she would treat him with a film if he managed to score 10/10 in Hindi. And he did score as promised and his mother took him to watch Joshila in 1973.
14. Mannat the dream home
The house is located at Bandstand in Bandra, Mumbai. It has two living rooms decorated with paintings by MF Husain. Also a playroom for kids, a library, a private bath and an entertainment area.
15. Assets owned
He is the owner of Kolkata knight riders, along with Juhi chawla. He even owns a franchise in motorsport racing league i1 super series, along with some expensive cars too.
16. Fight with Salman
The two have always been in the headlines for their differences. All of which started on 17th July 2008, which was Katrina Kaif's birthday too. During this period Katrina and Salman were dating. The couple got into a serious altercation when SRK made a statement about Salman's ex Aishwarya Rai Bachchan. After which Salman made a remark on how his show Das ka sum is more well known than Sharukh's Kya aap Paanchvi pass se Tez hain? All this brought an end to their friendship and the enmity went on for years. The two later United when SRK came to bless Arpita Khan (Salman's sister) during her pre wedding period. They finally spoke with each other and got everything sorted.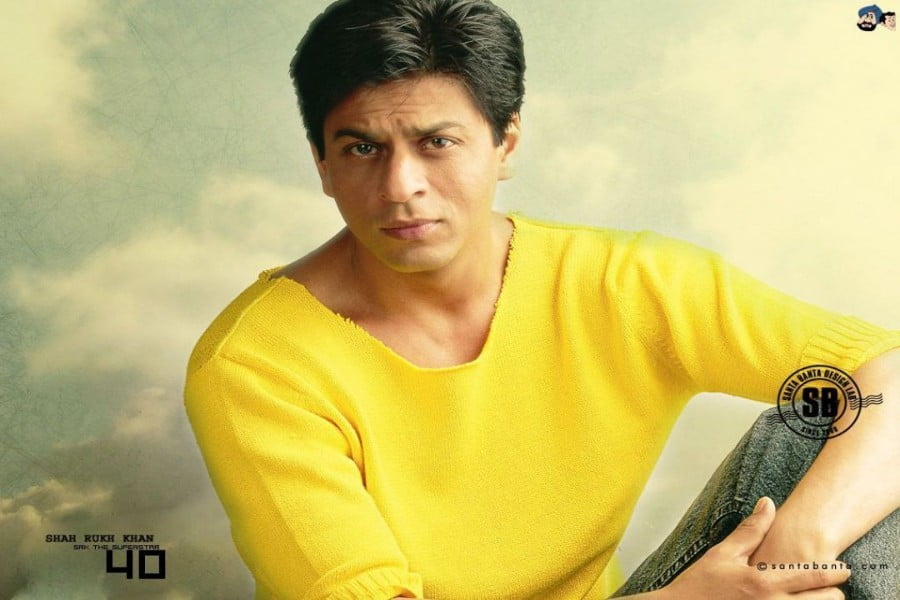 17. Ironed nightwear
He tends to wear freshly ironed pajamas every night because he believes you never know who you might marry in your dreams.
18. Lucky number 555
You will notice that all his cars have the number plate 555. The superstar is quite superstitious when it comes to numbers and good luck.
At a young age he had to take up the responsibility of his family after the death of his parents. Not only did he complete that part but also full filled his own dreams of becoming an actor. His persistence, endurance and patience has made him a legendary star.
Read also – 23 Facts about Twenty-Three to know all the Fascination With The Number