Popularly known as the 'Greek God', Hrithik had been entitled as the hottest Asian man in the world for the year 2019. To maintain a physique like his, the actor works out for hours and hours, also following a strict diet. Born in the city of Bombay, Hritik Roshan is the son of Rakesh Roshan; a well known icon of the Bollywood film industry.
Here are some great facts about Hrithik Roshan.
1. Debut movie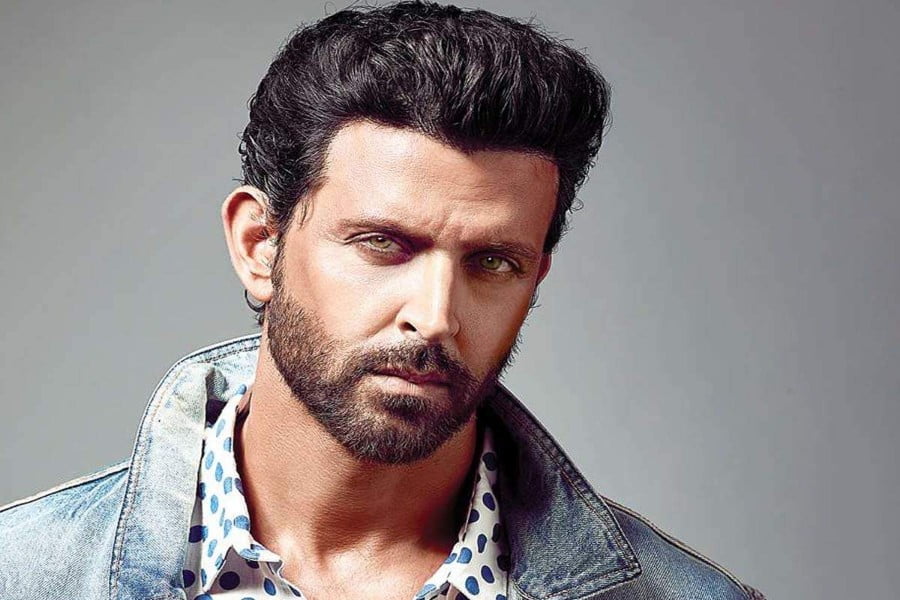 We all remember Hrithik making his first onscreen appearance in the movie 'Kaho Naa pyaar hai' but actually that wasn't his first gig, he made a debut in the movie 'Aasha' back in 1980.
2. Assistant director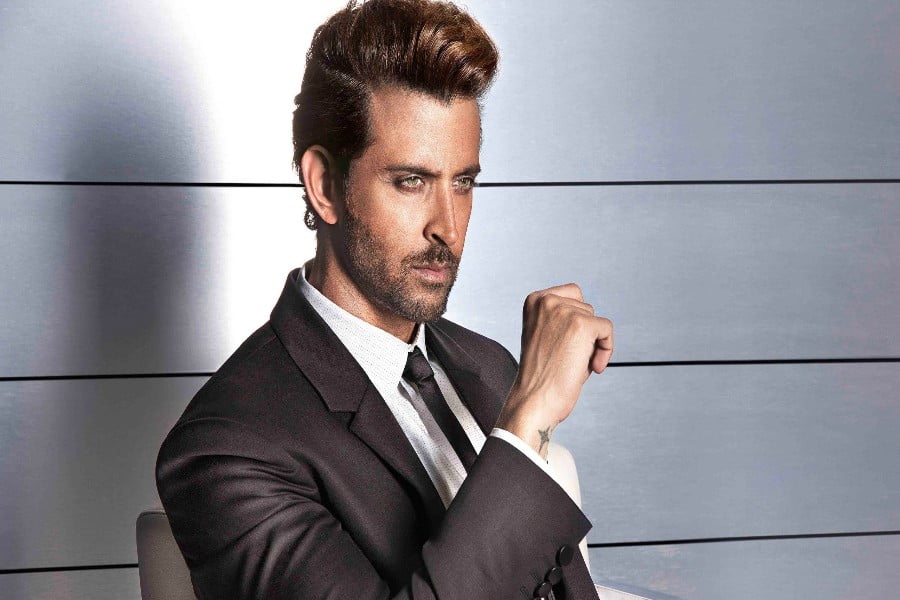 Before landing into the industry as an actor, Hrithik used to assist his father Rakesh Roshan as a director. 'Koyla' and 'Karan Arjun' are the two movies he has been an assistant director in.
3. No body doubles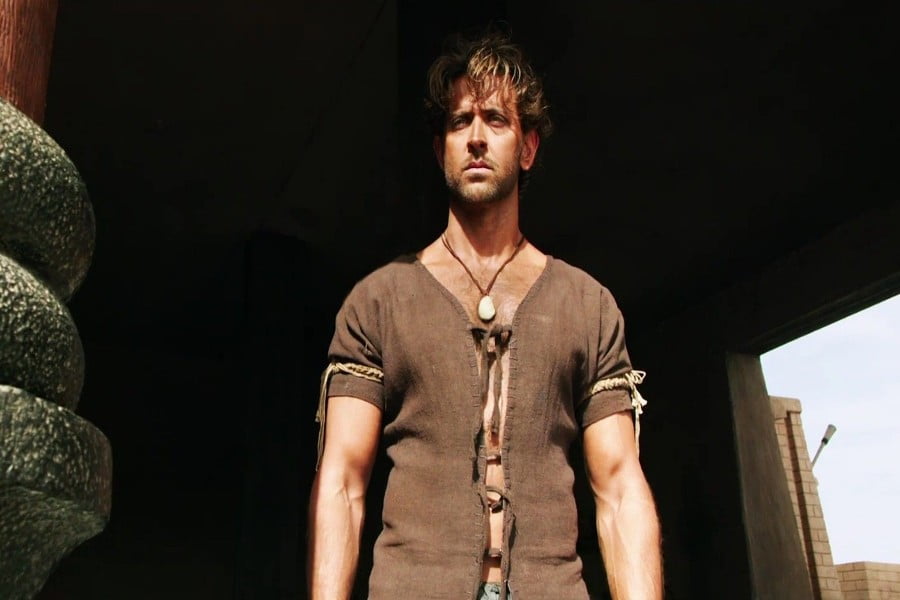 The actor has an amazing physique and loves to perform all the stunts on his own. It's surprising to know that all the adventure sports in the movie 'Zindagi na milegi dobara' were done by him, quite fearlessly.
4. Stammering issue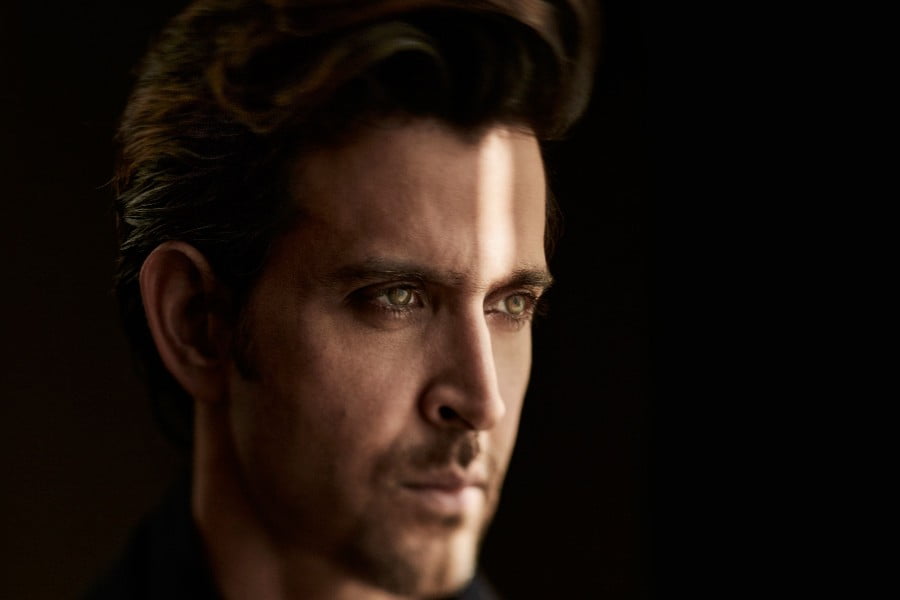 During early childhood the actor had an issue of stammering but he never gave up on himself and kept practicing constantly and as we see him today, he finally got rid of it.
5. Chain smoker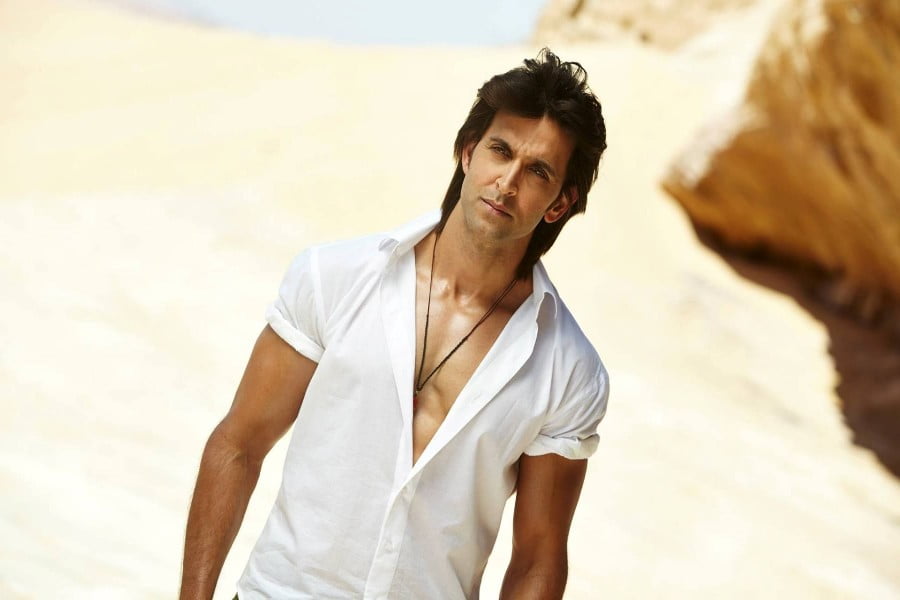 In an interview, the celeb confirmed of having the problem of being a chain smoker, but he read a book which helped him get rid of this habit. The book was entitled 'Easy way to stop smoking' by Allen Carr. The actor was generous enough to circulate the book to other stars who found it difficult to quit.
6. Health problems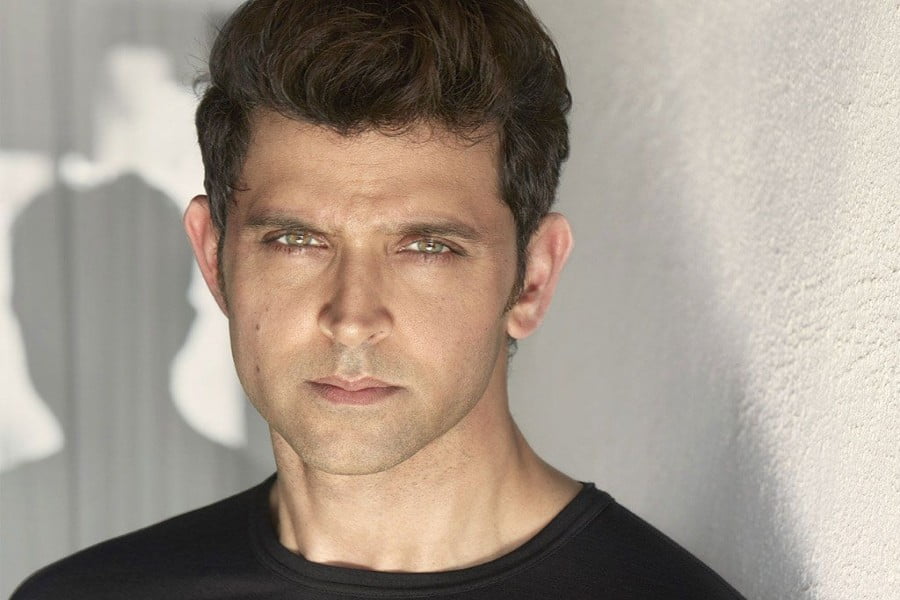 He was diagnosed with Scoliosis which is a spinal defect but he fought it at the age of 21. During the diagnosis, the doctors informed him that he would no longer be able to dance at all. But it didn't stop him from being the renowned dancer that he is today.
7. Most loved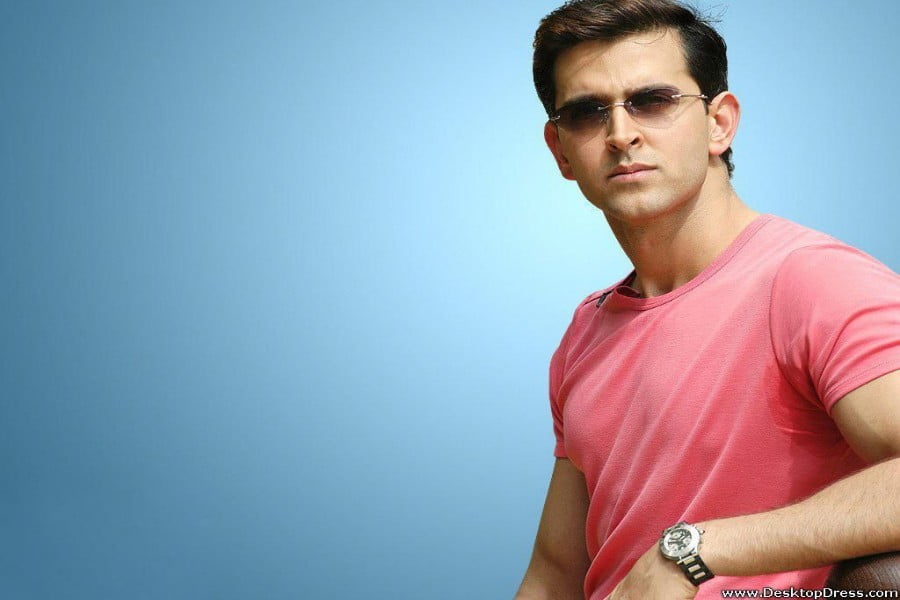 During the period of 2000, the actor was showered with more than 30,000 proposals on valentine's day from his fans. That's certainly because of his inescapable charm and killer looks.
8. Limca book of Records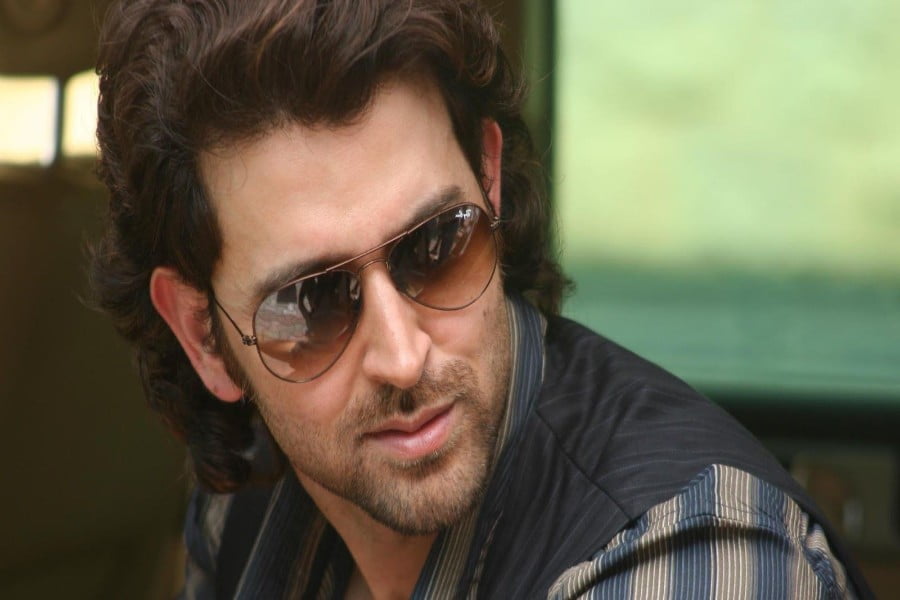 His debut film 'Kaho naa pyaar hai' had got a total of 102 awards which made it to the Limca Book of Records for winning the highest number of awards in the film fraternity.
9. Madame Tussaud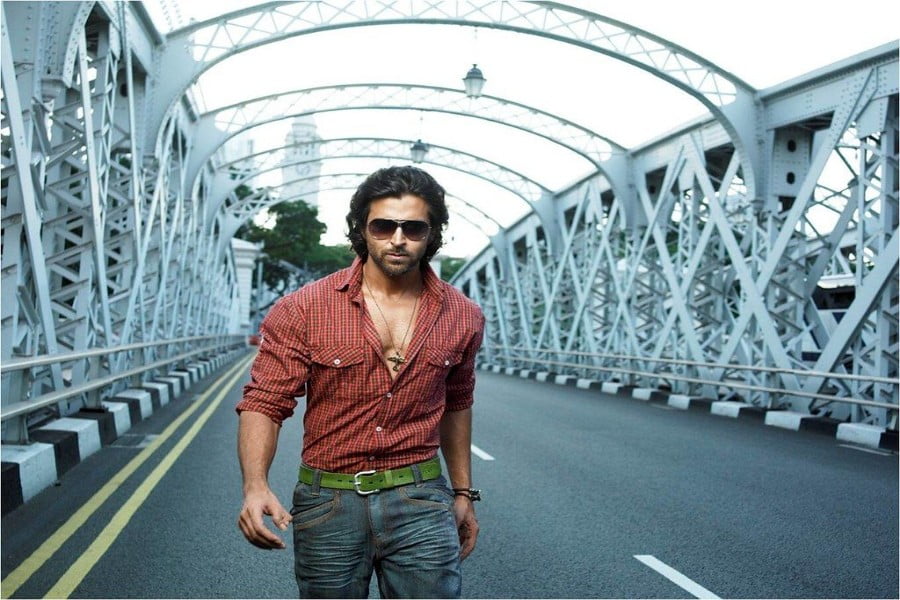 After the celebs Amitabh Bachchan, Aishwarya Rai, Shah Rukh Khan and Salman Khan, Hrithik Roshan ranks fifth to have his wax statue installed at Madame Tussaud fame museum.
10. New Trend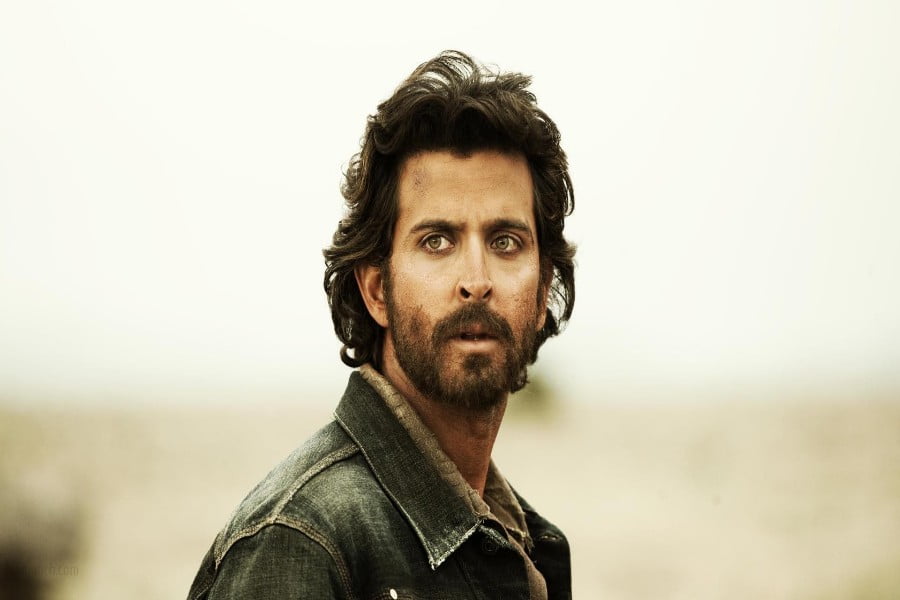 The movie 'Kabhi Khushi kabhi gham' had Hrithik wearing a slim fit sweater that hardly touched his waistline. But this look became so trendy that the actor trimmed all his shirts to the same length.
11. Famous step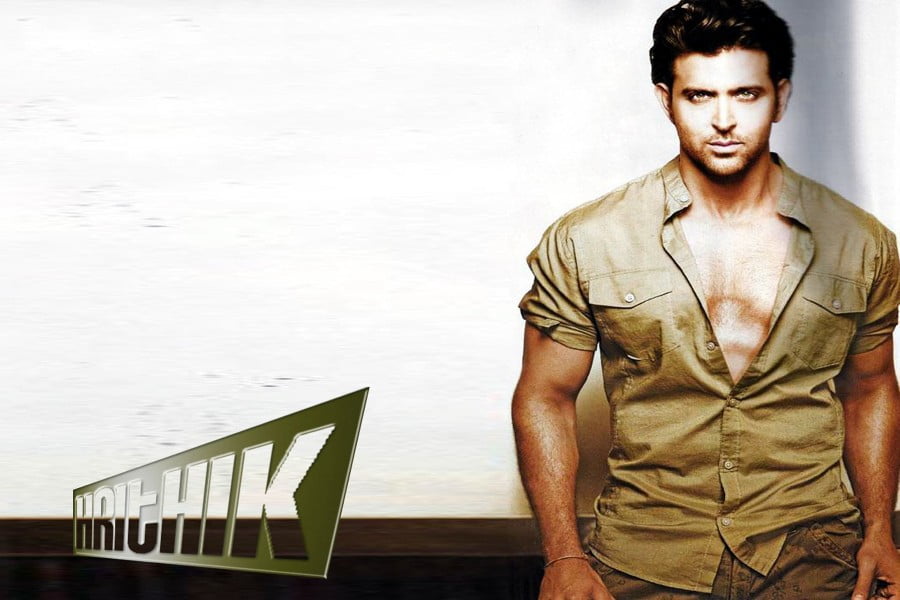 The signature step of the movie Kaho na pyaar hai's song 'ek pal ka jeena' became a national craze for everyone in the country. Although the first song that was shot for the movie was 'pyaar ki kashti main' which was choreographed by Farha Kahn.
12. Mr. Perfectionist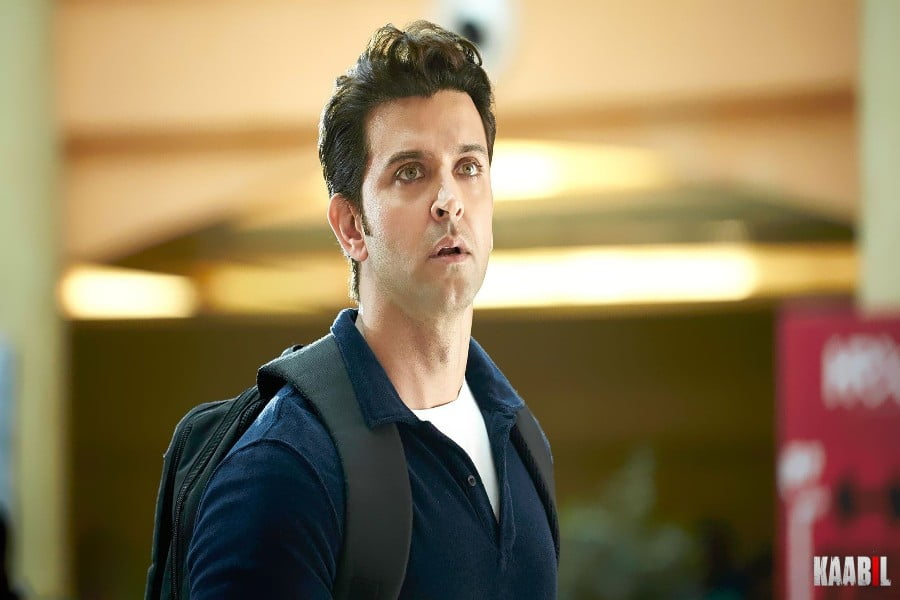 We all consider Aamir Khan to be associated with this title but Hrithik is no less. He learned roller blading for 'Dhoom -2', sword fighting for 'Jodhaa Akhbar' and even came in close contact with paraplegic patients for 'Guzaarish'.
13. Most paired with Kareen Kapoor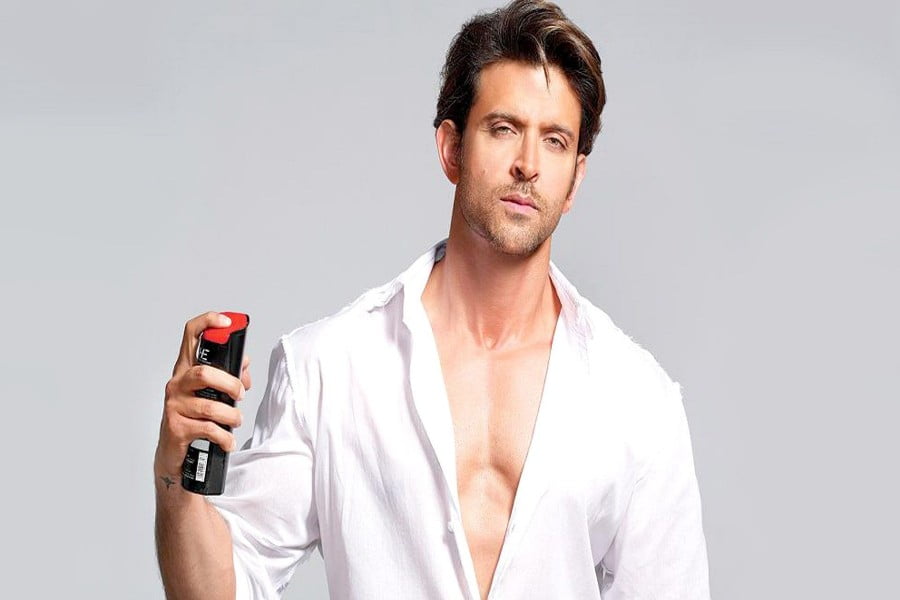 Though the actor makes a sizzling pair with Aishwarya Rai Bachchan, but still he has starred the most opposite to Kareena Kapoor in movies like 'Yaadein', 'Mujhse Dosti Karoge', 'Main Prem ki diwani hoon', 'Kabhi Khushi kabhi gham'.
14. Animal lover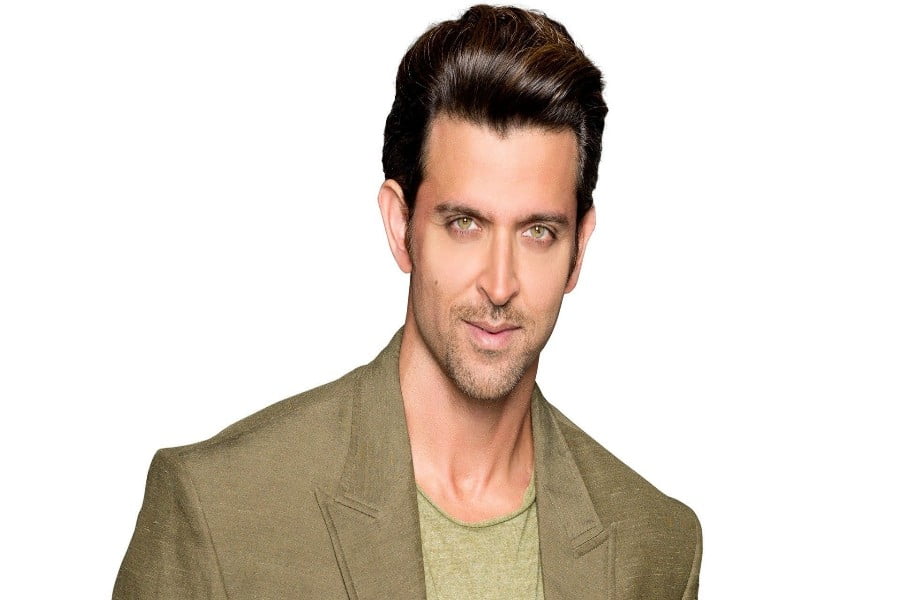 The celeb has a thing for both cats and dogs. His pets are Puggy, a pug and cats, Pearls and Tiger, and most recently got a beagle named Paris for his kids too.
15. Duggu – pet name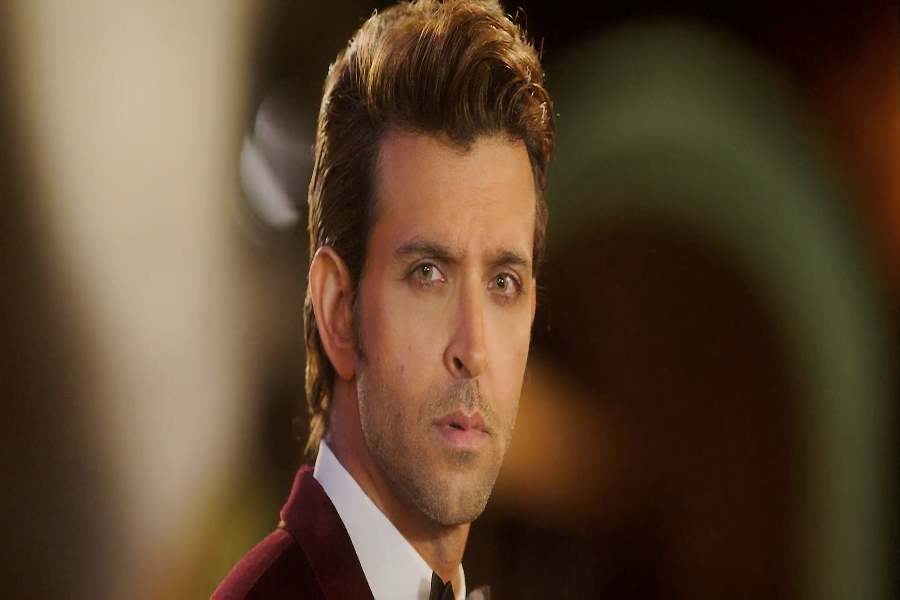 Hrithik's grandmother came up with this name Duggu for him. As she wanted a name that rhymes with his son's name Guddu. The name Duggu is what you get when you keep on chanting Guddu again and again.
16. Musical lineage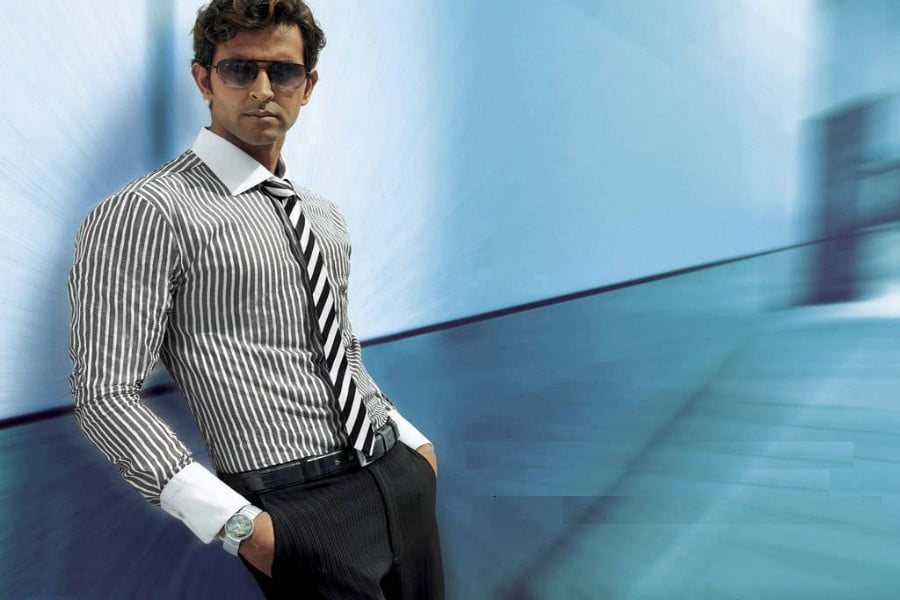 Hrithik has his grandfather Roshan and uncle Rajesh Roshan as well known music composers. This is how he carries a musical talent in his blood too, which is evident from the movies like 'Kites', 'Zindagi na milegi dobara' and 'Guzaarish'.
17. Favourite destinations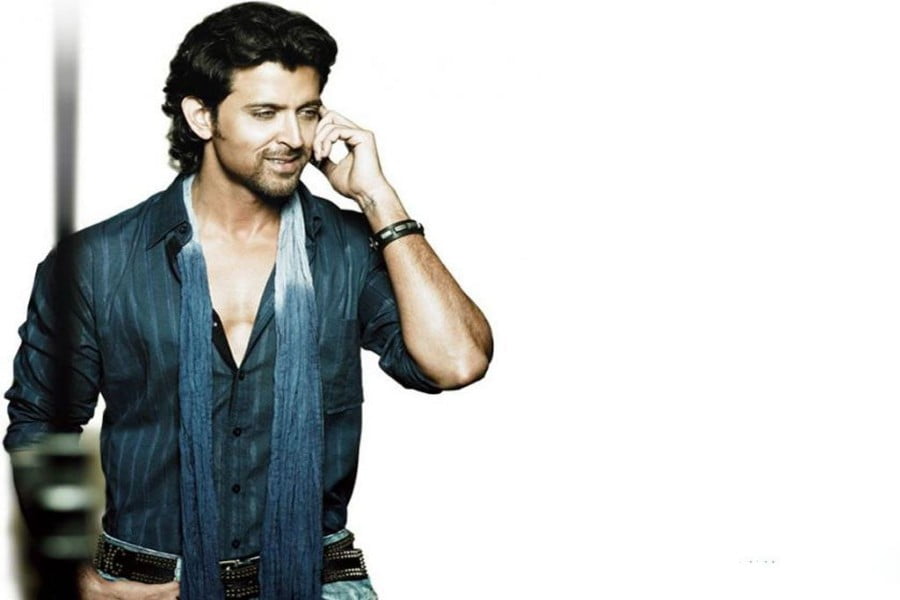 The top most on the list are London and Phuket. The actor wishes to travel to Japan as he had never visited the place till date.
18. First pay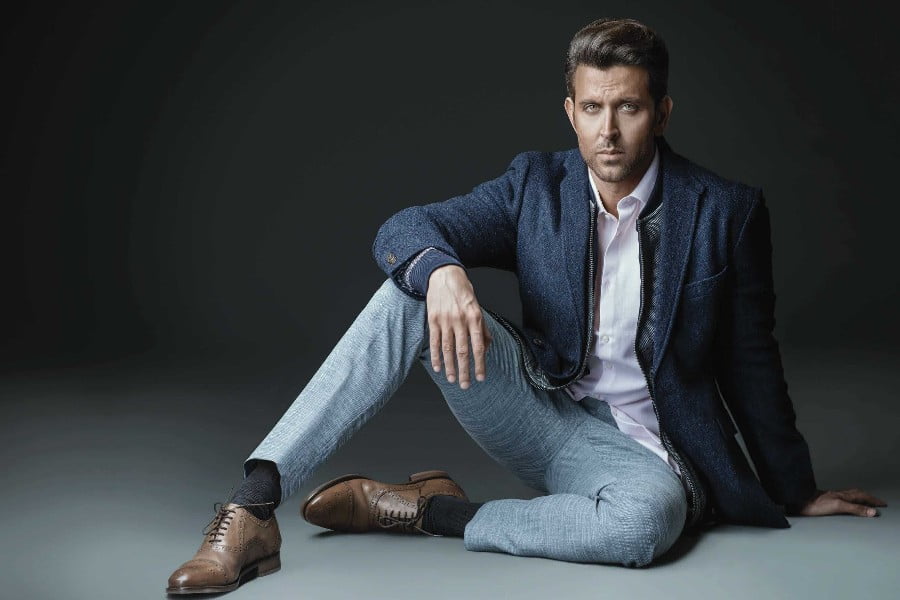 The first stipend was Rs.100 that he got from his grandfather J. Om when he danced with Jeetendra in 1980 melodrama 'Aasha'. With this amount, the actor bought 10 hot wheels cars, which were a great rage in that time.
Though he comes from a well established family, he still had his inner demons to fight with, let that be stammering, scoliosis or even smoking. Hrithik has proved to be a fighter in every possible way. The actor is a living motivation for every individual who wants to achieve success but has some inner issues pulling them down.
Read also – 15 Astonishing Facts about the Taj Mahal