The hero of a millions of hearts who holds a special position in the Bollywood industry is the only person each and every member of the fraternity can turn on to. He has been consistently holding the position of a phenomenal actor for more than 3 decades. Founder of being human who makes an extra effort to bring a difference in the lives of the needy and underprivileged. Well, we all love him for his charm, attitude, killer looks and unique acting skills. Here are some lesser known facts about your Bhaijaan.
Here are a few fascinating facts about Salman Khan.
1. Fight with Sharukh Khan
The two have always been in the headlines for their differences. All of which started on 17th July 2008, which was Katrina Kaif's birthday too. During this period Katrina and Salman were dating. The couple got into a serious altercation when SRK made a statement about Salman's ex Aishwarya Rai Bachchan. After which Salman made a remark on how his show Das ka sum is more well known than Sharukh's Kya aap Paanchvi pass se Tez hain?. All this brought an end to their friendship and the enmity went on for years. The two later united when SRK came to bless Arpita Khan (Salman's sister) during her pre wedding period. They finally spoke with each other and got everything sorted.
2. Transformation during Sultan
The blockbuster movie Sultan which was released in 2016 needed the character of Salman to vary his physical forms from 78 kg to 90kg and finally 100 kg. After the shoot Salman again went back from fat to fit being a living example for all the people his age to focus on their health.
3. Founder of Being Human
Not only does he spend his time making movies but also works for society. His trust Being Human sells clothing, jewelry, electric cycles and watches, some amount from which goes towards charity for education and healthcare of the underprivileged. The funds from these are used for free eye camps, bone marrow donors and to train differently abled.
4. Had time finding love
Since the very beginning the superstar has been linked up with most of his co-stars. Starting from Sangeeta Bijlani, Somy Ali, Faria Alam, the very famous Aishwarya Rai Bachchan, Katrina Kaif and Lulia Vantur. But none of them stayed forever in his life. Making it hard for him to find love and settle down with someone.
5. Galaxy apartments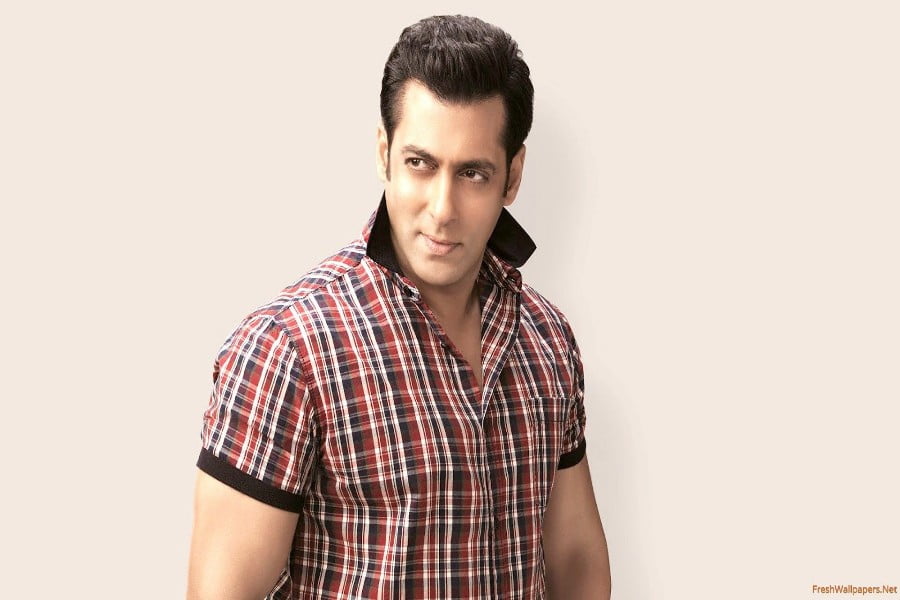 Salman lives in the Galaxy apartment at Bandra West in Mumbai, where he stays with his parents who live on the 1st floor. He even owns a farmhouse near Panvel which has a gym, 3 bungalows and a swimming pool in it.
6. Luxurious car collection
The king always lives in style and so he owns some precious automobiles like the land range rover Vogue, Audi Q7, mercedes benz GL class, BMW X6, Suzuki Hayabusa.
7. Lucky charm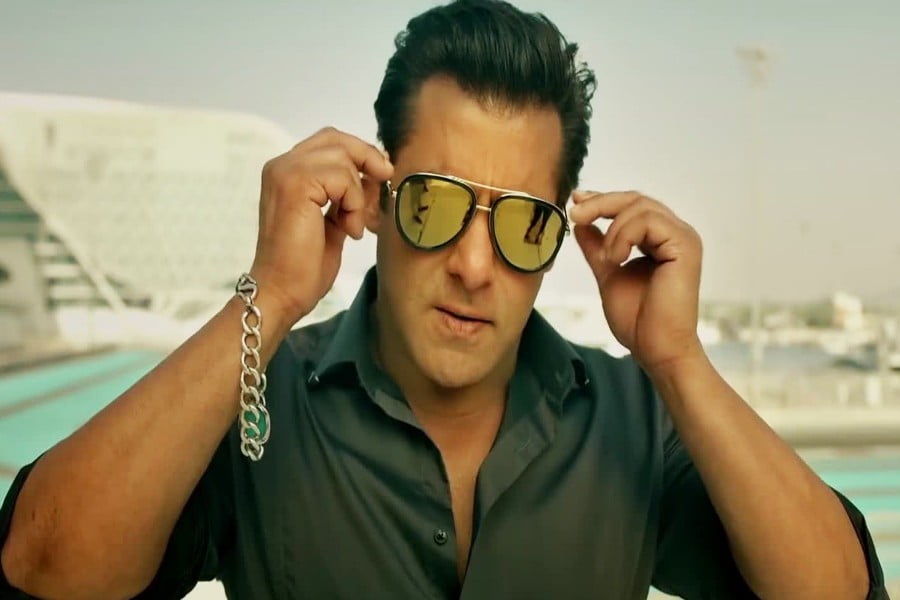 The turquoise bracelet that goes everywhere with him is gifted by his father Salim Khan. He considers it to be his lucky mascot and his father is also seen wearing one. Salman's fans are also seen wearing duplicates of it.
8. Bhaijaan's restaurant
The restaurant in Bandra is started by a group of 5 friends who went to the same school as Salman. The restaurant has everything related to Salman and his life. Right from the dish names coming from his movie names, walls having his posters along with his dialogues.
9. Great Painter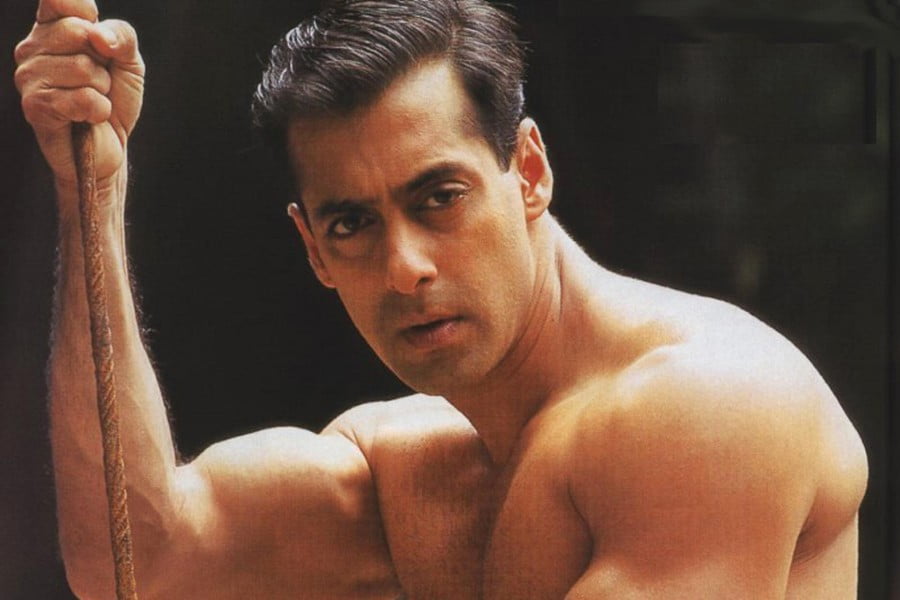 Salman is quite an artist himself as he loves to paint in his free time. All the money collected through his paintings straight away go to his Being Human funds. Amir Khan too has a lot of Salman Khan's paintings in his home.
10. Vivek Oberoi controversy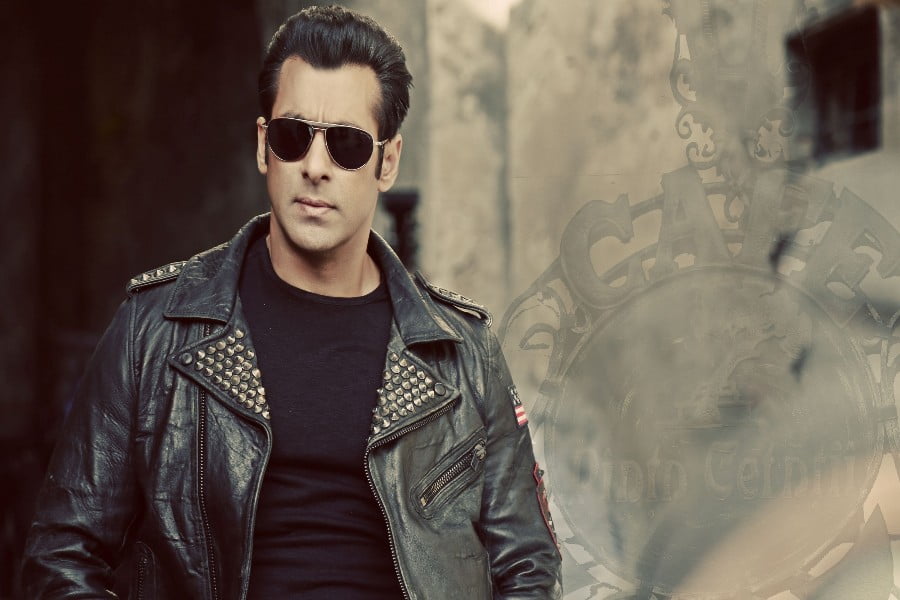 This happened after Aishwarya Rai broke up with Salman and started dating Vivek Oberoi. Back then Vivek called a press conference and announced that Salman had threatened him. This situation affected Vivek's career badly. After all of it, he even apologised to Salman privately and publicly but, Salman did not budge.
11. Writer
He always had love for writing the story of Baaghi : a rebel for love, it was his idea for which he even received credits in the movie. Also films like Veer and Chandramukhi were written by him.
12. Godfather for many
He has launched 8 heroines. Chandni in Sanam Bewafa, Bhumika Chawla in Tere Naam, Sneha Ullal in Lucky, Zarine Khan in Veer, Bhagyashree in Maine Pyaar Kiya, Sonakshi in Dabangg, Daisy Shah in Jai Ho.
13. Gifts wholeheartedly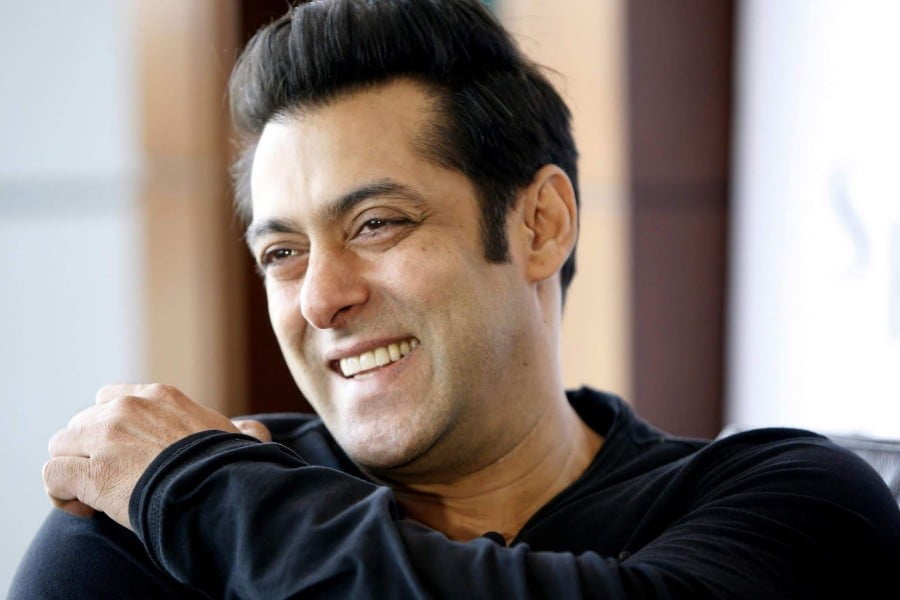 He has given some expensive gifts of all times like BMW to Kareena Kapoor, 4 BHK flat to Katrina Kaif, many Rolex watches to Zayedd Khan.
14. 5 biggest hits
He is the only star to have 5 movies back to back which made 200 crore plus. They are Dabangg, Ready, Bodyguard, Ek Tha Tiger & Dabangg 2.
15. Hit and run case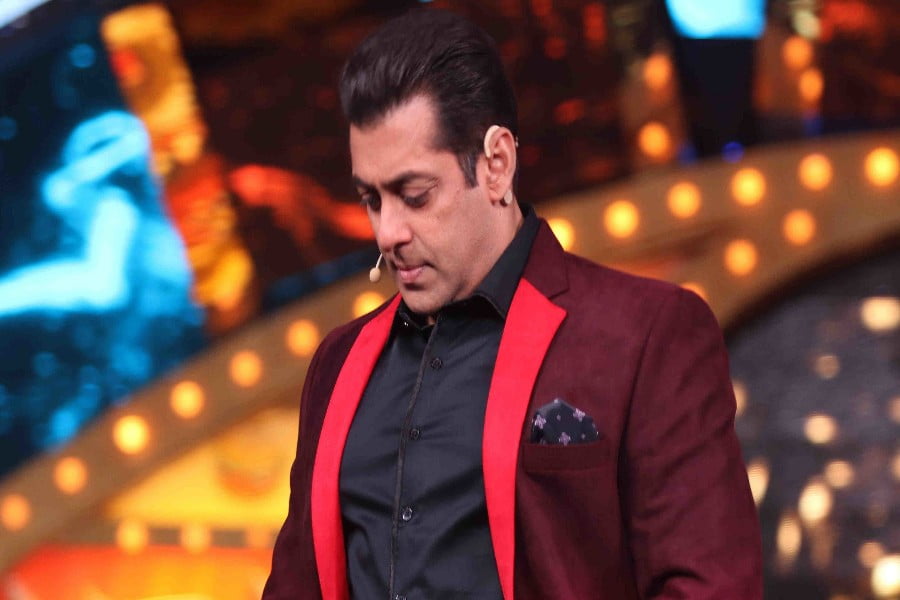 Salman was sentenced for 5 years for killing one person and injuring 4 in 2002. But the star claimed that he was not driving at the time but his driver Ashok Singh was. In the end the prosecution couldn't prove that Salman was driving that night.
16. Suicide disease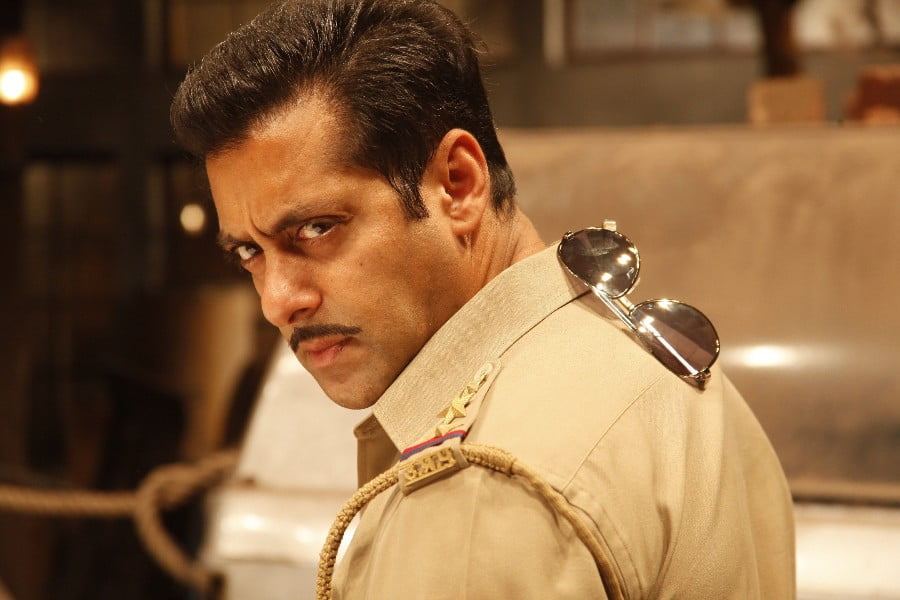 The bollywood super star suffers from trigeminal neuralgia that is a facial nerve disorder. This is popularly known as the suicide disease too.
17. Hidden talent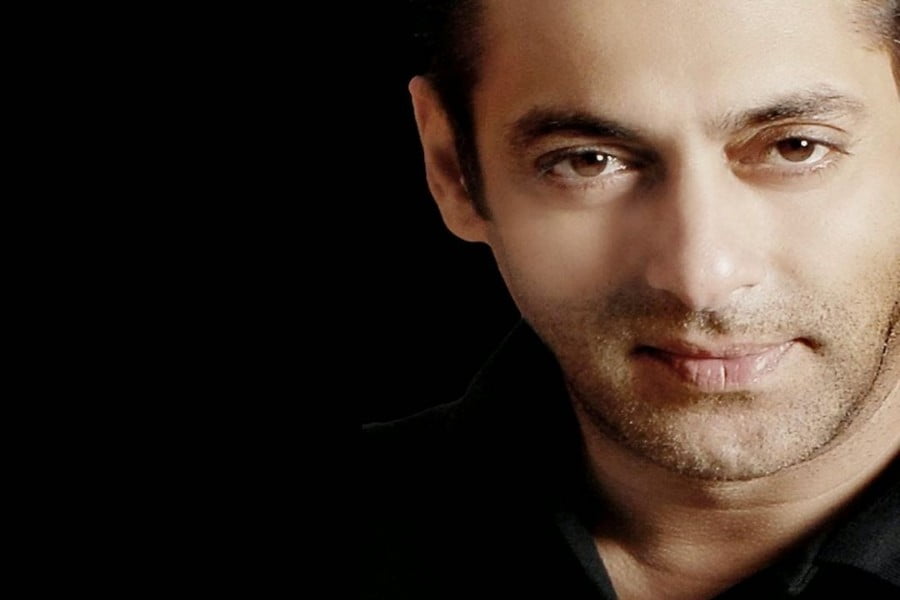 Salman is a trained swimmer right from his childhood and if he would have persued this as career, he would have been a champion in swimming.
18. His favourites
When it comes to Salman, he too has an exclusive choice in favourite celebs. He is a big time fan of Hema Malini and Sylvester Stallone.
19. Varied hobbies
The actor has interest in painting, photography, singing, script writing and swimming.
20. Loves body soaps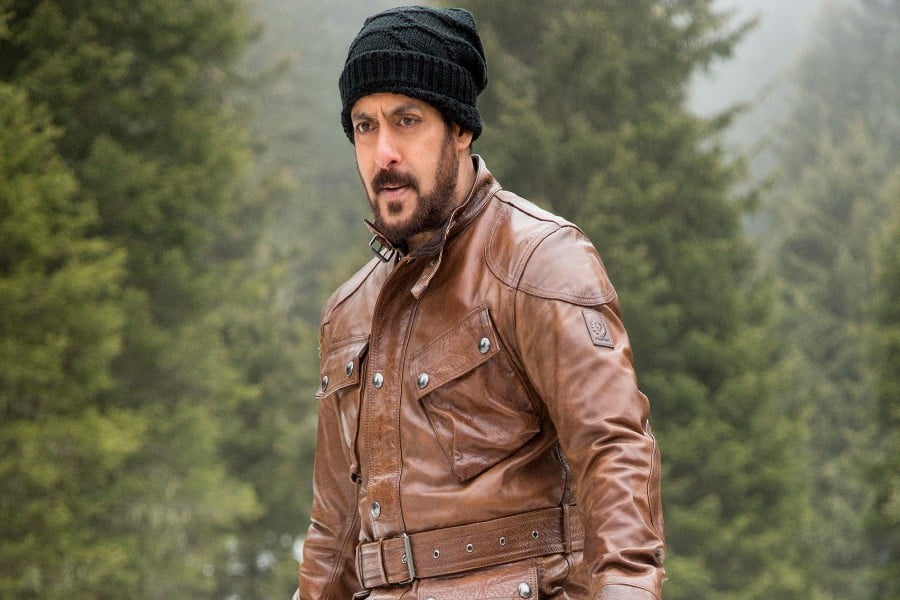 It's true, that the actor has immense love for soaps and hence one can find his home's bathroom piled with soaps.
Almost everyone is a Salman fan, let that be for his acting, generosity, style, looks or nature, Bhai has it all. His acting career has been shining for decades and he has given some super-hit movies to the film industry as well.
Read also – 18 Fantastic Facts about Hrithik Roshan