The people born between 19th February and March 20th fall under this zodiac sign. Their thoughts have a constant pull between the rational and fantasy. These people are generally compassionate, generous, creative, mysterious, faithful and empathetic all combined to make a great human. They tend to make amazing friends and people are drawn to their personality. They are almost friends to all and most likable in all.
Here are 21 facts about Pisces.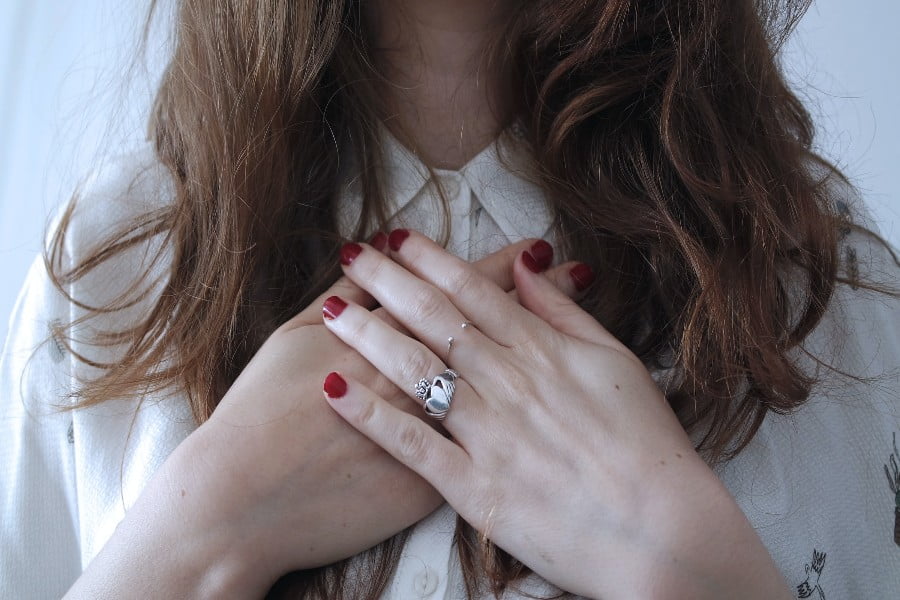 1. Pisces prefer harmony and ignorance over confrontation. Their hearts are in the right place but they need to learn to face their problems and move through them, rather than hiding around them.
2. You can have an highly intellectual conversation with them. They are open to debate and challenges for their own growth. They are generally non judgmental people and accept people the way they are.
3. They always see the best in people. They focus on inner soul rather than the outer body. You might find Pisces appreciating you often because they always see the good in you.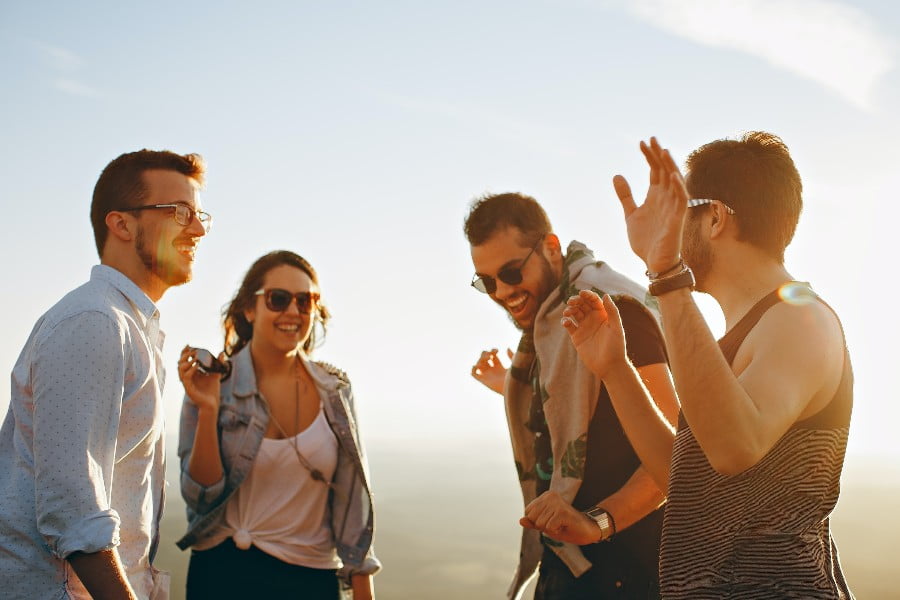 4. They are a people's person. As they are easygoing, fun and submissive which makes them the life of the party. It's easy for them to keep the conversation going.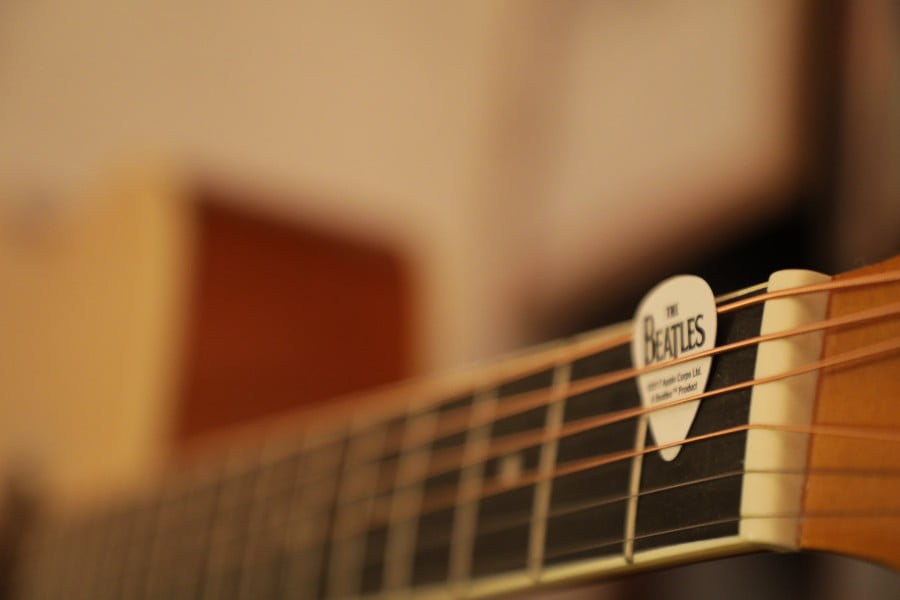 5. Music is a way for them to express their emotions. Either they would play an instrument, sing or make a playlist to show the other person how they feel about them.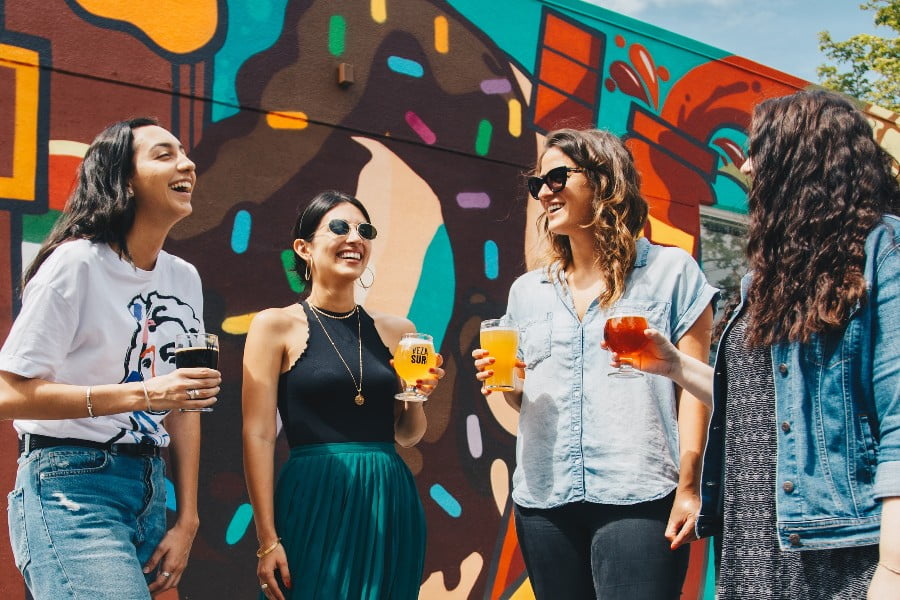 6. To have a great party the only formula is invite as many Pisces as you can. Because all they want is some fun and a good time.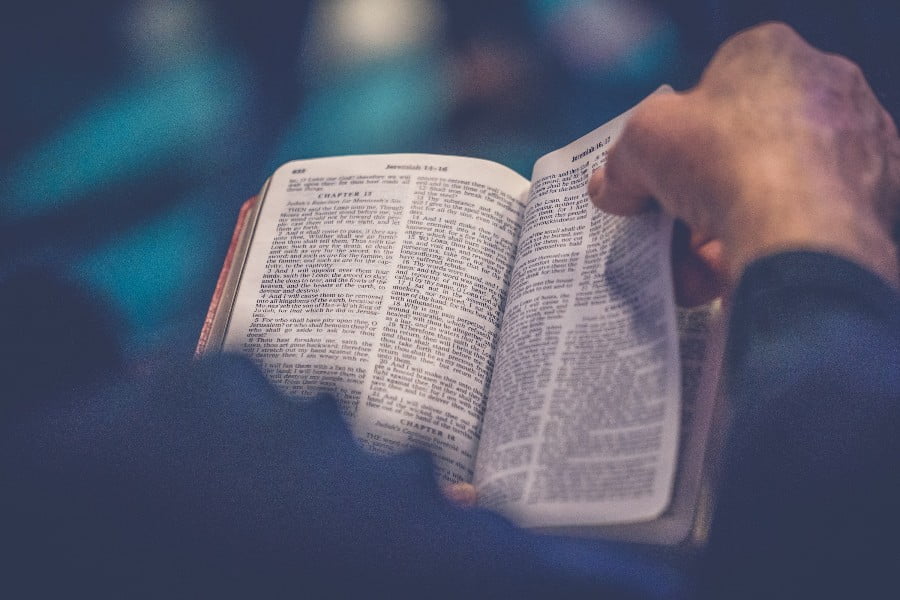 7. Fantasy is a better place for them to be in rather than reality. They can be seen daydreaming about the next adventure or thinking of living a different life.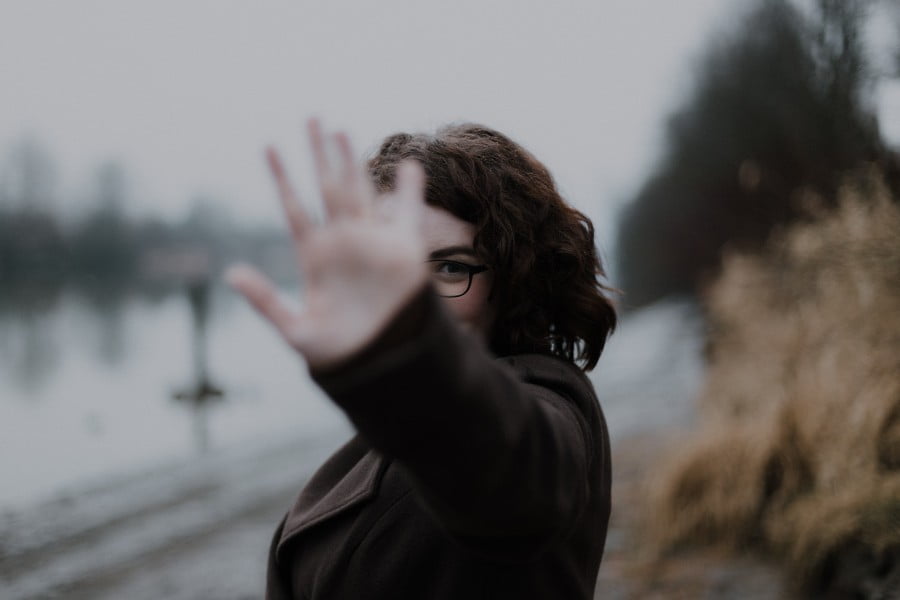 8. They are generally loving but if you hurt them better be ready for a grudge. They never forget and will teach you the meaning of hate really well.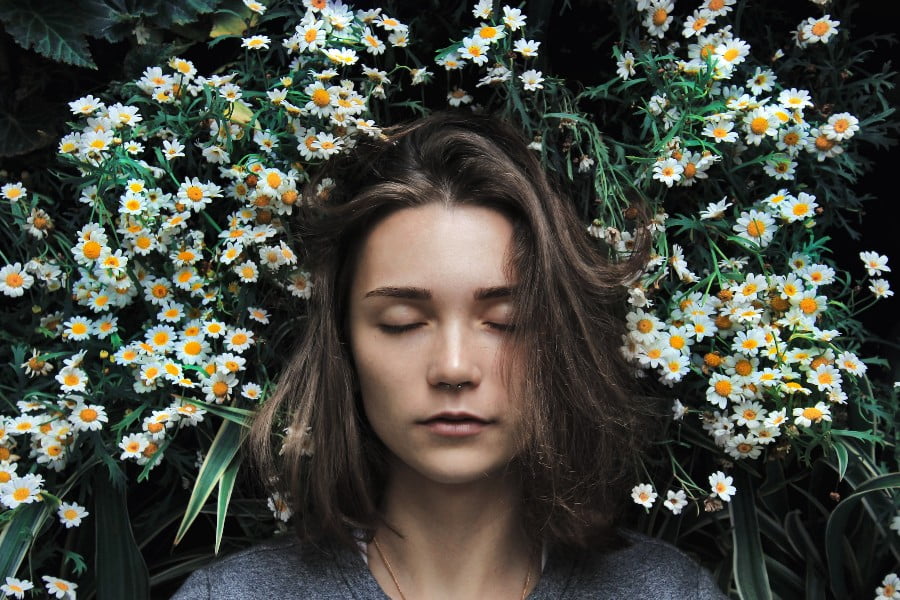 9. A Pisces woman is hard to fall in love but once they do, they fall forever. They are extremely supportive, loving and won't cheat at any cost.
10. They are safe secret keepers. Once you tell them a secret then their lips are sealed. They are good at keeping things confidential.
Read also – 24 Awesome Facts about Octopuses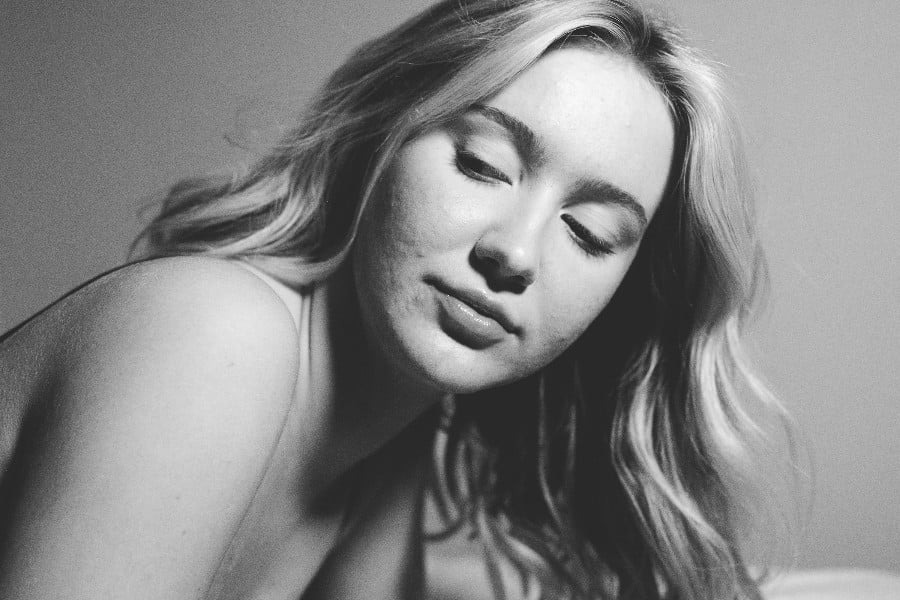 11. Just because a Pisces is a nice person doesn't mean you can take benefit of them. Never make them mad as they could be extremely destructive and may break things.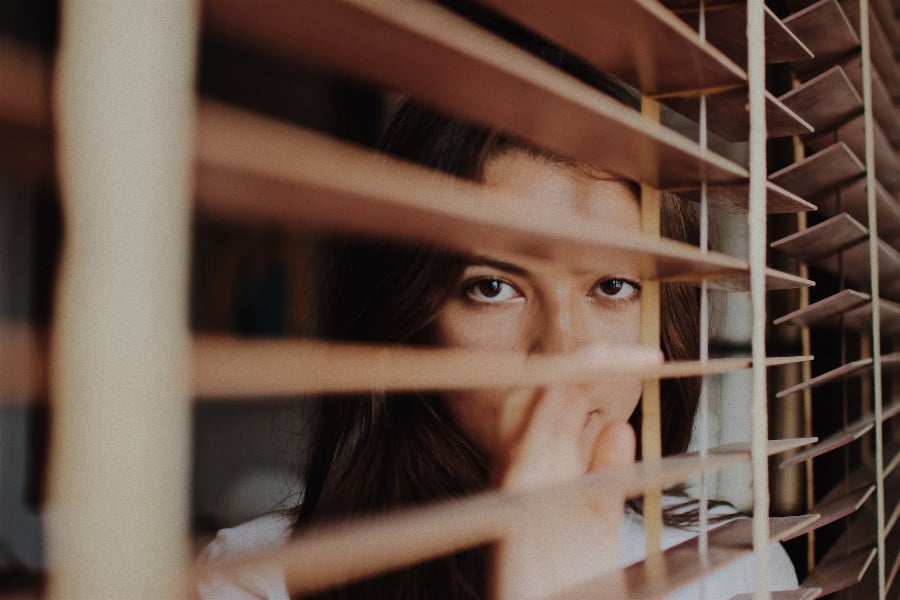 12. They find it hard to say 'No' as all they care about is asking other to be people happy. They will go to any extend to make the people they love happy and satisfied. Sometimes this isn't a good thing to do.
13. At the first meet you might find a Pisces to be shy and reserved. But once you get to know them you will find them to be the most spontaneous amongst all. They are always up for adventures, let that be trying out exotic food or spontaneous trips, a pisces can be your best company.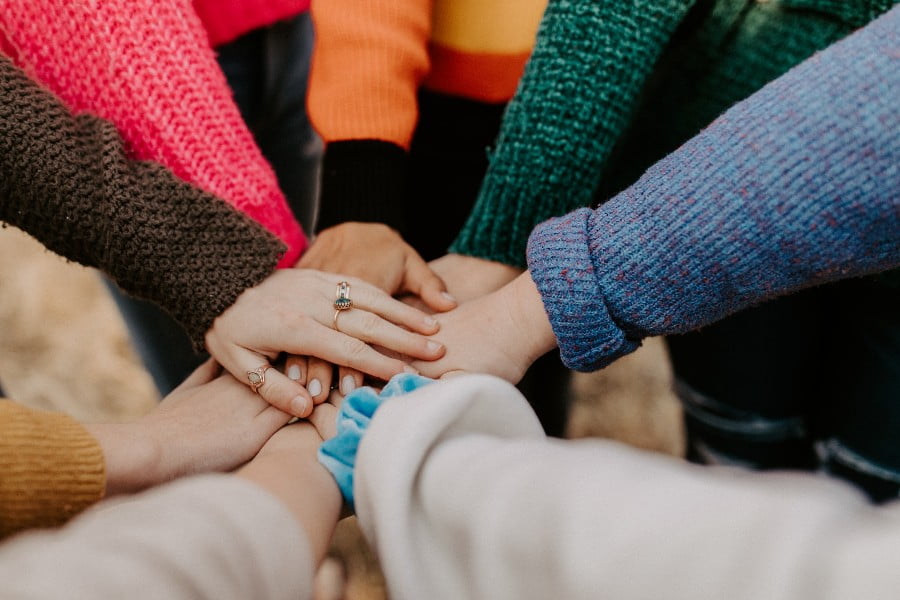 14. Their mantra is simple, treat the world as you want to be treated and hence you will see them as lovers and not as fighters.
15. Since they get along well with people and things they are often great at music, at writing and any other form of art.
16. They are highly adaptive which makes it easy for them to make friends and feel comfortable in new situations.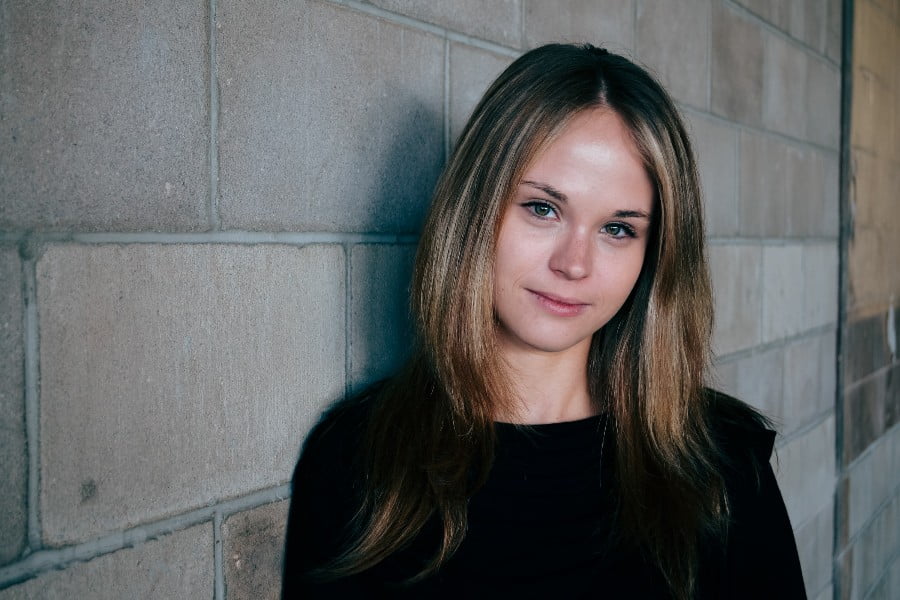 17. They feel that their major reason in life is to care for others and that's how people feel that they are too empathetic and sensitive.
18. Pisces is most compatible with Taurus, Cancer, Scorpio, and Capricorn.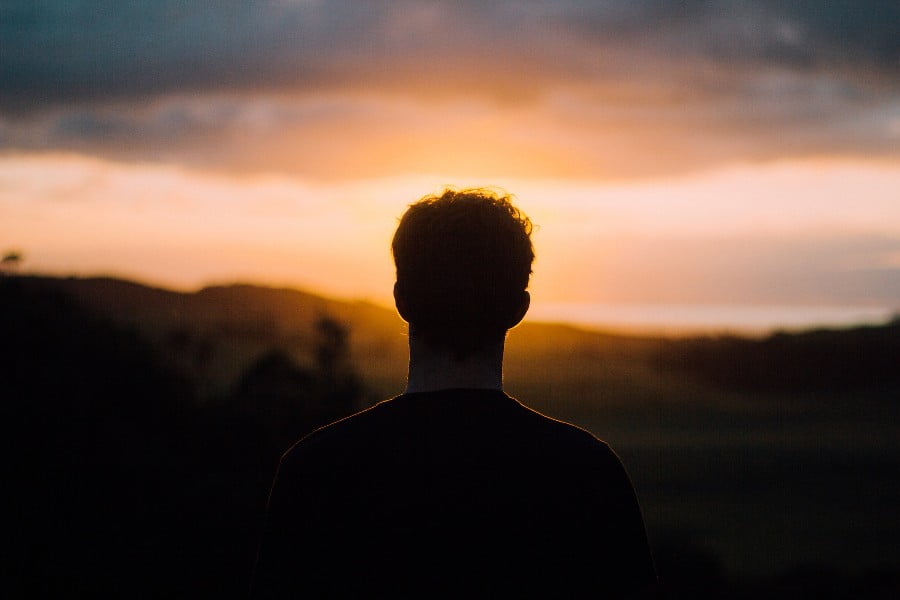 19. They spend a lot of their time overthinking about stuff, which puts them in a bad and confused mood.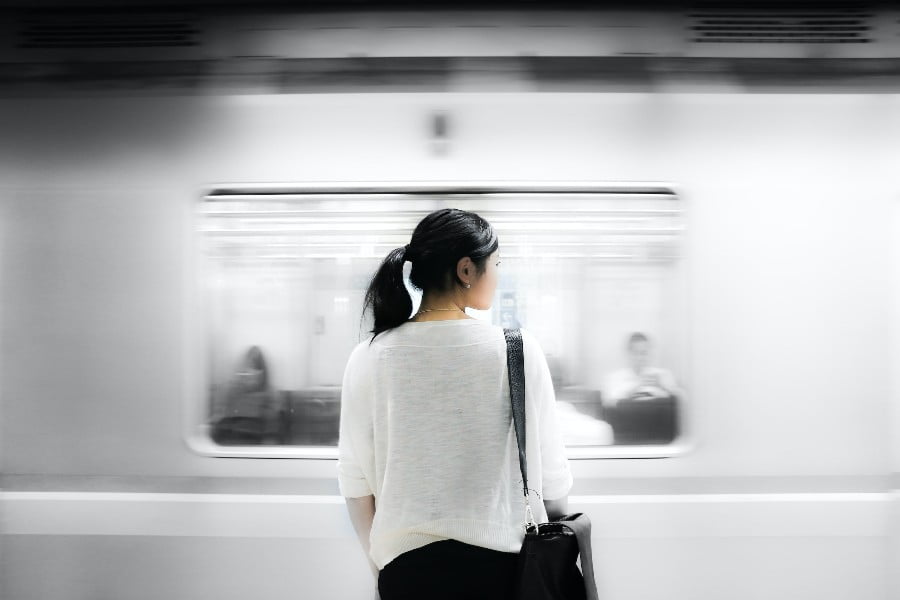 20. They might feel low at some point of time and in that moment they feel every negative thought all at once. They can't get over things easily.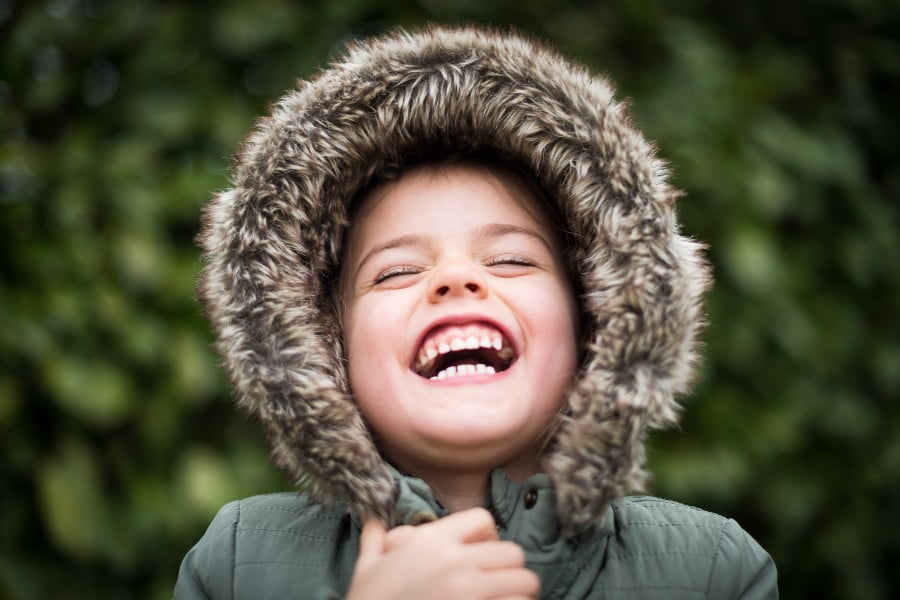 21. Their inclination is towards cognition and being moody. When they are moody the best thing you can do is give them some space. Mostly they don't know the reason why they are moody.
The two fishes in the sign denote the want to accomplish something meaningful and important in this world and fleeing into the secure peace of their inner worlds. Their easy going personality is what makes work-life and personal life a win win for them. A gist of the qualities of all the 11 sun signs lies in this last one.
Read also – 14 Facts about Shahid Kapoor