People think that cycling is just a sport but for some, it is a therapy that they need. Therapy to relax, calm and regain their mental peace. Cycling, as we all know, is best used as a mode of transportation to cover short distances. It also plays a role to improve one's aerobic activities and gives a workout to the body.
So, here we present to you the 15 benefits of cycling
1. Mood Booster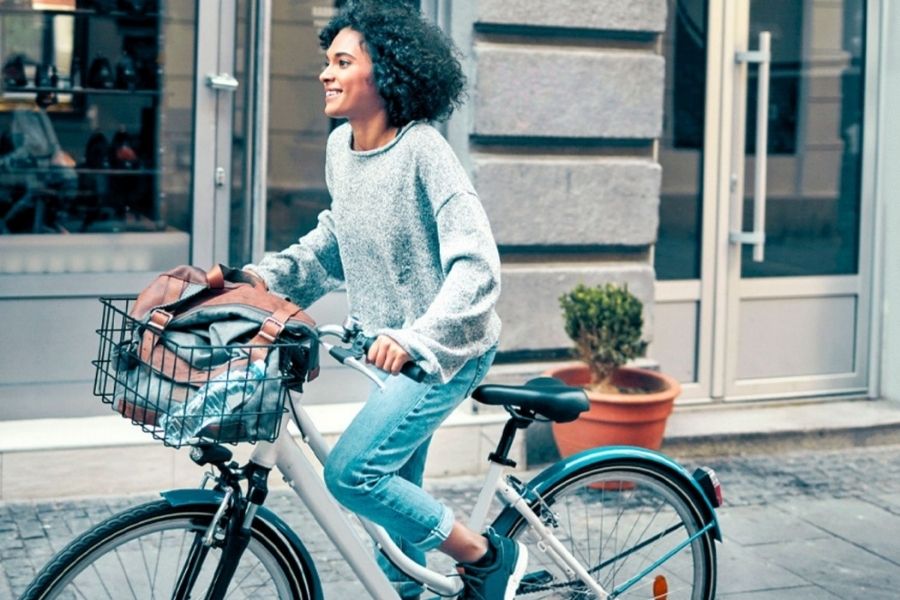 People who have a habit of investing their time in doing what they love are often away from stress and mental illnesses. People do have different areas where they keep themselves engaged so that they can have their own space and vibe. Cycling is also one of the things where people spend time with themselves and relax. It makes one feel stress-free and helps in boosting the mood and be more active further ahead.
2. Decreased body fat
One of the major issue one faces is excessive weight. Cycling helps in burning calories. It burns up to 400–1000 calories according to intensity and the weight of the rider. Cycling is one such exercise that helps you burn the fats.
3. Reduce anxiety
Cycling releases the hormone called endorphins which helps in making you feel good and relax your mind which then makes us happy. Being happy boosts you and your mood and helps in reducing anxiety.
4. Self–esteem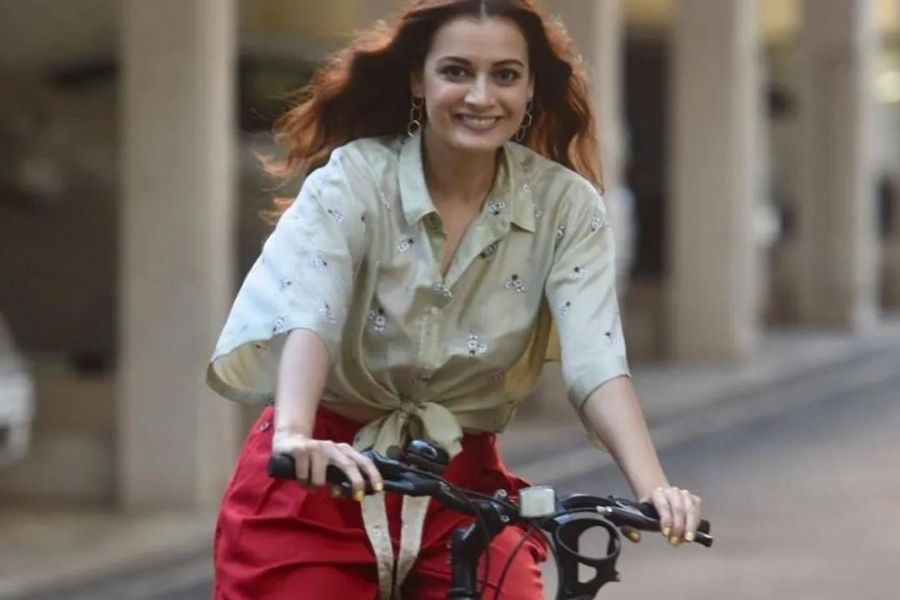 Being more dedicated to your work is important to be more active and energized; cycling plays a significant role in keeping your mind active which helps you in doing your work more effectively and achieving your goals.
5. Low impact exercise
Cycling can be an alternative to gym. Cycling just for 30 minutes can help you burn a lot of calories. If you want to start with exercise and don't want to opt for gym cycling, it's the best option as it helps you in getting accustomed to the muscular activities which do not have high impact but also help you achieve your goals.
6. Helps you Socialize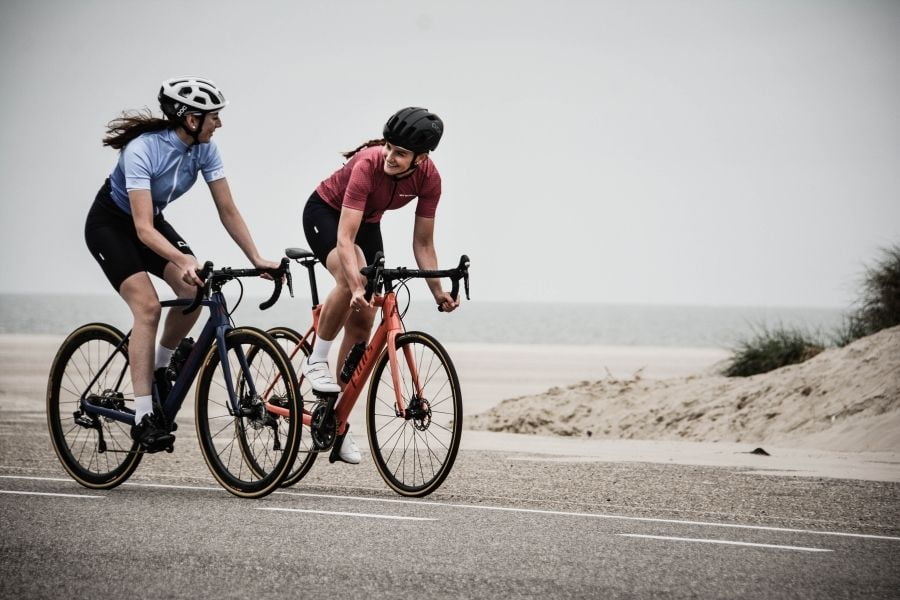 When we spend time with people having same interests, it makes you feel better. Socializing and meeting new people can help you from being lonely and can help you boost your mood and reduce anxiety. This can the best way to speak out loud and let yourself be free.
7. Proper Sleep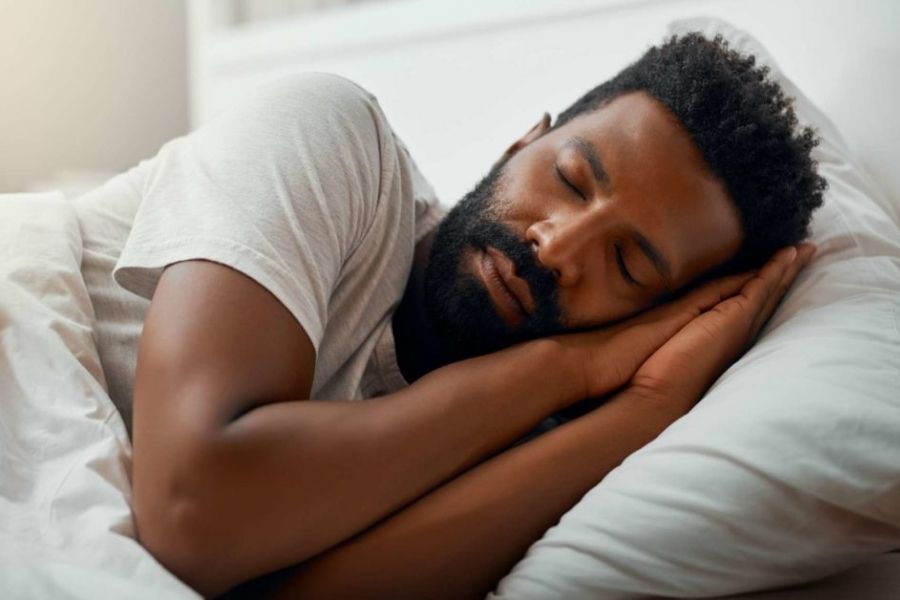 Cycling makes you sweat and utilize your energy which hence makes you feel tired and exhausted. This will help you get the quality of sleep that your body requires when you get back to bed.
Read also – 16 Celebrities With Side Hustles
8. Reduce Pollution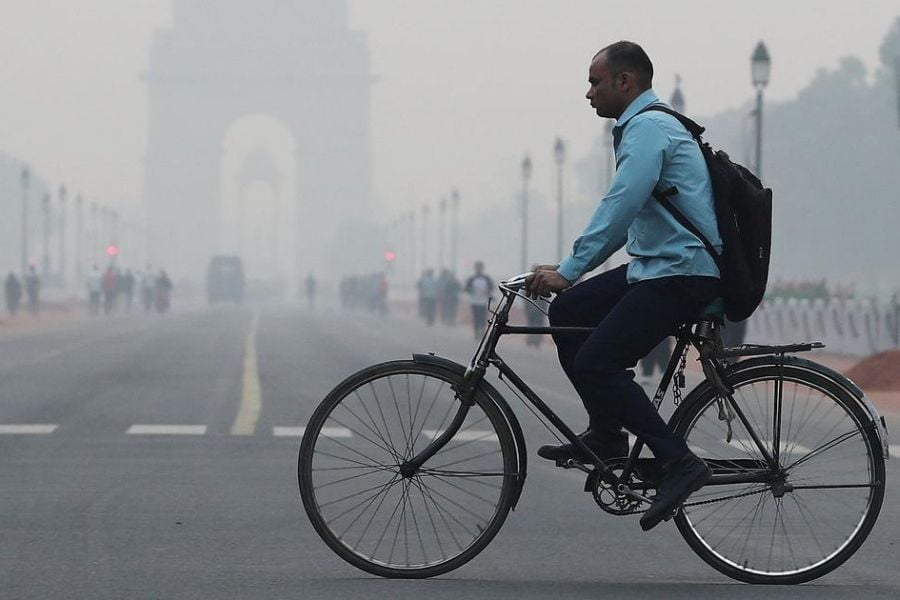 Cycle can be used as one of the effective modes of transport which helps in reduction of gases that are emitted due to vehicles which cause dangerous diseases such as Asthma. Cycle can be best used to cover shorter distances.
9. Strengthening Muscle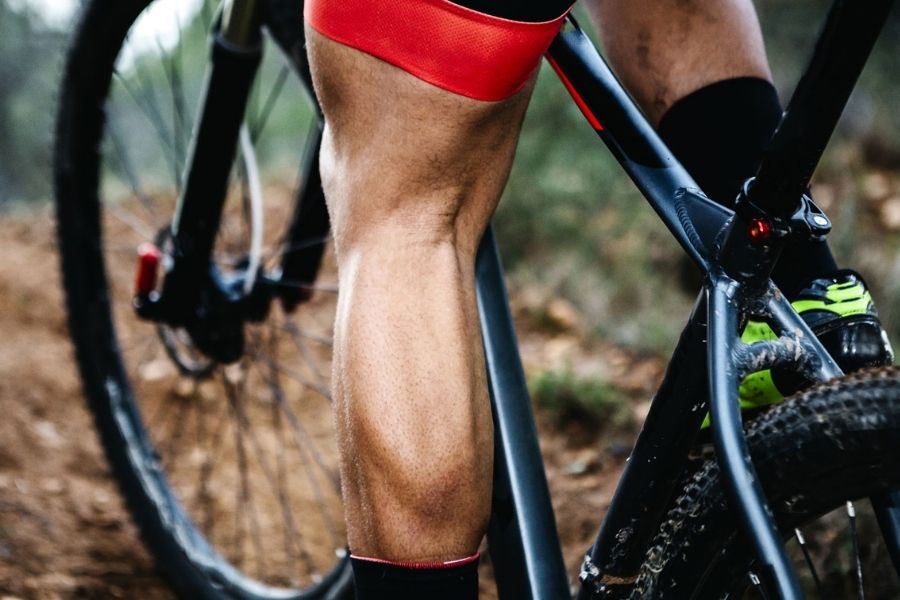 Cycling can be a better alternative to heavy workouts which can help you control weight and improve your posture. Balancing helps you improve your body coordination skills.
10. Better Brain Health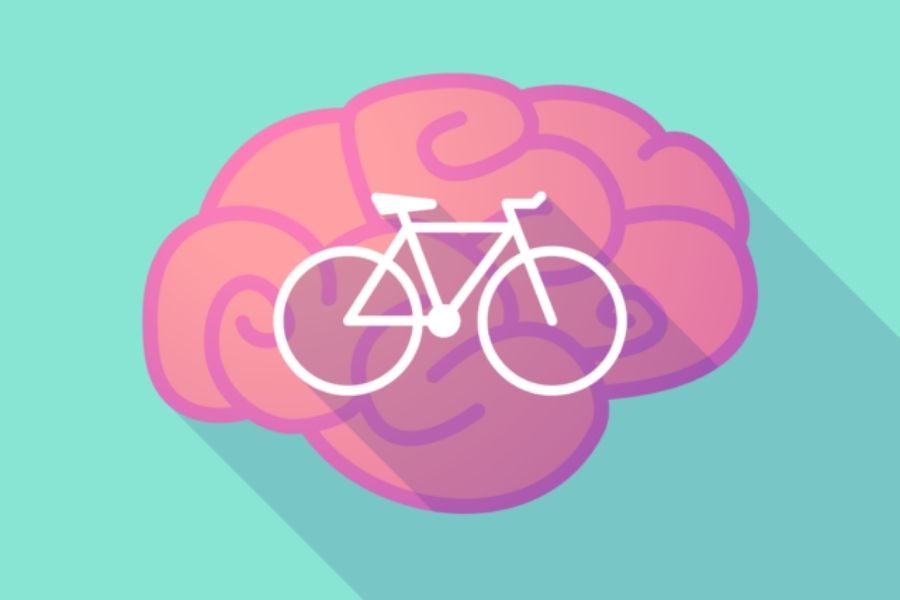 As cycling helps in increasing the heart rate, in return, it improves the flow of blood throughout the body including the brain which helps in better functioning of the brain.
11. Improves our Mindset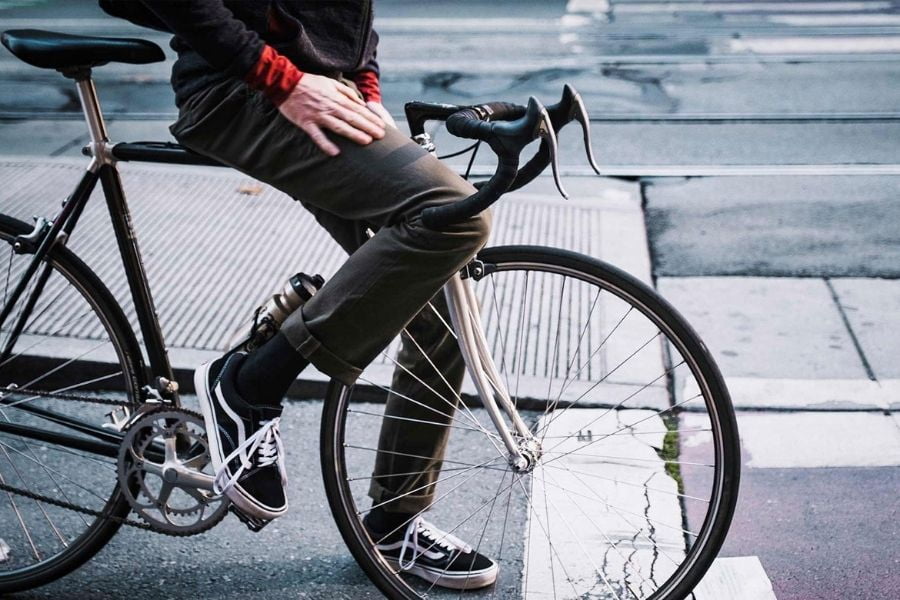 Being into regular practice of cycling, one pays attention towards maintaining their physical and mental health. This makes them aware about their physical appearance which then makes them focus on their health and then give in their 100% to maintain a healthy lifestyle.
12. Help People from Cancer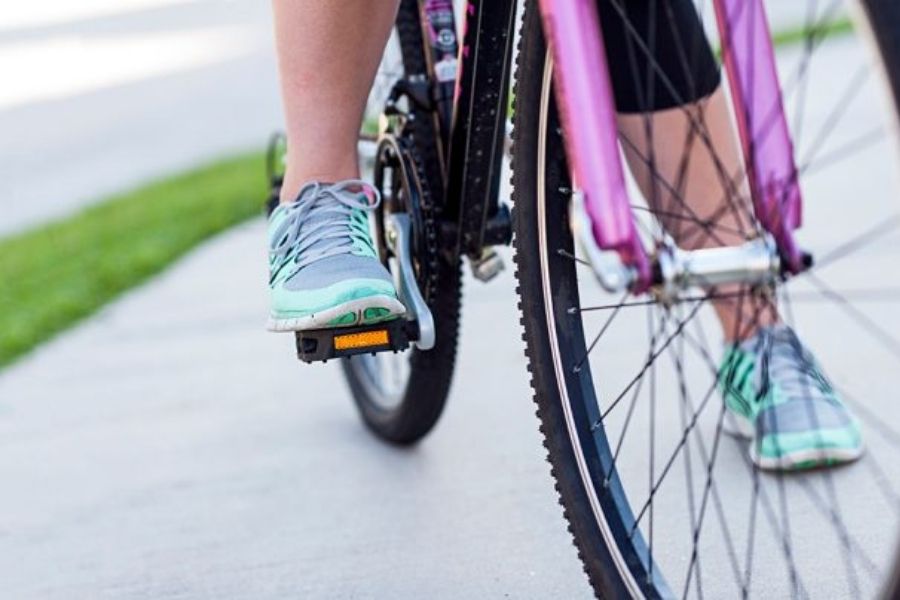 Cycling is proved to be one of the best ways to heal for the people who have cancer or are recovering. Cycling helps them to keep their body in regular working motion and stay fit. It also reduces the risks of other types of cancer.
13. Reduce Back Pains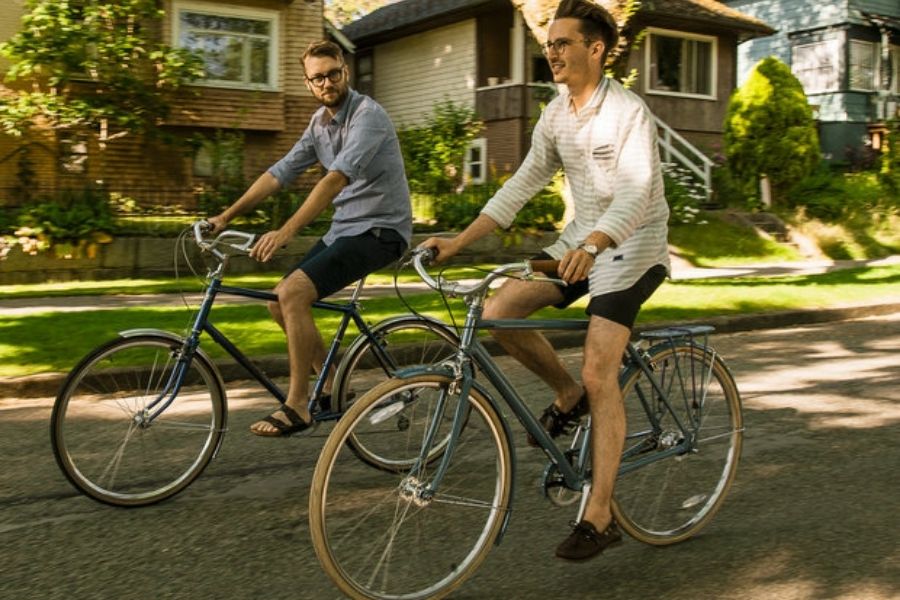 Cycling is done with a certain posture which helps in strengthening the body muscle and bones, especially the spine. Cyclic movement helps in strengthening the lower back muscles which reduces the risk of back pains.
14. Blood Pressure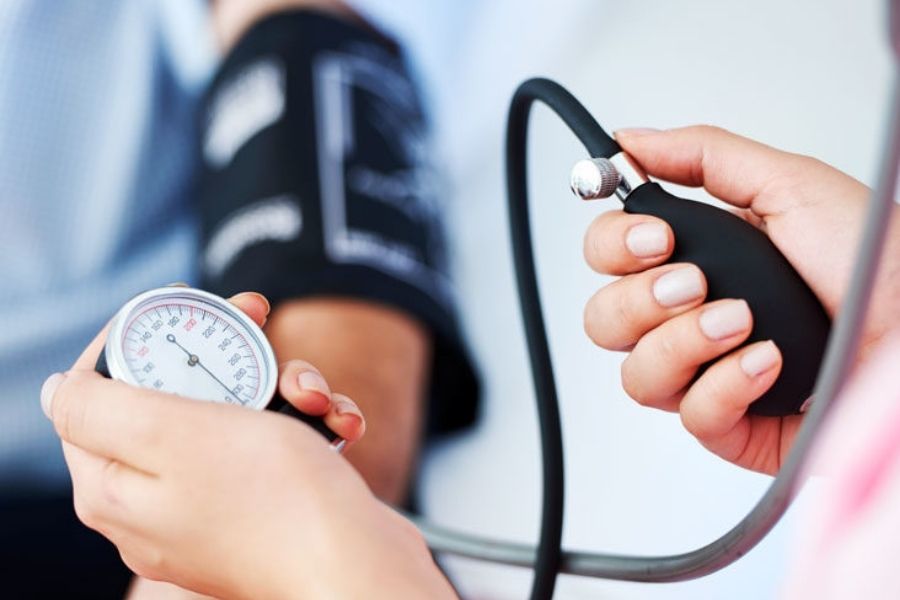 Cycling helps in preventing the risk of high blood pressure which can lead to stroke or heart diseases. Regular cycling improves heart rate, lowering pressure and preventing organ damage.
15. Lowers Cholesterol
Many fitness experts prefer cycling as the best option to reduce cholesterol. Cycling may help in reducing the level of cholesterol in the body as it is harmful and can block smooth flow of blood. To prevent such situations and reduce the formation on cholesterol, cycling is one of the best ways.

Conclusion
Let all your hard work help you achieve your GOAL and bring success to you. Don't let yourself down by overpowering your own fear; fight, and stand strong. You have the ability to fulfil your own wishes. When in doubt, pedal it out!
Read also – 10 Reasons Everyone Should Learn Sign Language