Weekends are the days when people plan certain activities or personal work for themselves. But for some, it's a day where people are confused whether to work or to rest, because it's a rest day as well as a start to the new week which might bring them a lot of work.
So here we have some interesting facts about Sunday:
1. Relaxing Day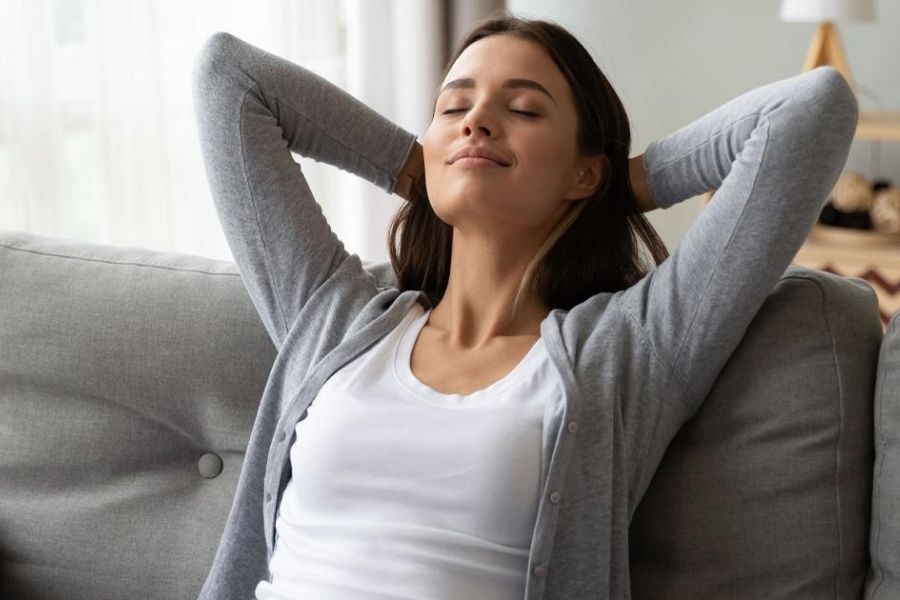 Sunday is a day which people look up to as it's the end of their hectic work week. A day where they can rest and relax themselves. People spend time doing what they love and having their own space. People usually try to do things that keep their mind calm and help them gain peace.
2. First day of the Week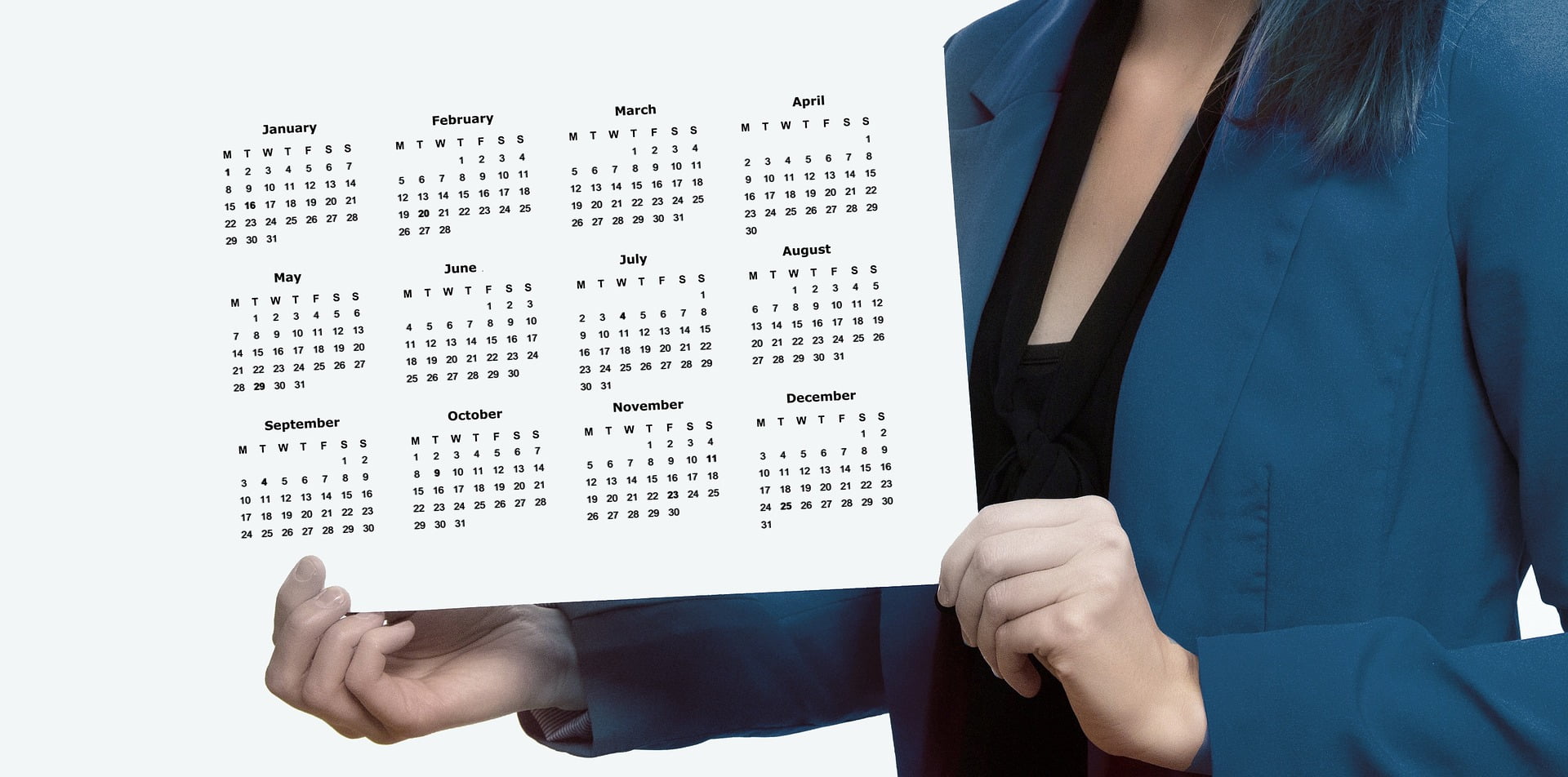 Mostly we follow Monday as the first day of the working week but in countries like US, Japan, and Canada, the week starts from Sunday. Mostly in Middle East countries, Sunday is the first working day. There is no off day or holiday as such on Sundays.
3. Source of Life
In roman culture Sunday was a source of life as it gave warmth to mankind. It was observed as the day of the Sun god. People used to wake up early morning and stood outside to let the first rays of the sun fall on them and prayed at that time.
4. Easter Sunday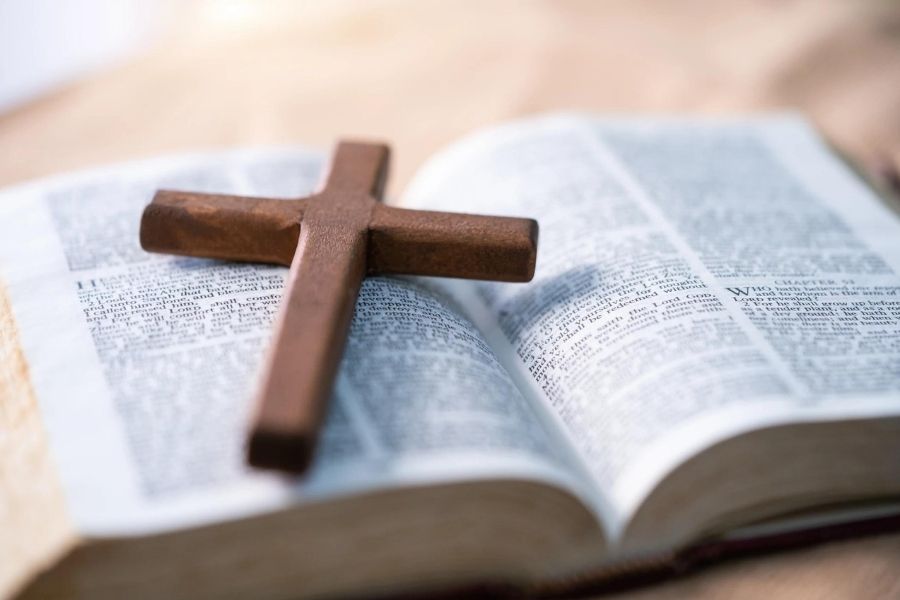 The most important day that is celebrated worldwide is Easter Sunday. It commemorates Jesus Christ's resurrection from death. It is also called as Resurrection Day. This day is celebrated as the Earth's rebirth and resurrection. It is one of the important festivals and is also celebrated as a cultural holiday.
5. Super Bowl Sunday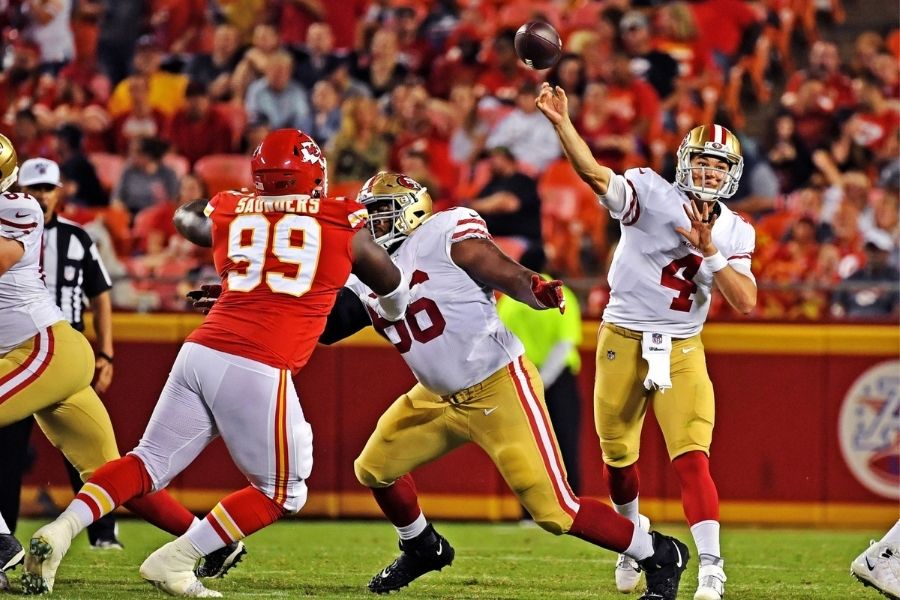 The super bowl is the championship game of National Football League. It is observed as the Final Game of every NFL – National Football League season. This game usually occurs on the first Sunday in February. In 2022, the Super Bowl was won by Los Angeles Rams.
Read also – 26 Interesting Facts About Indian Culture!
6. Sunday "Computer virus"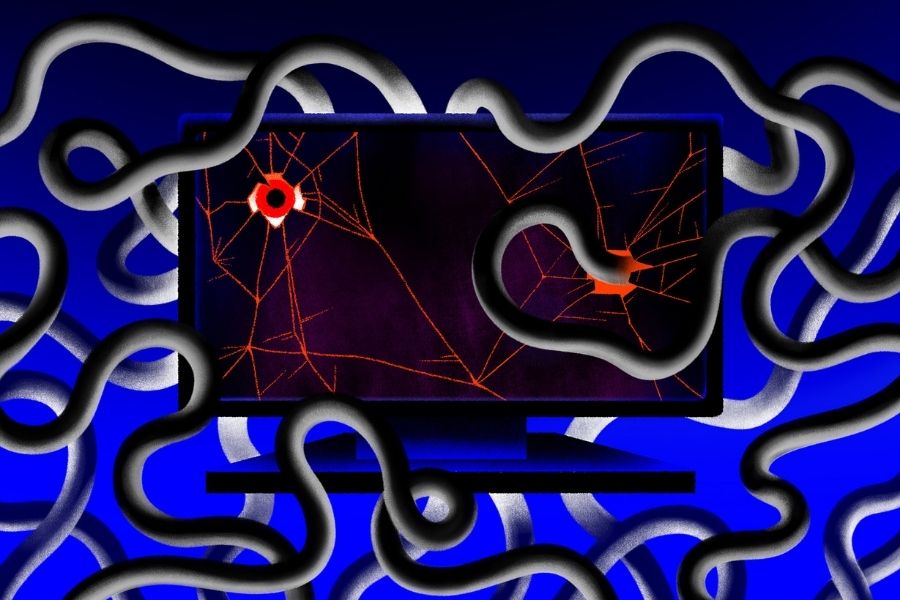 Sunday is also the name of a computer program file virus that was a member of a Jerusalem Virus family. It came into existence in 1989. It infects files such as EXE, COM, and OVL and also corrupts them. Unlike the original Jerusalem, it won't infect the files a lot of times. This virus lasted for 9 years.
7. A day to Vote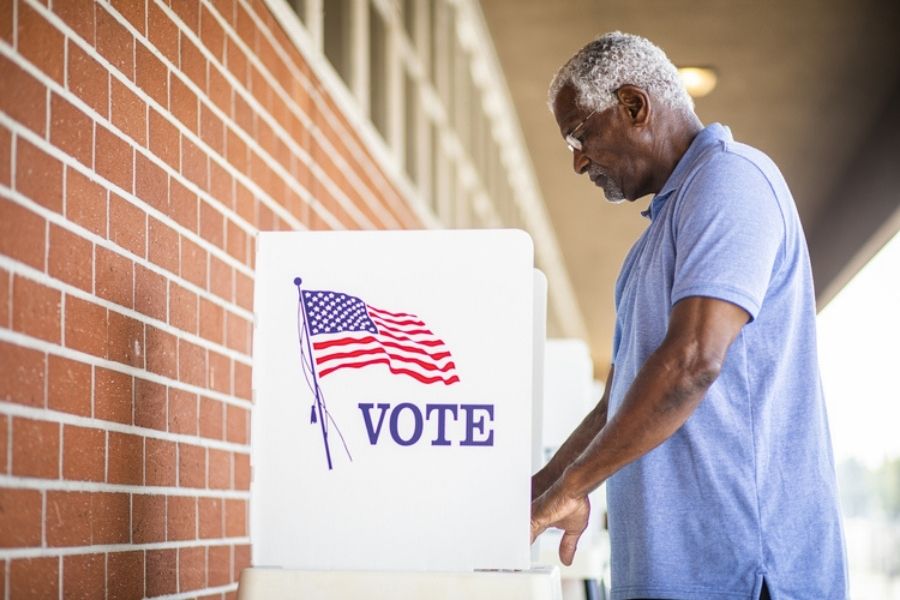 Voting is one of the most crucial responsibilities and duties of an individual and it's also the right. For people, it's really important to cast their vote and choose the person they want their nation to be ruled by. Voting is held on Sundays in countries like France, Sweden, Belgium, and Peru so that people are not stacked with work and appointments and get the chance to vote.
8. Fine on the whistle
A fine is charged up to 1000 dollars if you whistle at the Salt Lake in the US city, Utah on Sunday. It is not allowed to whistle on this day of the week in any condition. Else, you might have to pay a heavy fine for it.
9. End of golf tournaments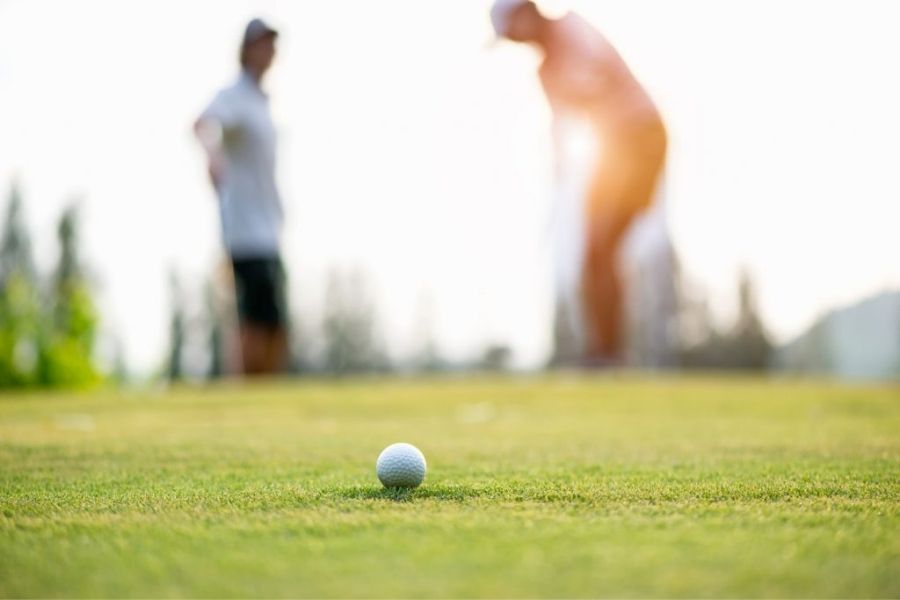 Mostly, professional golf tournaments end on Sundays. The reason behind this is still unfolding but it's a tradition that the professional golf tournaments end on Sunday.
10. No workday
People observe Sunday as a "no work day" as they have been continuously working for the rest six days of the week so they keep Sunday as an off day or no work day where they do not work and perform no tasks related to it.
11. Banks
Banks are shut on Sundays in many countries as it is believed that it's not the best day to handle money matters or pay bills in person. But online banking and transactions will be active and can be used but transactions may be delayed.

Conclusion
Sundays are indeed the most awaited day by everyone even though we tend to think that it's the start of the next working week still we need "Sunday" to chill, relax, relieve the stress of the past week, and be all charged up for the coming week. And as we say, "Give yourself a break, you deserve it! Happy Sunday.
Read also – 17 Superheroes of India Making a Difference