So, it's nearly the end of the month and you just have 500 bucks in your bank account. You start to think of ways in which you can cut off on your coffee, survive on maggi and maybe even how it's okay to not binge on Netflix which scrubs off your internet and electricity bills. At this point you wish you had an extra source of income. But well you wonder how you could possibly manage the time to do so after your 9-5 exhausting job minus the travel hours. Well, if you think you cannot then definitely keep reading further to know how these Bollywood celebs have managed to earn well with their side hustles despite their busy schedules.
So here are 16 celebrities with side hustles
1. Twinkle Khanna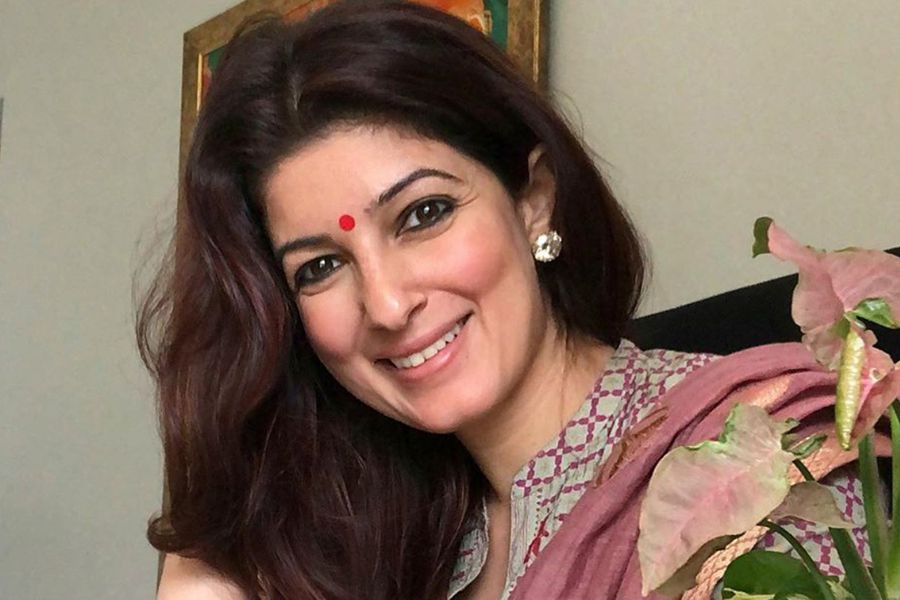 The vivacious and bold Bollywood actress wears multiple hats when it comes to business. She runs a candle business, interior designing, is a columnist, author and even has a production company called Grazing Goat Pictures. Phew! Talking about multitasking and my eyes twinkle.
2. Hrithik Roshan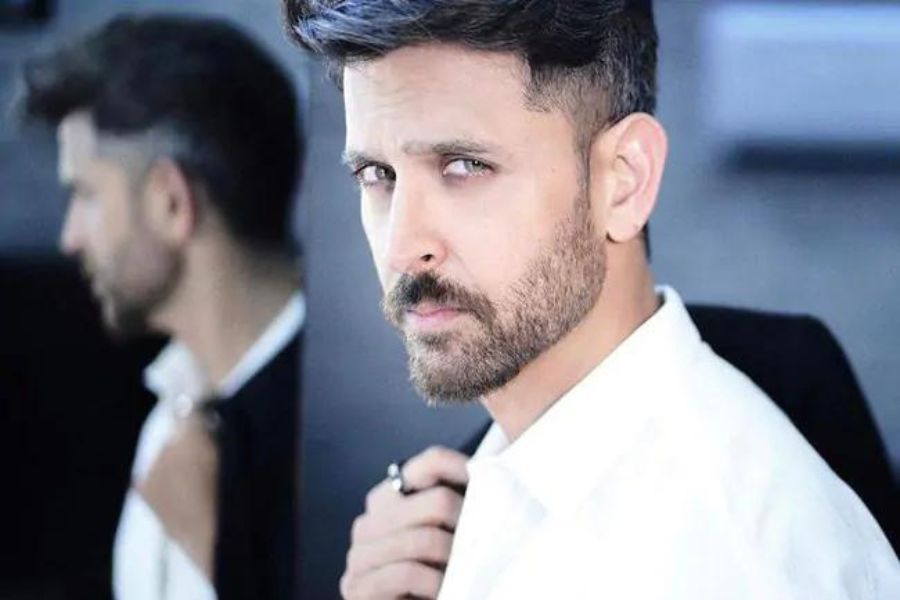 Hrithik is not only a handsome and capable Bollywood star but a fitness enthusiast too. This is evident through his business ventures like HRX which is an athleisure wear brand, a gym in Mumbai and also an equity stake in a gym in Bangalore.
3. John Abraham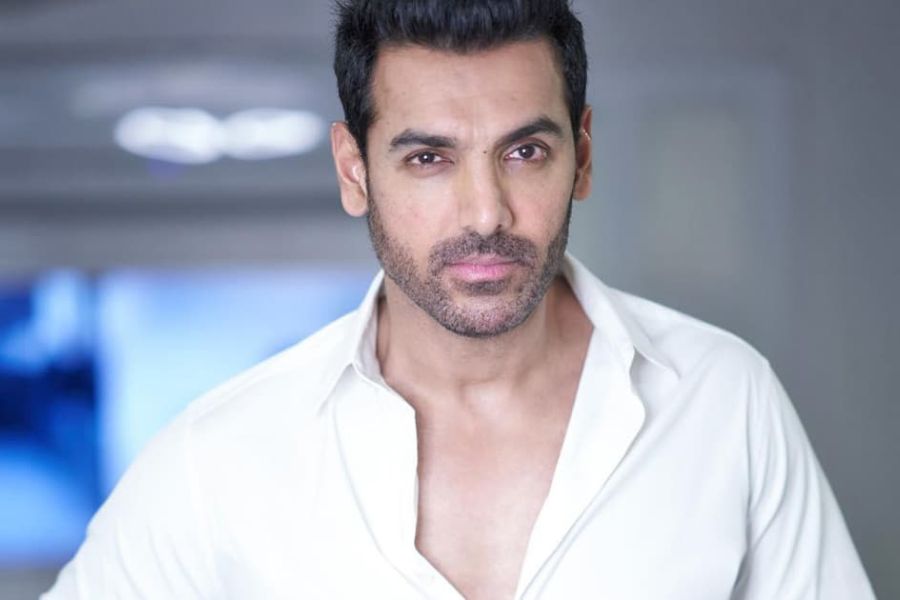 John is not only giving his best performances in Satyamev Jayate but is also ahead in the business bonanza. He has his production company called JA productions and the hit movie 'Vicky Donor' was the first venture of his production house which was an instant hit.
4. Sushmita Sen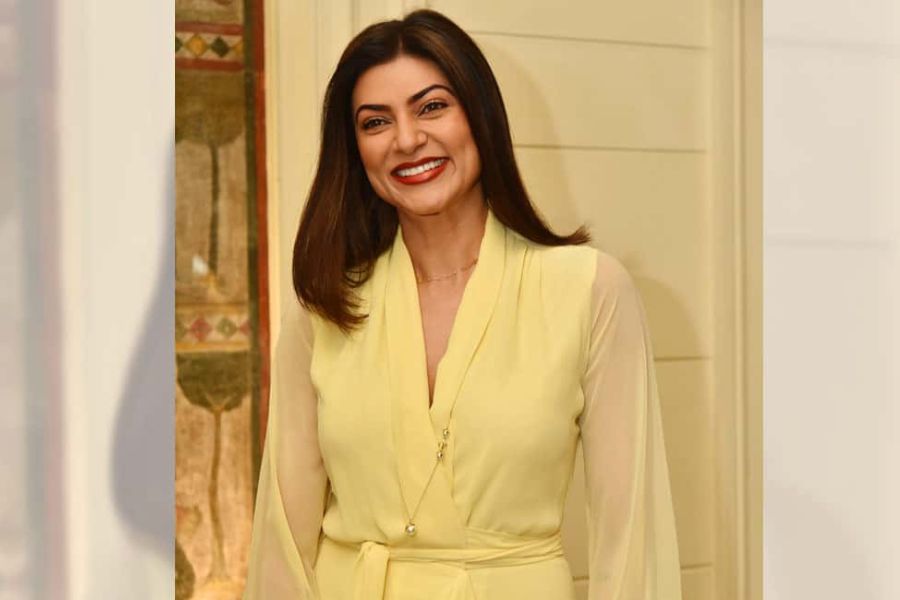 This gorgeous actress not only charms us with her beauty but also stuns us with so many things she does other than acting. She owns a restaurant called 'Bangali Mashi's Kitchen' in Mumbai, a jewelry retail store in Dubai and a production company 'Tantra Entertainment.'
5. Shahrukh Khan
The King Khan of Bollywood is indeed the king of business too. He owns the team Kolkata Knight Riders along with the production company called Red Chillies Entertainment.
6. Shilpa Shetty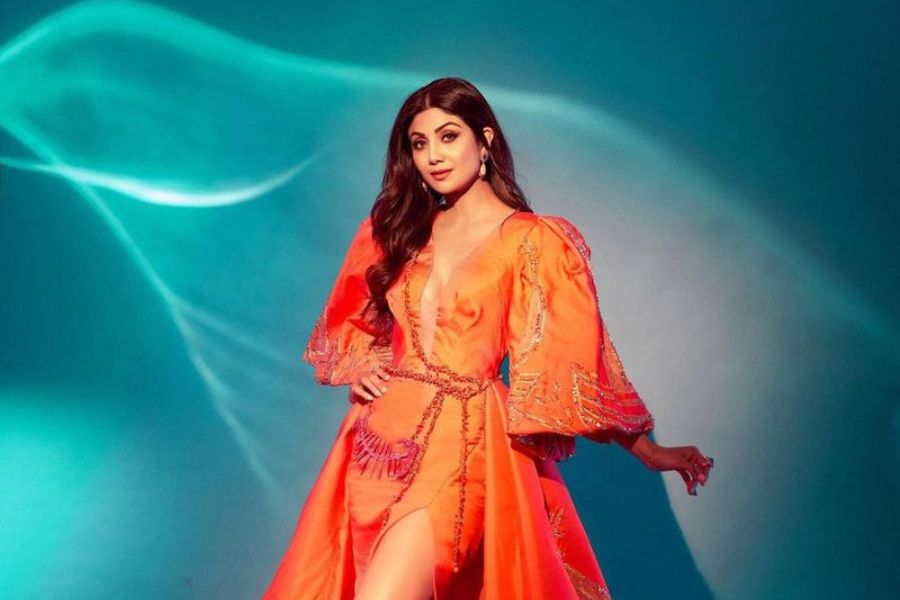 Another Bollywood diva who has set her foot in the business world with various ventures. Apart from being the ex-owner of the Rajasthan Royals team in Indian Premier League she owns the 'Royalty Club' in Mumbai, a chain of spas called Iosis and a production company. She is indeed a wonder woman!
7. Salman Khan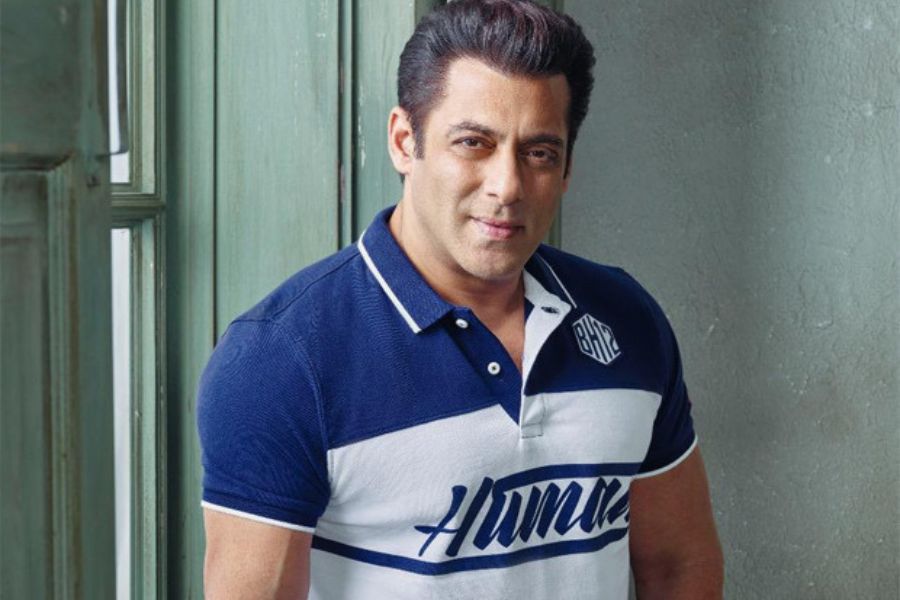 There's nothing this man cannot do. He aces acting, charity, and business. Salman Khan is the owner of 'Being Human' which sells numerous fashion apparels and accessories. Along with this, he owns a 5% share in Yatra.com.
8. Malaika Arora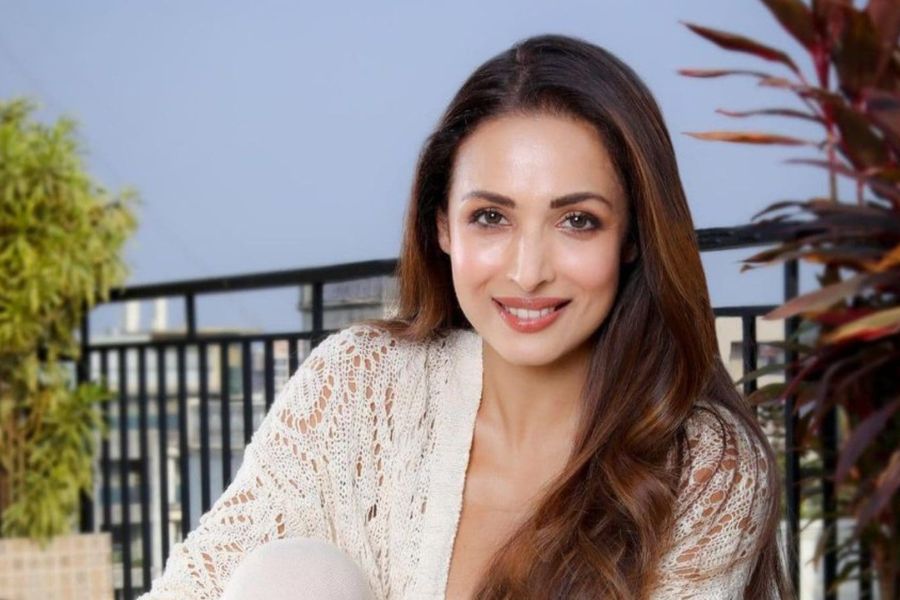 There's no stone that Munni hasn't turned to leave a mark in Bollywood. With her passion for yoga, she has opened up a yoga studio named DivaYoga. Malaika has collaborated with Bipasha Basu and Suzanne Khan to create her online fashion website 'The Label life.'
Read also – 15 Amazing Benefits of Cycling
9. Arjun Rampal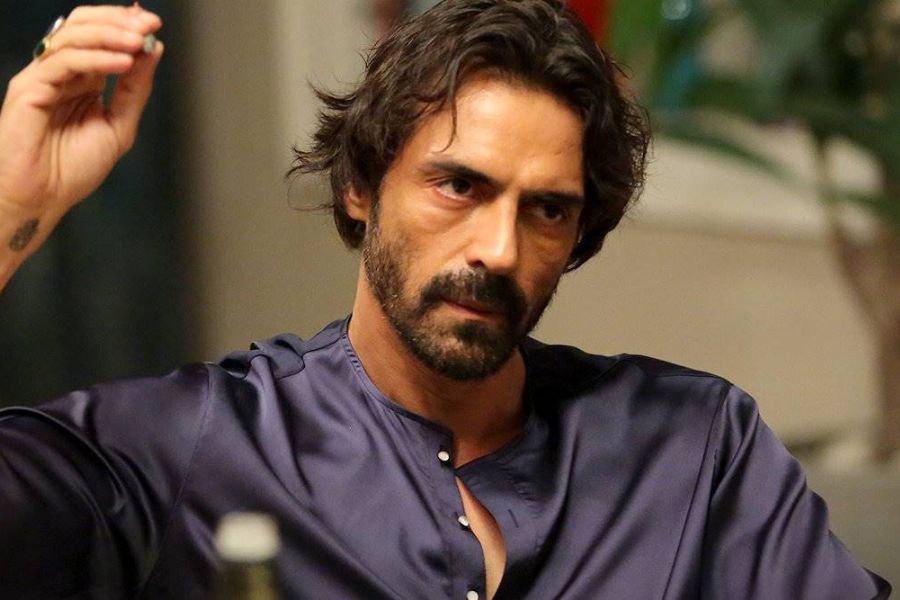 Though Arjun might have not set a high mark with his acting career but his aims regarding the business world are soaring high. He's the owner of a lounge bar 'LAP' in Delhi which was designed by Gauri Kapoor, Rohit Bal and Tarun Tahiliani. His money chase doesn't stop here as he also owns an event management firm with the name of Chasing Ganesha.
10. Anushka Sharma
This beautiful mother and wife is a passionate actor and business woman before anything else. Anushka owns a clothing line called 'Nush' and she previously co-owned the production company known as 'Clean Slate Filmz' with her brother which she recently dropped out of after deciding to focus on her acting career and motherhood. Cheers to this powerful woman for setting her priorities right and knowing what she wants.
11. Suniel Shetty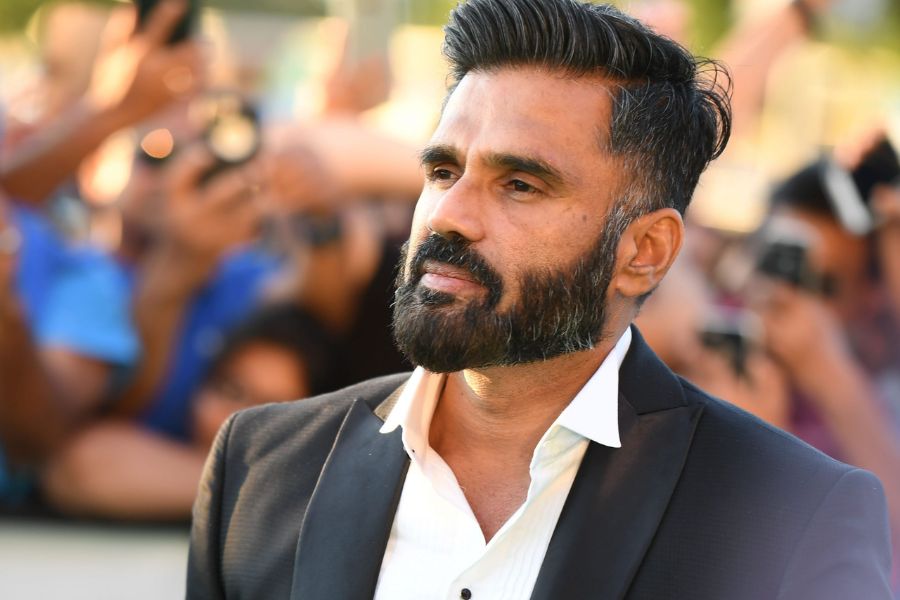 He has laid pretty dense business roots along with his Bollywood career. Suniel Shetty owns 'Mischief Dining bar,' 'Club H2O,' and 'Popcorn entertainment' under which he has successfully launched various Bollywood hits. He is also contributing in the field of luxury real estate through his company called S2 Reality.
12. Deepika Padukone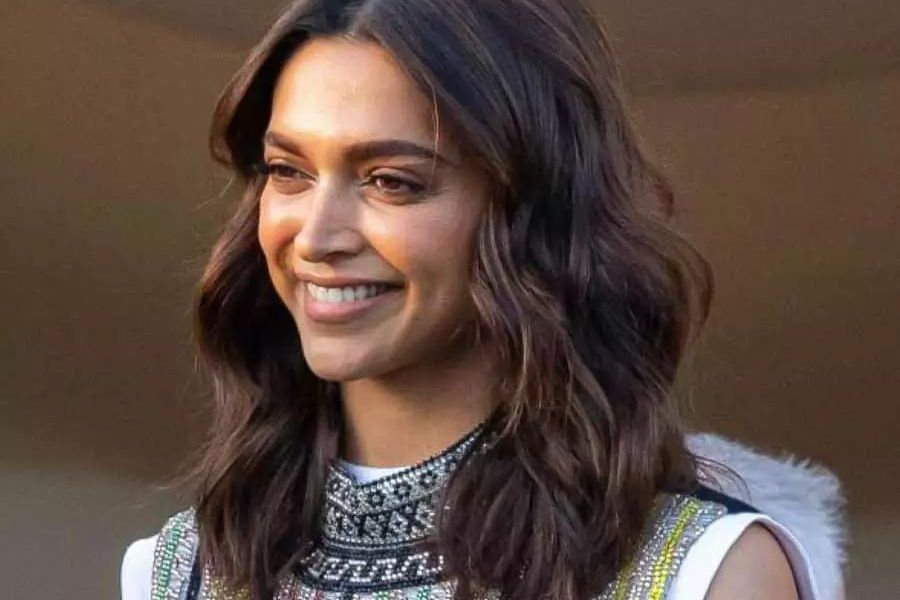 The Bollywood diva not only stuns us with her graceful acting but astonishes us with her multi faceted business ventures. She owns a clothing line called 'All about you,' promotes mental health awareness with her foundation 'Live, Love, Laugh,' has funded various start-ups like Epigma, BluSmart, FrontRow and also owns a production company by the name KA productions which produced 'Chhapaak' and '83.'
13. Ajay Devgn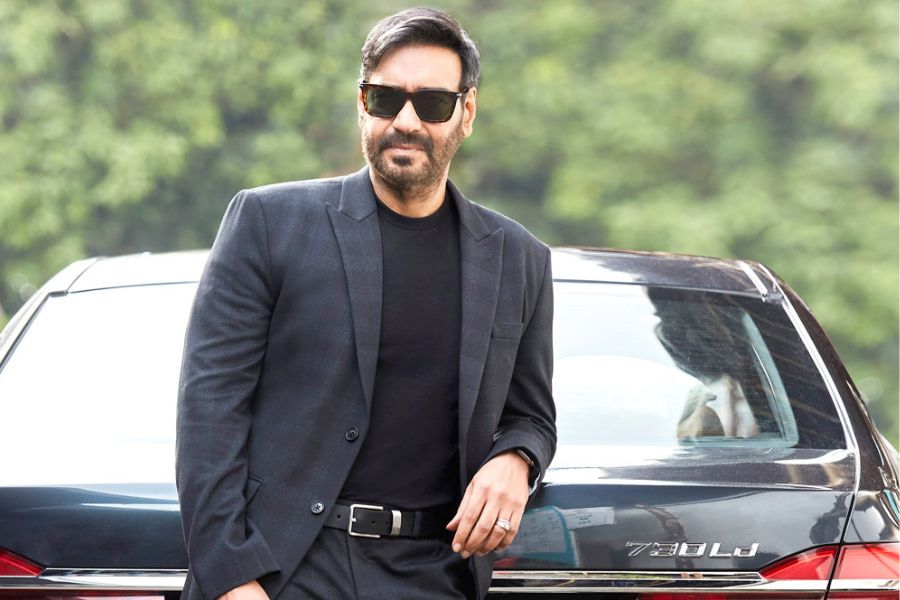 The lucky mascot for director Rohit Shetty and Bollywood's Singham has quite an interest in the business bonanza. This can be seen as he owns a production firm named Ajay Devgn FFilms, a VFX studio and is even a part investor in Charanaka Solar which is a project in Gujarat.
14. Priyanka Chopra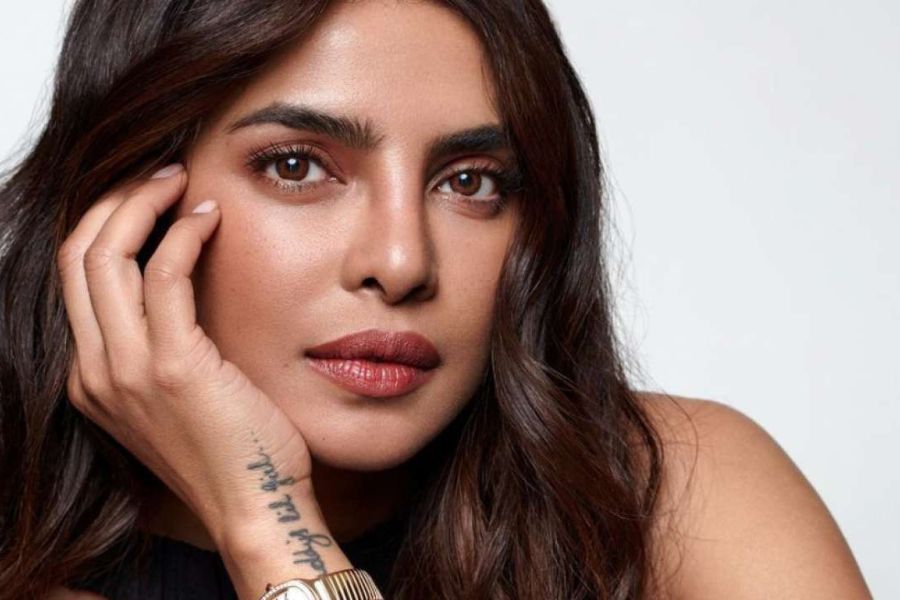 Pee Cee is the proud owner of not only her pet dog Diana but has made us proud by opening up a restaurant in NYC named Sona. She owns a production company known as Purple Pebble Pictures. Recently she also started her hair care line called 'Anomaly.' "You go mama!" Well we agree with you Malti Marie Chopra Jonas.
15. Abhishek Bachchan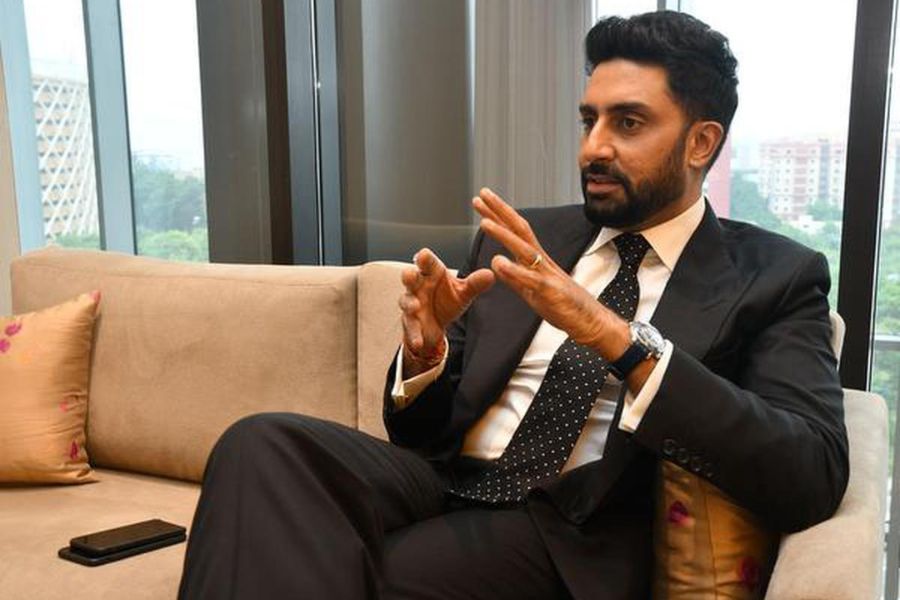 Jr. Bachchan might have rubbed off his acting career but he surely was born with brains for business. Apparently, Abhishek's love for sports has led him to own the Jaipur Pink Panthers in Pro Kabaddi League and he co-owns the Chennaiyin FC in Indian Super League.
16. Preity Zinta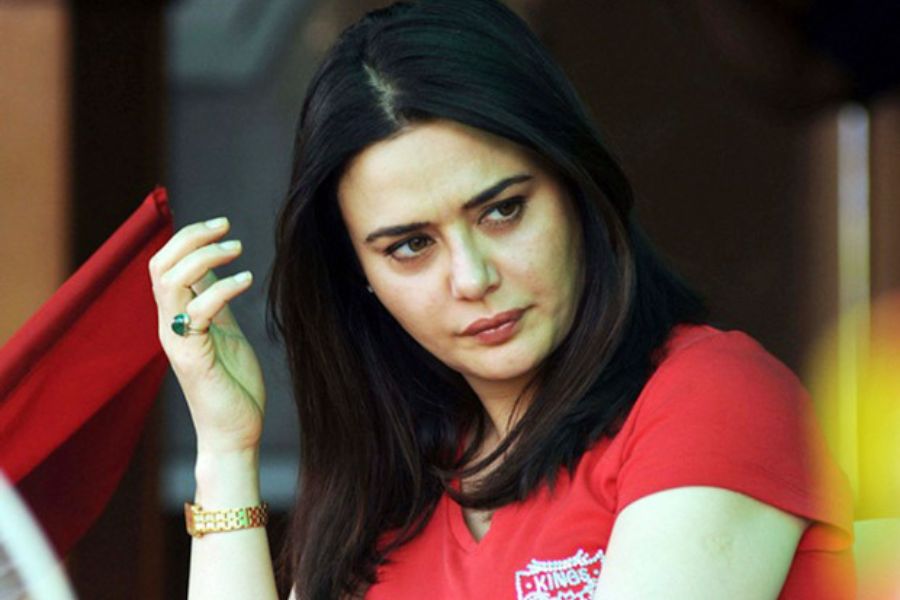 You might recall her as the dimple queen of Bollywood but this charming actress has strong roots in the business world too. She owns the IPL team King's XI Punjab and PZNZ which is her production company.

Conclusion
Well if these Bollywood celebs can create loads of wealth with a little side hustle so can you. BRB! after starting my production company called Quick Money and Success.
Read also – 18 Crazy Facts About Books And Reading