It all seems perfect on the outside until you peep into reality. Well, we're not talking about the watermelon you'll be hoarding this summer nor the soap bar you'll get within your new phone box. Yes, we're talking about the Bollywood celebrities whose life seems to flourish with money and luxuries but wait until you discover they're no different from your dadi or nani.
Let's have a look at these bollywood celebs and their bizarre notions!
1. Shahrukh Khan and 555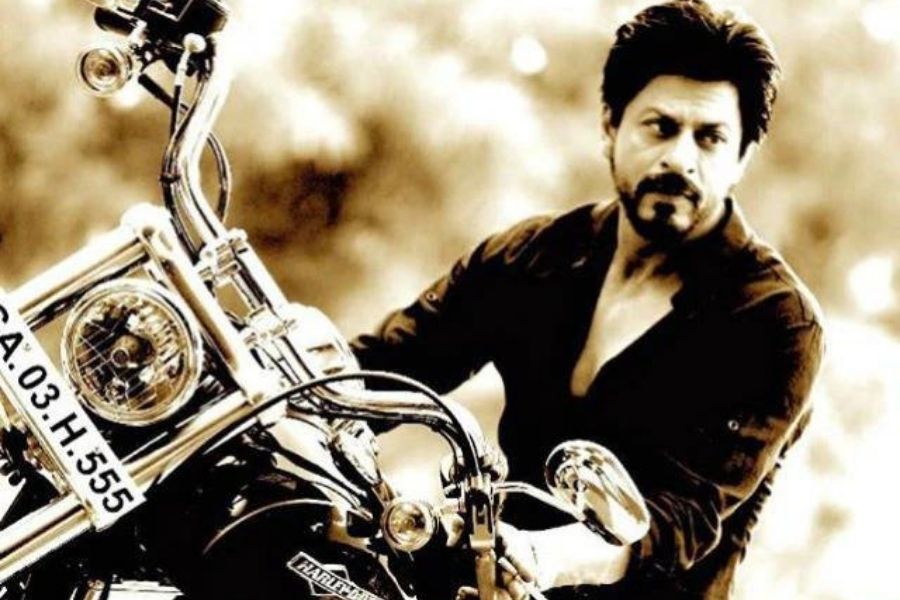 The king of Bollywood believes that the number 555 is lucky, in fact, the only number that will keep up his luck. All his vehicles have this number inscribed on them, including the bike which he rode in Chennai Express had it stamped.
2. Deepika Padukone and Siddhivinayak Temple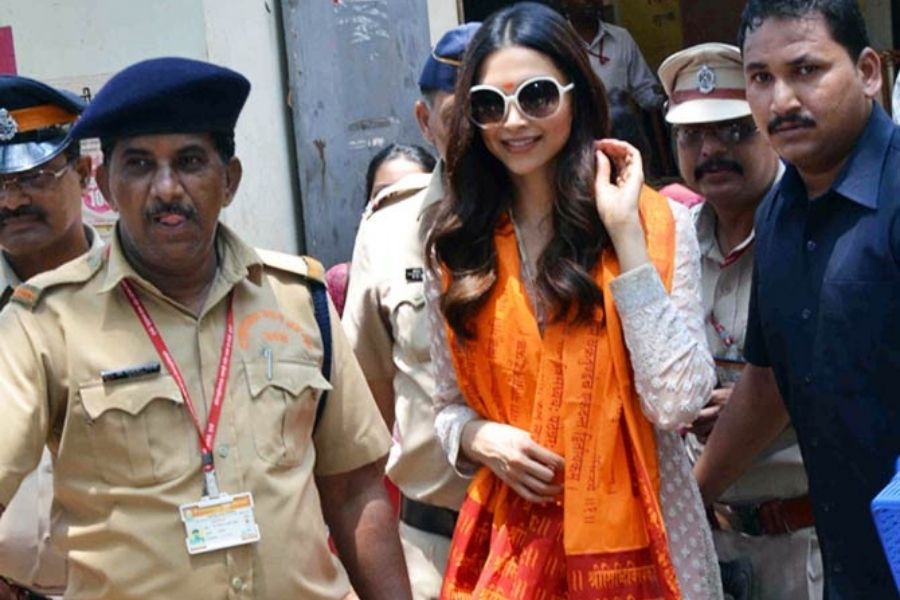 This dimple queen puts the date of her films into the Siddhivinayak Temple. She makes it a point to visit the temple before the release of her film in order for the film to break records at the box office.
3. Ranbir Kapoor and the number 8
Another numerology notion, believed by Ranbir Kapoor, includes the number 8 on all his cars. The fact that this number matches his mother Neetu Kapoor's birthday gives him full points for being a mama's boy.
4. Katrina Kaif and Khwaja Moinuddin Chisti in Ajmer
Another believer in the power that the Almighty holds. Katrina Kaif surely visits the Khwaja Moinuddin Chisti in Ajmer near the release of her films which seems to be a charm for her success in Bollywood.
5. Aamir Khan and December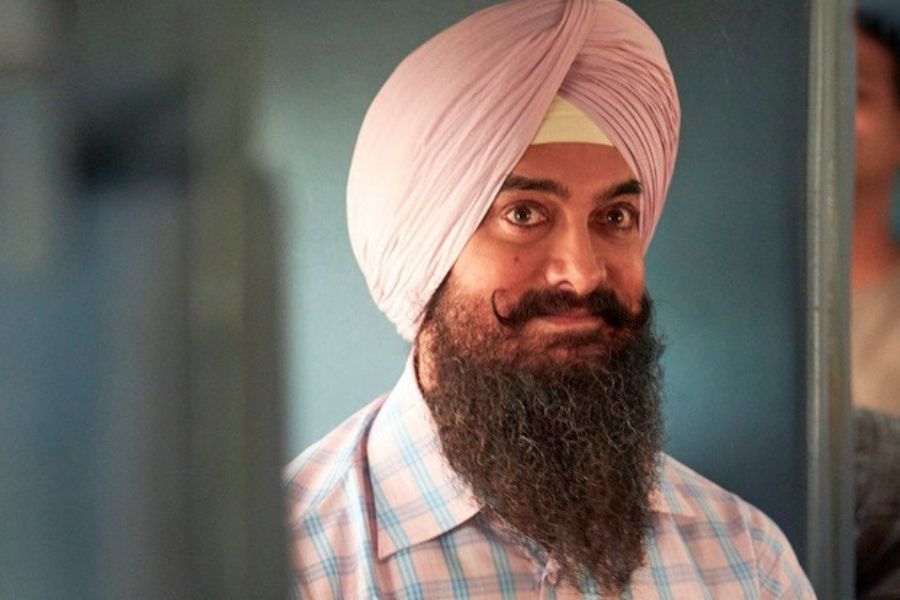 The Mr. Perfectionist of Bollywood not only chooses his projects wisely but also plans their execution well in advance. You might notice all of his movies are released in December only. Well, a no-brainer that whatever the month is, his movies are always a hit.
6. Sonam Kapoor and dubbing
Talk about being comfortable in your seat and right there is Sonam Kapoor sitting in her seat while dubbing for her movies. She thinks her films do better when she has dubbed for them while being seated.
7. Akshay Kumar and abroad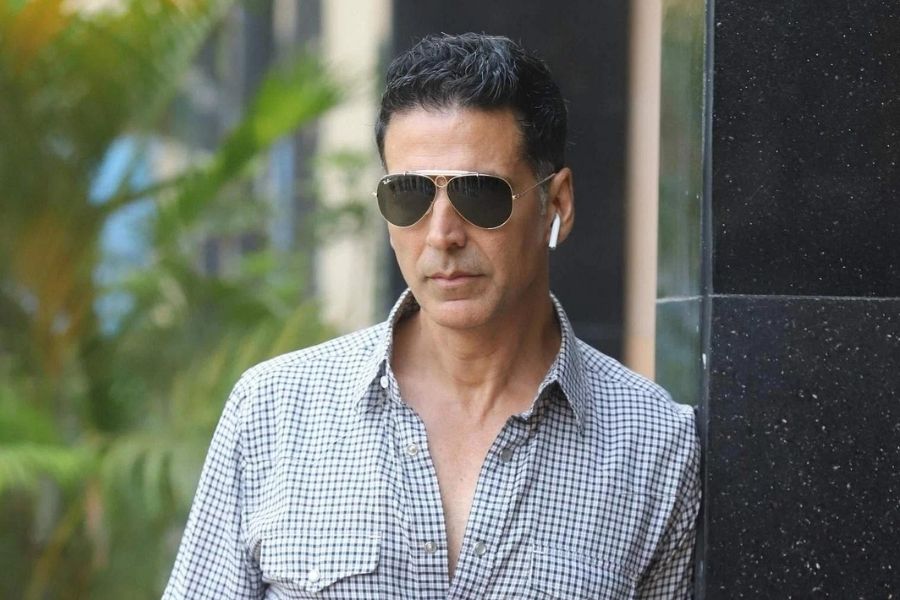 This Khiladi actor believes in flying high up in the sky (literally!) He always visits abroad before the release of his films as he thinks it's a better way for his films to do extravagantly.
8. Shilpa Shetty and two watches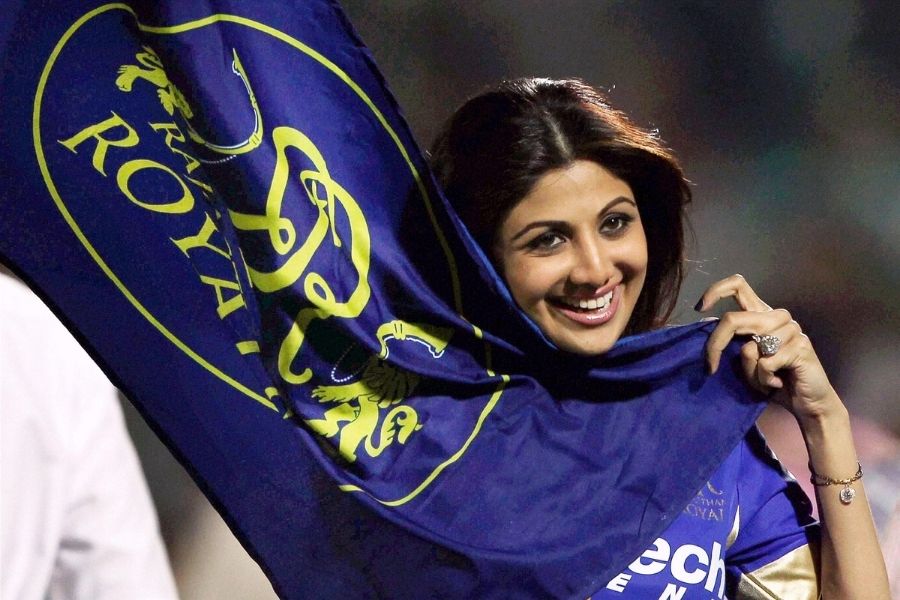 Apparently Shilpa has a few ways of making sure that Rajasthan Royals wins during IPL. She wears two watches, keeps her legs apart when her team bats and crosses her legs when the opposite team bats.
9. Salman Khan and bracelet
The sapphire bracelet that Salman Khan keeps sporting with everything is in fact a lucky charm gifted by his father. He believes all the good luck in his life is due to the bracelet.
10. Bipasha Basu and nimbu mirchi
Who thought this simple practice of tying nimbu mirchi to protect from the evil eye is followed by the fitness diva of Bollywood. She ties it to her car every Saturday.
Read also – 15 Legit Strange Food Facts You Should Know!
11. Amitabh Bachchan and cricket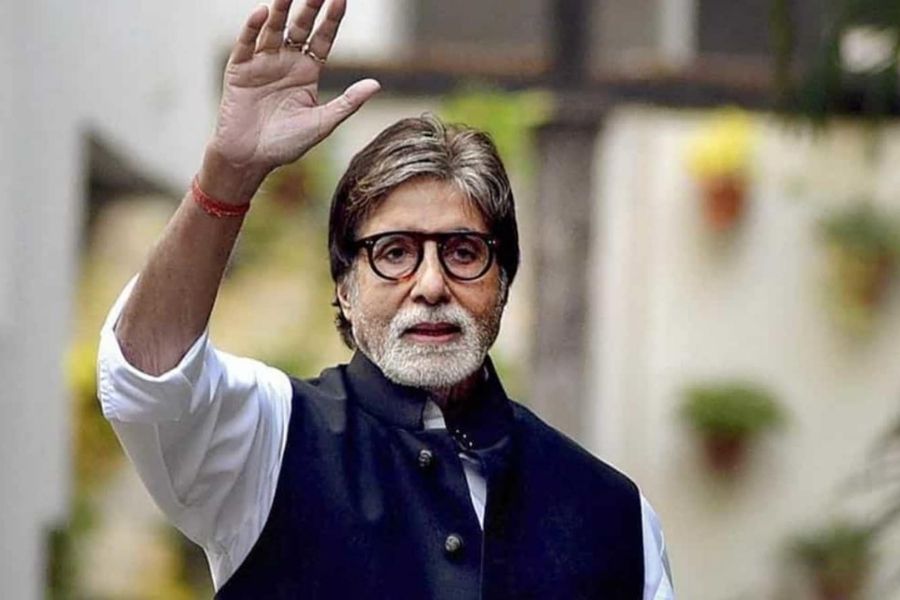 The Bollywood legend who is a cricket fanatic avoids watching live matches as it will make team India lose. Well, that seems harsh!
12. Vidya Balan and kajal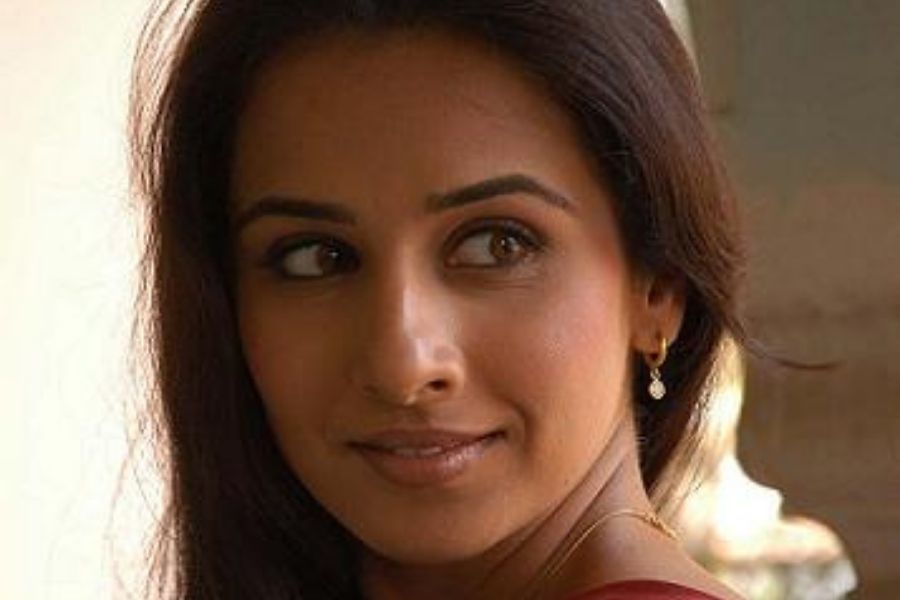 The ever enigmatic queen Vidya believes in just one thing – Hashmi. Not her co-star from The Dirty Picture but the Pakistani brand of kajal which she swears by before leaving her home. Talk about brand loyalty!
13. Sanjay Dutt and 4545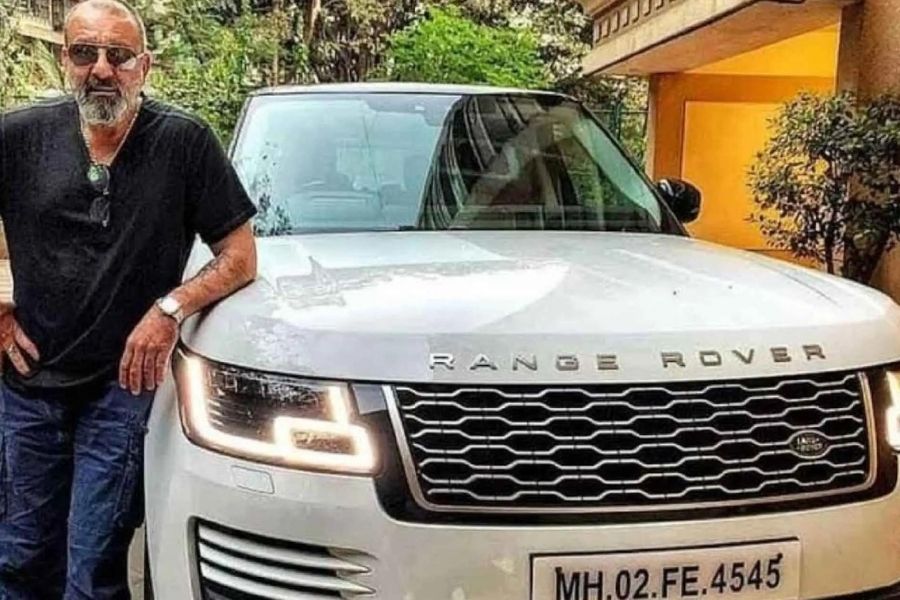 This hardcore actor in Bollywood is another numerology believer. He has the same number '4545' on all his vehicles as bait for a good future for which he has to pay a heavy price.
14. Ranveer Singh and kaala dhaaga
The powerhouse of energy wasn't all energetic since birth. Apparently, Ranveer has a black thread tied around his right ankle which has always kept him from falling sick numerous times as a kid.
15. Ajay Devgan or Devgn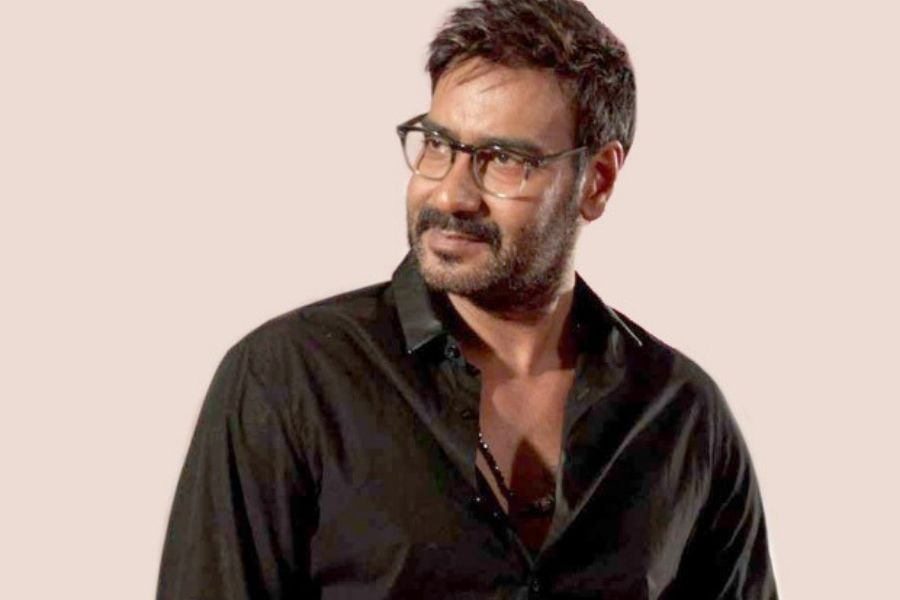 The Singham of Bollywood dropped the alphabet 'A' from his last name as he believes it to be lucky for his career and success.
16. Hrithik Roshan and extra thumb
The Greek God of Bollywood considers his extra thumb as a lucky charm. Even though there's a scientific reason for this, Hrithik credits his success in Bollywood to his extra thumb.
17. Abhishek Bachchan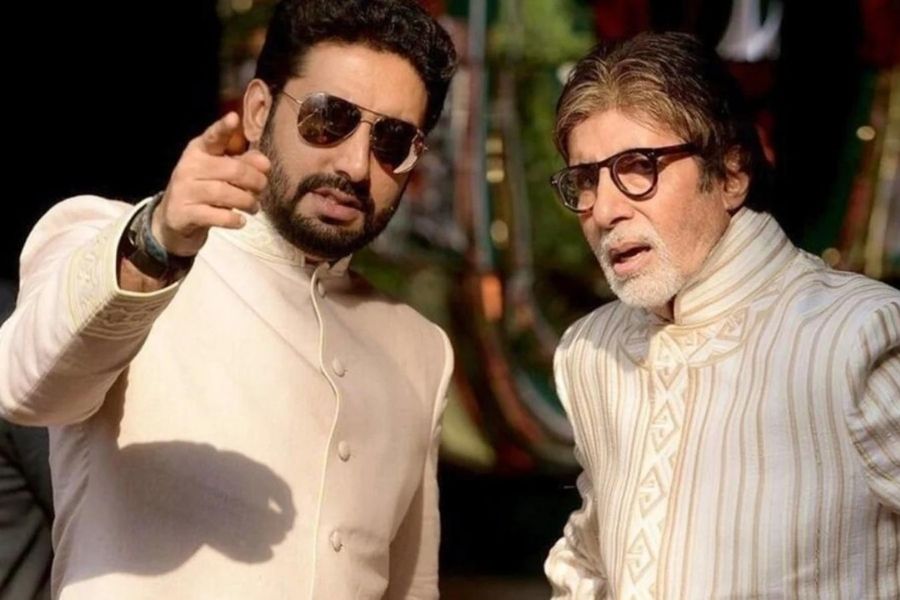 Abhishek, like his father, too believes that while moving during a live cricket match might cause the team to lose.
18. Varun Dhawan and screen 2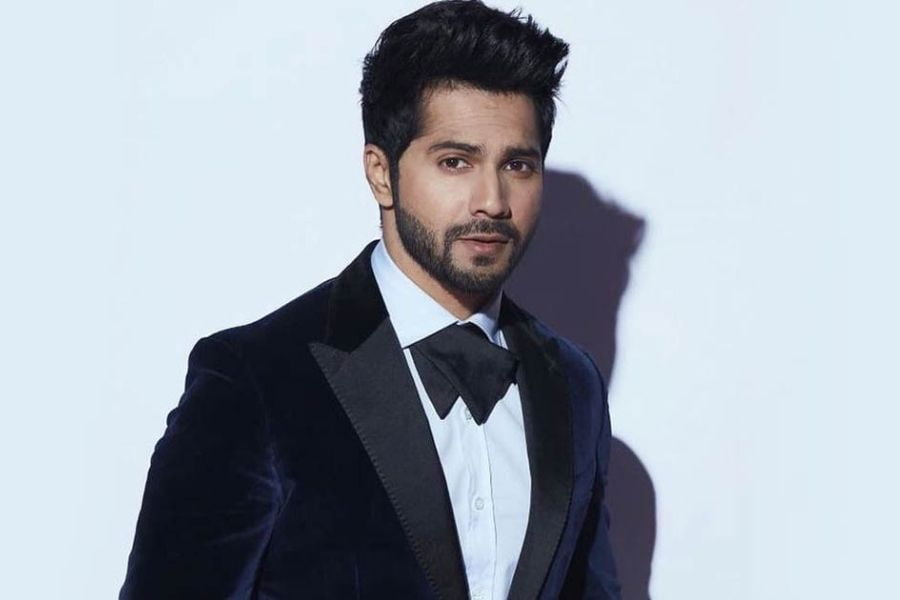 Varun is a believer that all his film's trailers must be released only on screen 2 and when he's there for it, he prefers munching on caramel popcorn and nothing else.
19. Arjun Kapoor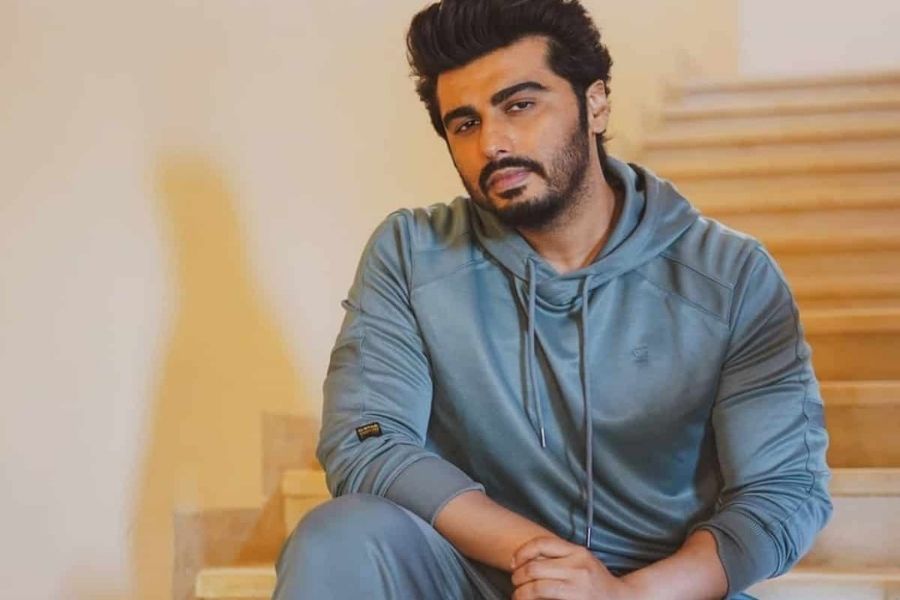 The Ishaqzaade star is no different than us when it comes to keeping the volume on even numbers instead of keeping it at odd numbers. Talk about Imparnumerophobia!
20. Shraddha Kapoor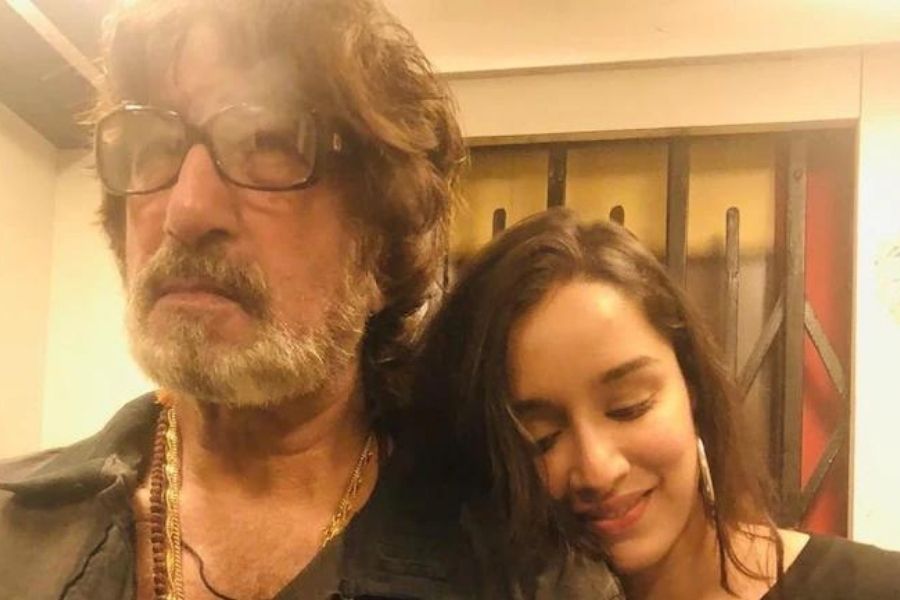 The Aashiqui 2 star believes another human being to be her lucky charm which is none other than her father Shakti Kapoor. She believes that if her father watches her films in Delhi they're an instant success.

Superstitions or no superstitions these Bollywood actors all seem to have one way or the other to credit their success. BRB! Searching for my lucky charm.
Read also – 5 Rules of Eating Fruits