Not all superheroes wear capes, some work silently and impact our lives in the most unknowing way. It's not important how big of a task you are doing, all that matters is that one little effort that you make. Sometimes it may or may not be coming into the people's eye but yet these superheroes continue their phenomenal work. Inner satisfaction is all that they crave, not money nor fame.
So these are the superheroes of India making a difference to the lives of humans:
1. Waterman of India – Dr. Rajendrasinh Rana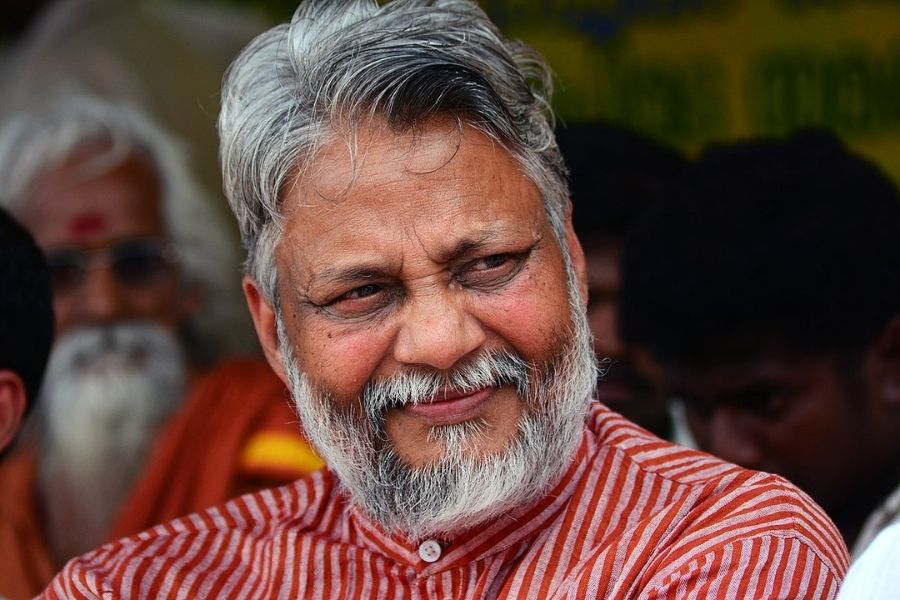 A man who has the spirit to bring water back to the most deserted areas of India. Mr. Rana has built thousands of "Johad" (ponds) in Rajasthan. He is popularly known as the founder of 'Tarun Bharat Sangh,' an organization that constructed 11,000 Johad in hundreds of villages. He even started a campaign all over India for the revival of rivers, forest conservation, and wildlife protection.
2. The life saver – Venkatesh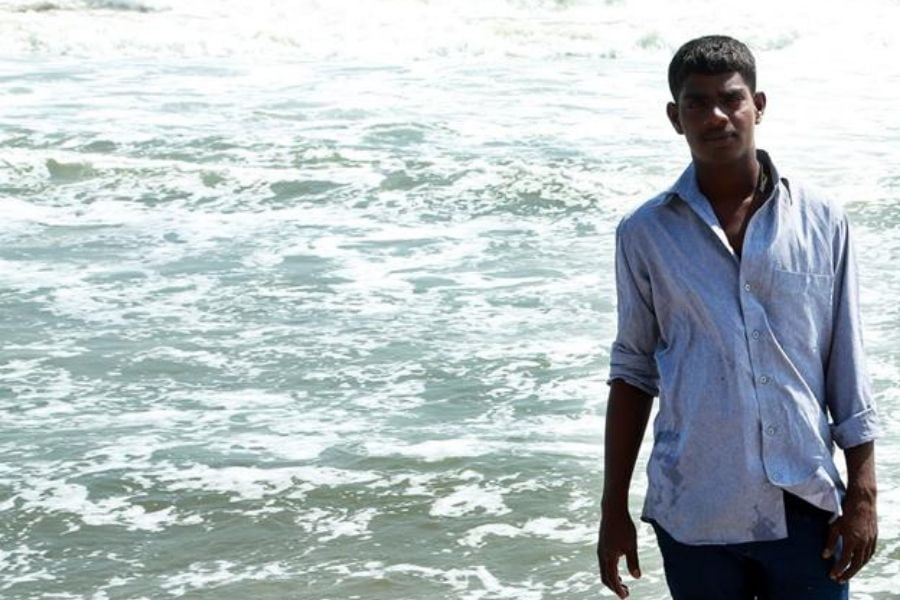 The man who jumps right away just to save people from drowning. Venkatesh, being a school dropout, shows us the right meaning of humanity. He has saved nearly 450 people from drowning at Marina beach in Chennai. This man has associated himself with the beach patrol but doesn't take any money for it. He feels this is the least he could do to serve society.
3. The Road Maker – Gangadhara Tilak Katnam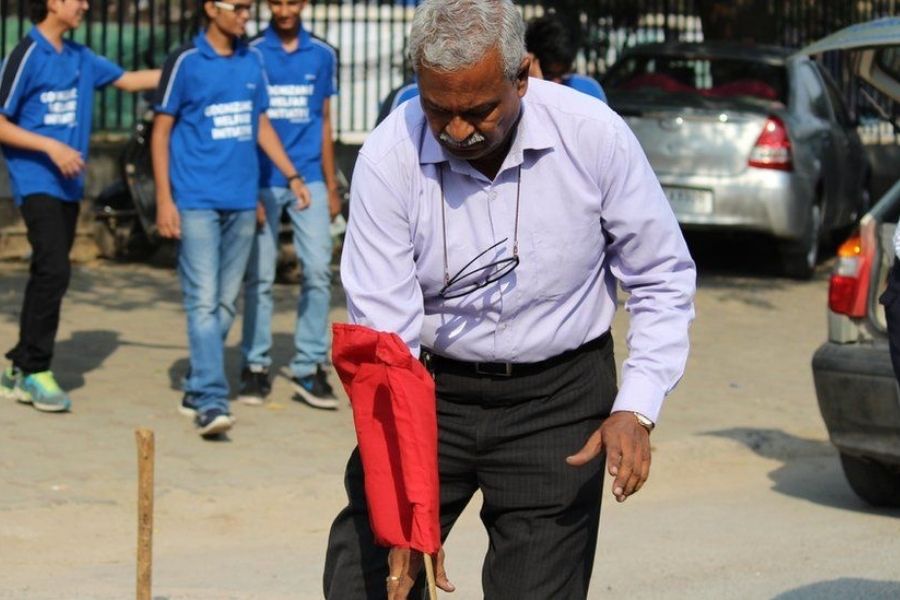 A man who saw a problem and decided to fix it. Being a 67-year-old railway officer from Hyderabad, Mr. Katnam had a firm belief to change the shoddy state of roads in India. He found out how these potholes lead to injuries and accidents. Since then, he made it a point to make all the roads pothole-free in our country.
4. Fighter against breast cancer – Ritu Biyani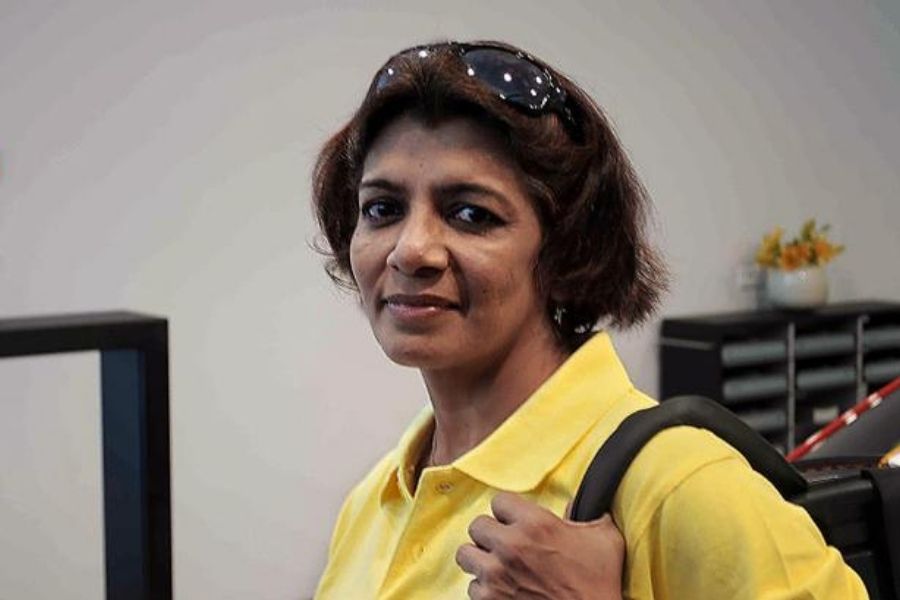 The lady who suffered through the disease knew how bad it could get and how important it is to spread awareness about the same. She took this as her life mission to educate the people in rural, urban, and tribal parts of India about breast cancer. She even started an initiative called High ways beyond cancer. Organizing various seminars at colleges, schools, offices, hospital and army camps has become a part and parcel of her life.
5. The sanitation Superhero – Dr. Mapuskar
The man is known for his phenomenal work in the sanitation sector for over 50 years. He came up with the principles of appropriate techno-commercial and community ownership at an hour when these were not a part of national consciousness. His works include promoting the use of decentralized and low cost sanitation options. He even started biogas toilets and convinced the villagers to use them.
6. The turtle friend – Supraja Dharini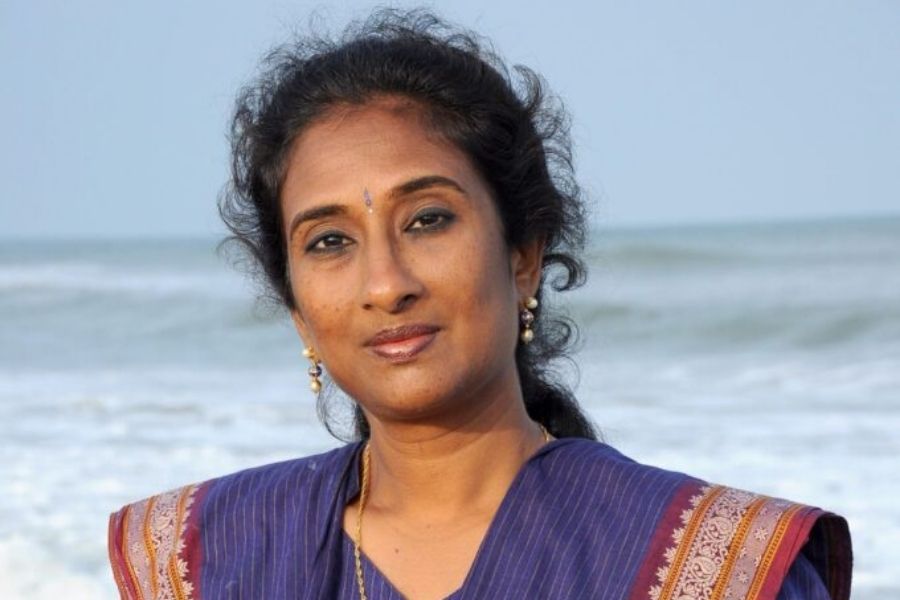 When mankind becomes cruel and ignorant, every creature needs protection. Dharini found toddlers playing cricket with turtle eggs. Since that day she started working recklessly to change the attitude of people towards these cute reptiles. Since 2002, she has released about 44,654 turtle hatchlings into the sea. Looking at this effort, all the people in the community have come together for the cause.
7. Wonder woman for Widows – Binalakshmi Nepram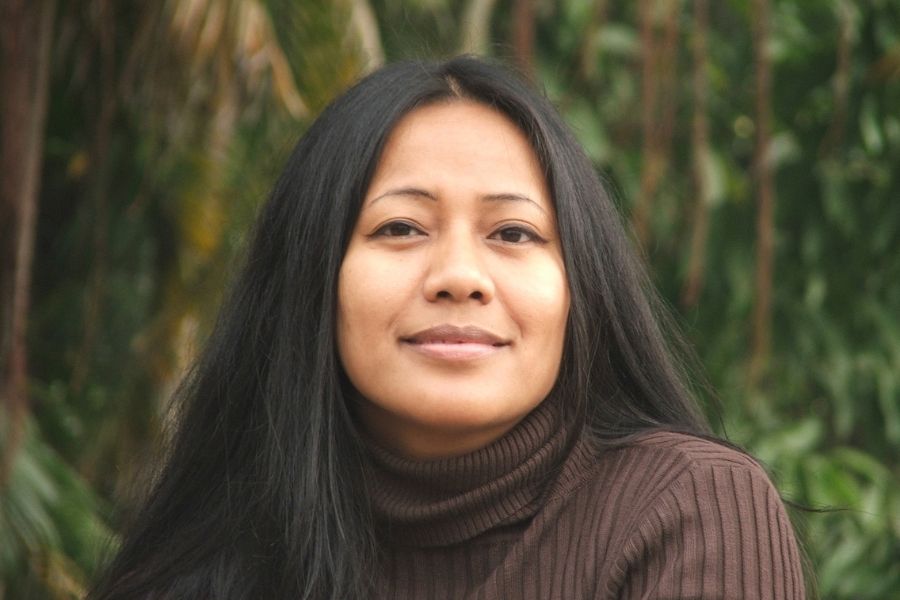 Increasing violence in Manipur has resulted in widows who are financially and emotionally weak. Nepram came across one such terrifying day when a lady lost her husband, and it changed her life forever. From that day onwards she has been helping the widows stand firm and independent by themselves. She provides sewing machines, soft loans and also helps them open a bank account to provide them capital in order to start a small business.
8. Click, click – Sandeep Viswanath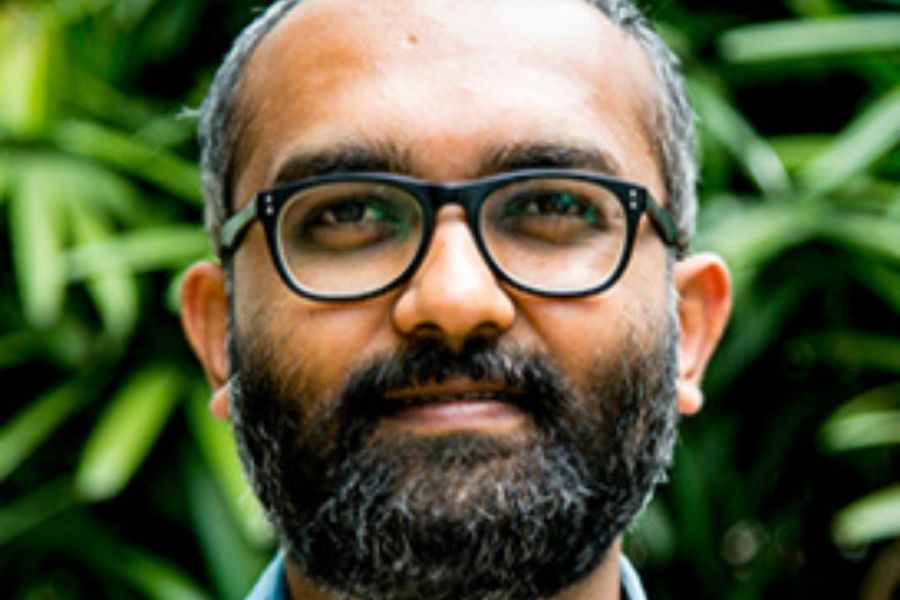 Teaching photography to the tribal kids started as a fellowship and soon became his passion. In areas where education was far off, photography could only be a dream. But Viswanath never gave up and continued teaching new techniques of photography to the children. Right from making cheaper pinhole cameras to triggering the attitude of learning among the students, he had it all covered.
Read also – 11 Interesting Facts about Sunday
9. Paper from Elephant Dung – Mahima and Vijendra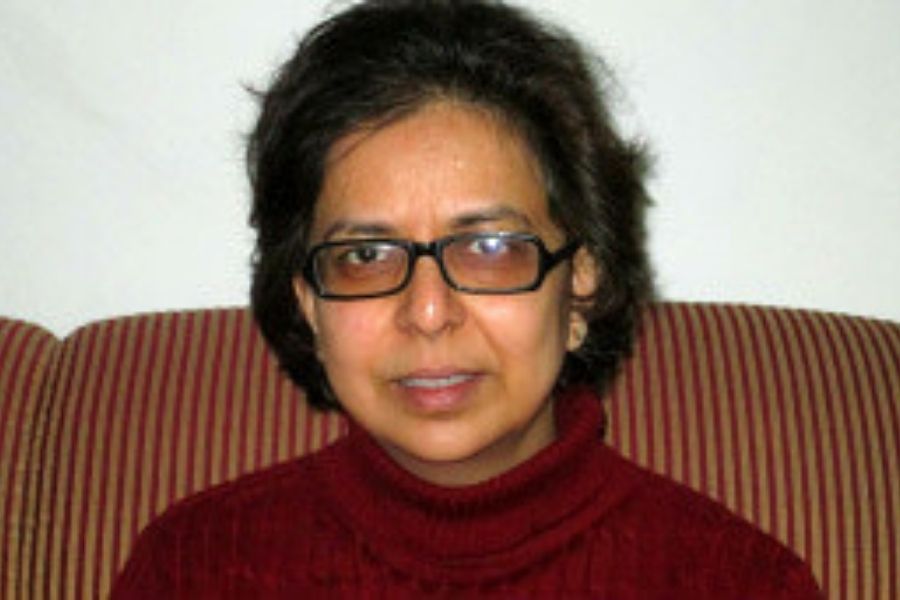 We all know that paper is made out of trees and in order to save the environment we need to use the papers with great precaution. But this duo has changed the way paper is made. Believe it or not, they made paper out of elephant dung. 'Haathi chaap' is an organization that makes products like bags, coasters, stationery, notebooks and a lot more from elephant poop.
10. The man that lit several households – Siddappa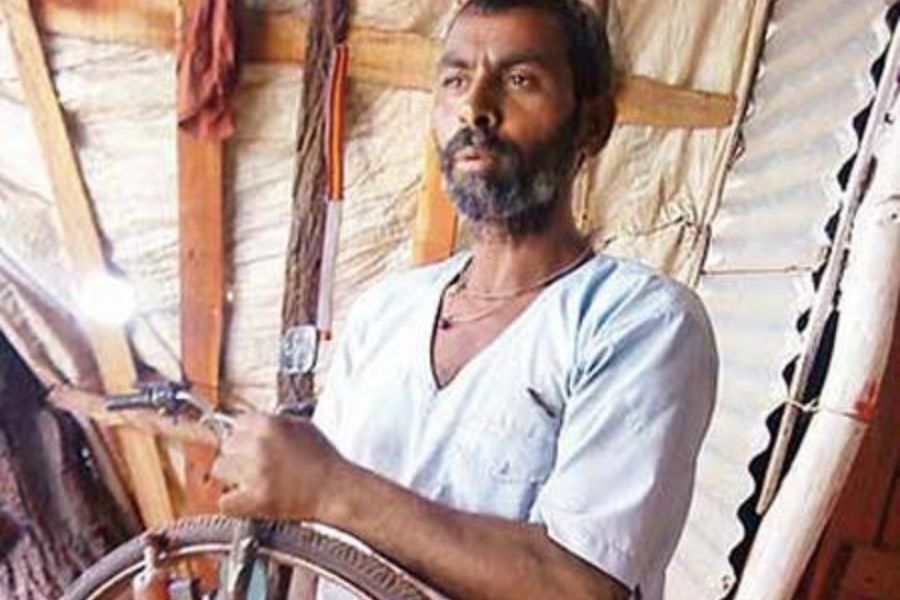 Not having enough education yet Siddappa still managed to design a water mill to generate electricity with his wit and perseverance. The mill operates in the canal near his house for which he spent only ₹5,000. With this, he manages to get 150 watts of power from which he can generate electricity for the entire village if he gets regular supply of water from the canal.
11. The bird lover – Bal Pandain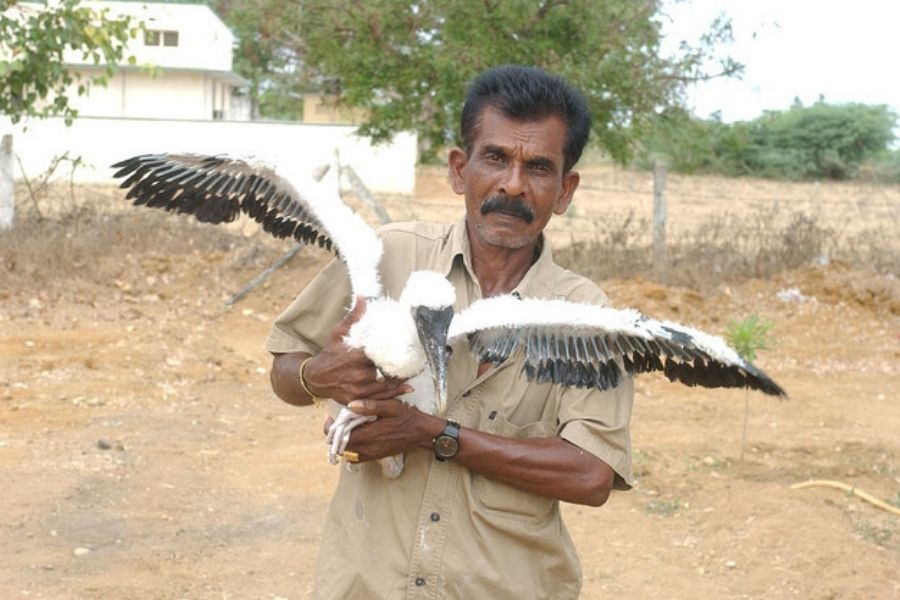 An ordinary villager with an extraordinary love and care for the birds. Ever since he was a child, Bal loved watching birds and he grew more fond of them over time. He dedicated his life to conserving the species and is also the caretaker of Koonthankulam Bird sanctuary, where he maintains a daily diary of his birds. He also studied about the nesting, feeding, and other behavioral aspects of birds. When there was shortage of money to look after these growing counts of birds, his wife supported him and sold off her jewelry including her mangalsutra to arrange for the funds.
12. The forest maker – Abdul Kareem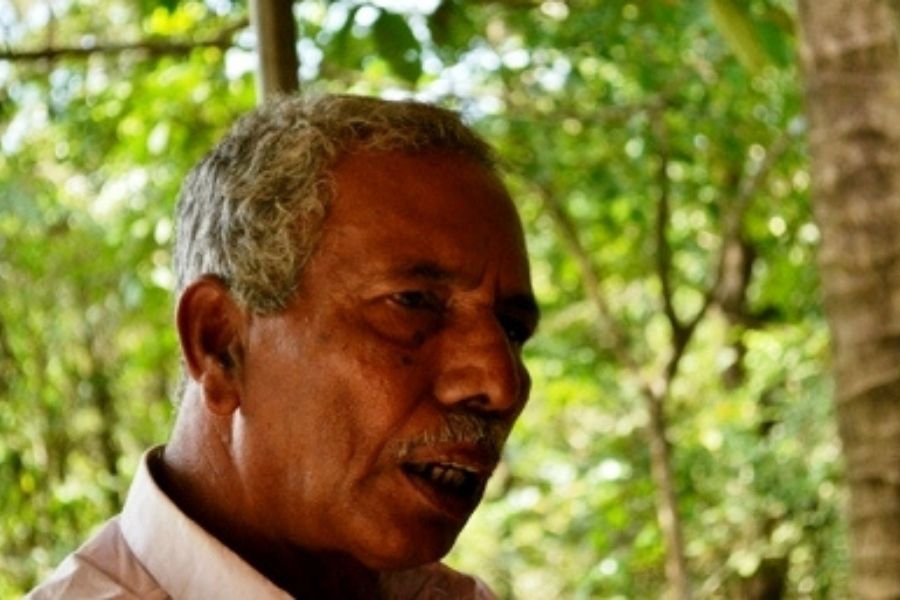 An old man from Kasargod, Kerala made an extra effort to save our environment. He purchased 32 acres of barren land and planted a forest on it. He started this with a small 5 acres of land in 1977 to plant trees and became a joke in his locality. But he was determined to make the world a better place and he continued doing so. Today, he resides in a lush green forest which is a source of happiness for many animals and birds too.
13. The courageous lady – Sunitha Krishnan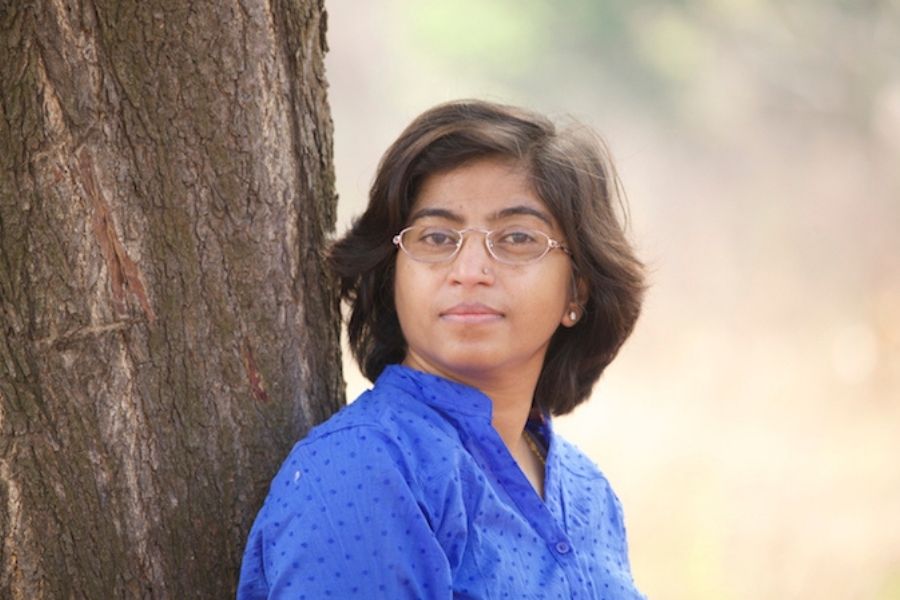 Being a victim of gang rape herself, Sunitha never gave up on life and didn't let other victims too. She established an organisation named 'Prajwala' for rehabilitating the victims after rescuing them. She made shelters for them as well as a factory where skills like carpentry and welding are taught. Apart from this, she even closely works with police and law enforcement agencies to make sure no other girl in the country faces such a horrific incident.
14. The magic of music – Faith Gonsalves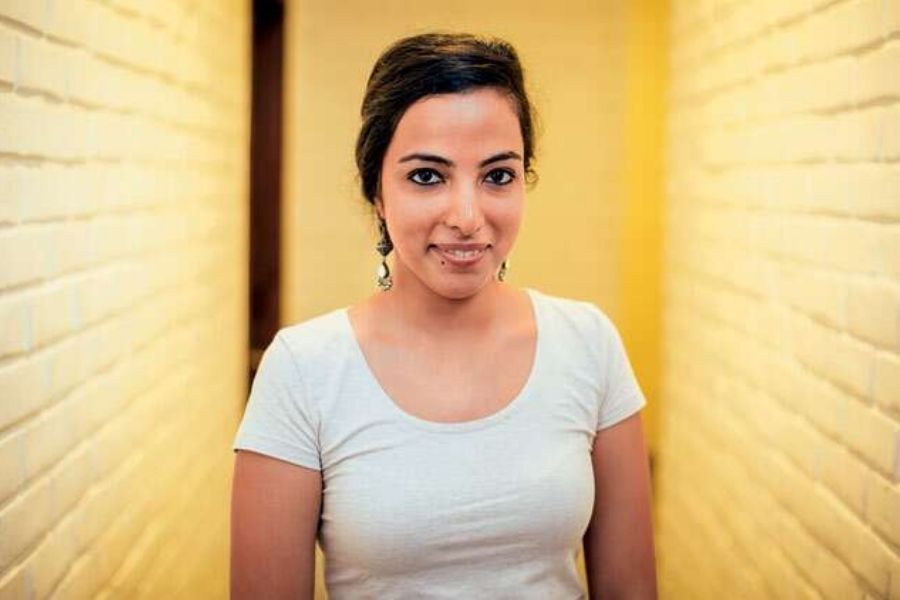 Never thought music could be put into such a good use. Faith has brought together kids who have suffered trauma or been through abuse in the form of a music group called 'Music Basti.' This has made the children more confident and helped them realize their self worth. She has a group of 599 volunteers who have worked with more than 400 kids in Delhi.
15. The real sportsman – Akshai Abraham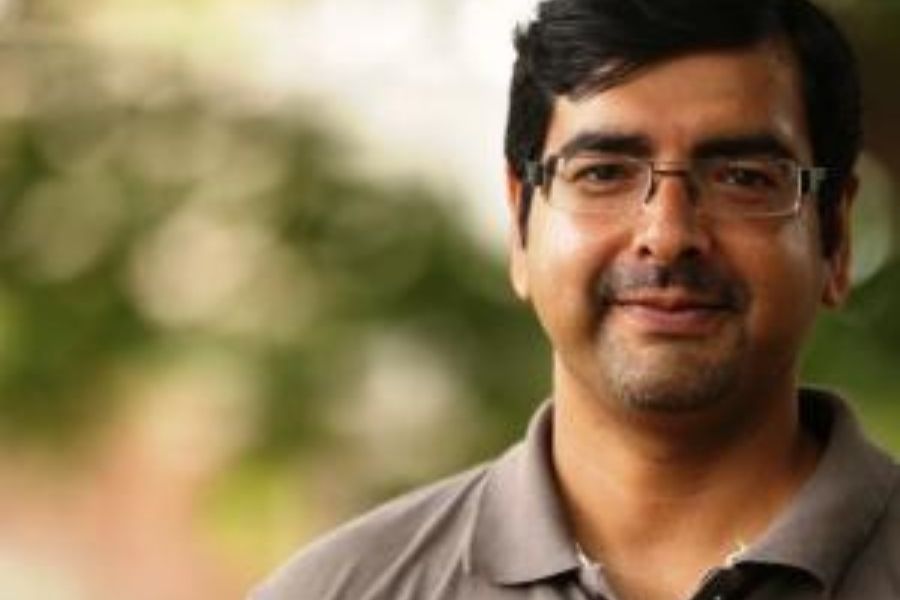 This sports lover is taking an initiative to help the marginalized children reach their full potential with the help of sports. His program KHEL partners with organizations working with street kids, slum children, orphans, village toddlers and children from migrant places. Apart from this, he also educates them on sensitive subjects like substance abuse and sexual abuse.
16. The Messiah of Dogs – Pratima Devi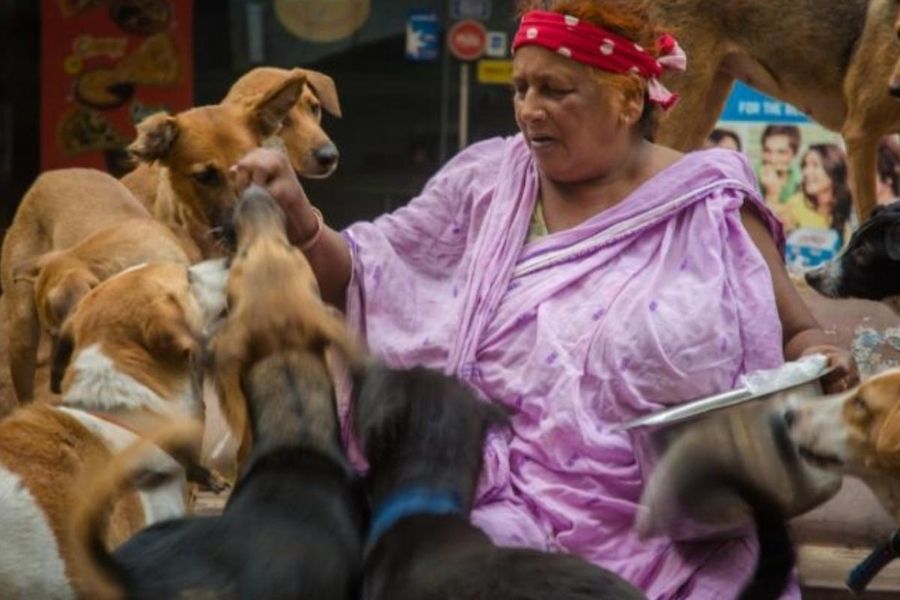 The lady is no less than a living example of humanity. She doesn't have a rich and fancy organization yet a generous heart to help. She is a ragpicker who lives in a parking lot in south Delhi Saket. What makes her different is her immense love for animals and her efforts to rescue them. From the last 30 years she has been feeding 70 dogs everyday.
17. The youngest Principal – Barbar Ali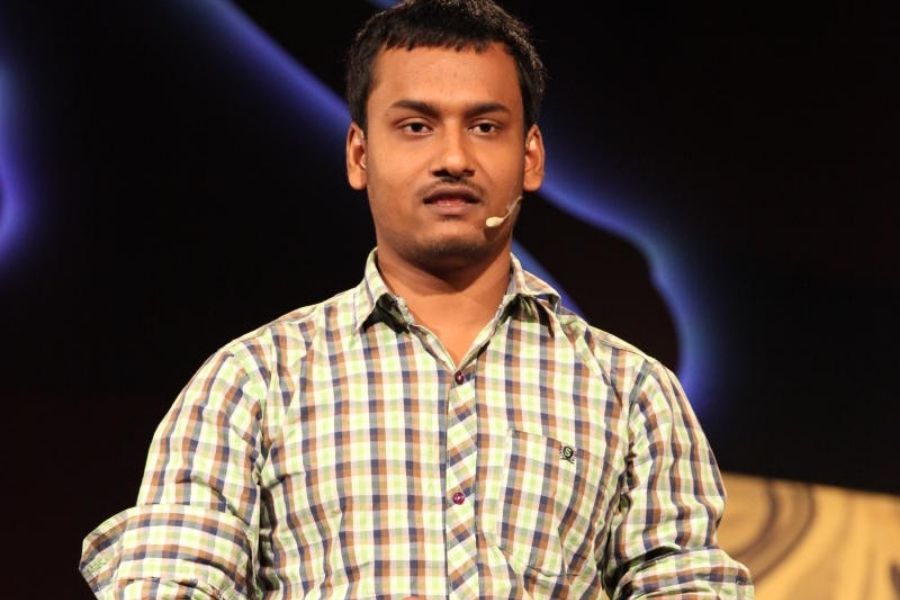 When he was just 9, Barbar started his own school and became the youngest principal in the world. Everyday he would return from school and teach what he had learnt that day in class to all the kids who didn't get the opportunity to attend school. He does this till date and has about 300 students and 6 full time teachers along with several volunteers to help him with the cause.

Conclusion
The list certainly doesn't end here. Everyday there are a bunch of people that wake up with a kick-ass energy to rise and shine, making it a point to impact at least one person's life. You might be one from the list too who is doing a little something which makes you an angel in disguise for someone out there. And if you haven't really taken a step ahead, it's high time you should. Who knows what wonders you might create.
Read also – 10 Hidden Treasures Of The World!