Saturday is preferably everyone's favorite day of the week. We often spend the day partying, shopping, relaxing, and spending time outdoors. There are two kinds of Saturday people: the one who likes to relax and keep it low-key and the other who wants to go out and party hard. It's also likely to have a sports game on Saturday, which ensures maximum turn-out from fans who would otherwise be working during the week.
So Here Are The 25 Fun Facts About Saturday
1. Similar To Sunday
In Israel, it is Saturday and not Sunday as the official holiday. On this day, government offices, most businesses, and public transportation routes remain closed as it's a day to rest, relax, and conduct religious practices.
2. Songs About Saturday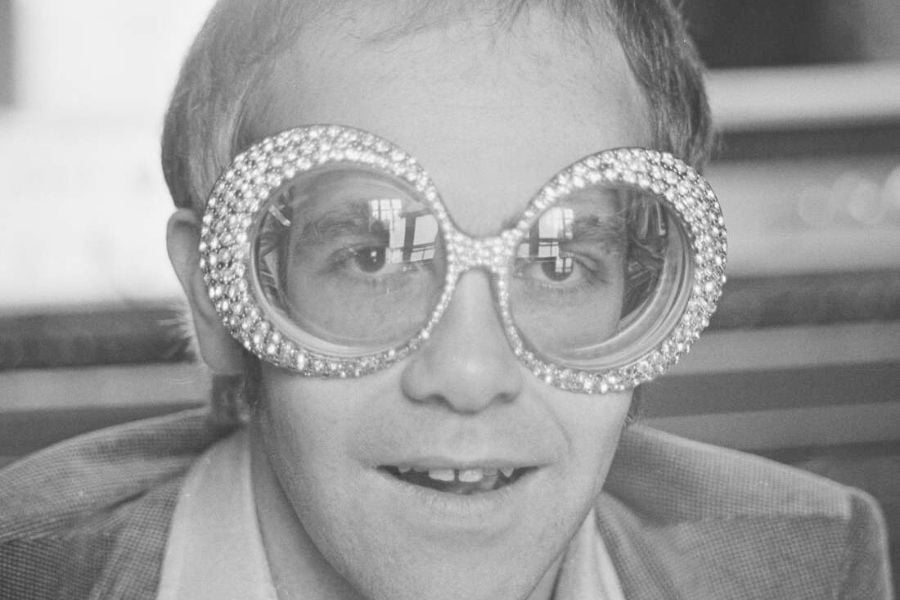 Saturday has inspired many songs that have been really popular. First, we have Saturday's Night's Alright For Fighting by Elton John. Another big melody is Saturday In The Park by the rock band Chicago. Even Bollywood has major hits like Saturday Saturday and Saturday Night.
3. Voting Day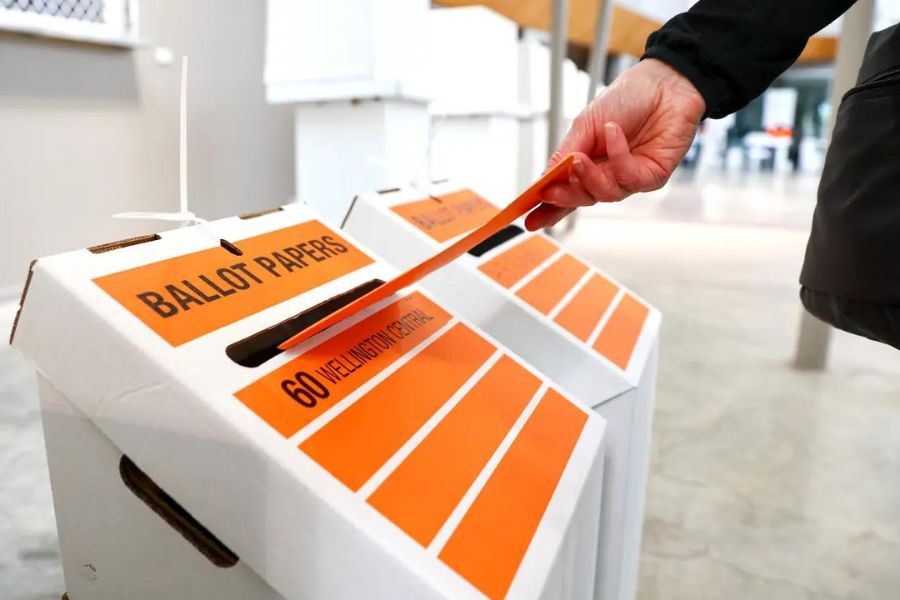 Places like Australia and New Zealand have elections on a Saturday. It is because most people would be able to take time out on a Saturday to cast their ballot instead of on a weekday when people are extremely occupied.
4. Saturdays For Television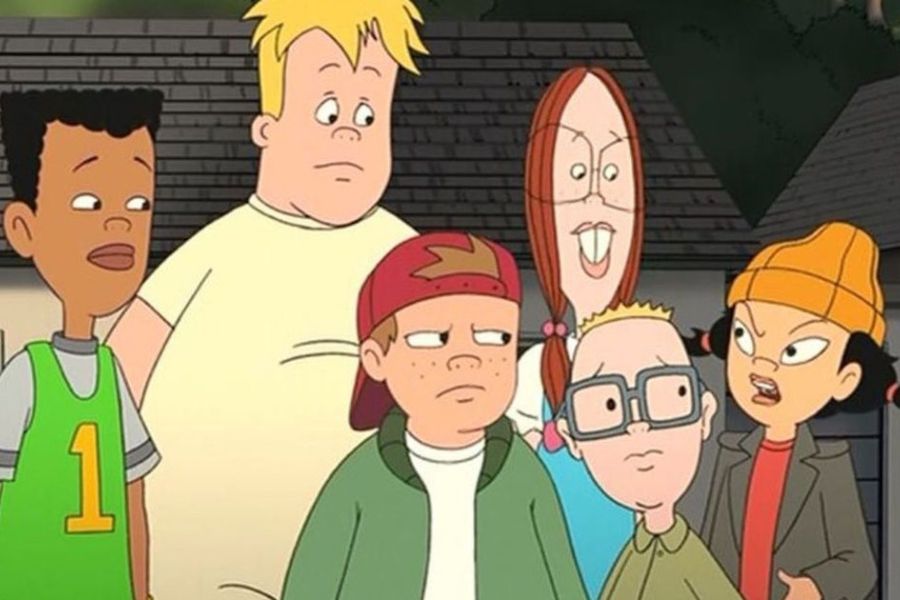 If you are a 1980s, 1990s, or 2000s kid, you would know how important those Saturday morning TV shows were! Right from Looney tunes to Recess to TMNT – Saturday morning TV was a ritual no one could break.
5. Scary Saturday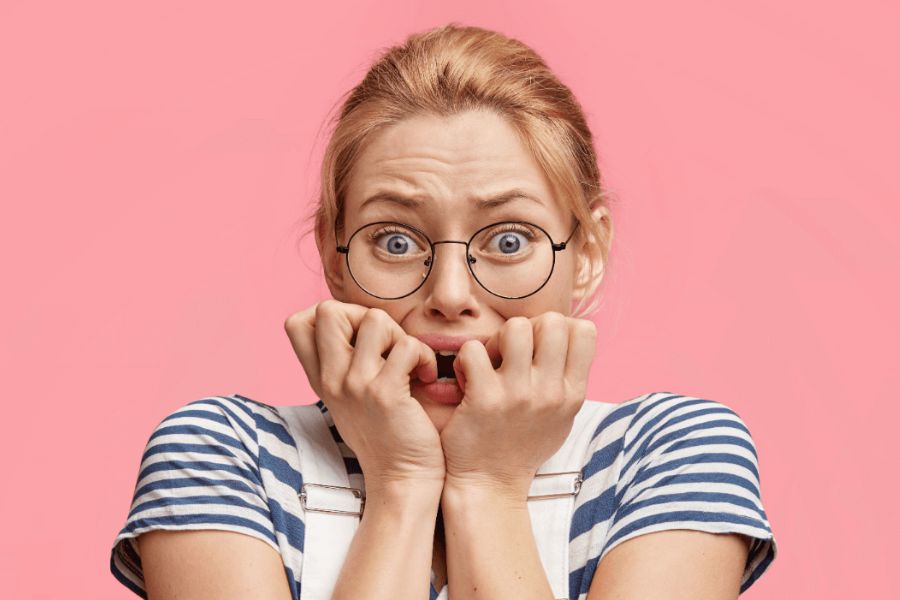 According to the calculations, if any month ends on a Saturday, it means that the following month will have a Friday 13th. Now it is quite evident that we need to start fearing Saturday the 31st too.
6. Destructive Events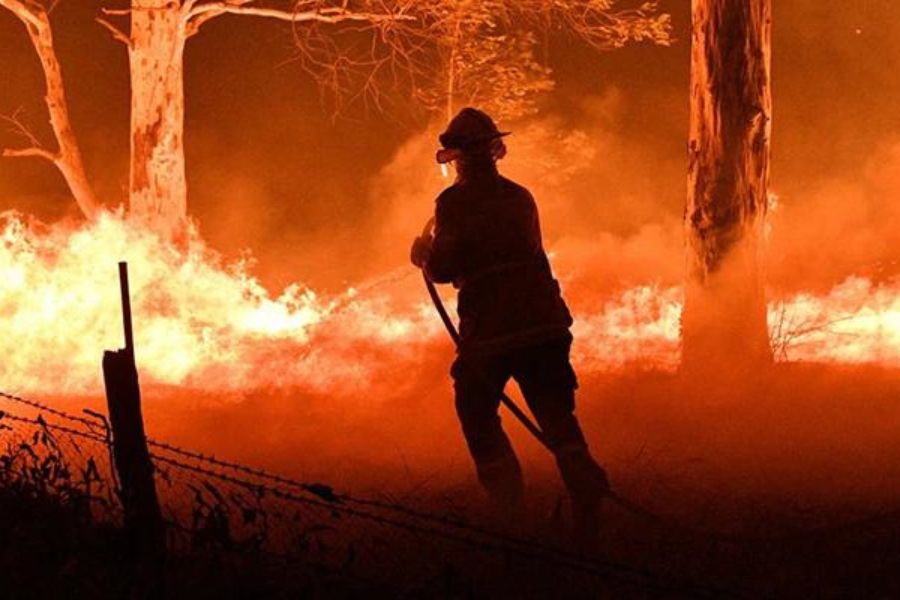 Back in 2009 in Australia, Black Saturday was a devastating event where the country experienced some of its most destructive bushfires.
7. The Saturday Flush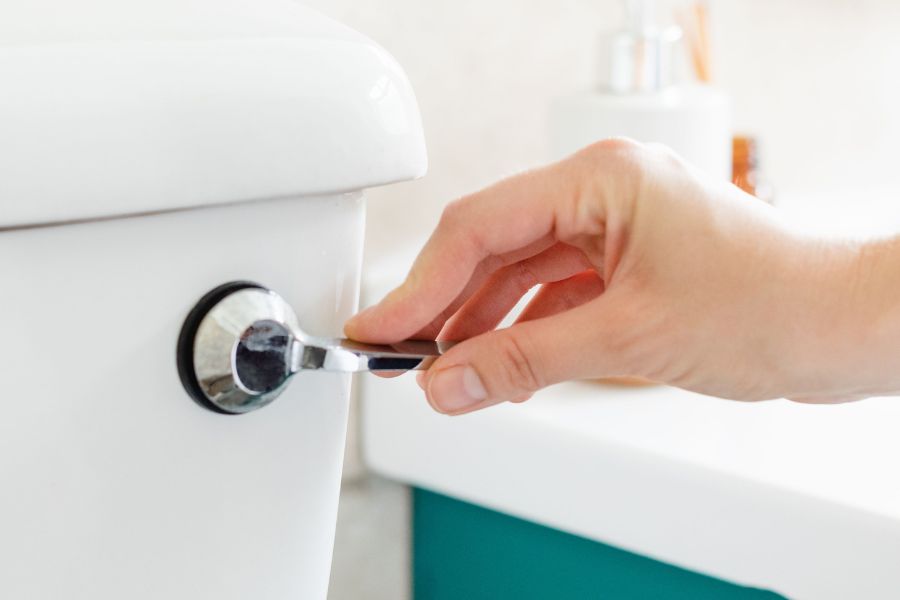 Back in 2013, in the month of September, 1 million residents of Zimbabwe city were ordered by their government to flush their toilets sharp at 7:30 pm as an act to clear out the sewage system of the city.
8. Sporty Saturday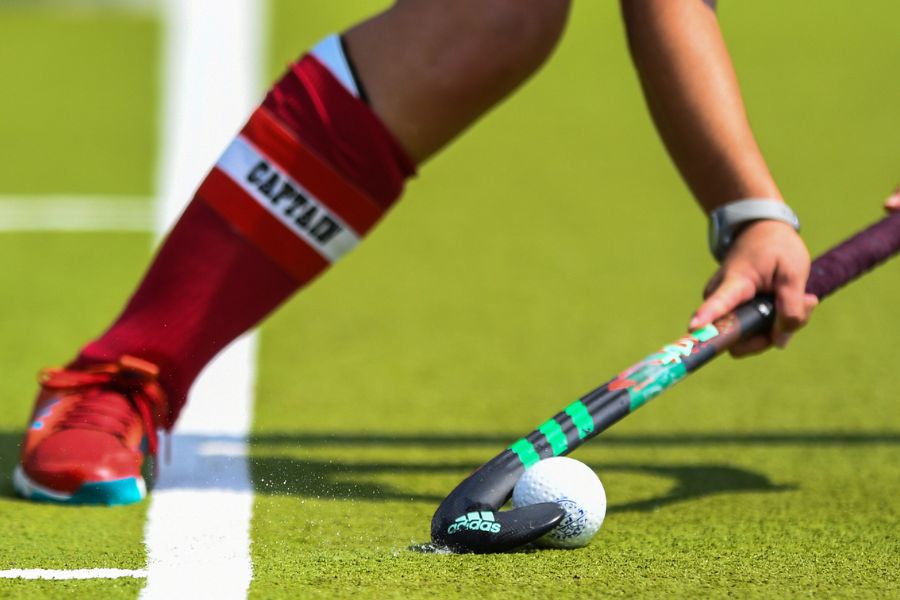 The day is most popular for sports. Throughout the day and time, there are football matches taking place in Europe. In Canada, the most watched Saturday night program is Hockey Night in Canada. It's a day for the semi-finals for tennis too.
9. Let's Get The Party Started!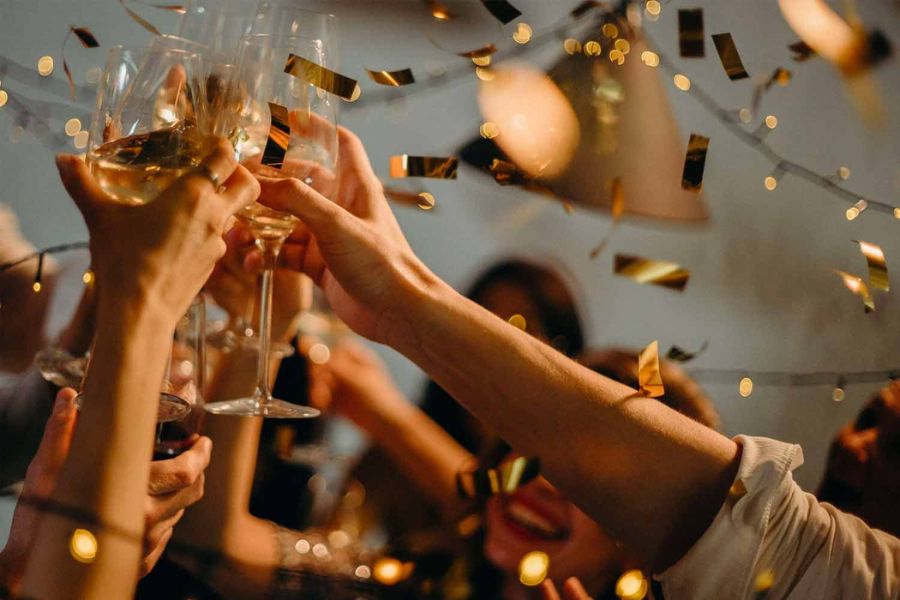 Saturday is the day for party animals to go out and dance to the beat. Bars tend to have live music or special drinks to attract customers. Facts show that the amount of alcohol drunk on Saturday is equivalent to all the days of the week put together.
10. Saturn = Saturday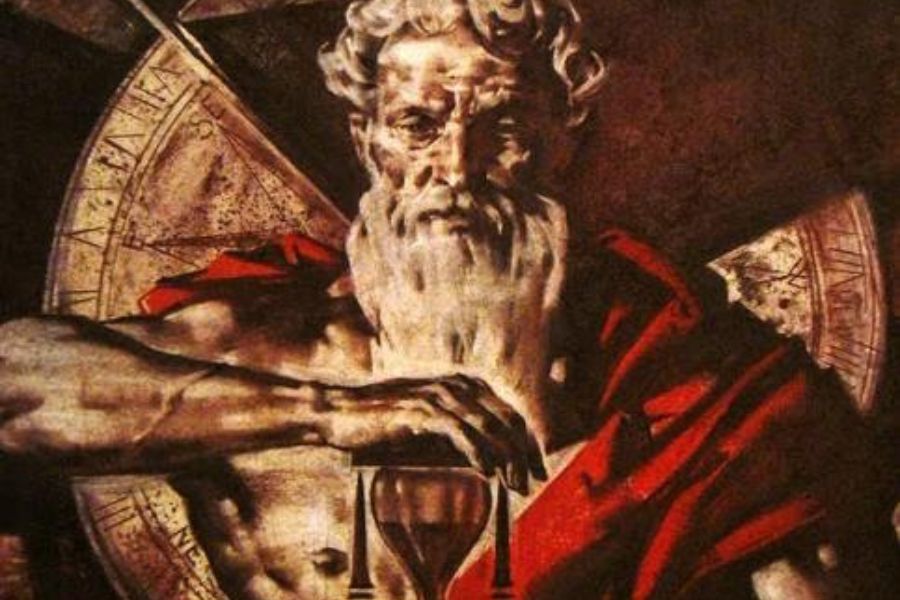 You guessed it right, Saturday is named after the Roman god Saturn. According to Roman mythology, he is the god of wealth, renewal, and liberation.
Read also – 20 Weird Facts About Celebrities
11. Our Favorite Day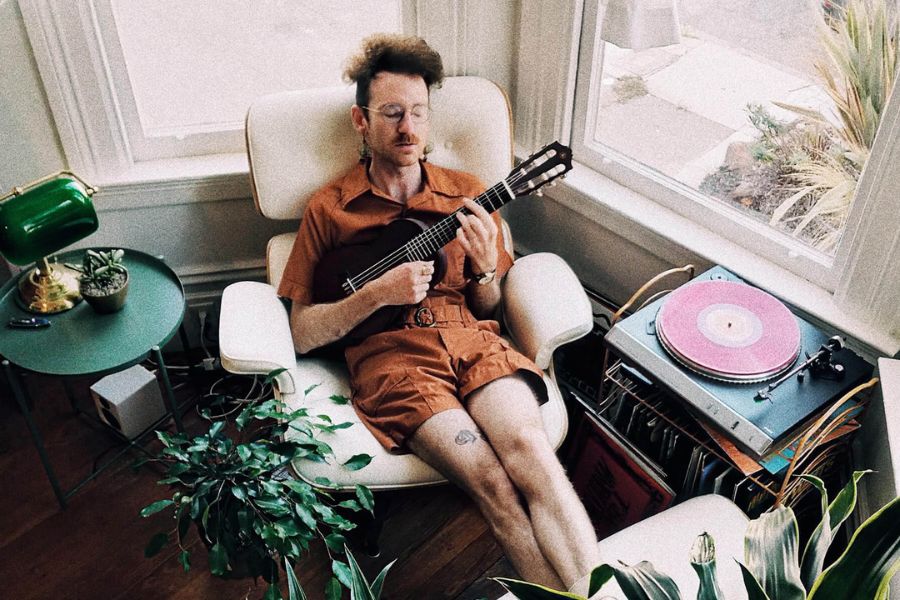 The data collected by YouGov shows that 35% of Americans claimed that Saturday is their favorite day of the week. And I completely agree that the day feels full of possibilities.
12. Washing Day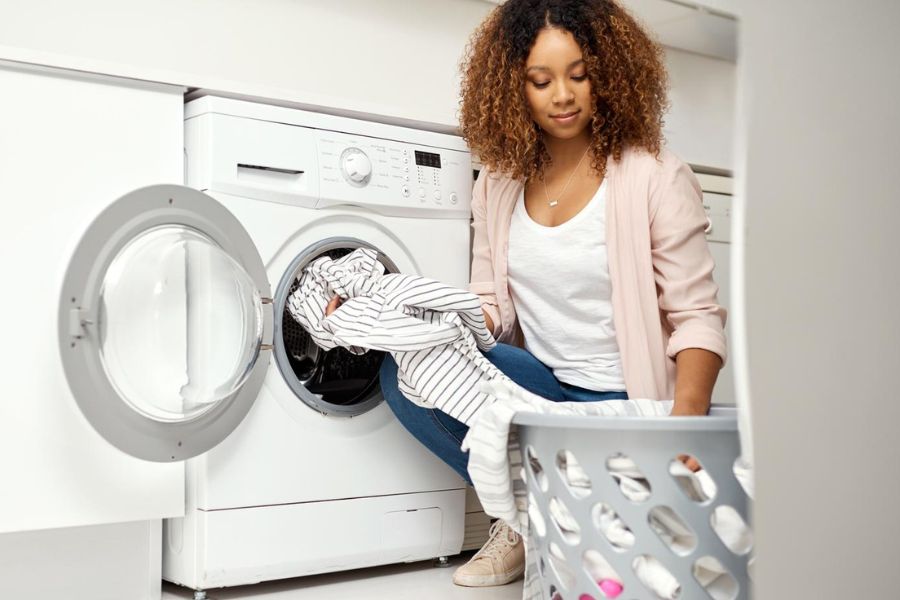 The practice comes from the Maori people of New Zealand. Their translation of Saturday is Rahoroi or washing day. It means they finish off their laundry chores on Saturday so as to have clean clothes for church on Sunday.
13. Purple For The Day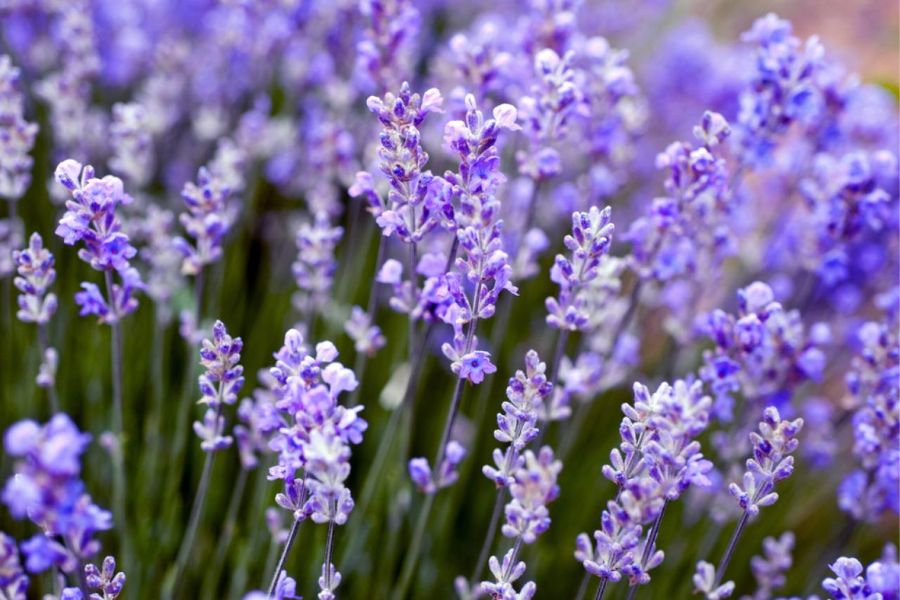 The Thai solar calendar, which has a color for each day, represents Saturday with purple. It is also represented in the calendar by Shani, who is the Hindu god of karma.
14. The 6th Or 7th Day?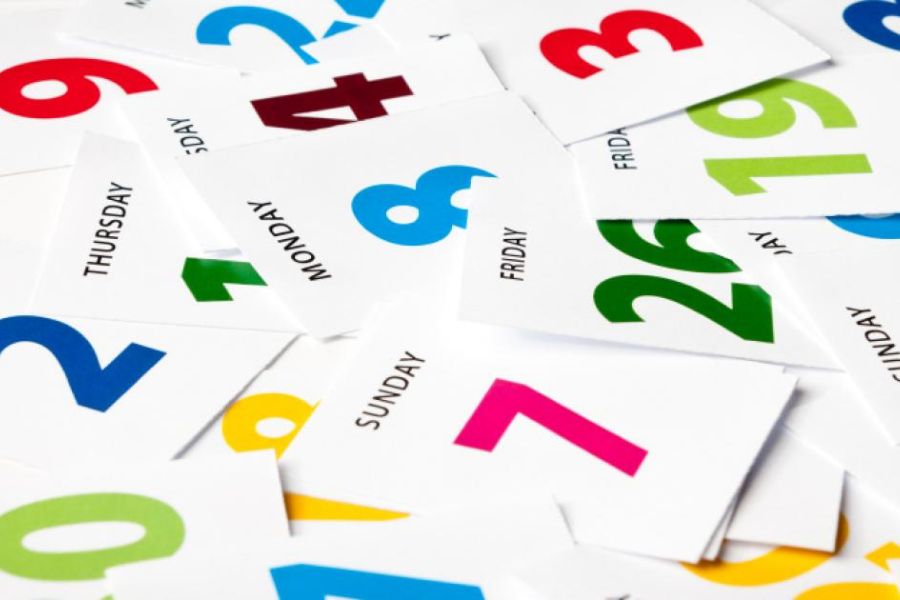 Saturday is widely known as the 6th day of the week. However, in many cultures and traditions it is noted as the seventh. For example, in Christianity, Sunday is said to be the start of the week. It is also the last day of the week in Japan, the US, and Australia.
15. Variety Of Names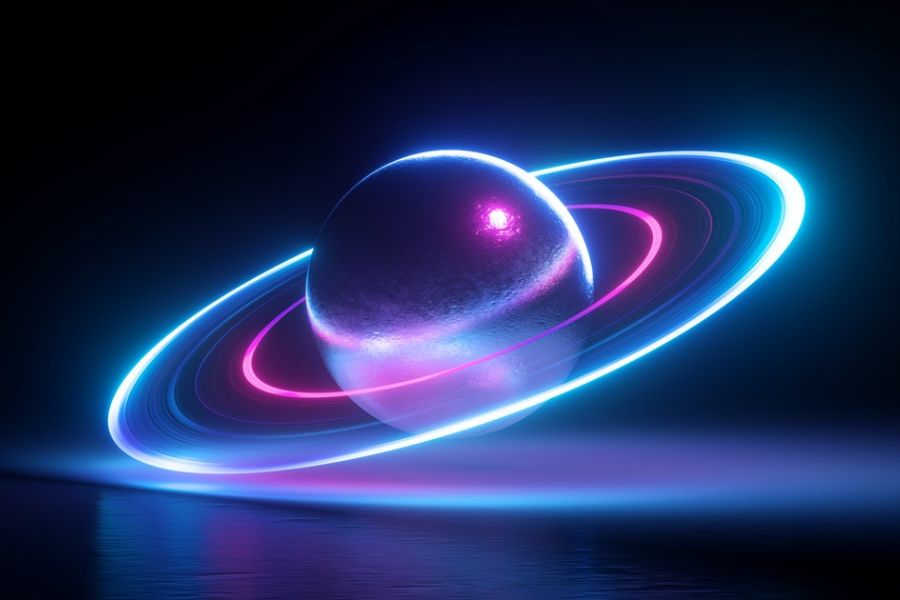 In Japan, people term Saturday as 'soil day.' Japanese people refer to Saturn as the 'soil star.' Along with this, Korean traditions call it 'Earth day,' which is a totally different celebration.
16. The Hardworking Kind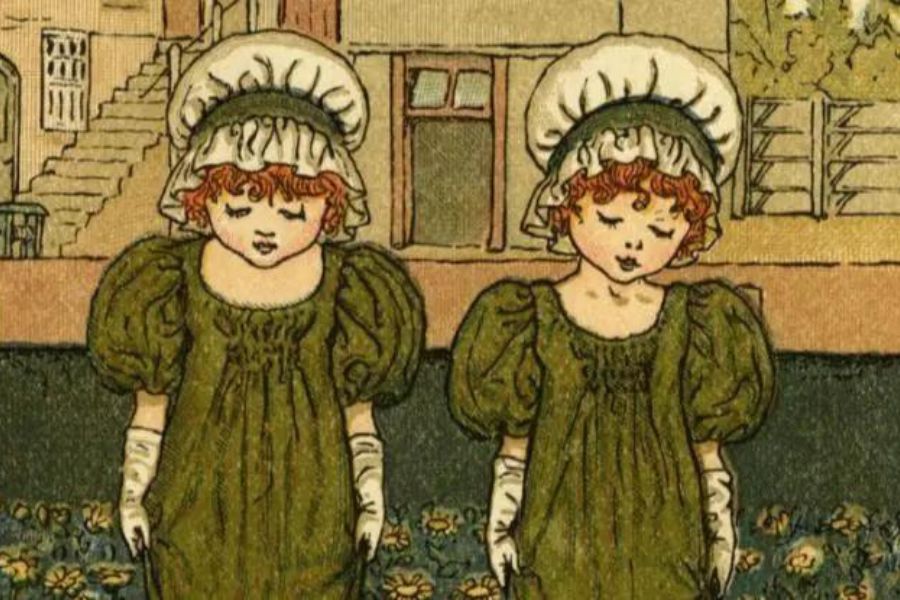 According to the nursery rhyme 'Monday's Child,' if you are born on a Saturday, then you "work hard for a living."
17. Holy Saturdays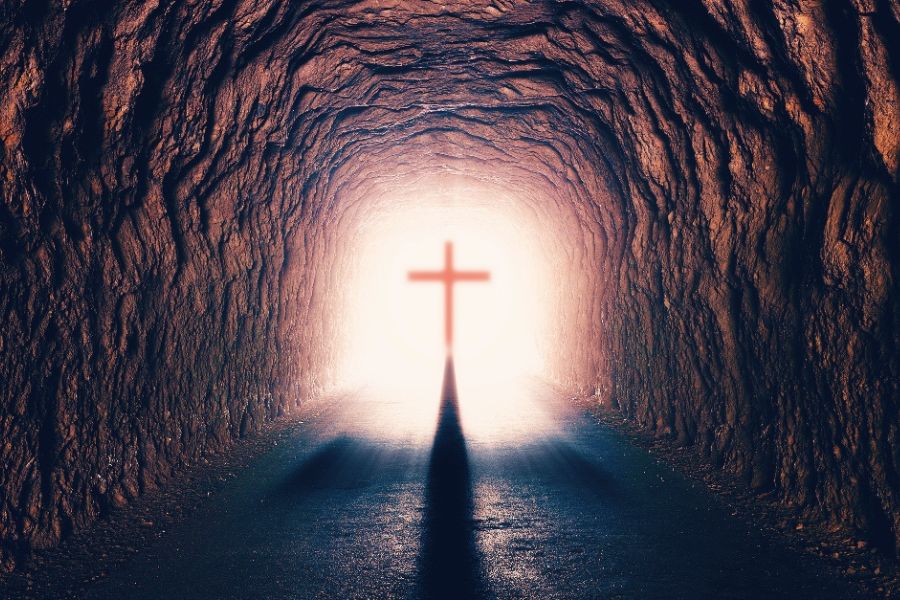 The most important Saturday in the Christian calendar is Lazarus Saturday, which takes place the week before Palm Sunday, one of the crucial days in the faith's calendar.
18. Fasting Day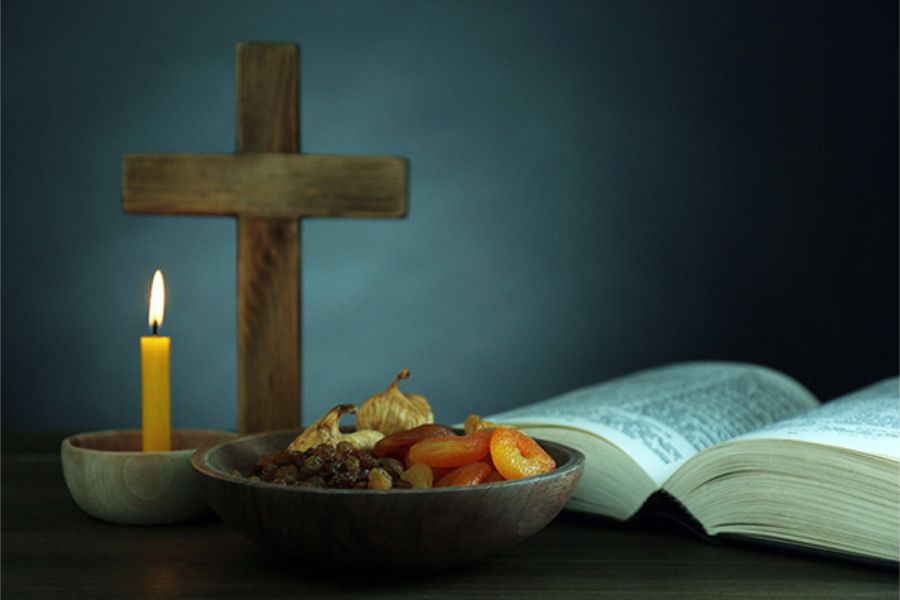 Saturdays are not treated as strict fasting days by orthodox Christians. However, during a Holy Saturday, normal fasting rules will apply only to worshippers and observers.
19. Criminal Saturdays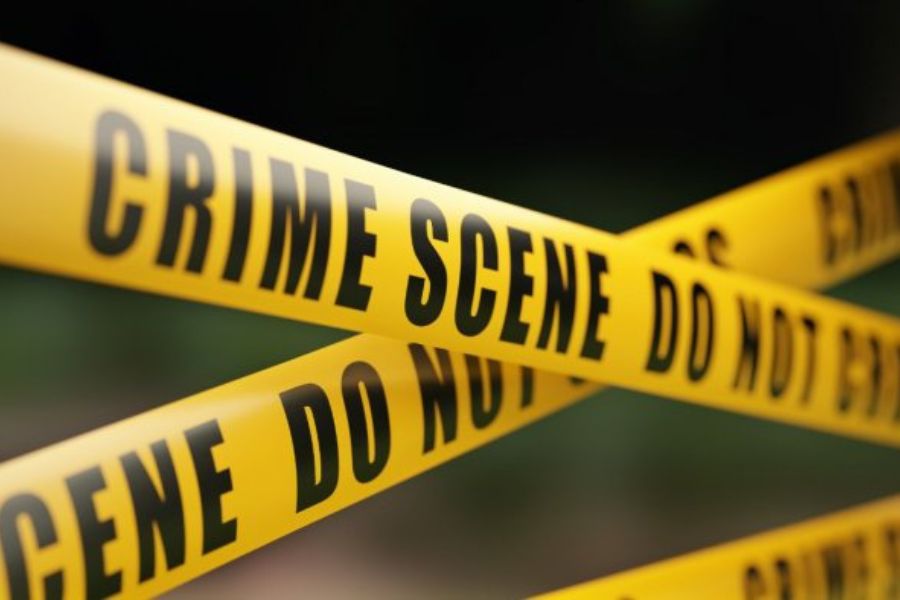 Census shows that the criminal activity rises on Saturday depending on the territory. This has caused the creation of some terms such as 'Saturday Night Special' in the US, which means the low-grade handgun.
20. The Day In Different Languages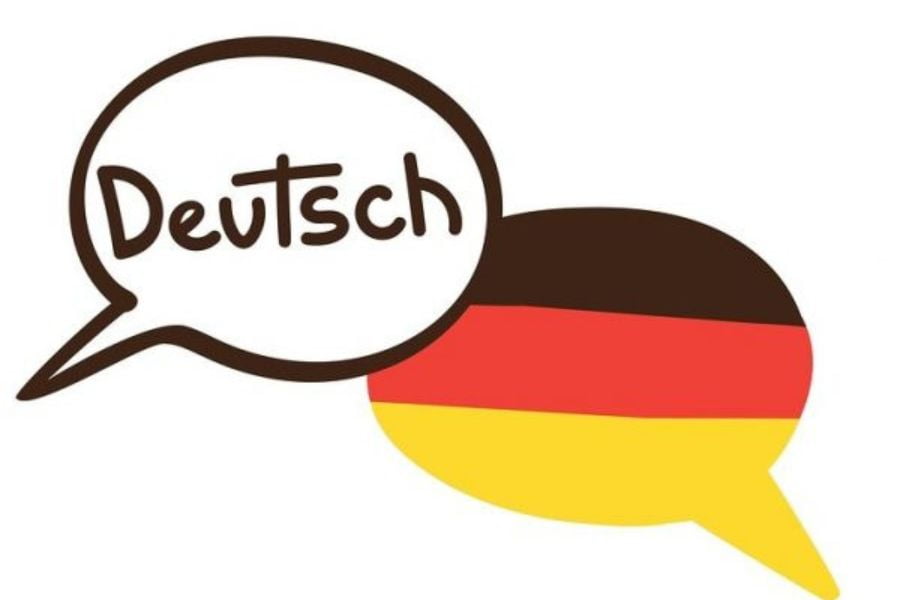 Germany refers to Saturday as Samstag. The name actually has roots in ancient Greek. The German word for it is also Sunnunabad. It is closely related to the old English word that means 'the day before Sunday.'
21. Stark Contrasts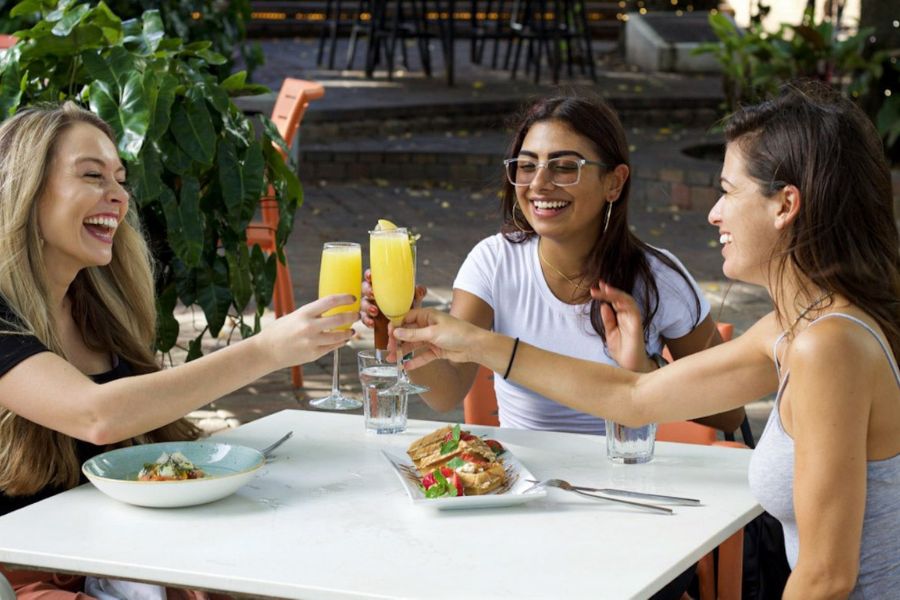 Saturday is quite a contrasting day for people. Some prefer to chill and relax from the hectic workweek, while some go all out to have fun and party!
22. Hunting Vampires?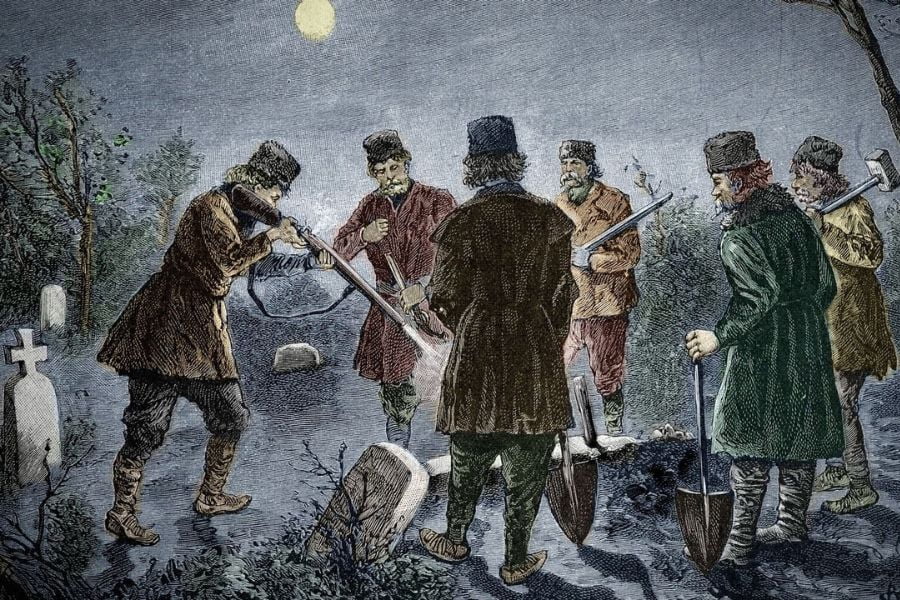 According to folklore, Saturdays are the best days to hunt down vampires because that is when they are locked up in their coffins. People born on Saturday were more likely to be able to see vampires, and thus, they would make the perfect vampire hunters.
23. Astrological Signs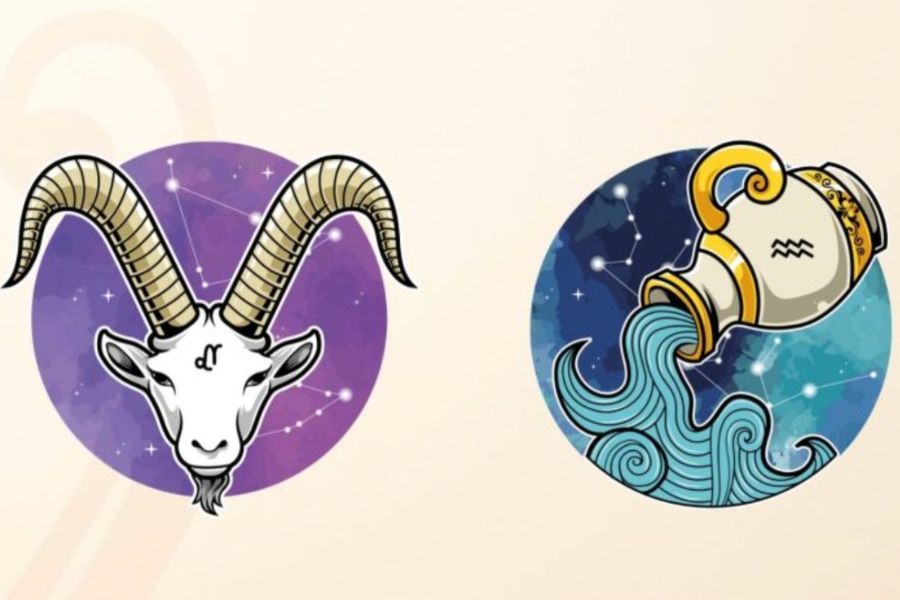 As mentioned above, Saturday is associated with the planet Saturn, and thus, the astrological signs for the day are Capricorn and Aquarius.
24. Bath-Day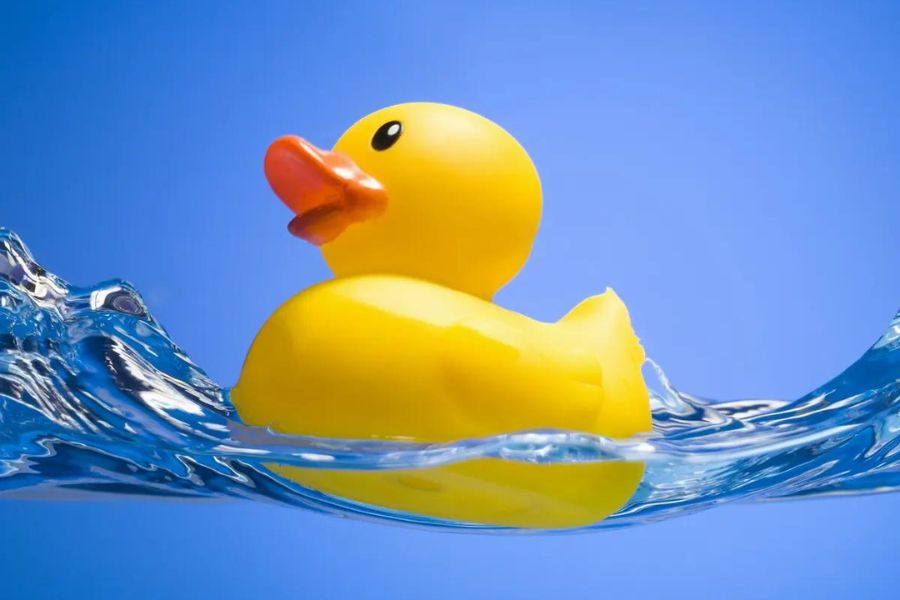 In Scandinavian countries, Saturday is called 'lördag.' 'Lör' meaning bath and 'dag' meaning day. It was a Viking practice of bathing on Saturdays.
25. Roman Origins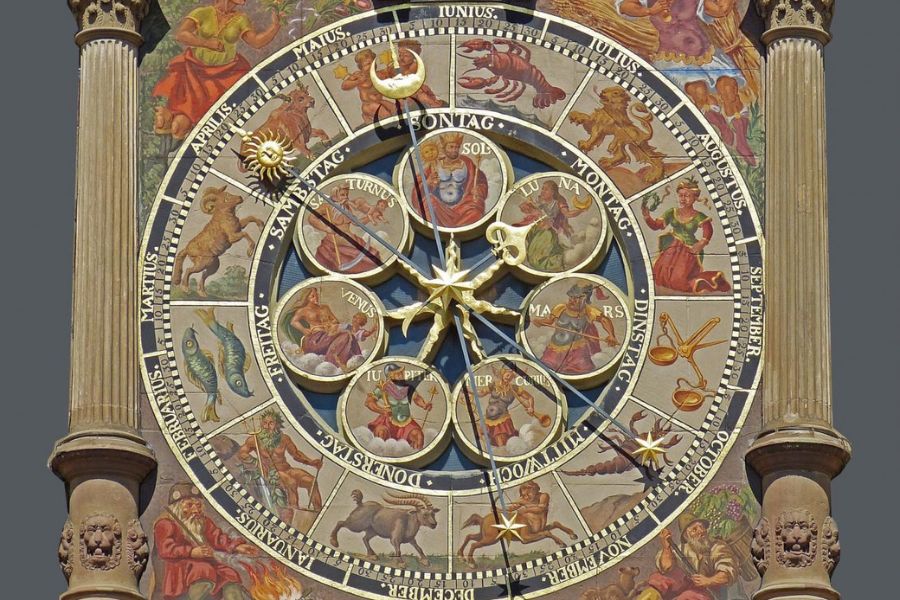 All names of the weekdays have a connection with Roman gods' names in Latin. Saturday is solely the day that retains its Roman origin as Saturn's day.
Conclusion
No matter whether it's a day to party or work, Saturday comes in with a lot of energy to try something new and boost our energy in order to survive the coming week.
Read also – 20 Astonishing Facts about Earth