Nowadays, if you ask someone about their role model, most people will choose one of the celebrities. We only see what social media shows about celebrities but we don't know about their hidden and weird facts.
So let's find out some weird facts about celebrities
1. Tom Cruise has an asymmetrical face
Yes, our handsome hunk has an asymmetrical face as he had some issues over the years with his teeth. This led to one of his central incisor teeth to be right in the center of his face. The next time you watch his movie or an interview, try noticing, you might find something weird with his face.
2. Hugh Jackman was a gym teacher
It actually makes sense, right? Our X-men guy used to be a physical education teacher in Uppingham School in England. No doubt he has formed his physique as needed in "X-men" as he had maintained his body from 2000 to his last X-men release "Logan" in 2017.
3. Harry Styles has four nipples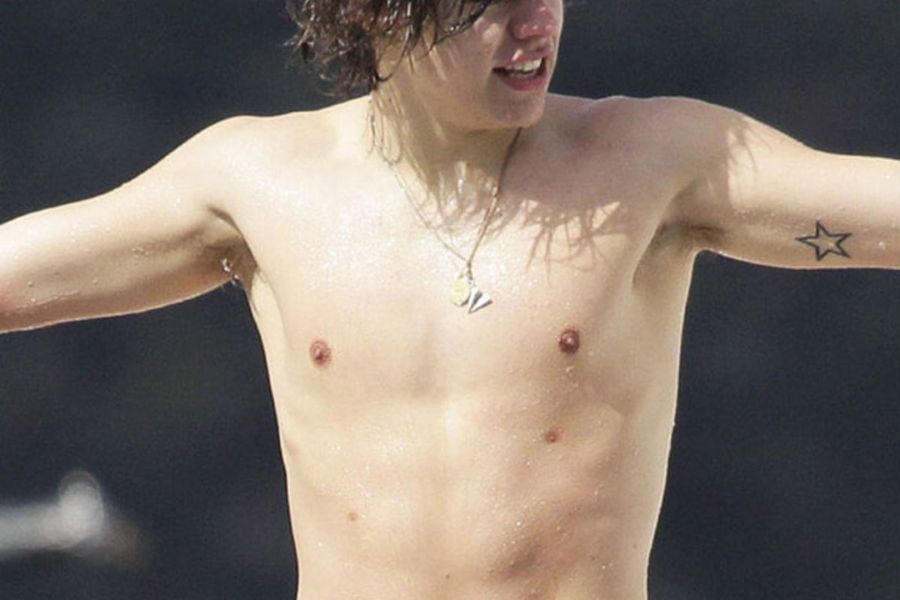 Strange, right? I bet you would have never heard about a human having four nipples. But yes, one of the "One Direction" members has got it for real. In an interview with Chelsea Handler, Harry Styles confirmed a rumor about having four nipples stating it's a rare condition called polythelia.
4. Katy Perry collects celebrity hair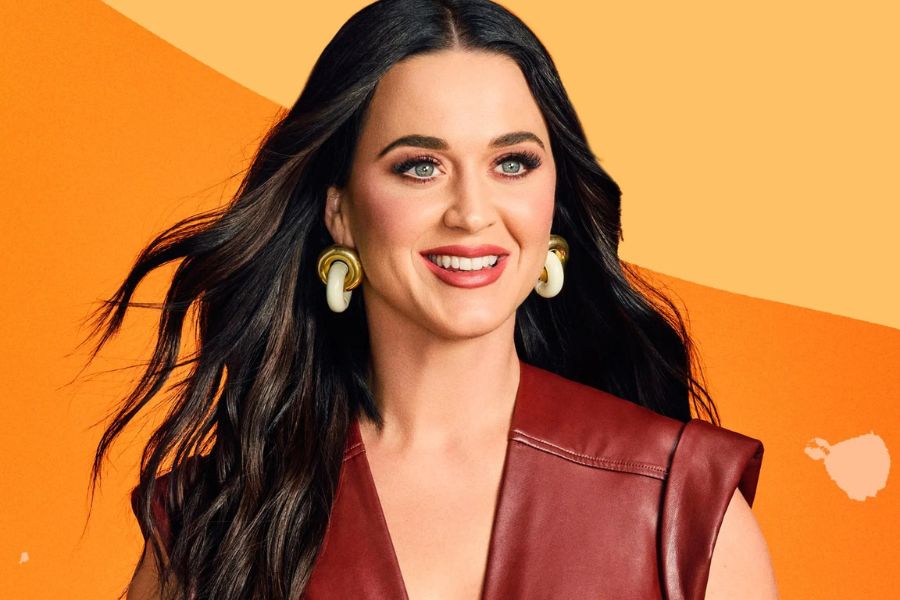 Well, hobbies are subjective and we can't really predict the hobbies of people around the world. Here's singer cum entrepreneur Katy Perry, having a hobby of collecting celebrity hair. She also said that she has the locks of Taylor Swift and Miley Cyrus.
5. Jennifer Lawrence has a tattoo on her hand named "H2O"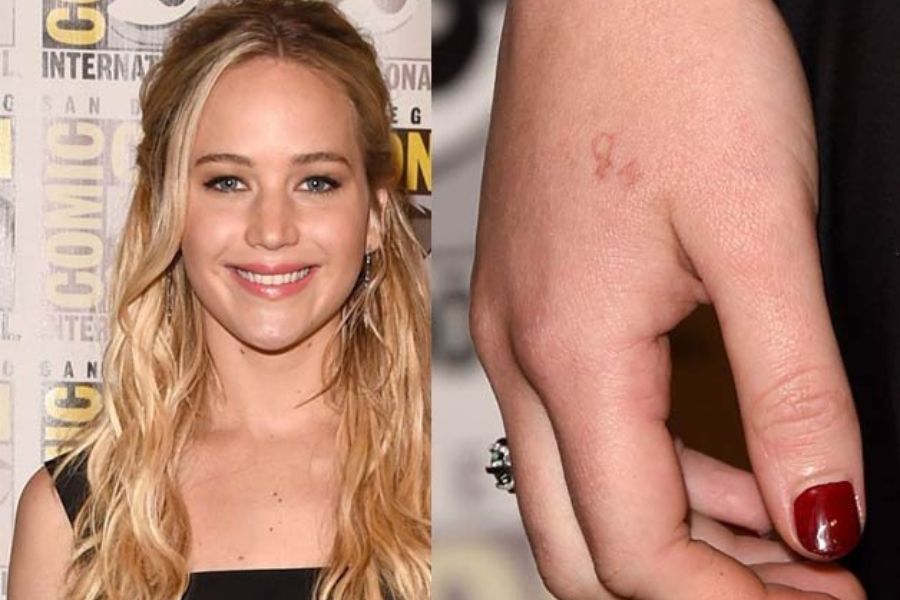 Usually, people tend to have a tattoo of their beloved ones or something that is most important to them. But here, staying hydrated all day is the only thing that Jennifer Lawrence really cares about. She has an "H2O" tattoo on the back of her right hand to remind herself to drink water and stay hydrated.
6. Amitabh Bachchan can write with both hands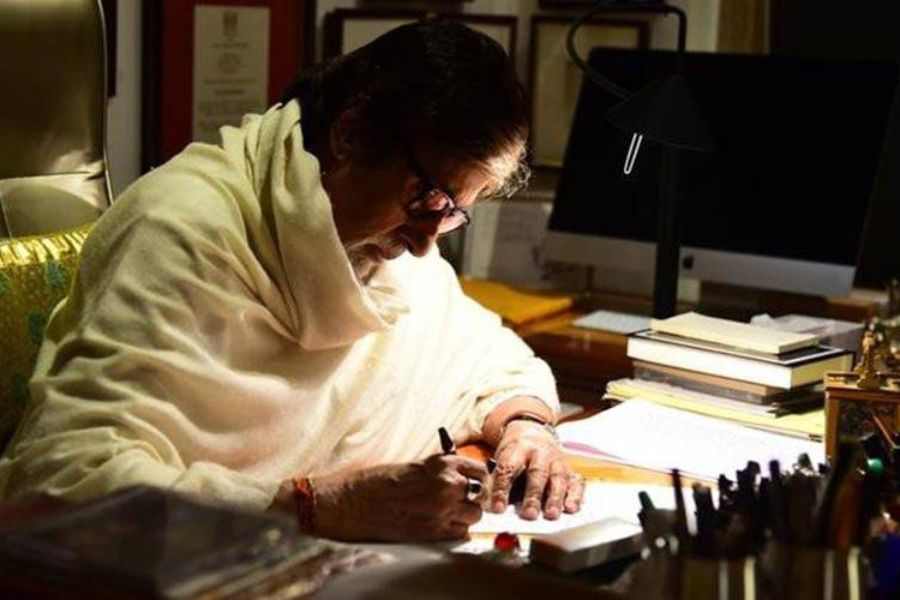 Bollywood's shahenshah has a hidden talent that never really came out. The performing artist is really able to use both hands when it comes to composing, meaning he has the capability to write with his right as well as his left hand, similarly well.
7. Bill Murray tried to smuggle drugs on a plane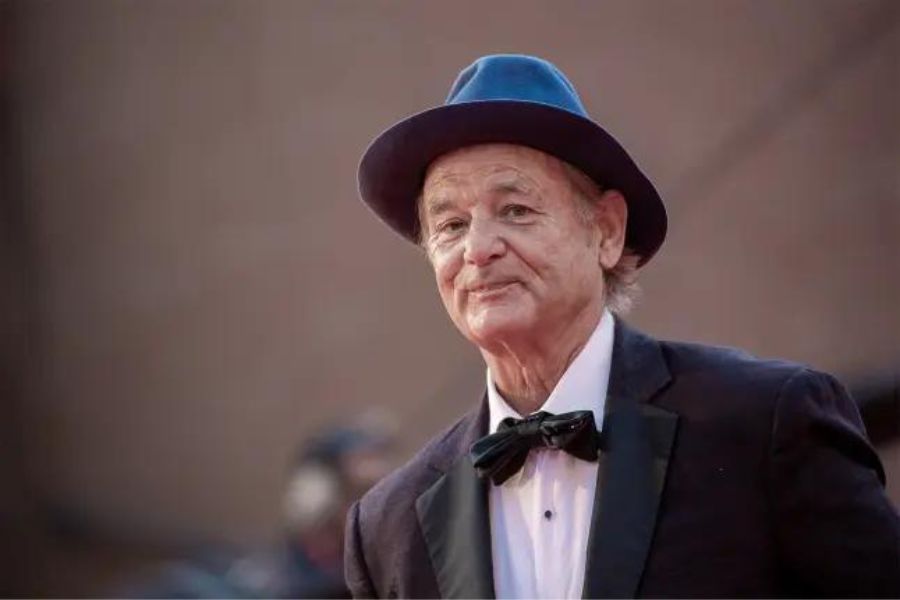 The "Saturday Night Live" icon, Bill Murray has been arrested for smuggling marijuana on the plane on his 20th birthday. The drugs were found after Murray joked to the traveler sitting next to him that he had carried a bomb in his baggage.
8. Kate Bosworth's eyes are not of the same color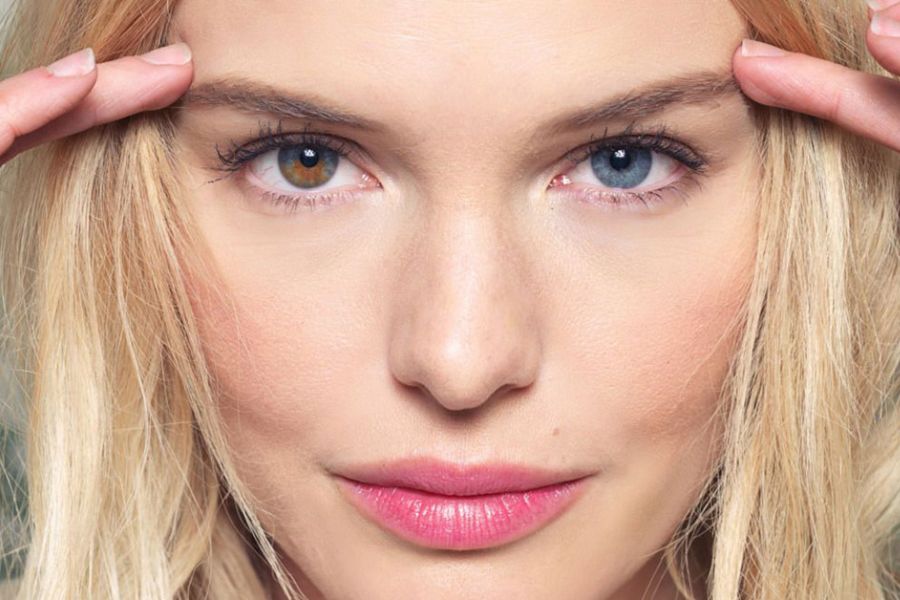 Kate Bosworth is probably the most famous celebrity known for having two colored eyes. The rare condition is called heterochromia iridis. We might haven't noticed her different colored eyes as casting directors used to have her wear the same color eye contacts to make her eyes appear in one color.
9. George Clooney gifted $1M to his 14 friends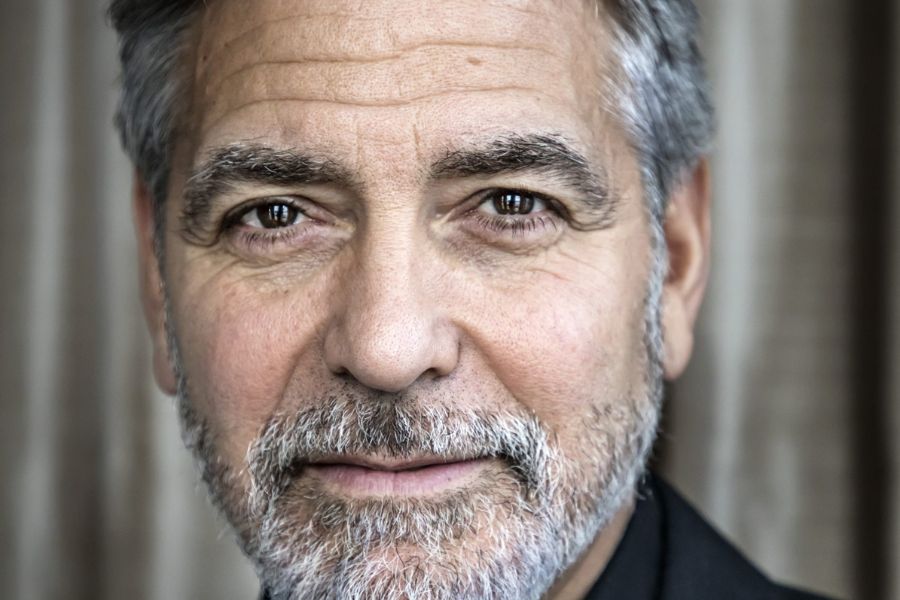 Bizarre, right? I bet everyone would want a friend like George Clooney after knowing that he has given $1M to one of his closest friends for helping him in his hard times. He said "it was really important to me that while we're still all here together, that I give back." Then he asked them to open suitcases where he had arranged $1 million in each of them in $20 notes.
10. Tom Hanks has an asteroid named after himself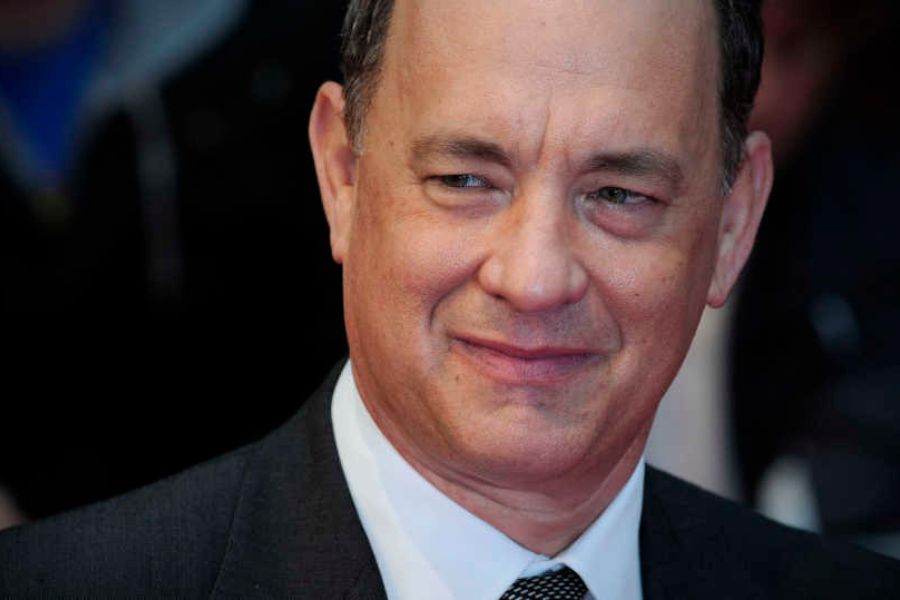 The space rock wasn't formally named until afterward, once its circle had been well decided by numerous observations. One of the Spacewatch members Jim Scotti, a senior investigation professor at the College of Arizona, offered the title "Tomhanks" in honor of Tom Hanks.
Read also – 17 Easy Tricks To Reduce Screen Time
11. Joe Biden has overcome a childhood stutter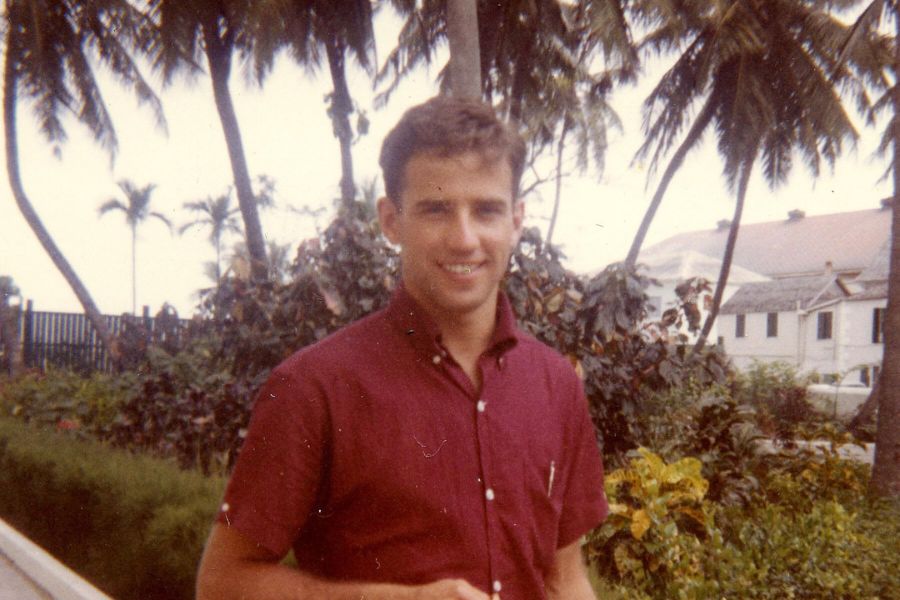 The very own beloved president of the United States of America, Joe Biden has suffered bullying over a childhood stutter. He also wrote in his 2008 memoir that once his teacher in school made fun of him, calling him "Mr. Bu-bu-bu biden" which led him to walk out of the class.
12. Amber Heard is bisexual
Yes, you heard it right. The Aquaman actress is actually bisexual and has dated an American photographer Tasya Van Ree before having a relationship with Johny Depp. She got married to Johnny Depp in 2015.
13. Hrithik Roshan received more than 30,000 proposals back in 2000
After the release of the movie "Kaho na… pyaar hai," the actor earned a massive amount of praise for his charm. In one of his interviews, he revealed that his debut film had a massive impact on girls as he received nearly 30,000 wedding proposals.
14. Kesha claims to have sex with a ghost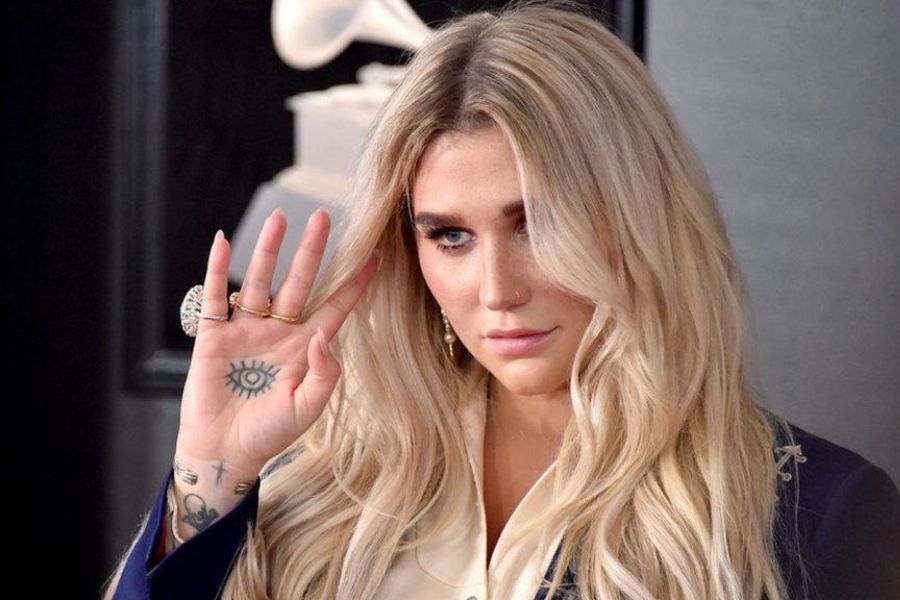 It's really hard to believe in the existence of ghosts. But here, famous singer Kesha claims she slept with a ghost. She says the spirit began caressing her and they both began to have an intimate time together.
15. Steve Jobs became a vegan to reduce his showers
A bit fishy but since it's true, you can't deny the fact that Steve Jobs became vegan a just to reduce showering every day. He believed that it would stop him from having body odor.
16. Badshah of Bollywood, SRK has equinophobia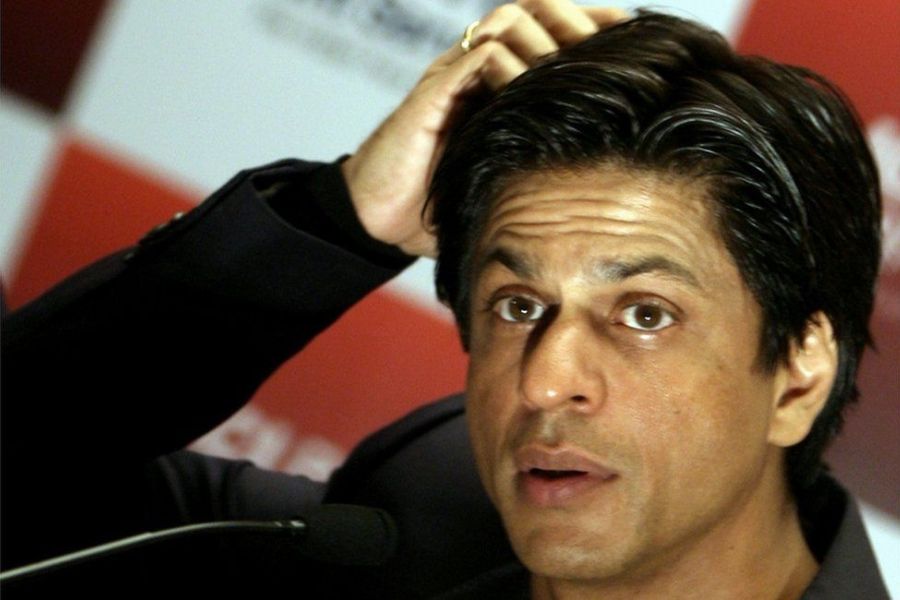 Equinophobia is the fear of horses. Shah Rukh Khan has a fear of riding horses. This occurred while filming a horse riding scene in the movie "Karan Arjun."
17. Emraan Hashmi is hafiz-e-quran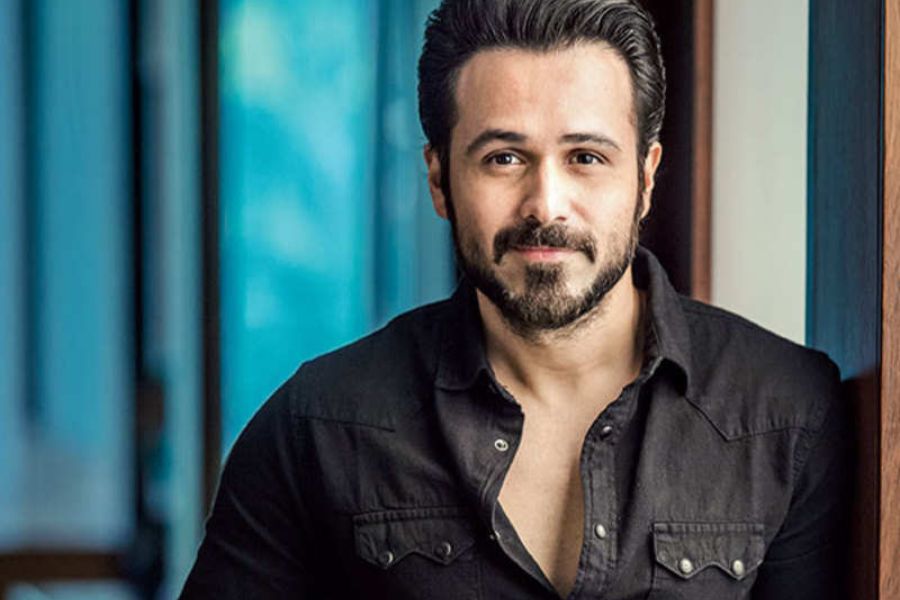 Emraan Hashmi has memorized the holy quran by heart which consists of nearly 600 pages. "Hafiz" is an Arabic term used by muslims for those who have memorized the quran.
18. Mathew Perry has a part missing on his middle finger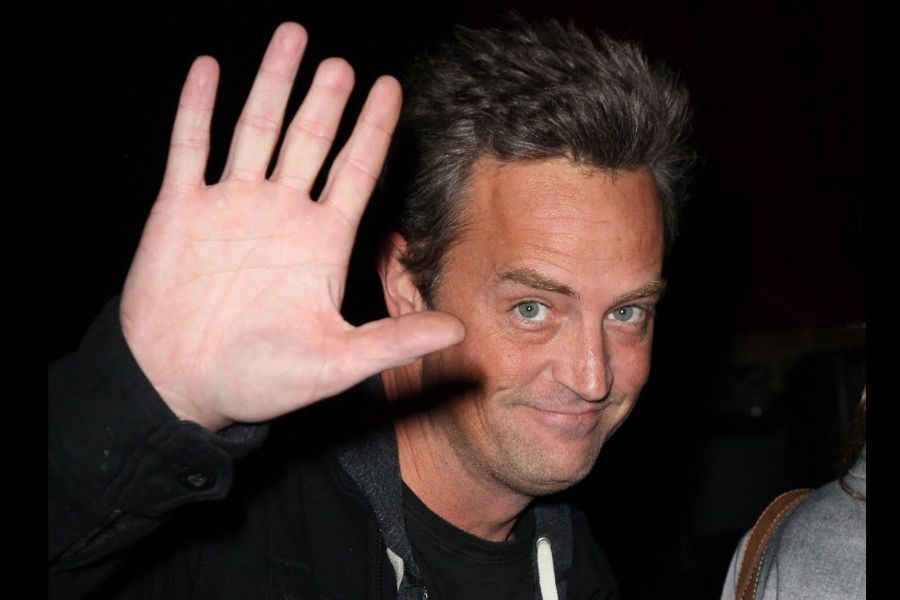 When he was just three, "FRIENDS" TV series actor Mathew Perry got his middle finger of the right hand stuck in a car door while it was slammed hard. One can actually notice this in a few scenes of the series.
19. Taylor Swift has framed a picture of her and Kanye West at MTV video music awards in her room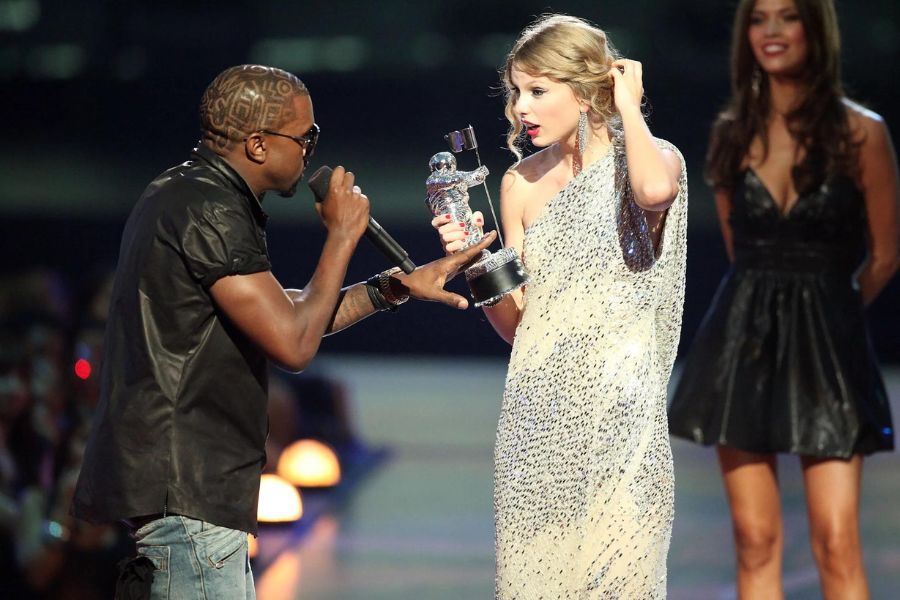 Taylor Swift fans know this story about Kanye West interrupting her on an awards show in 2009 which is also captioned as "Life is full of little interruptions."
20. Mike Tyson used to have a gold bathtub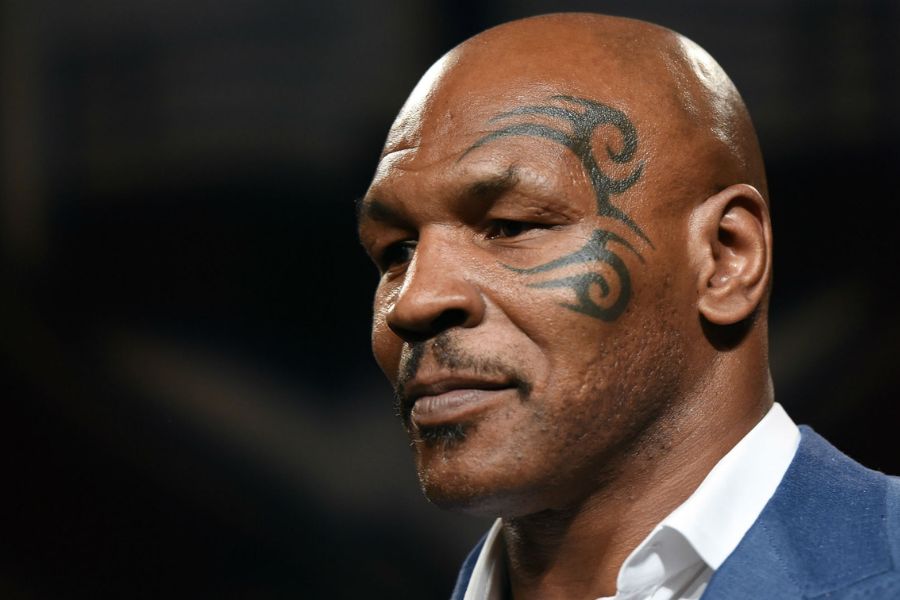 Mike Tyson had bought a 24-carat gold bathtub for his wife as a Christmas gift. But a year later, the duo divorced and eventually, Tyson sold off the bathtub for $2.2 million.

People around the world often joke about being weird. Some people may find it cool and some don't. We have our own beliefs and superstitions about anything and so do celebrities. People judge and start hating celebrities for being weird. Not just good or bad, but embracing them for whoever they are and getting inspired by their positive side is what they want from us.
Read also – 15 Crazy Indian Wedding Traditions