Wednesday, being the middle of the work week, brings in a lot of positive energy for the weekend. The name is quite popular among English football clubs along with some fictional characters too.
Here are some fun facts about Wednesday which will spice up your knowledge!
1. The letter 'D' remains silent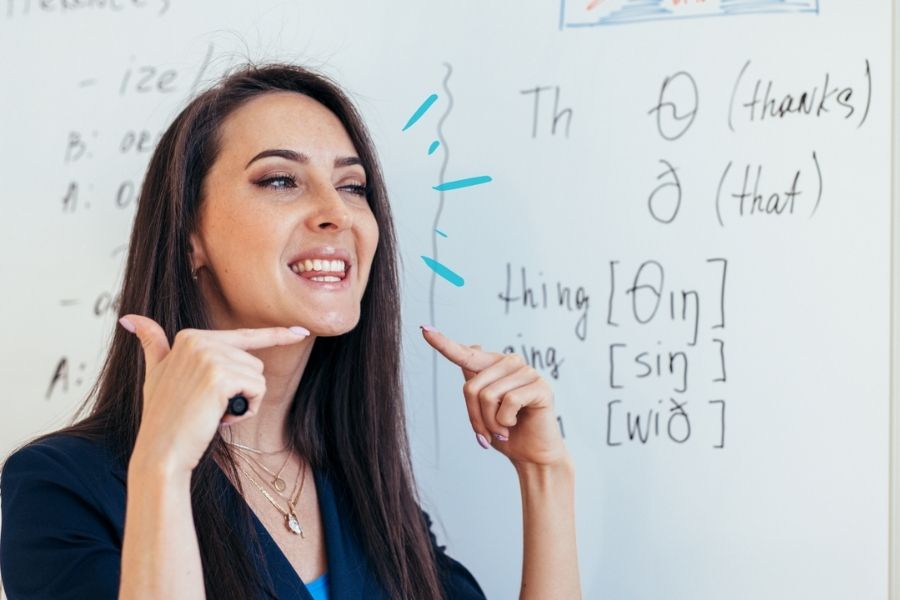 One of the major reasons why we misspell the word most of the time and on the contrary, in many parts of Scotland and England, the D is not silent at all. I bet this change is hard to remember.
2. Representation of God Buddha
According to Indian belief, Wednesday is called Budhavara and is represented by the God Buddha. Not just this but Buddha is also associated with money and merchandise. Maybe that's the reason why one should go shopping on a Wednesday.
3. Color green
The day has two colors. For night it's gray and for day it's green. Now this could be one of the connecting dots for money and merchandise on Wednesdays. The color system for each day comes from the Thai solar calendar and that's how Wednesday gets its green.
4. Soccer Team named Wednesday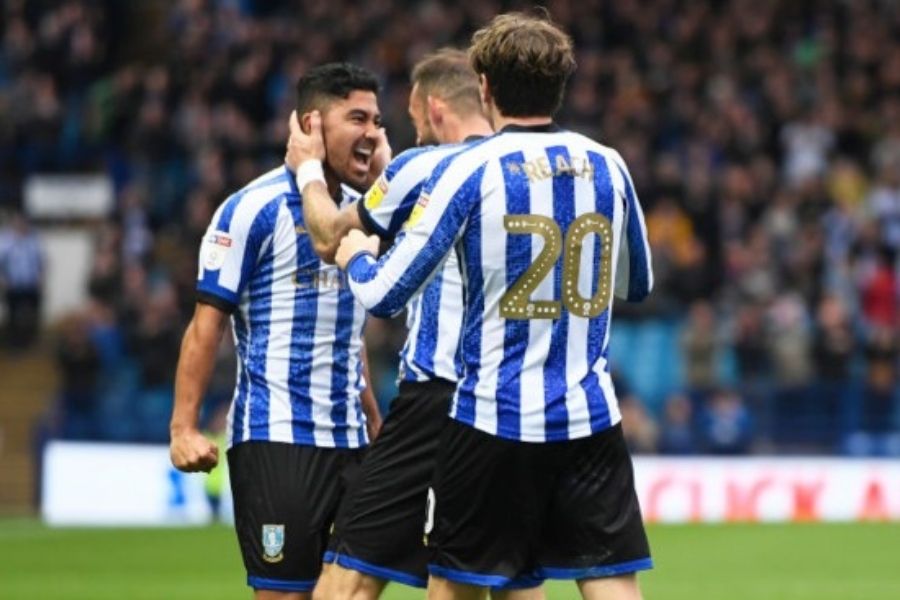 It's surprising to know that there is a famous soccer team named Sheffield Wednesday in the UK. The reason being a cricket club in the city which held most of its matches on Wednesday evenings. That's how they got influenced to keep this name.
5. Most destructive earthquake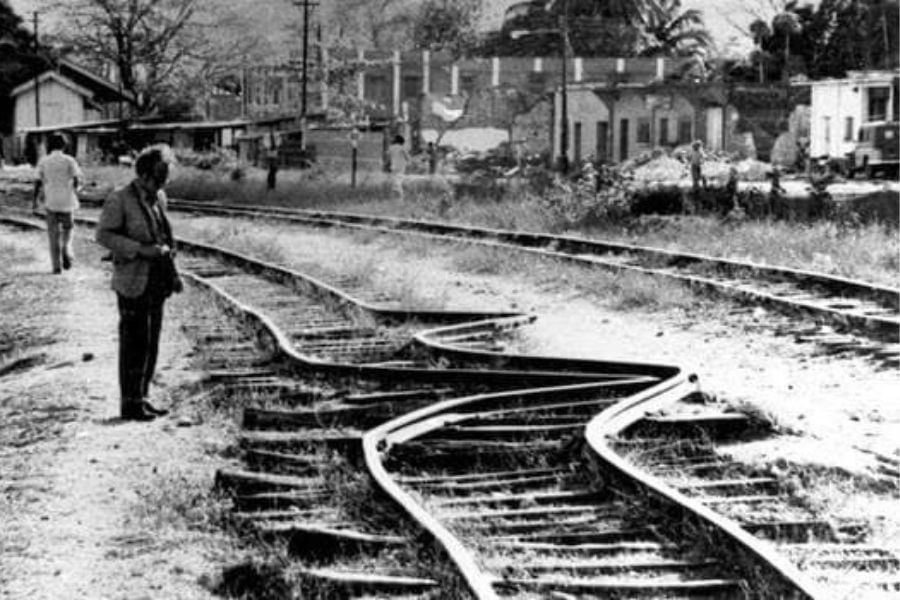 28th July 1976, Wednesday, was the day when the largest earthquake was recorded in Tangshan, China. This happened during the early morning hours when everyone was completely unalarmed. The deaths caused through this are estimated around 500,000. This was by far the deadliest earthquake in China.
6. The hump day
The synonym hump day for Wednesday originated back in the 1960's. We're not sure who came up with this weird one! This term is generally used by the office workers to split their work week into two. Getting over the "hump" refers to the weekend approaching soon.
7. Named after Woden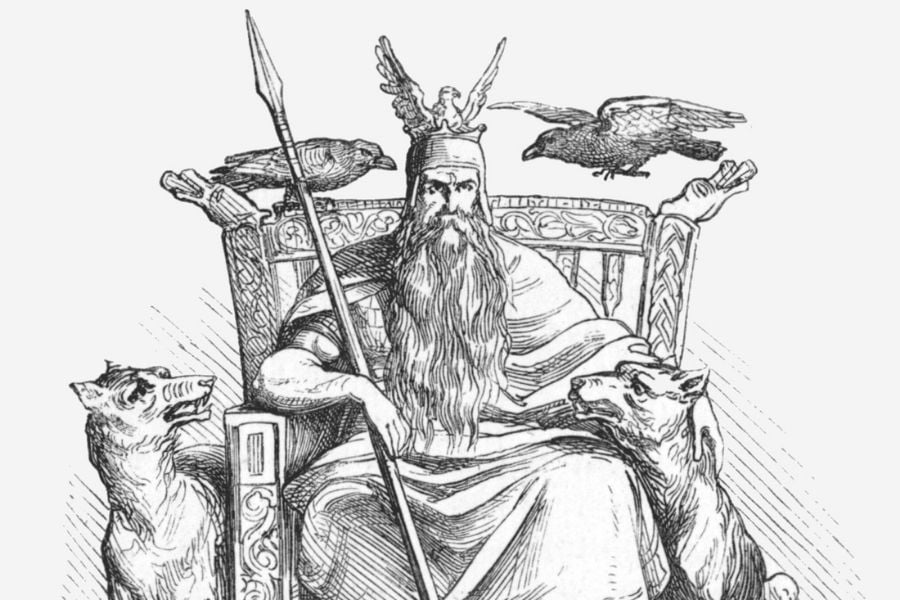 With reference to German mythology, Woden is said to be the one who created the human race and is equivalent to the more well-known Odin of Norse mythology. Woden was known as the ruler of wisdom, healing, and death.
8. Bleak nursery rhyme on Wednesday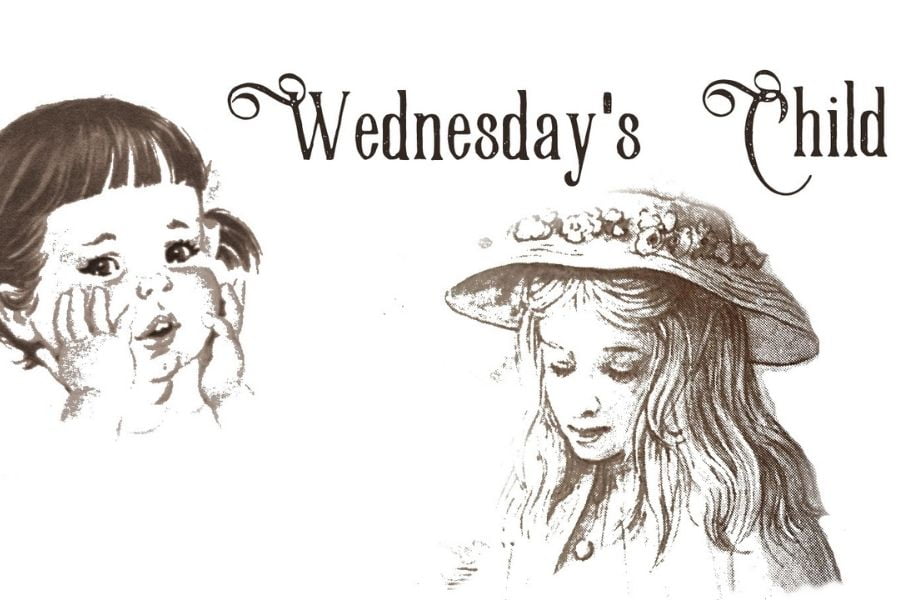 In the nursery rhyme "Monday's child," the kids are given traits based on the day of the week they are born. And poor Wednesday receives the short end of the stick. It says "Wednesday's child is full of woe."
9. Cheap Chardonnay
There's a trend for many bars and restaurants where they keep special prices and deals on wine on Wednesdays to attract customers. This might just be an advantage of the W alliteration so that the people go out and celebrate the hump day.
10. Religious meetings for American Christians
The years-old tradition is that American Christians have their Bible studies or prayer meetings on Wednesday nights. This explains why the public schools in America have Mondays and Thursdays booked for girls' games and Tuesdays and Fridays for boys' games.
Read also – 8 International Travelling Tips You Can't Miss!
11. Best day to approach your boss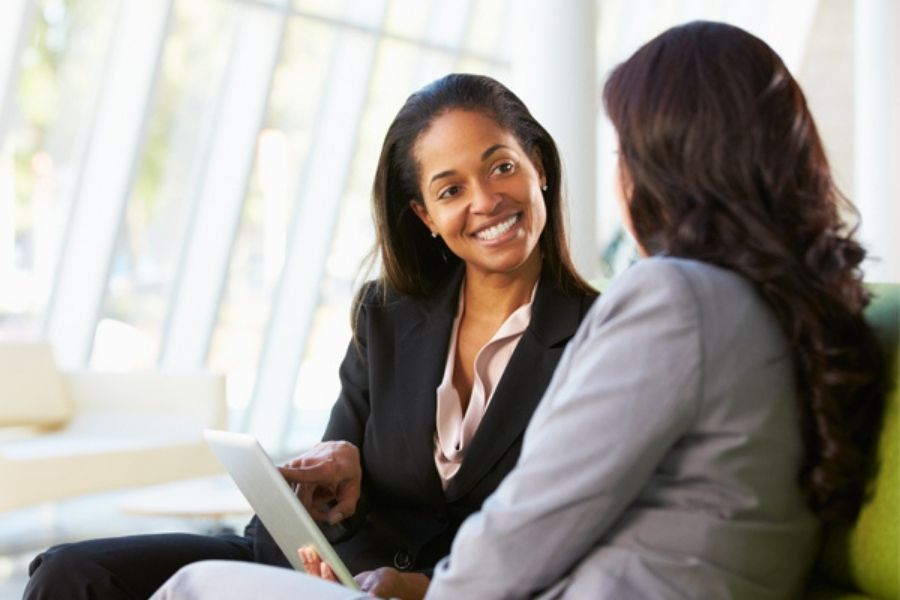 Surveys show that it is most likely that your bosses would be receptive to your requests on a Wednesday. So, that's your pro tip – if you are planning for a leave or a pay hike, go approach your boss on this day.
12. Cheap chicken wings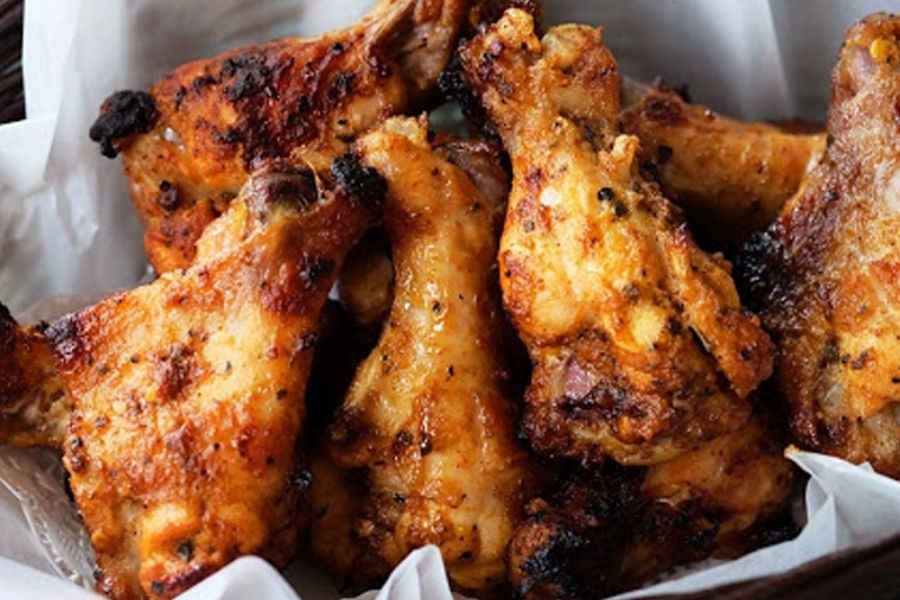 The offer doesn't really stop on wine but it extends to one of the most delicious, saucy and messy chicken wings. This is named as the Wing Wednesdays; in North America, some sports bars even sell wings at 5 cent each. This adds to one of the many reasons why we love Wednesday so much.
13. Deadly Ash Wednesday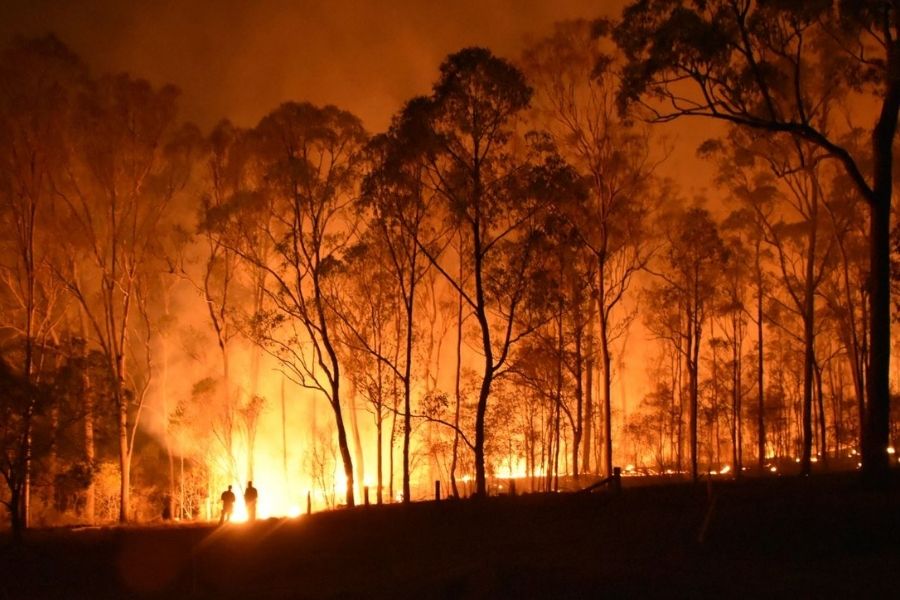 Australian people have a different concept on what an Ash Wednesday is. On February 16, 1983, over 100 bushfires were sparked in Southern Australia leaving about 2,600 people injured and causing damages worth $324 million.
14. Money-making day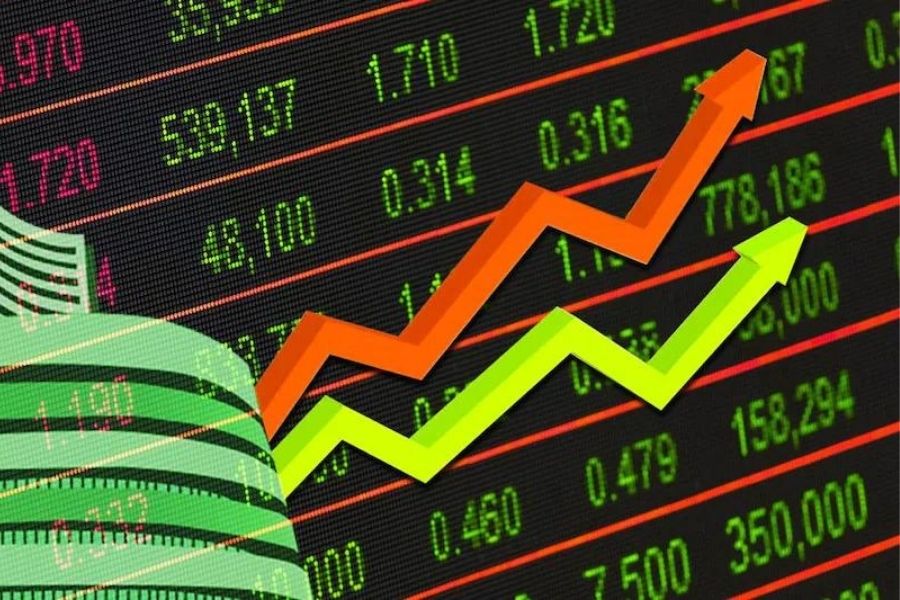 People find Wednesday to be the most successful day in the stock market. Wednesday is reported to remit around 2,179% on an average. Wednesday being the best to invest, Monday gets the position of the worst one.
15. Attack on Capitol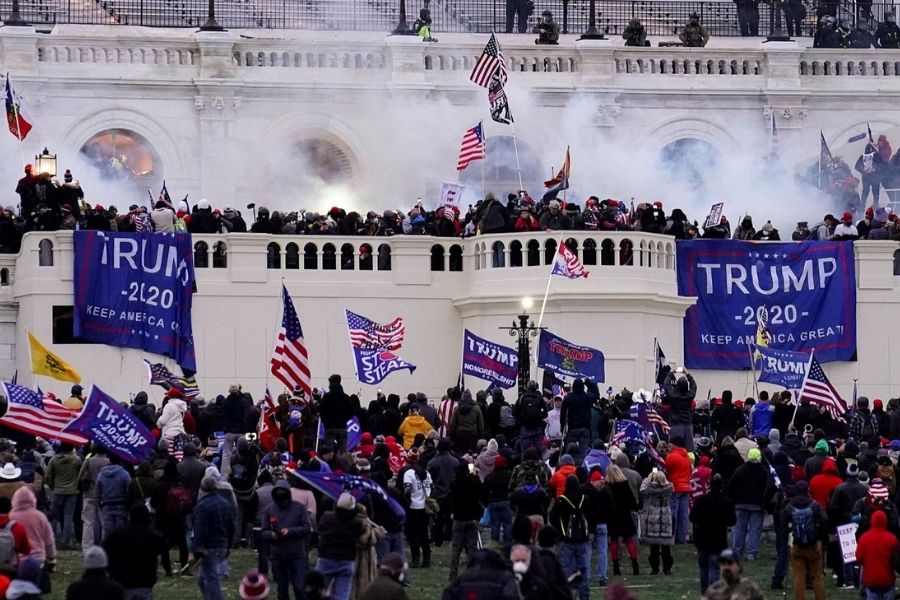 On Wednesday, January 6, 2021, the US Capitol in Washington DC was attacked by the protestors. A dark day for American democracy as the protestors were disputing the results of the 2020 presidential election.
16. Day for Love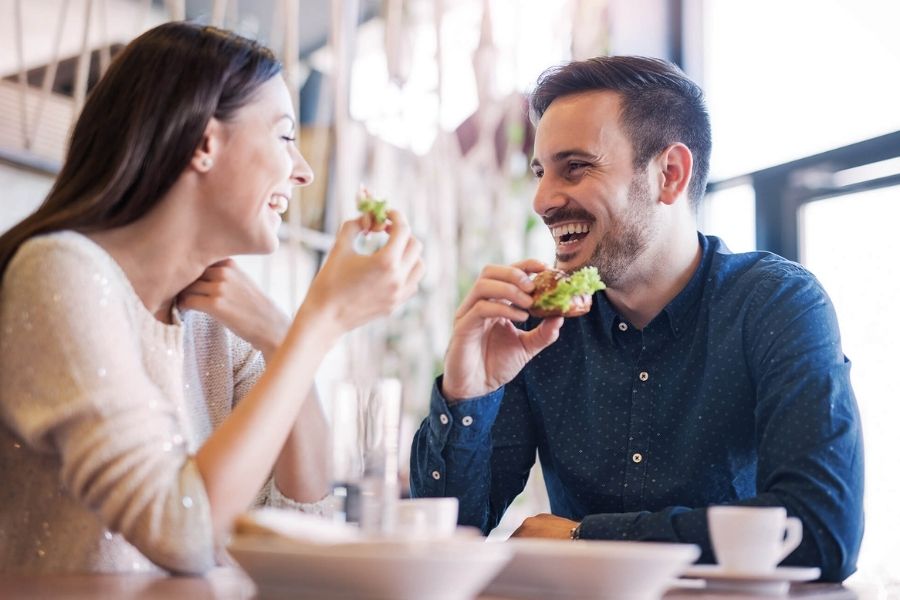 Out of all the days, Wednesday is the most successful dating day of the week. Surveys show that people going out on dates midweek are often looking for an interesting diversion from the early portion of the week before the weekend arrives.
17. Peak Posting
Wednesday is apparently the most 'social' of days in an average week. The day has a high amount of people interacting with each other through posts on platforms like Twitter, Instagram, Facebook. Now that's a good day for marketing!
18. Start of Holy Week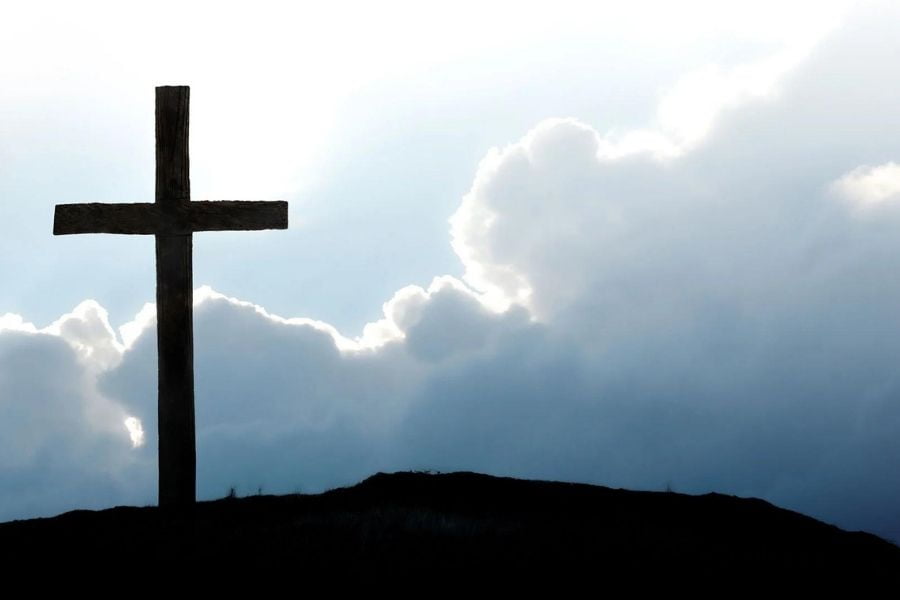 Christians and Catholics observe Ash Wednesday six and a half weeks before Easter. Traditionally, it kicks off the Lenten period. The day also begins the Christian practice of confessing their sins to God. Typically, Christians repent through fasting and giving up on worldly stuff.
19. Jesus' betrayal is known as Spy Wednesday
Also termed as good Wednesday, this religious observance remembers Judas Iscariot's betrayal of Christ. The "spy" refers to Judas' betrayal of being Christ's disciple. Good Wednesday takes place in mass three days before Easter.
20. Mercury and Wednesday share an astrological sign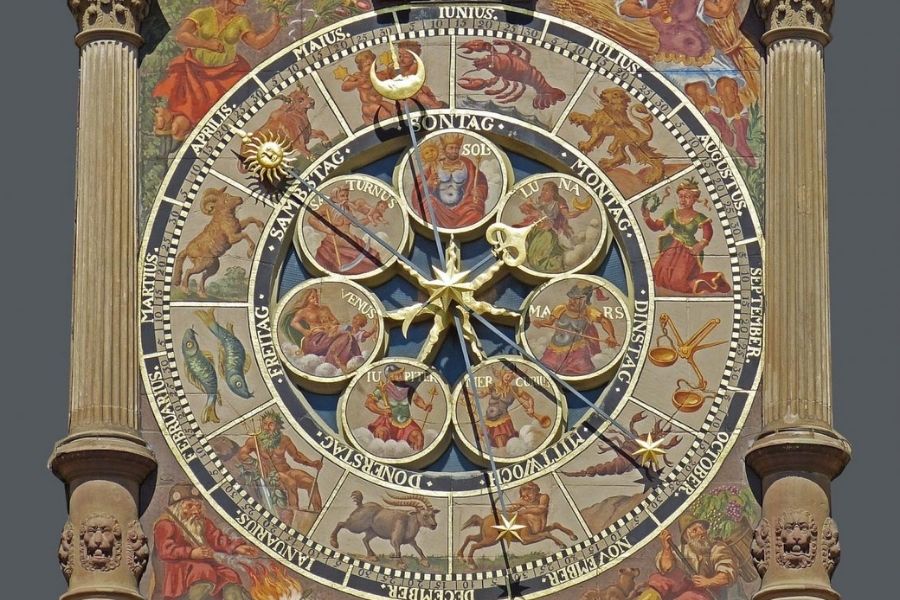 The astrological signs for both Wednesday and mercury are similar. Its direct Roman translation is Dies Mercurii. This certainly explains why Romantic languages refer to mercury in their respective words for Wednesday.

Conclusion
Here we go people, hopefully, these amazing facts will help you survive the hump day. And if not so, you could definitely look out for the facts on Thursday and the day after. The more you read the more you are able to learn.
Read also – 15 Unconventional Career Options