Over a million years ago, Earth had a single landmass known as Pangaea, but over the years, due to the tectonic plate movement, it gave birth to 7 known continents. There were many islands that were formed during these moments, one of which was Sri Lanka.
Sri Lanka is located to the south of India. It is a Small Island, an independent country, with a history that dates back to 1,25,000 years ago. There are many unknown facts about Sri Lanka.
Sri Lanka is a very mysterious and interesting Island, so let's explore some mysterious facts about Sri Lanka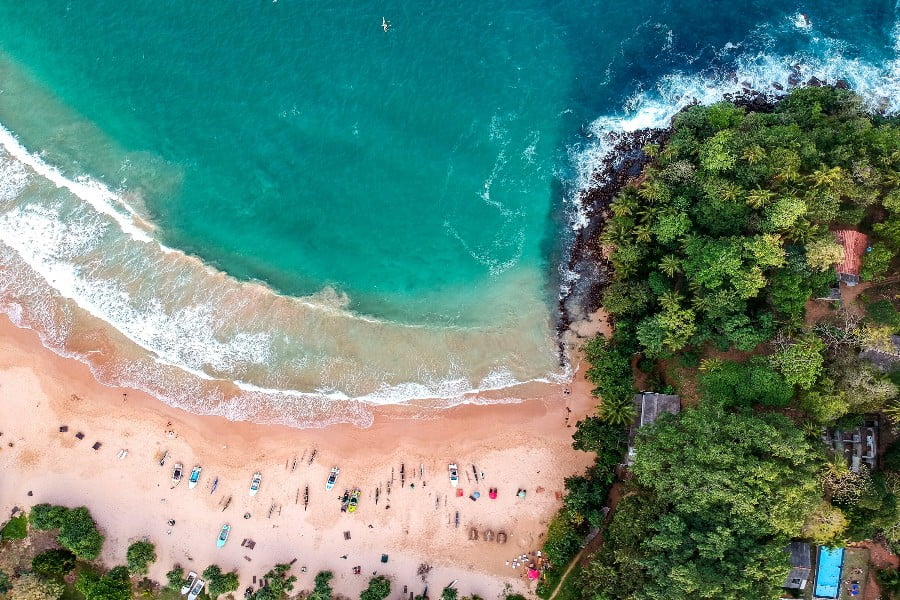 1) Sri Lanka is formally known as Ceylon, it is located in the Indian Ocean. It is situated just below the Indian subcontinent. It is separated from India by the Gulf of Mannar. Sri Lanka is also known as the "Pearl of Indian Ocean", and as the "Teardrop of India" as this island is shaped like a teardrop.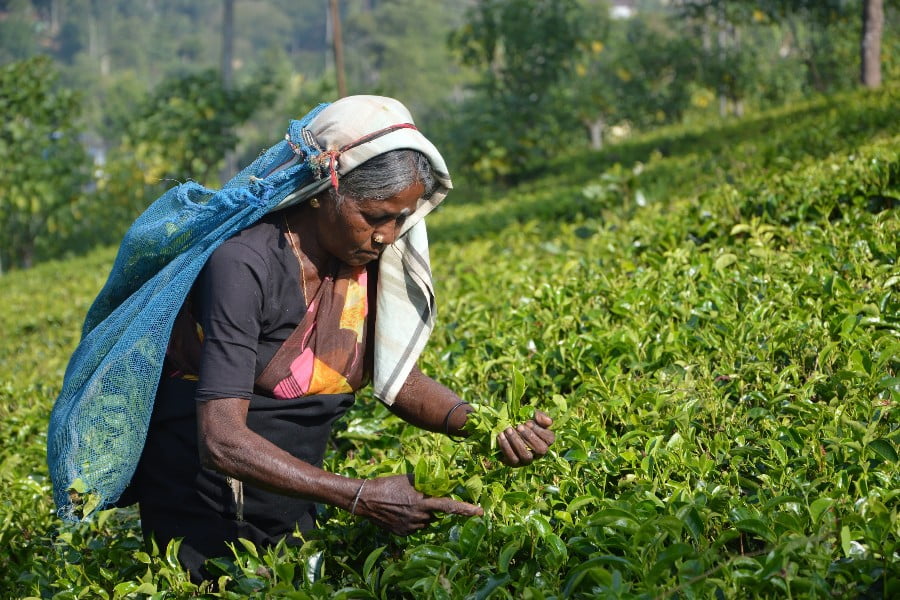 2) Sri Lanka produces the largest amount of tea compared to any other agricultural products, nearly 4% of its land is covered in tea plantations. It produces around 340 million kgs of tea in a year. Tea experts account for about 2% of the country's GDP. In 1995 it was the world's largest tea export with 23% of the total World Export.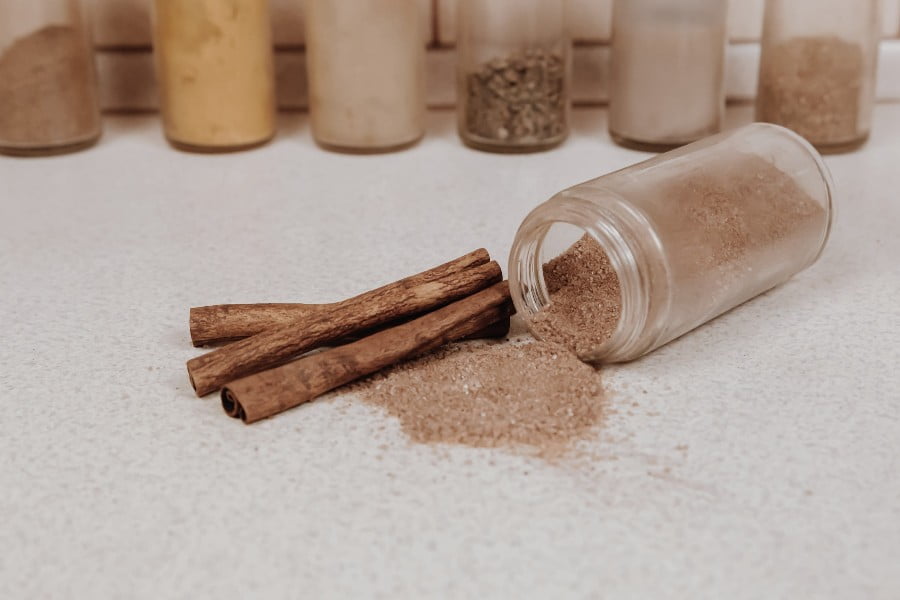 3) If we are talking about this island, we cannot forget cinnamon. Cinnamon is an integral part of Sri Lanka. It was found in the Teardrops Nation by the Egyptians in 2000 BC. Sri Lanka exports the largest amount of cinnamon compared to any other country in the world.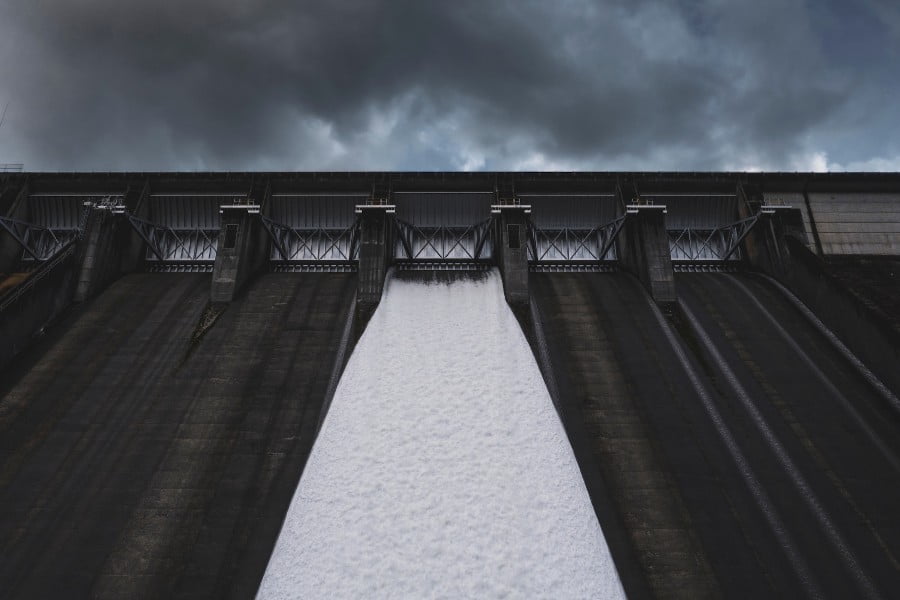 4) Sri Lanka generates 50% of its office electricity through Hydro-power.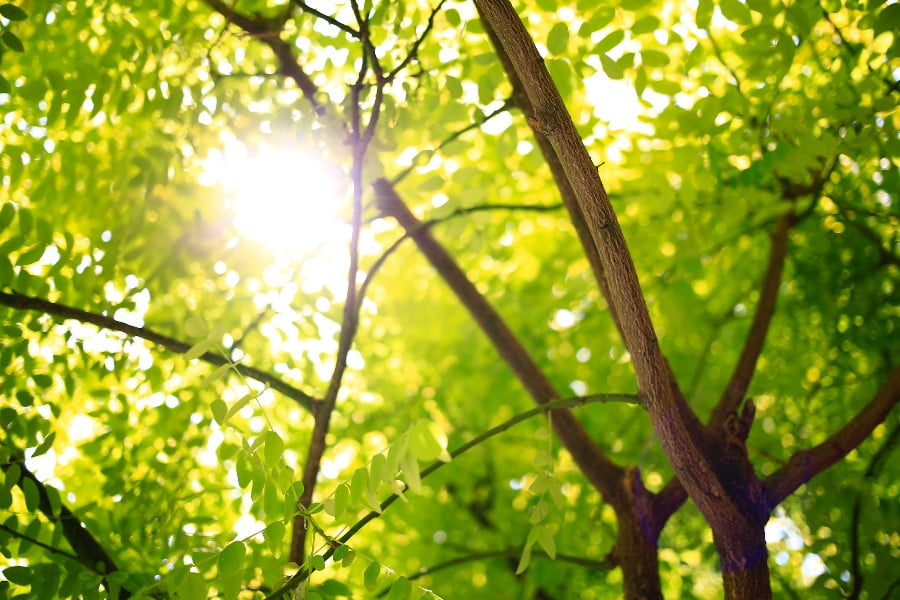 5) Anuradhapura of Sri Lanka has a very special tree growing in its land. This tree is the oldest human-planted tree in the world. It is known to be the sudden branch from 'Sri Mahabodhi' tree and 'Bodhgaya' (under which Lord Buddha achieved enlightenment).
6) Sri Lanka's 'Sinha' flag is known to be one of the oldest flags in the world. The flag can be dated black to 486 BC when King Vijaya conquered Sri Lanka and used it as a symbol of freedom and hope.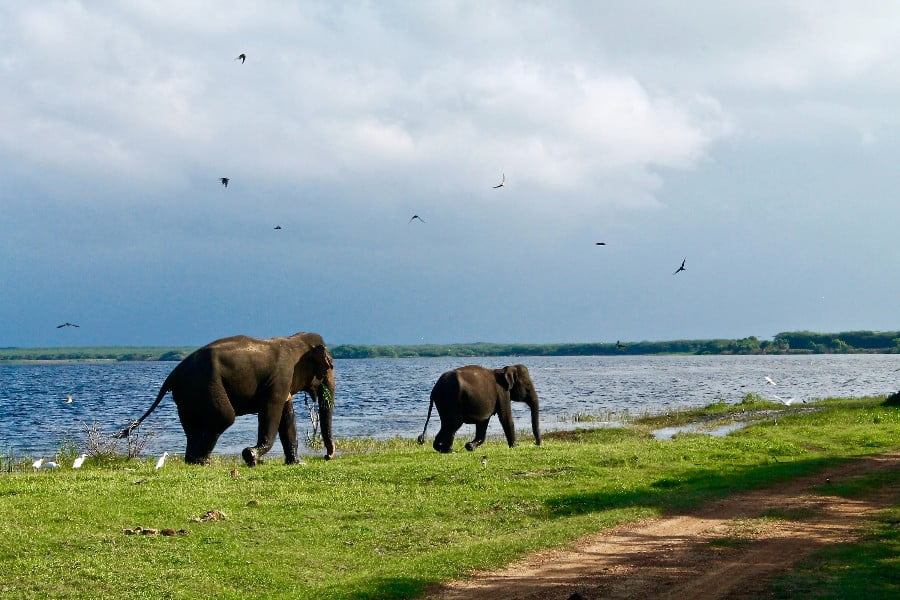 7) Sri Lanka is the only country where you will be able to see the world's largest land and water animals together, that is elephant and blue whale.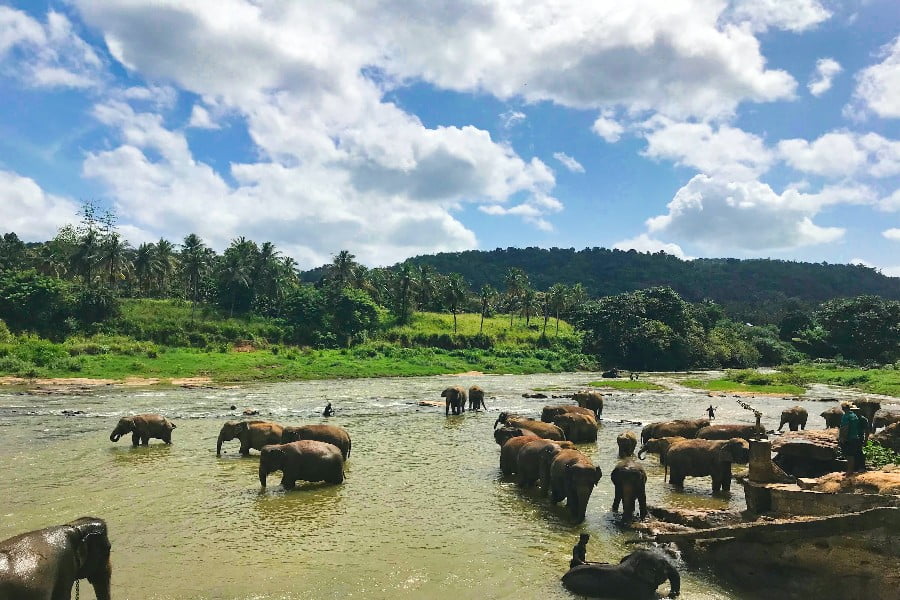 8) Asia's largest elephant gathering occurs at the Minneriya National park in Sri Lanka. It has been recorded that, as many as 300 elephants can be seen at this gathering.
Read also – 20 Weird Facts About Celebrities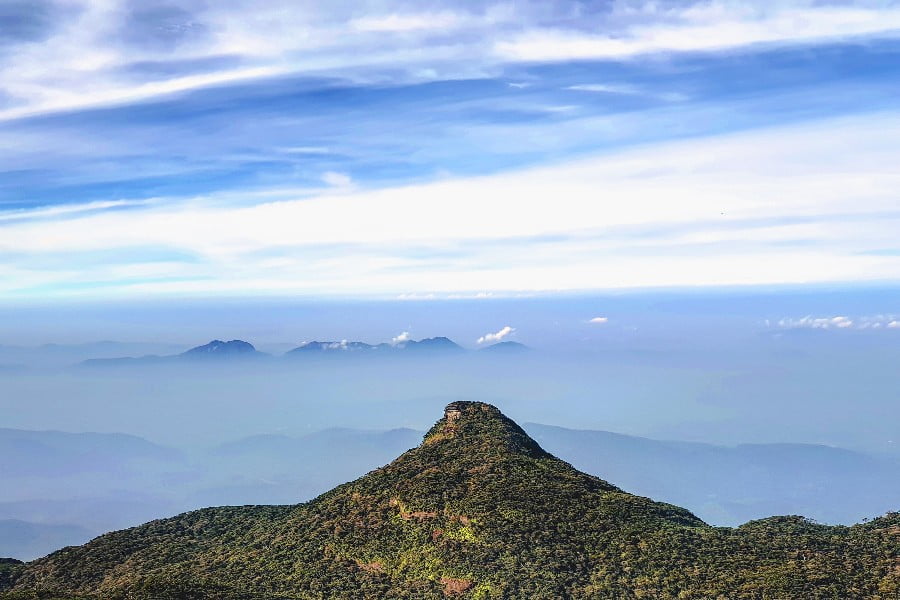 9) Adams peak is a mountain in Sri Lanka that is known for Shripada, a sacred footprint. There is a 1.8 meter rock formed by the footprints at the peak of this mountain. Some believe that it is a footprint of Lord Buddha, some believe it is a footprint of Lord Shiva and others believe that it is a footprint of Adam.
10) Sri Lanka is known to be the oldest democracy in Asia. It has a semi presidential system which is a combination of parliamentary rule and presidential rule. Currently, the country is run by the Rajapaksa family, with Gotabaya and Mahinda Rajapaksa being the president and prime minister (respectively) of the country.
11) Adams Bridge or Ram Setu is a connecting bridge or link between India and Sri Lanka. It is a 48km long chain of natural limestone shoals, which connects Rameshwar Island to the north-western coast of Sri Lanka. According to Valmiki, it was made by Lord Ram and his disciples when he went to Sri Lanka for rescuing Sita. But according to the Abrahamic myth, it was the bridge used by Adam to reach the Adam's peak and is believed that he stood on that peak for 1000 years, leaving a large footprint on the very peak.
12) The word "Sri Lanka" means resplended island in Sanskrit. many people also call Sri Lanka as Ceylon. It is officially named as the Democratic Republic of Sri Lanka.
13) Sri Lanka is very rich in biodiversity. It has many species taking shelter under its shadow. There are in total 26 National parks.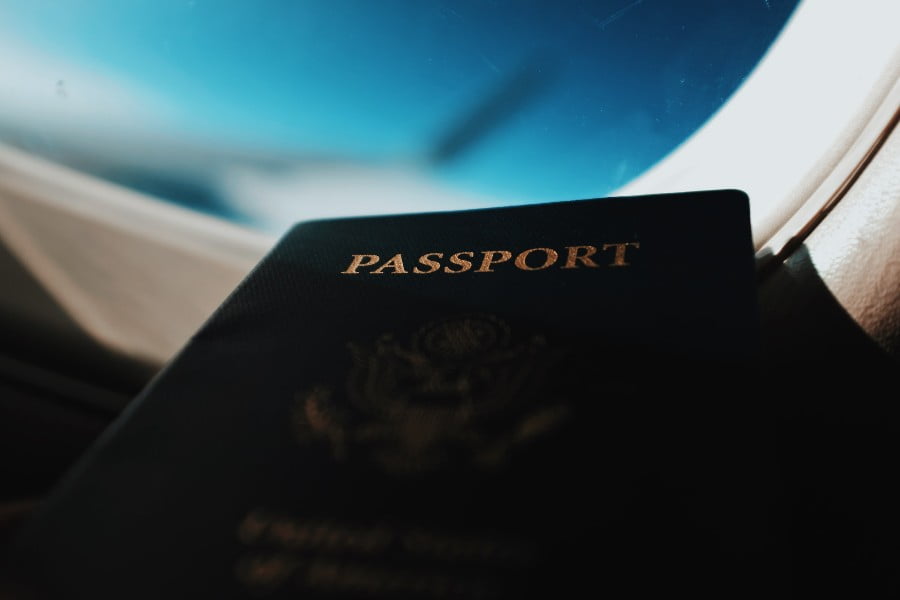 14) Sri Lanka has one of the least powerful passports in the world. Sri Lankans can only visit 41 countries visa-free or with visas on arrival.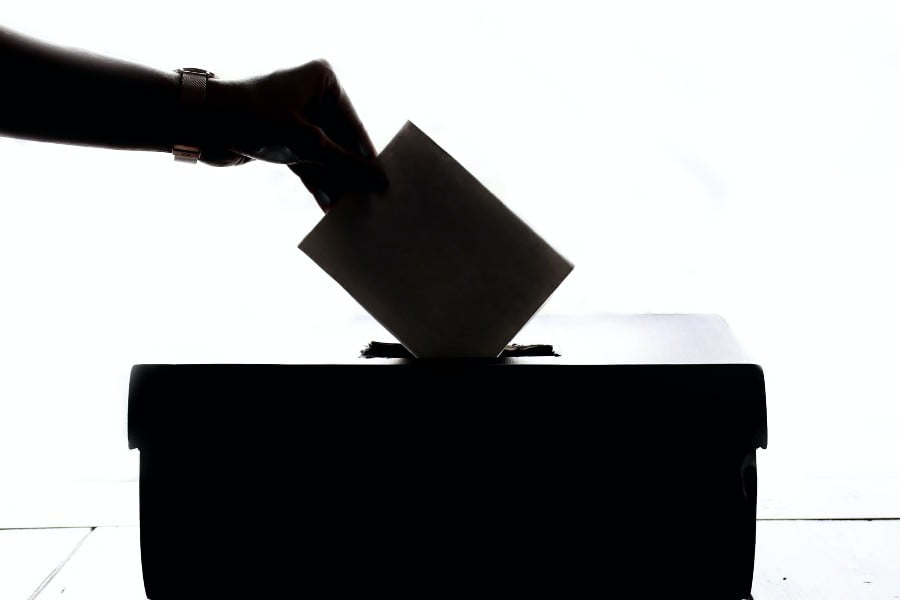 15) Sirimavo Bandaranaike became the world's first female prime Minister. She was elected as Sri Lankan prime minister in 1960.
These are some facts about the Pearl of the Indian Ocean. But apart from all that, Sri Lanka is known for its cuisine, its cultural diversity, its religion, its hospitality, and most importantly, its people. All these factors make Sri Lanka what it is, in a unique form from others.
Read also – 17 Easy Tricks To Reduce Screen Time